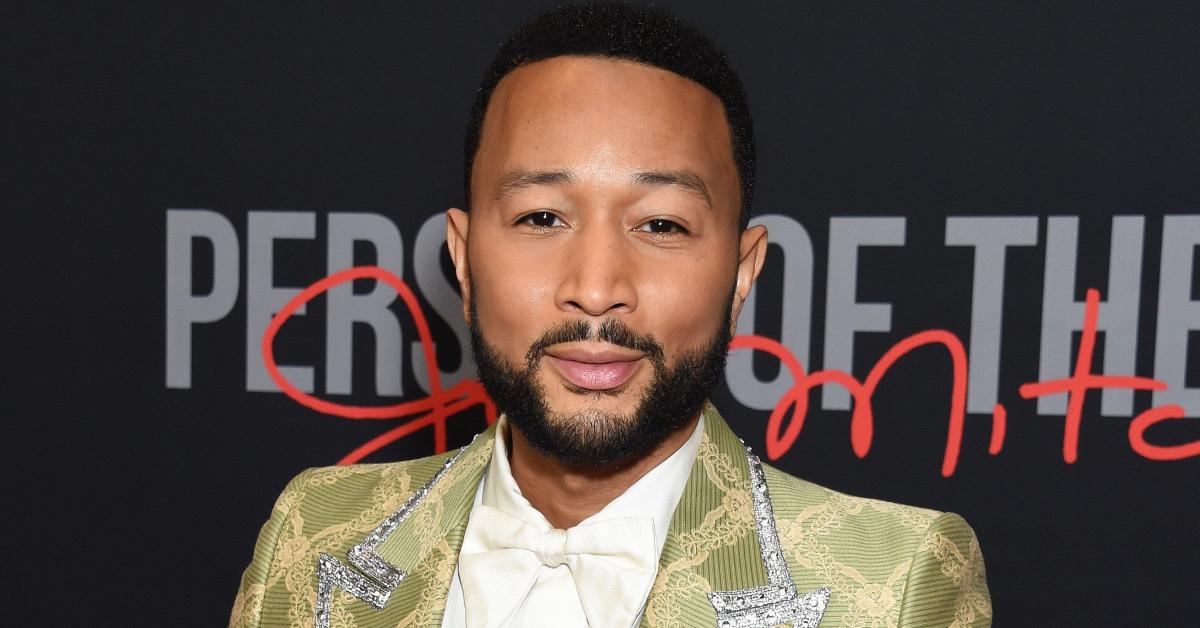 John Legend Admits He's A 'Laid Back' Father: 'I'm Not Strict'
There's much to look forward to for John Legend and Chrissy Teigen, as the model revealed in August that she was pregnant with a rainbow baby. The EGOT winner has been opening up about what this pregnancy means to him and Teigen after they lost their third baby, son Jack, in September 2020.
Article continues below advertisement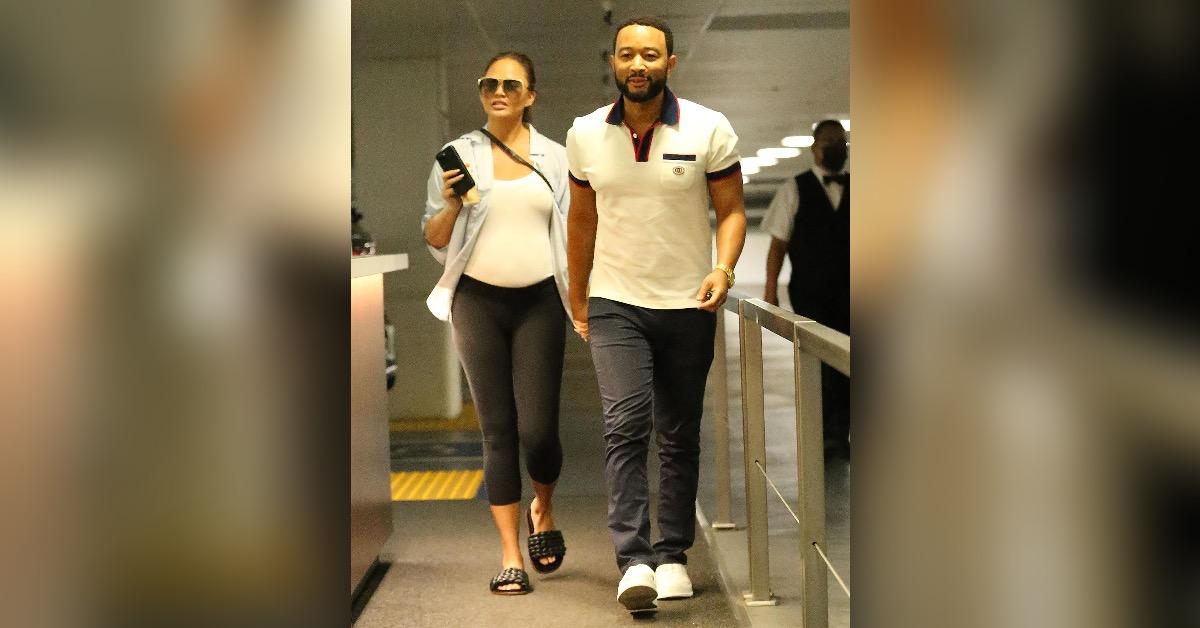 "Whenever you lose a pregnancy, you're cautiously optimistic 'cause you never know what could happen," the singer said. "You've seen the worst of it and the best of it with the kids that you do have. And so we're just excited and cautiously optimistic as we welcome a new life into the world."
Legend also admitted that he's a bit anxious about being outnumbered. "Three kids is a lot to me," he noted. "Two, it feels a little simpler, but once you get into three, it's a little complicated."
Article continues below advertisement
The artist noted that he and the cookbook author have found a rhythm when it comes to parenting, calling his own style "laid back."
"When I say something, I mean it. Chrissy and I, we tag team them," he revealed. "If Chrissy says something and they ask me, I never contradict her. I'm like, 'What did your mom say?' So I try to make sure we're on the same page, and we have a sense of what we want from them and what kind of rules we want to set for them. And then we try to be consistent about it."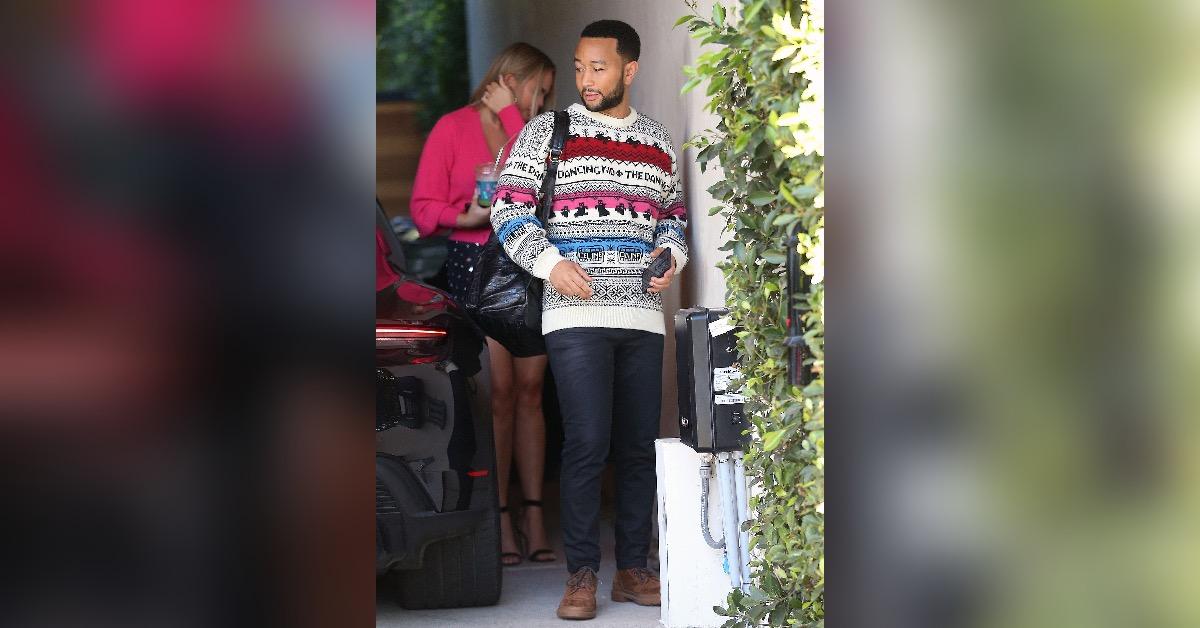 The influence of family has seeped into his music, which can be seen in his new album, Legend. One of the tracks, "Pisces," is about people dealing with "loss and grief and broken hearts," something he's experienced after losing their third baby a few years ago.
"All of us feel that pain at certain points in our lives," Legend explained. "It's not the goal that we'll never remember those things, it's not the goal that it will completely go away, but that you continue to cope and live in pieces. That's what the song is about."
Legend spoke about fatherhood while chatting with Today's Hoda Kotb on Monday, September 12.