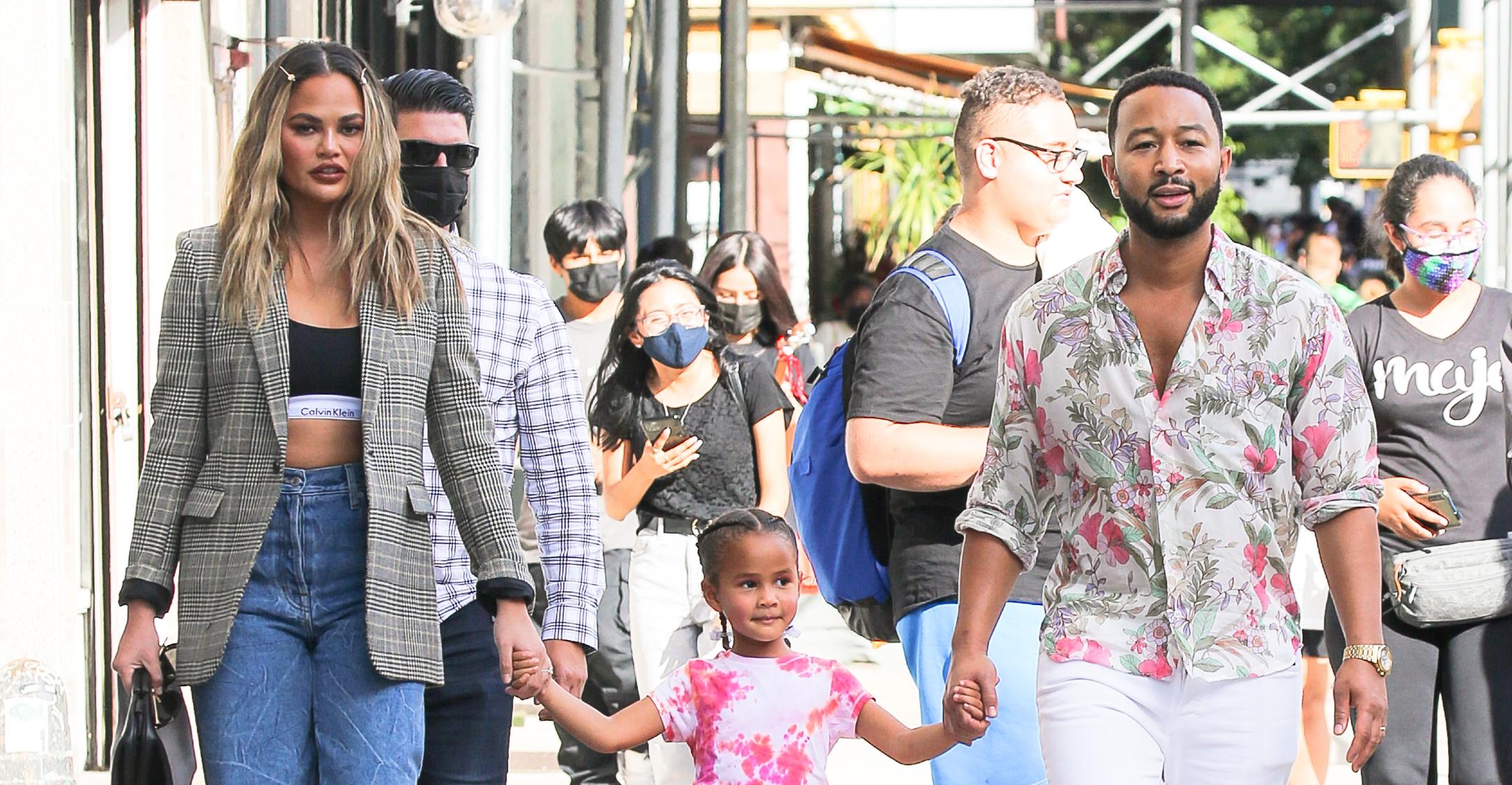 John Legend & Chrissy Teigen's 2 Kids Are Aware That They May Have A Little Sibling Soon: 'They're Excited'
In 2020, John Legend and Chrissy Teigen were devastated to announce that they lost their third child, Jack, during the model's last trimester. However, they never gave up hope on having another baby, and just this month, the foodie revealed she's "finished" her "part" of the IVF process.
Though their son Miles, 3, and daughter Luna, 5, are young, the "Green Light" singer told PEOPLE the little ones "know we are trying, and they are excited" over possibly welcoming a baby to their brood.
Article continues below advertisement
The duo's tots were also conceived IVF, and the cookbook author has been very upfront when it comes to her fertility journey — something her hubby admires.
"There are a lot of women and families that have fertility struggles, and I think no one should feel ashamed of needing some help sometimes," he explained. "I think Chrissy's done a good job of destigmatizing some of these things that so many people go through in silence."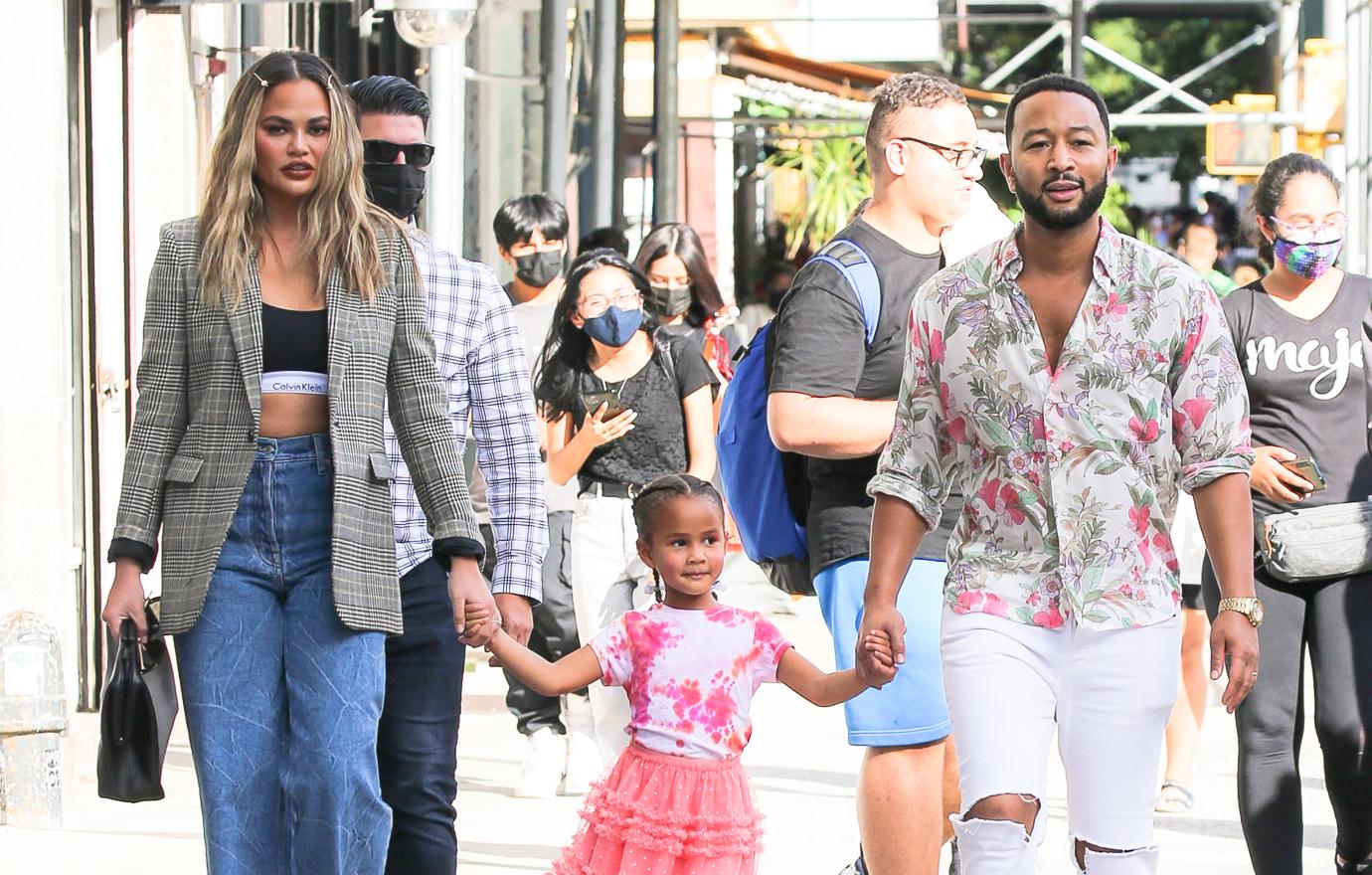 Article continues below advertisement
"Whether it's IV, or other fertility struggles, whether it's losing a pregnancy, I think both of us have felt like it's good for us to share this with other people because other people are going through it too," continued the EGOT winner. "We don't think they should suffer in silence without knowing there are other people out there who are feeling the same thing."
Added Teigen, "I've always wanted to be that person that showed every side to everything — the sad sides, the dark sides, the traumatic sides, the sides full of grief and to not pretend that everything was just perfect all the time."
It was just last month that the FABLife alum began talking about her latest IVF attempt, doing so to address speculation that she was pregnant.
Article continues below advertisement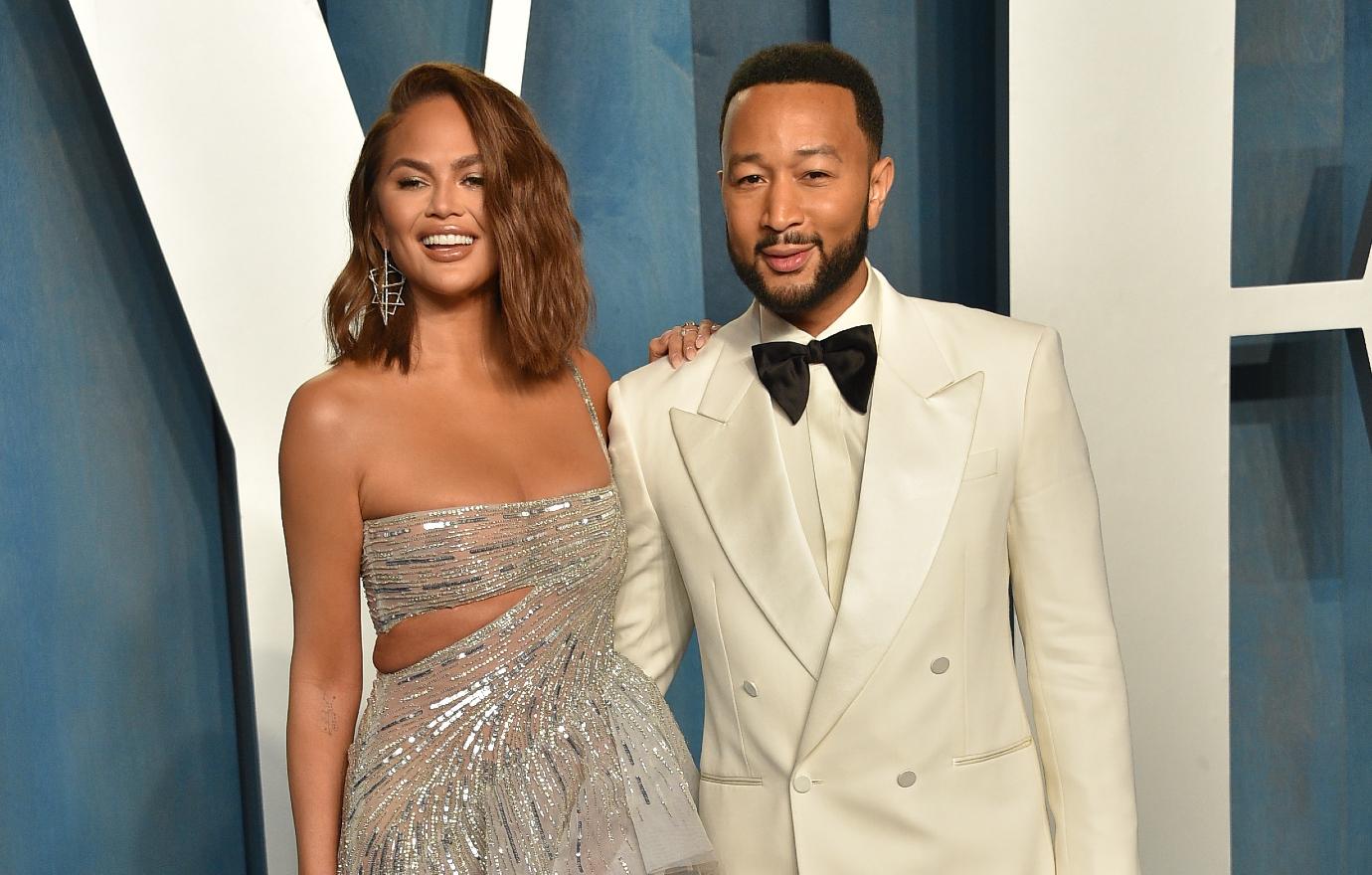 "I wanted to let you guys know I'm balls deep in another IVF cycle to save as many eggos as I possibly can and hopefully make some strong, healthy embryos," an Instagram post read. "I honestly don't mind the shots…they make me feel like a doctor/chemist…but the bloating is a b***h, so I humbly beg you to stop asking if I'm pregnant because while I know it's said with excited, good intentions, it just kind of sucks to hear because I am the opposite of pregnant!"