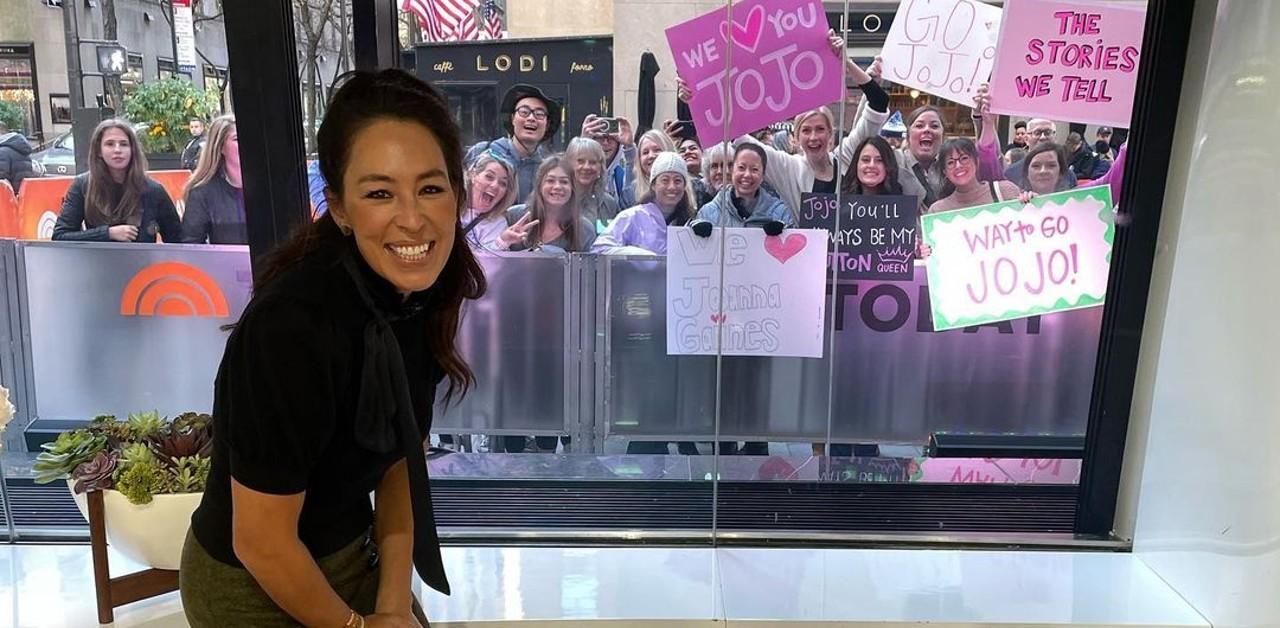 After Years Of Hustling, Joanna Gaines Is Happily Embracing A Slower Place Of Life: 'Joy Comes From Unplanned Moments'
After giving her blood, sweat and tears, Joanna Gaines is finally embracing a slower pace of life.
"I've realized a lot of joy comes from unplanned moments," shared the star, whose titles include chef, author, interior designer, TV star and mother-of-six.
Article continues below advertisement
"I was about to turn 44 and I realized, the last 10 years, a lot of it felt like a blur. It was fast, it was exciting, and there was so much to be grateful for, but there was something in me that just felt so tired," explained the Fixer Upper lead. "I wanted to go back and regain moments that I had missed along the way."
The Texas resident revealed it took a lot of self-reflection to get to the peaceful place she's at today, and she decided to disclose her narrative by writing The Stories We Tell, a memoir released on Tuesday, November 8.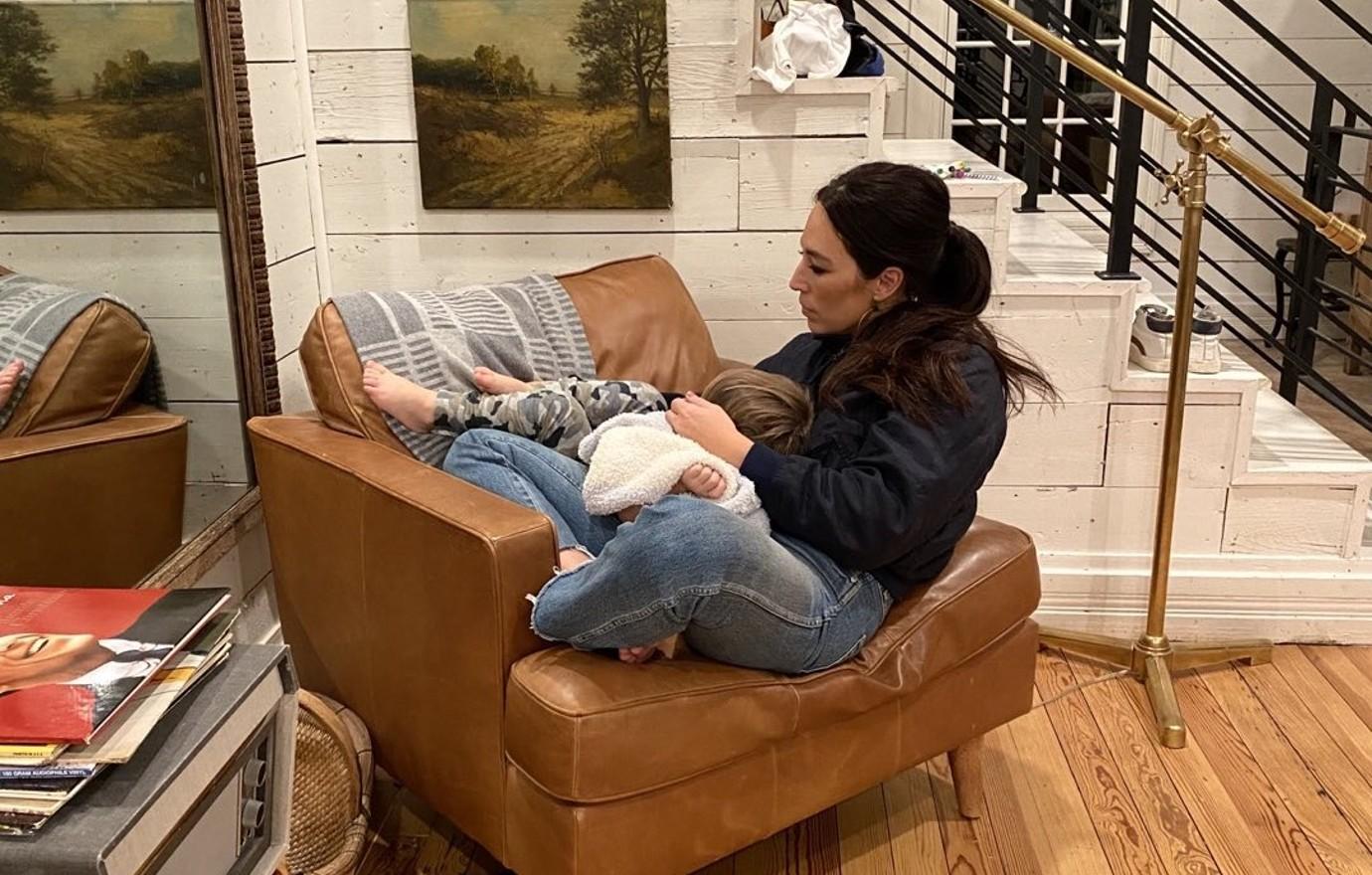 Article continues below advertisement
"I feel thankful for the process. In the beginning, I never thought I would share this with anyone," she admitted of her struggles. "But then when I realized in that vulnerability, when you do share your story, if it inspires one other person to write their story down so that they can see that clarity and purpose in their own life, it's worth it."
"It brings connection. I just started realizing, this isn't just a process for me," Gaines continued. "I truly believe that we all have these amazing stories that we have to hold. And when you hold them well, I mean that's where life is, that's where beauty is."
One of the biggest adjustments in life came when she and husband Chip became bonafide TV stars, as fame brought along plenty of haters.
"It didn't take us long to realize that being a part of this new reality also meant being a part of the news cycle. Stories get written about us, about our family, our plans, our supposed beliefs and politics," the mom explained. "We've been through it enough now to know that it's just part of the territory, and a lot of times it's so unbelievable we can't help but laugh."
Article continues below advertisement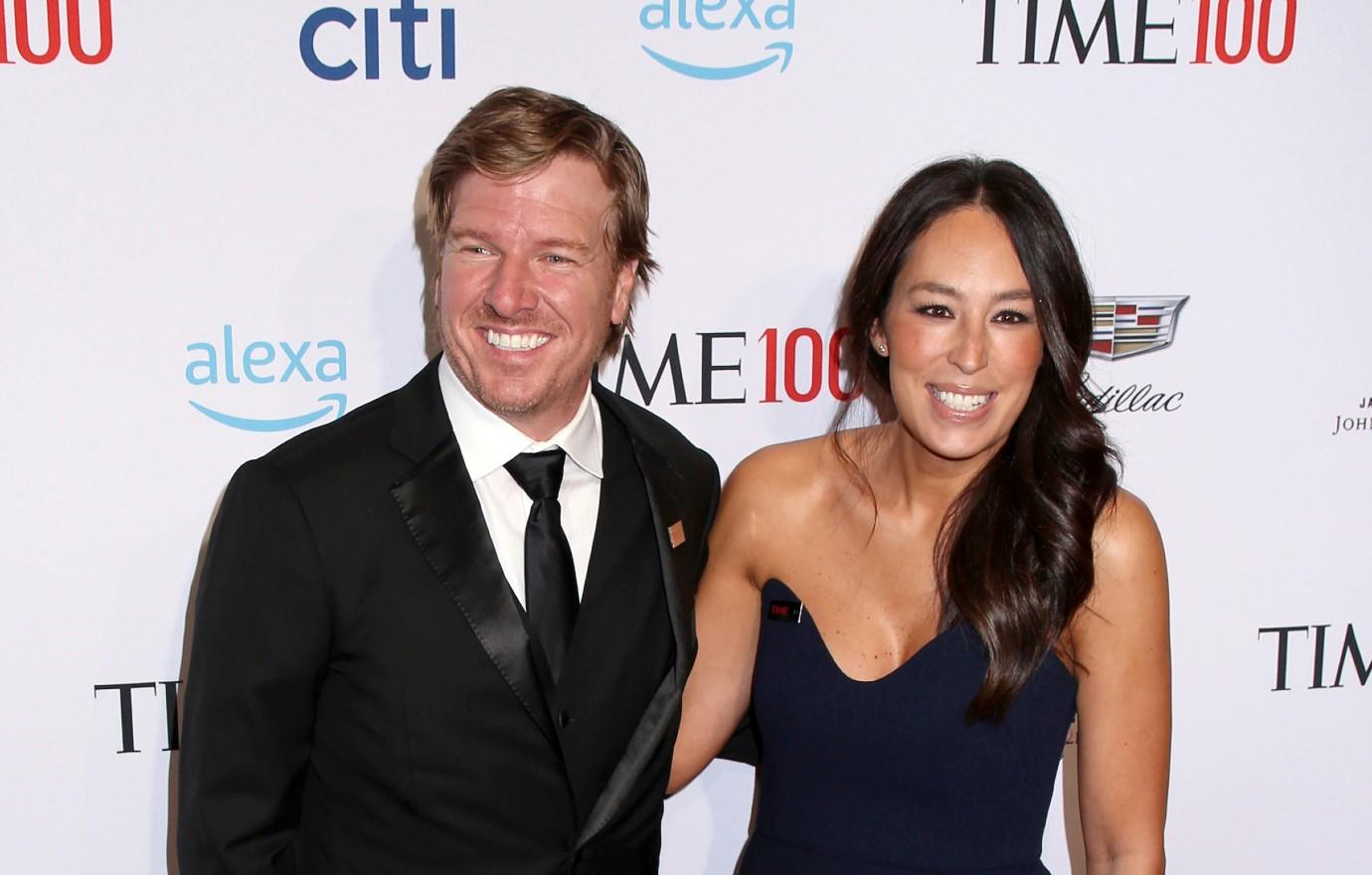 Nonetheless, she admitted she sometimes has the urge to fight back when a rumor really "strikes a nerve."
"When it's clear that it's nothing more than someone who knows nothing about us poking us where it hurts, [Chip] can let their comments roll off his back. He can keep moving forward," she said. "Then there's me, the one who wants to right the wrong. Who wants to call foul because I thought we all knew to play fair."
People conducted the interview with Gaines.