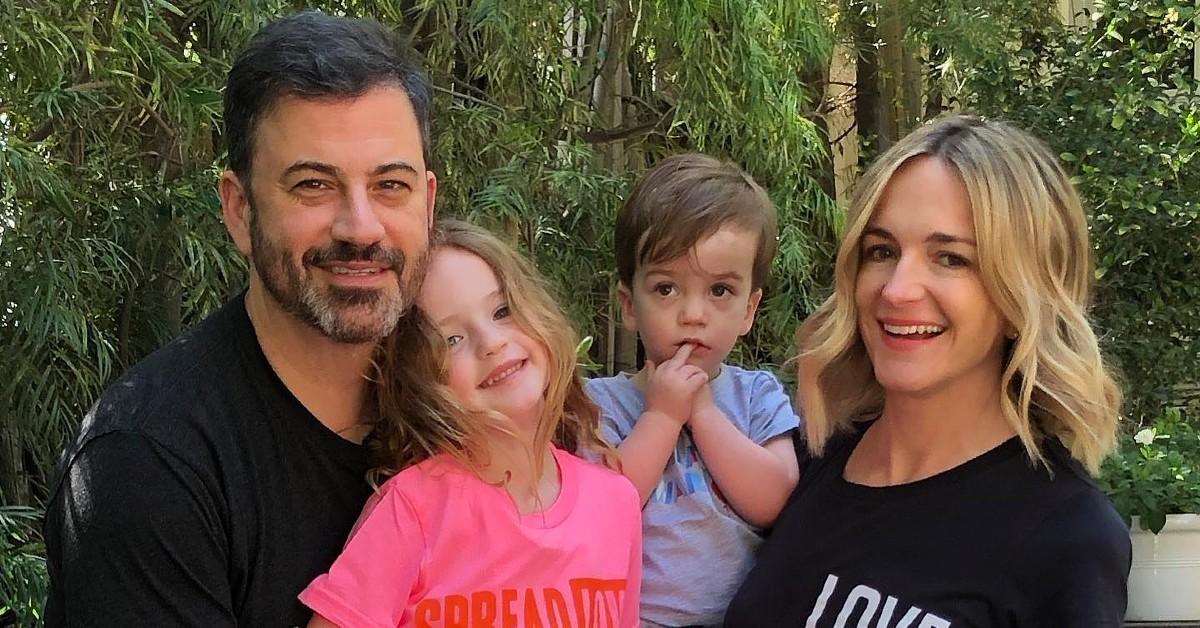 Jimmy Kimmel Says His Kids 'Are Very Funny': 'They're Just Goofballs'
Humor runs in the family! Jimmy Kimmel revealed that a few of his kids — Jane, 8, and Billy, 5 — may follow in his footsteps one day.
"They are very funny," the 54-year-old TV personality remarked. "Well, they have no respect for me whatsoever. They make fun of me. They're just goofballs."
Article continues below advertisement
When the comedian appeared on Netflix's Chef's Table: Pizza in Los Angeles, he talked about how his daughter recently lost a tooth, and he had to remember to put some money under her pillow at night. "My daughter is very precocious," he shared.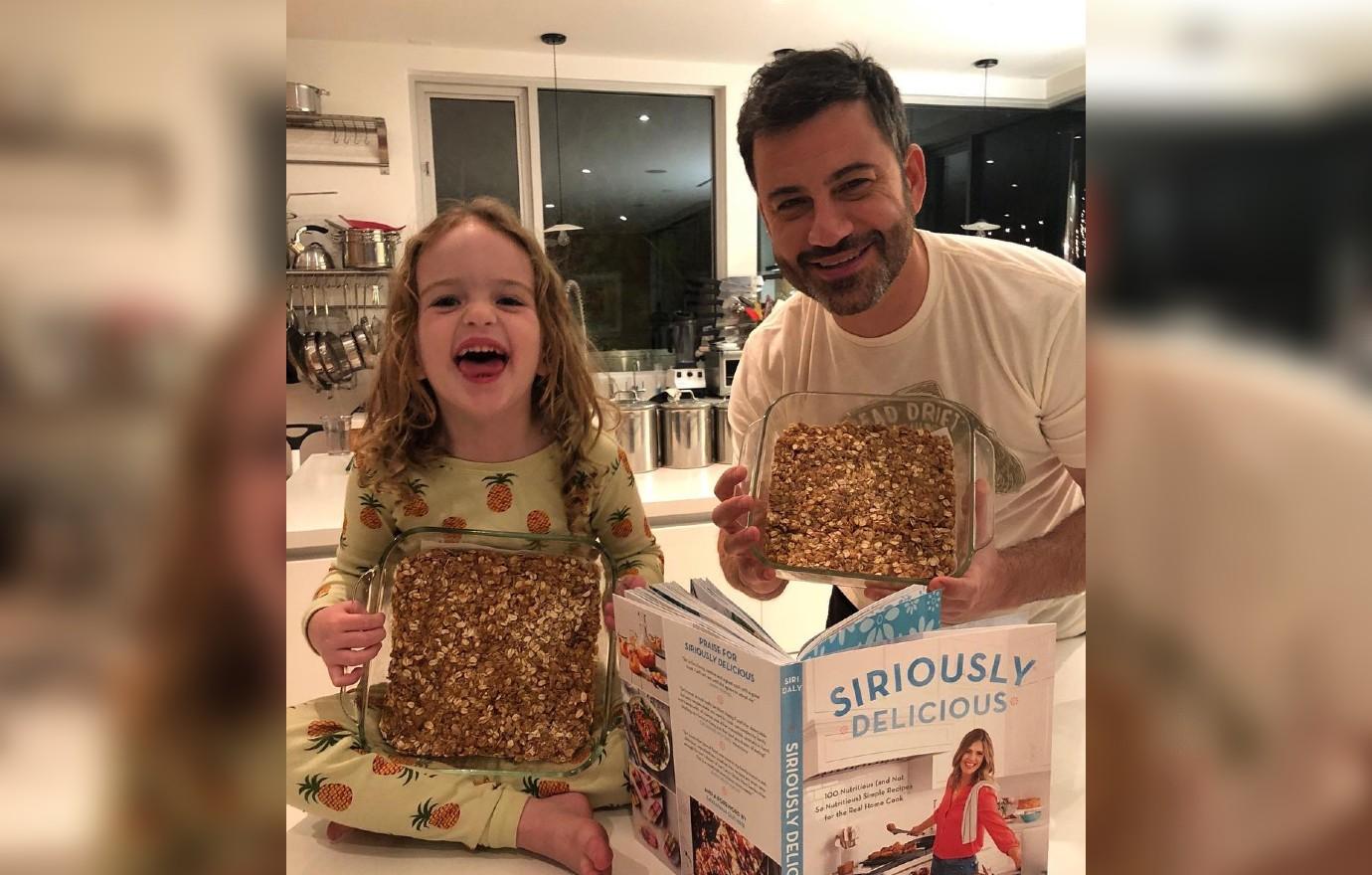 Article continues below advertisement
The talk show host added that he and his wife, comedy writer Molly McNearney, 44, had to drop some extra cash since they forgot to withdraw smaller denominations from the ATM — but Kimmel had an interesting argument to ensure he doesn't have to pay that extra money every time his daughter loses a tooth.
"Last time, I forgot and I had to throw a much too large $20 bill under her bed because that's all I had," he said. "We had to explain, 'Oh, it's the first tooth. Don't expect $20 every time.'"
Article continues below advertisement
The Jimmy Kimmel Live! host shared his parenting struggle, admitting that he was having a hard time getting them to eat healthier food. "We had a fight the other day where they told me Chuck E. Cheese was the best pizza," he chuckled.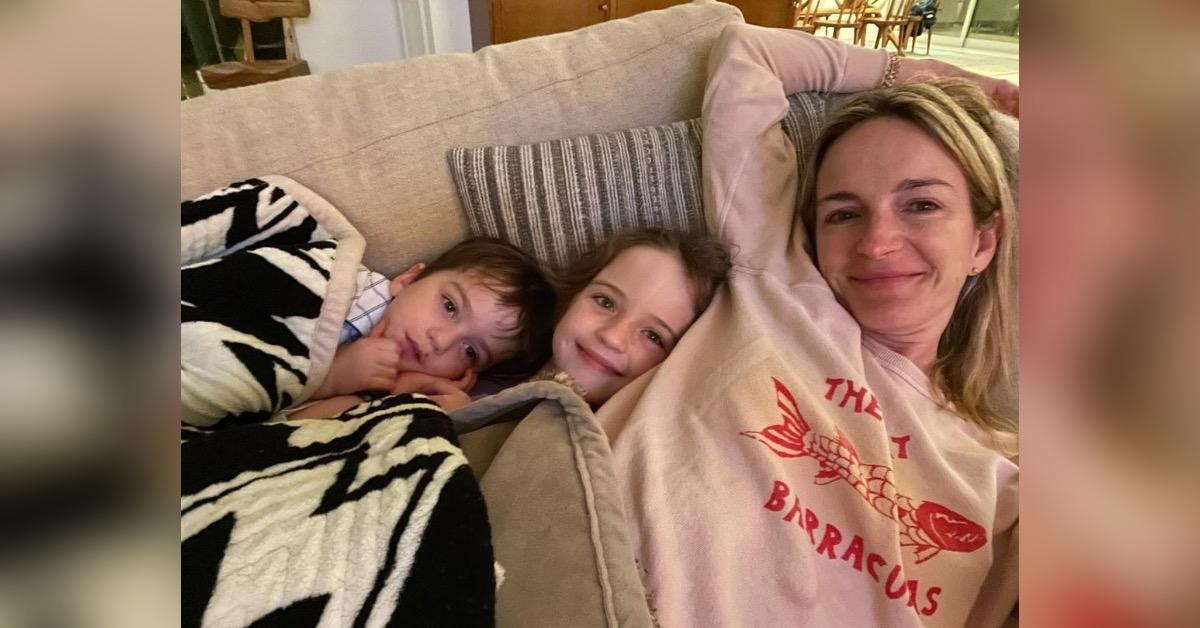 Article continues below advertisement
Additionally, Kimmel shared that Billy has some interesting hobbies, including getting into shipbuilding. "And no, he likes Spider-man and showing his p**is to dinner guests," he joked.
Though Kimmel is busy every night with his show, there's nothing he loves more getting to spend time with his kiddos.
"I'm super lucky that all these people were willing to play talk show host fantasy camp for a couple of nights, or in some cases a whole week," Kimmel said of celebrity hosts filling in for him. "I appreciate it because after 20 years it's a grind. It's nice to have a couple months off."
Kimmel's appearance on the Netflix show was reported by People.