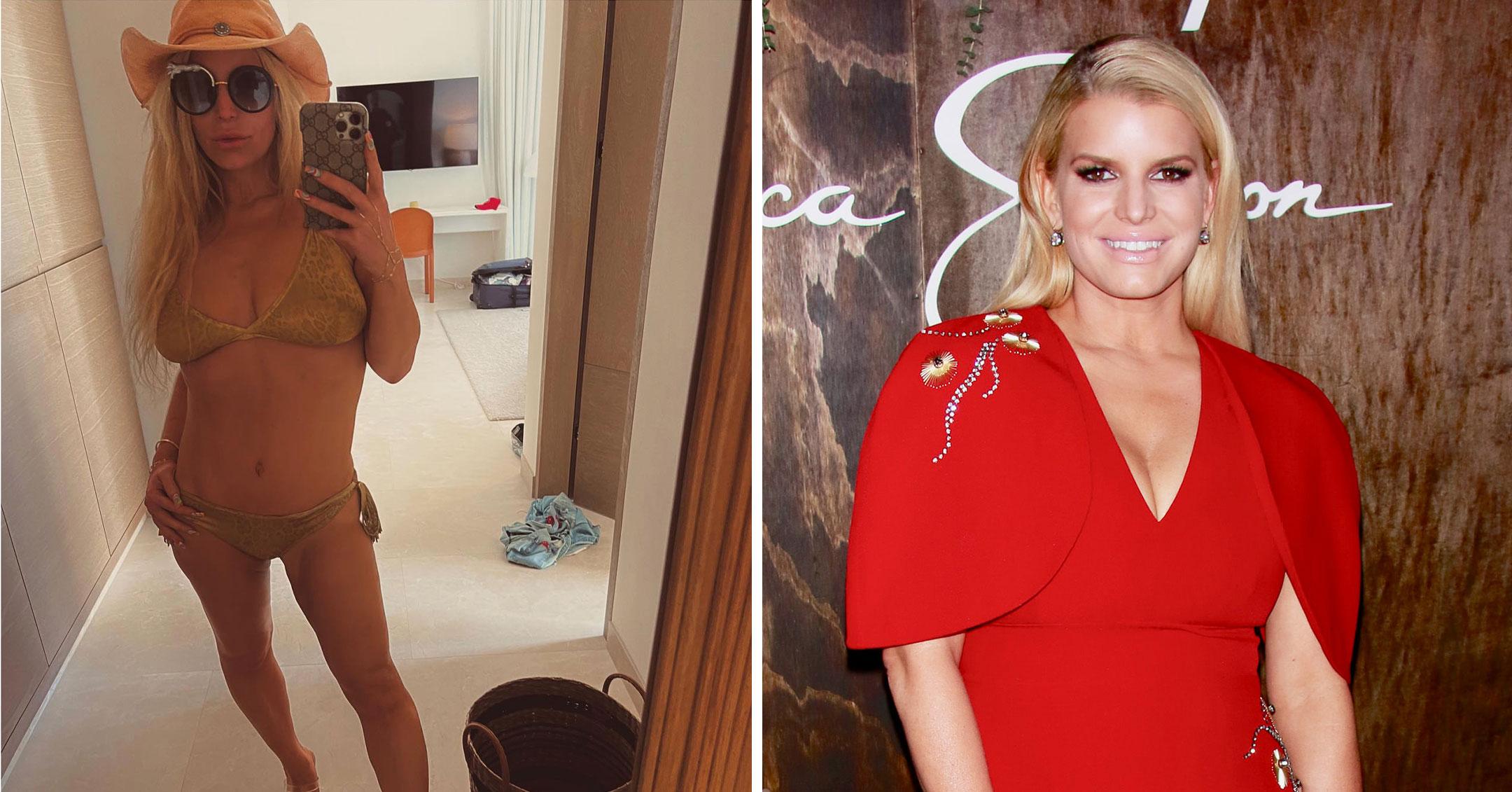 Jessica Simpson Celebrates Her Body At Every Size, But Admits That 'Feeling Good' In A Bikini Made Her 'Emotional'
Earlier this month, Jessica Simpson proudly slipped on a colorful bikini from her own clothing line and posted a selfie on Instagram — something she once though would be "impossible" for her to do.
"I never thought of being in a bikini again, because I was stretched out as big as the couch," the star, 41, quipped to PEOPLE of her body after having three children. "So to be able to put on a bikini ... I just hadn't thought that was even a goal until I put it on, and I was like, 'I think I was afraid of that.'"
Article continues below advertisement
"It really made me emotional," she confessed. "And for me, as a woman, to be able to look as good as I feel was a major moment. You're proud of yourself and you deserve it ... [and you're] understanding yourself and feeling good on the outside. When those two things click, the sky's the limit."
"I always celebrate my body," Simpson added. "The fact that it made children is unreal ... but you just don't ever think you're going to fit back into things. It's crazy. A woman's body is phenomenal in what it can do."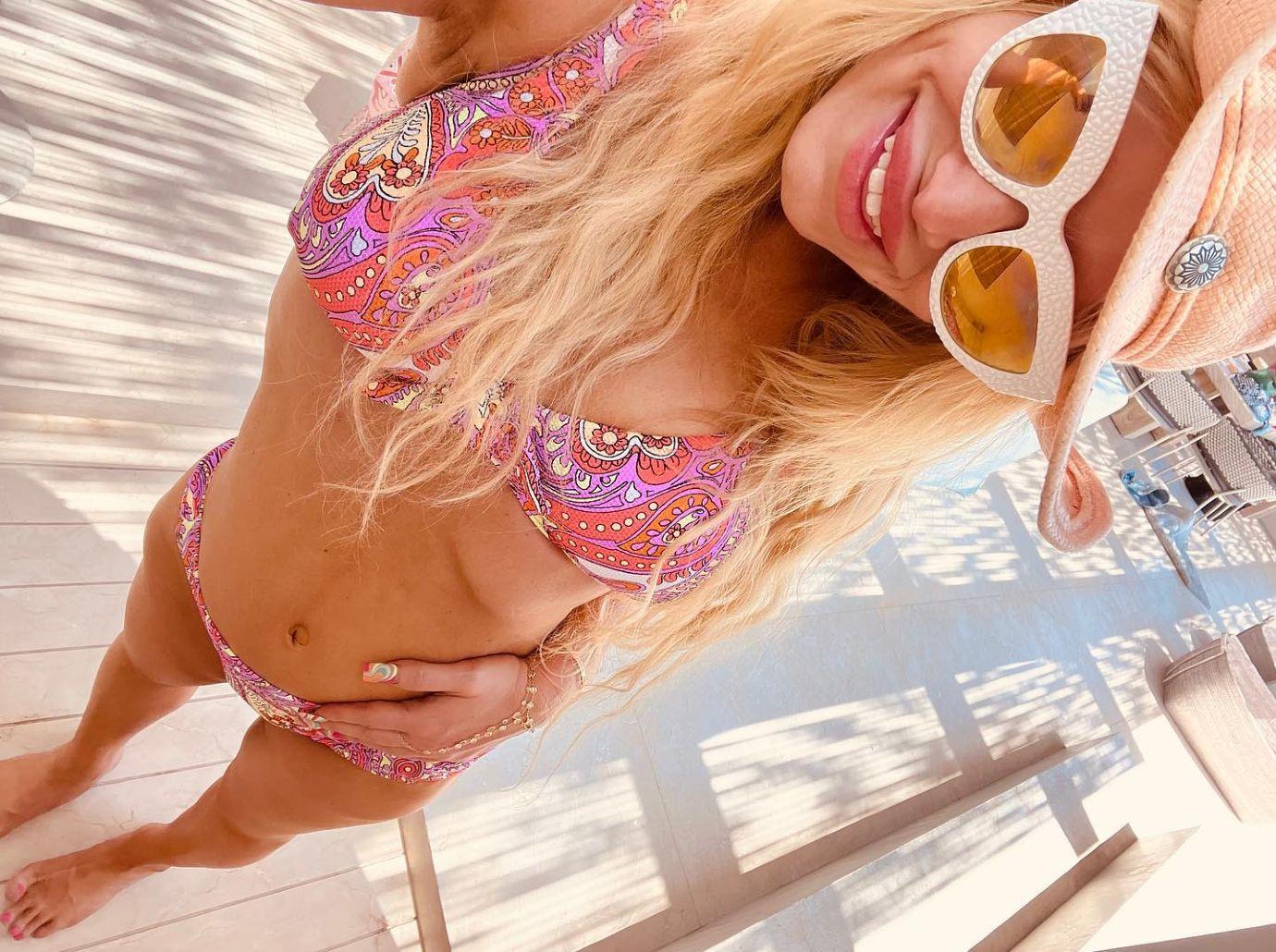 Article continues below advertisement
The singer-actress has been open about her weight woes over the years, noting she's "been every size," but despite what the scale says, she holds her head up high.
"I've definitely embraced myself. And I think that people get that with me, and they know that I'm being open and that I'm being honest about my life," the mom-of-three said. "It's hard to not see your flaws first, [but] I think that, as a society, things are changing. And that's great because every body's being celebrated. So I understand the mentality of all women, and I understand loving where you're at or wanting more, or wanting something better. I understand that."
In her memoir Open Book, Simpson revealed how she first began feeling insecure when at 17 years old, music exec Tommy Mottola told her she needed to drop a few pounds, prompting her to take diet pills.
"I spent so many years beating myself up for an unrealistic body standard that made me feel like a failure all of the time," she recalled. "I am still a work in progress when it comes to self-criticism but now I have the tools to quiet those voices in my head when they speak up."