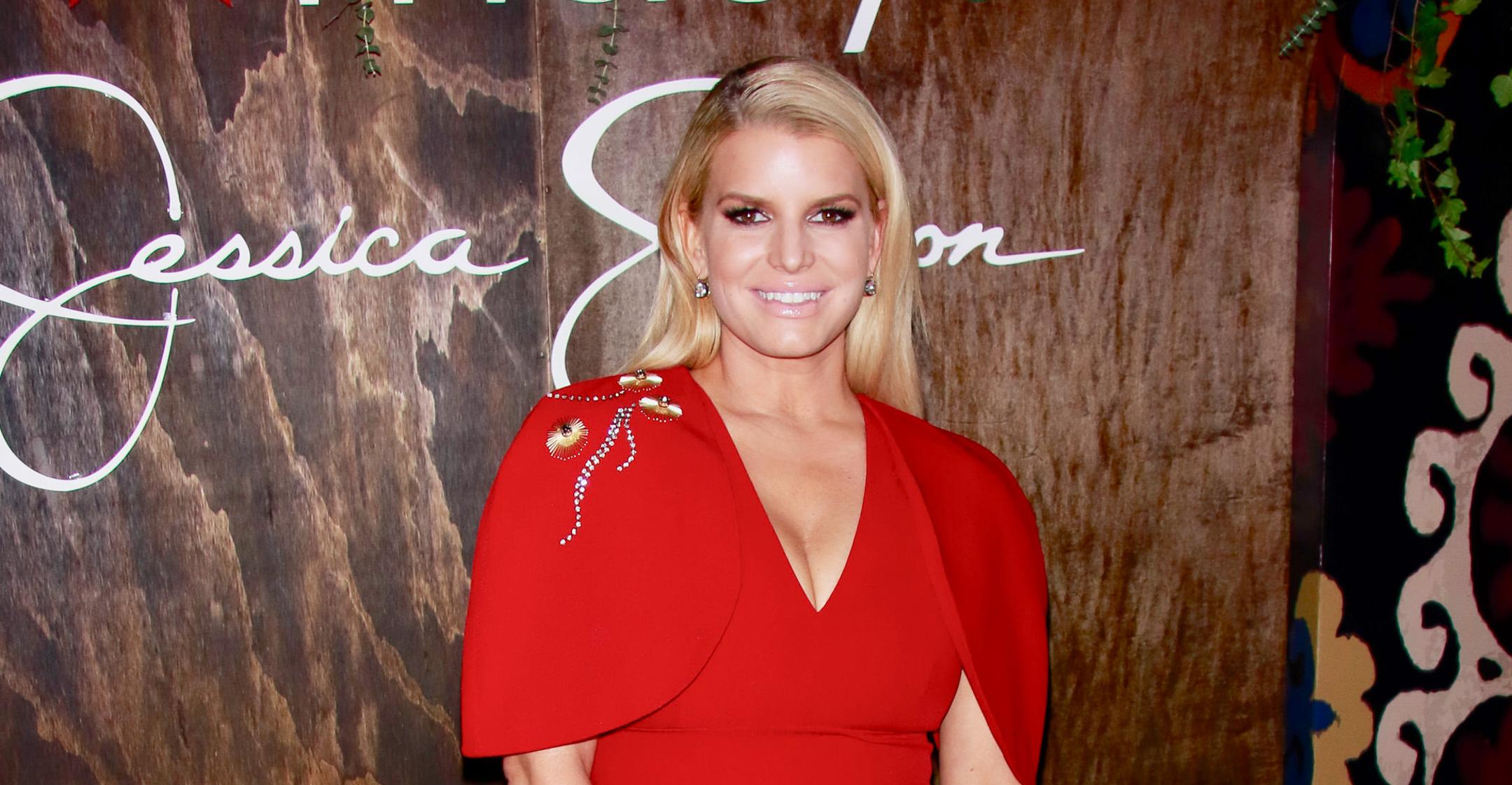 Jessica Simpson Shows Off Her Fit Frame In A Bikini From Her Own Line, Declares She Finally Feels 'Proud' Of Her Body
Jessica Simpson is looking and feeling great! The singer, who's been sober for over four years, has been candid about her up and down relationship with body image, but on April 7, she had no hesitations slipping on a bikini and snapping a selfie.
"I have gained and lost 100lbs 3x so I never thought this moment could or would happen," admitted the mom-of-three. "But I'm finally spring breakin' wearin' a BIKINI!!!!!!" She noted that it took "hard work, determination and self-love" to get to the place she is today, admitting she even "enjoyed a good proud cry today."
Article continues below advertisement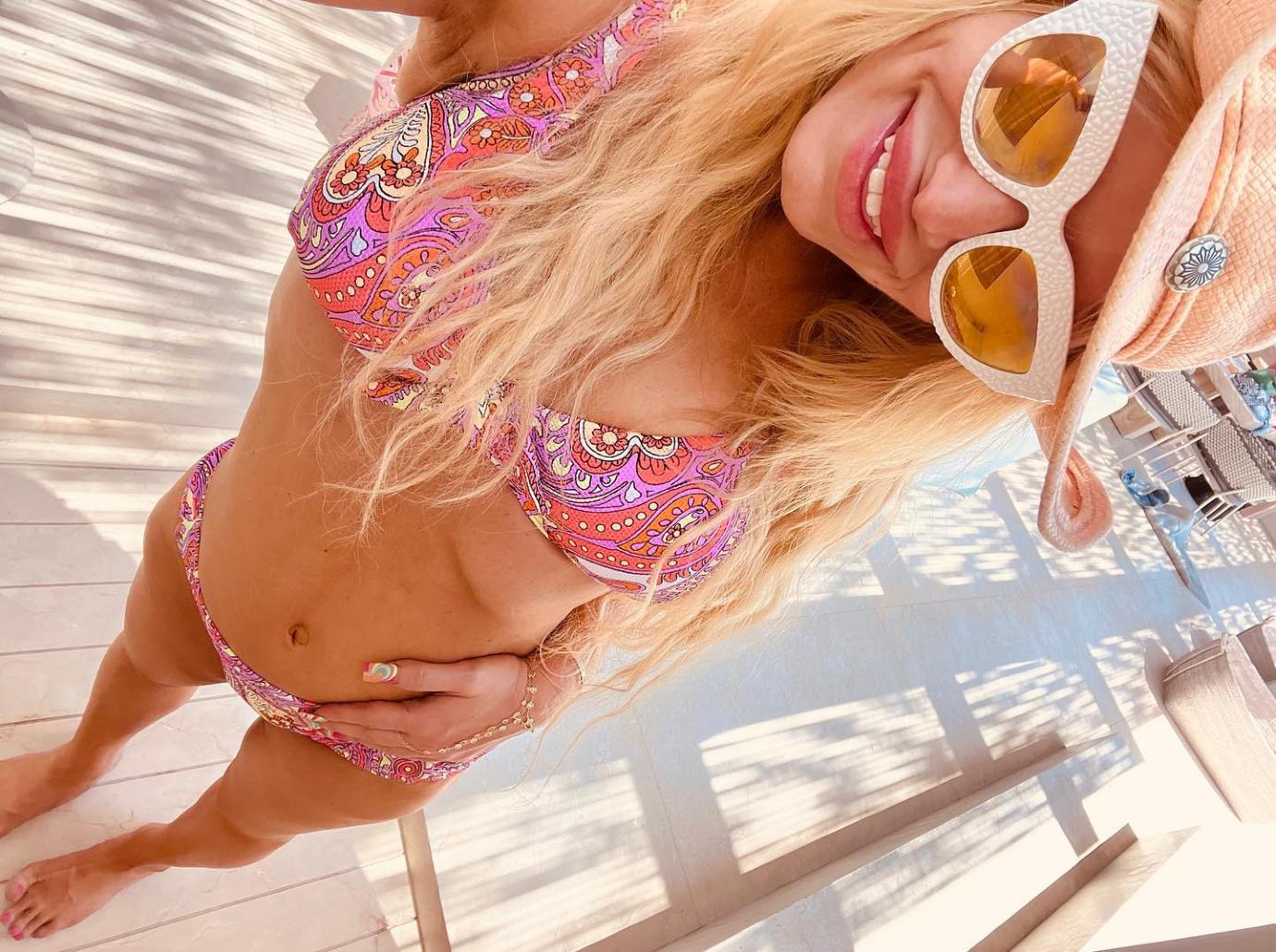 The star revealed that the cute paisley suit she was wearing came from her very own Jessica Simpson Collection!
In her memoir Open Book, the Dukes of Hazzard actress touched on her body struggles, admitting to taking diet pills when she was 17 years old, as a music exec told her she needed to lose weight.
Article continues below advertisement
"I spent so many years beating myself up for an unrealistic body standard that made me feel like a failure all of the time," she recalled. "I am still a work in progress when it comes to self-criticism but now I have the tools to quiet those voices in my head when they speak up."
Simpson added that she "was treated as an object to be tossed around like a rag doll," but she's glad that speaking about her experiences will prevent another woman from going down the same path.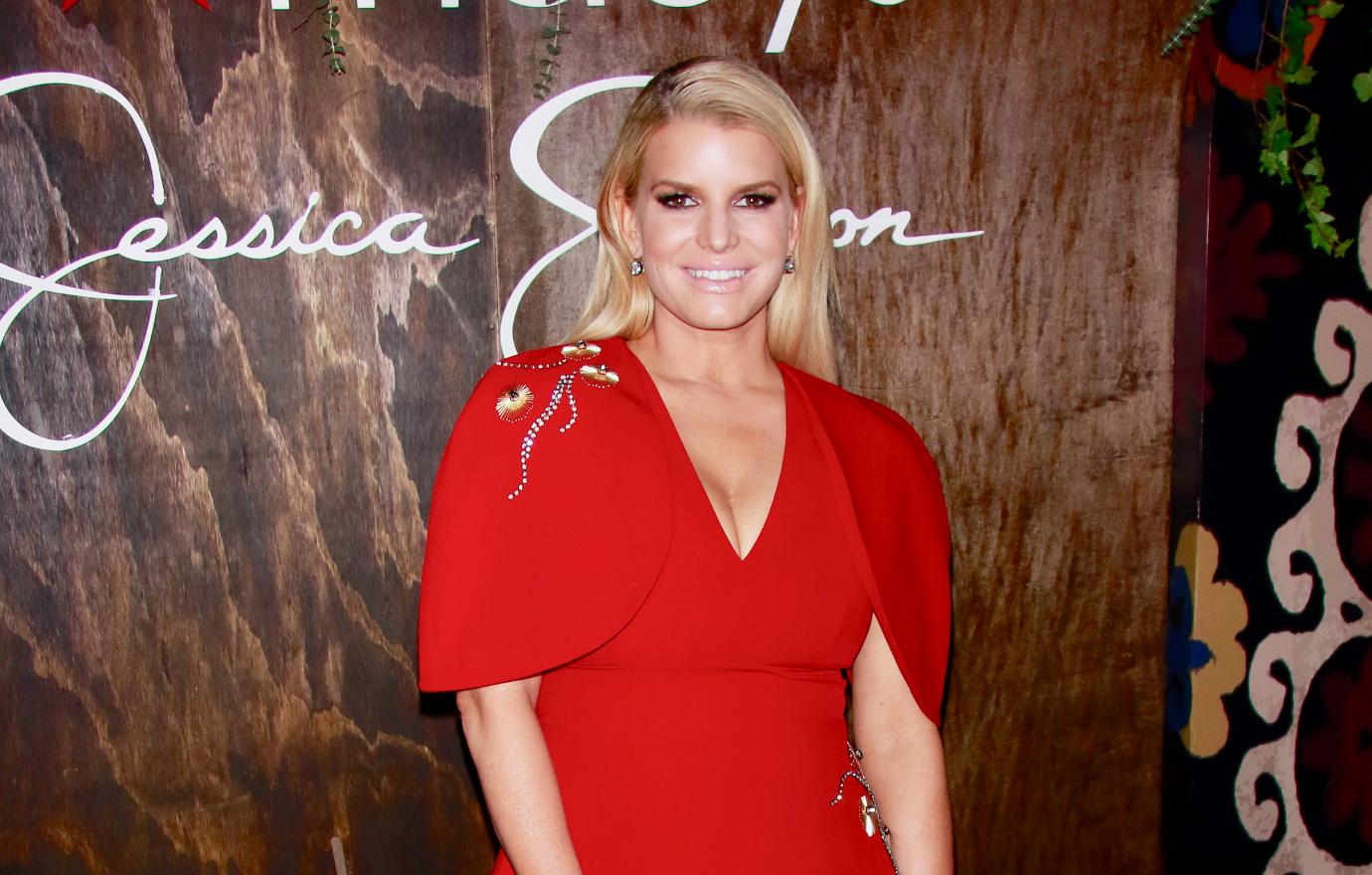 Article continues below advertisement
"There is a wonderful movement for body positivity now and the response to that portion of my story has been overwhelmingly supportive," she shared. "I don't think people always realized that there was a human being, a beating heart and working eyes with actual feelings behind those headlines and that words can hurt and stay with you for a lifetime."
These days, the "Sweetest Sin" crooner doesn't even own a scale!
"I have no idea how much I weigh, I just want to be able to feel good and zip my pants up," the bubbly blonde said. "If I don't, I have another size. I have every size," the blonde beauty said. "I've really tried my hardest to not let that define me."