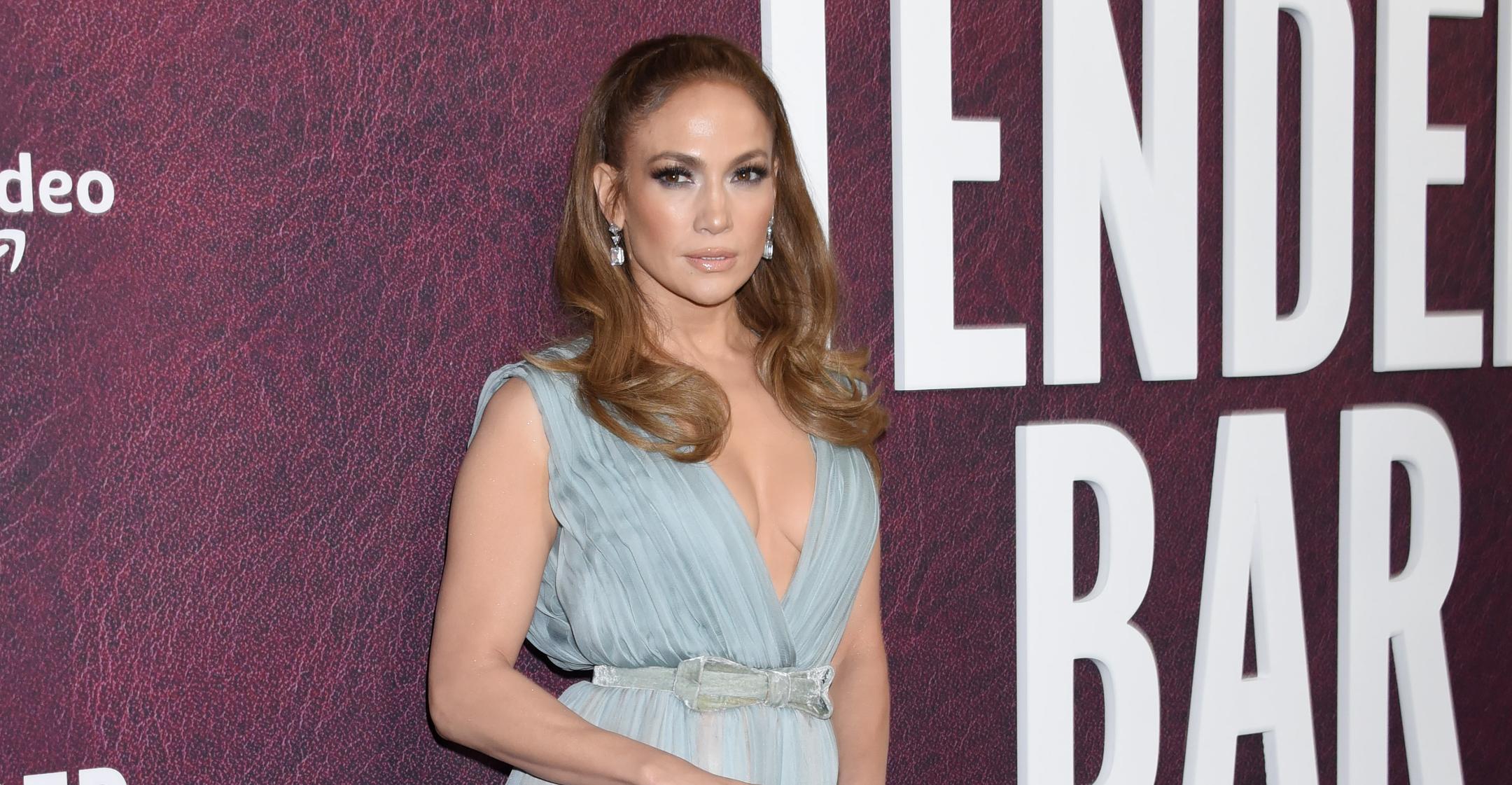 Jennifer Lopez Explains Why She Still Feels Like An 'Underdog' In Hollywood: 'It Hurts To Not Be Included'
Actress, singer, dancer, producer — those are just a fraction of the titles Jennifer Lopez holds, but the multifaceted star admitted that she still sees herself as "an underdog."
Article continues below advertisement
In her cover story for Rolling Stone, the mom-of-two labeled her career as "slow and steady."
"I always feel like I was scrapping from the bottom. Always. I always felt like I wasn't the one that was supposed to be in the room. That's part of being Puerto Rican and from the Bronx and a woman. You know what I mean? All of that stuff," she explained. "Not being born into a family with money. Not knowing anybody in the business..."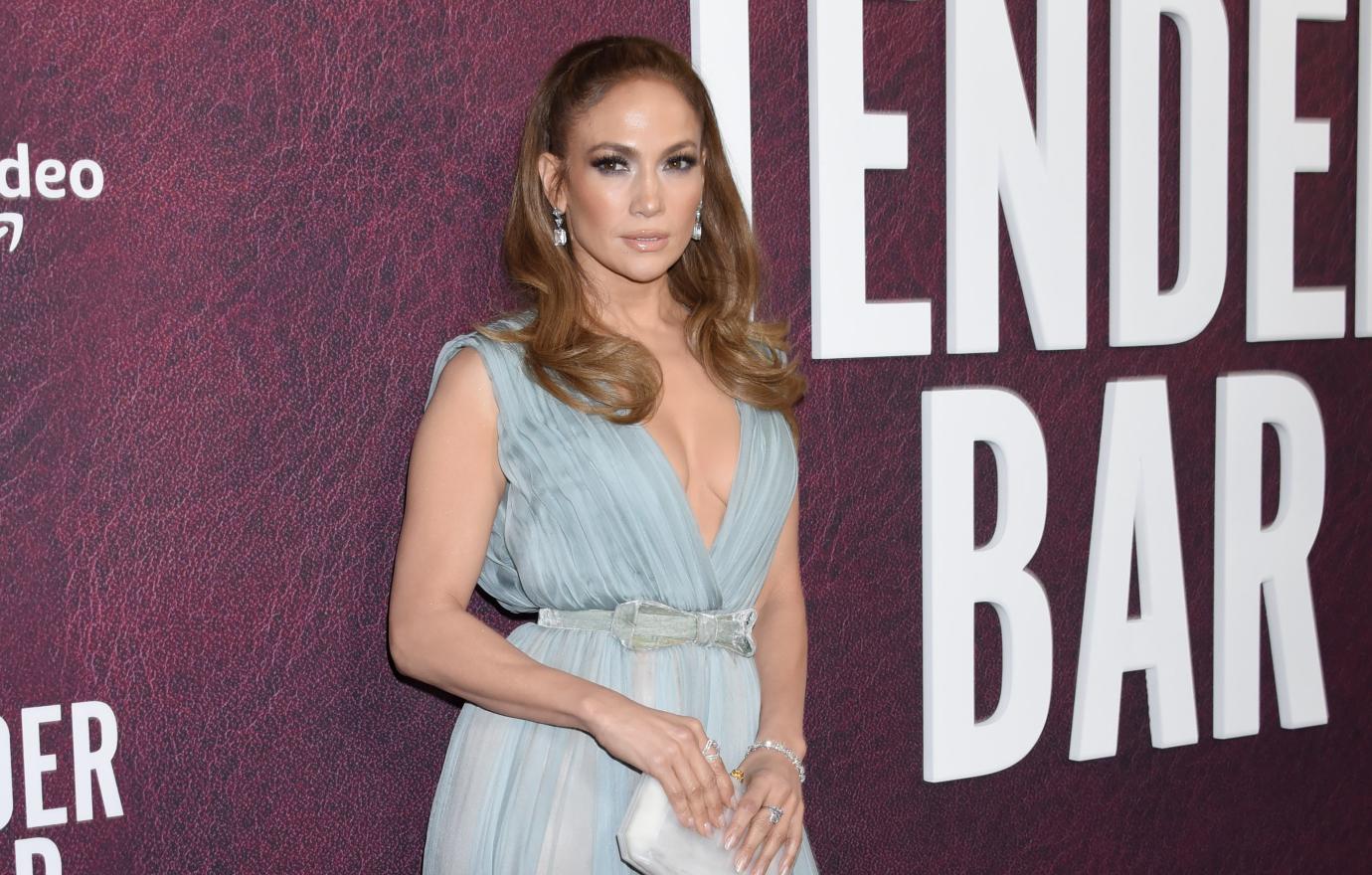 Article continues below advertisement
Despite those feelings, she recalled, "I just went out there and said, 'F**k it. I'm going to just try. I'm going to try to get in here.'"
From the outside looking in, it seems like the Marry Me lead achieved her goal, but she insisted that she's not treated the same way as other actresses.
"I don't even know half the movies when they come out at the end of the year," revealed Lopez. "I have the top agents in the world, but [those scripts] don't come to me."
Article continues below advertisement
"It's just 20, 25 years of people going, 'Well, she's not that great. She's pretty and she makes cute music, but it's not really this and that,'" she shared.
The JLo Beauty founder stated that she has many projects under her belt that she's proud of, yet she never receives any praise for them.
Article continues below advertisement
For instance, she was a producer and had the lead role in the 2019 flick Hustlers, and while the film gained buzz that she could earn her first Oscar nomination, nothing came to fruition.
"I always acted like, 'Yeah, I'm good. I'm fine. I'm OK...' but it hurts to not be included," she admitted. "I don't know if I ever will be. There is an inner circle, like, 'We are the great artists.' And then there's the pop artists."
Despite the trials, the "If You Had My Love" crooner has no intention of bidding farewell to showbiz.
"I love what I do. I'm passionate about it. Every day does not seem like a job to me," she told InStyle last year. "I can honestly say I'm living a dream, and I'm grateful every day that I wake up. I have tireless energy for what I do."