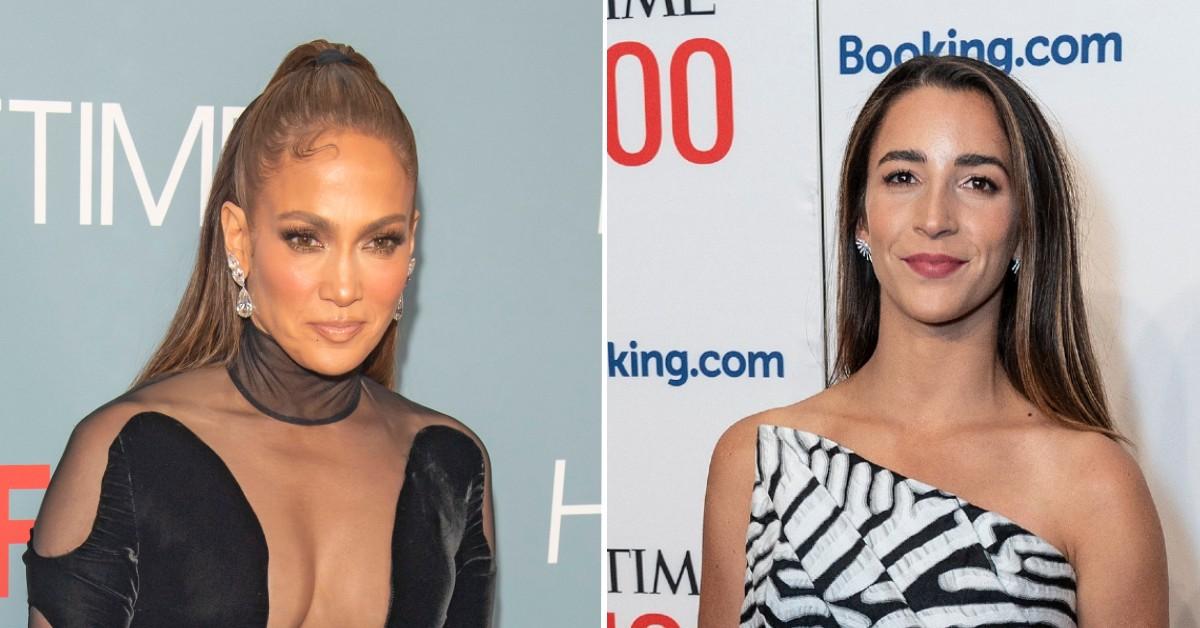 Jennifer Lopez & Aly Raisman Stun At NYC Events — Pics
Simply stunning! Jennifer Lopez and Aly Raisman both looked gorgeous when they attended two New York City events in June.
The singer, 53, sported a sheer black dress, while the athlete donned a black-and-white frock.
Scroll through the gallery below to see more photos!
Article continues below advertisement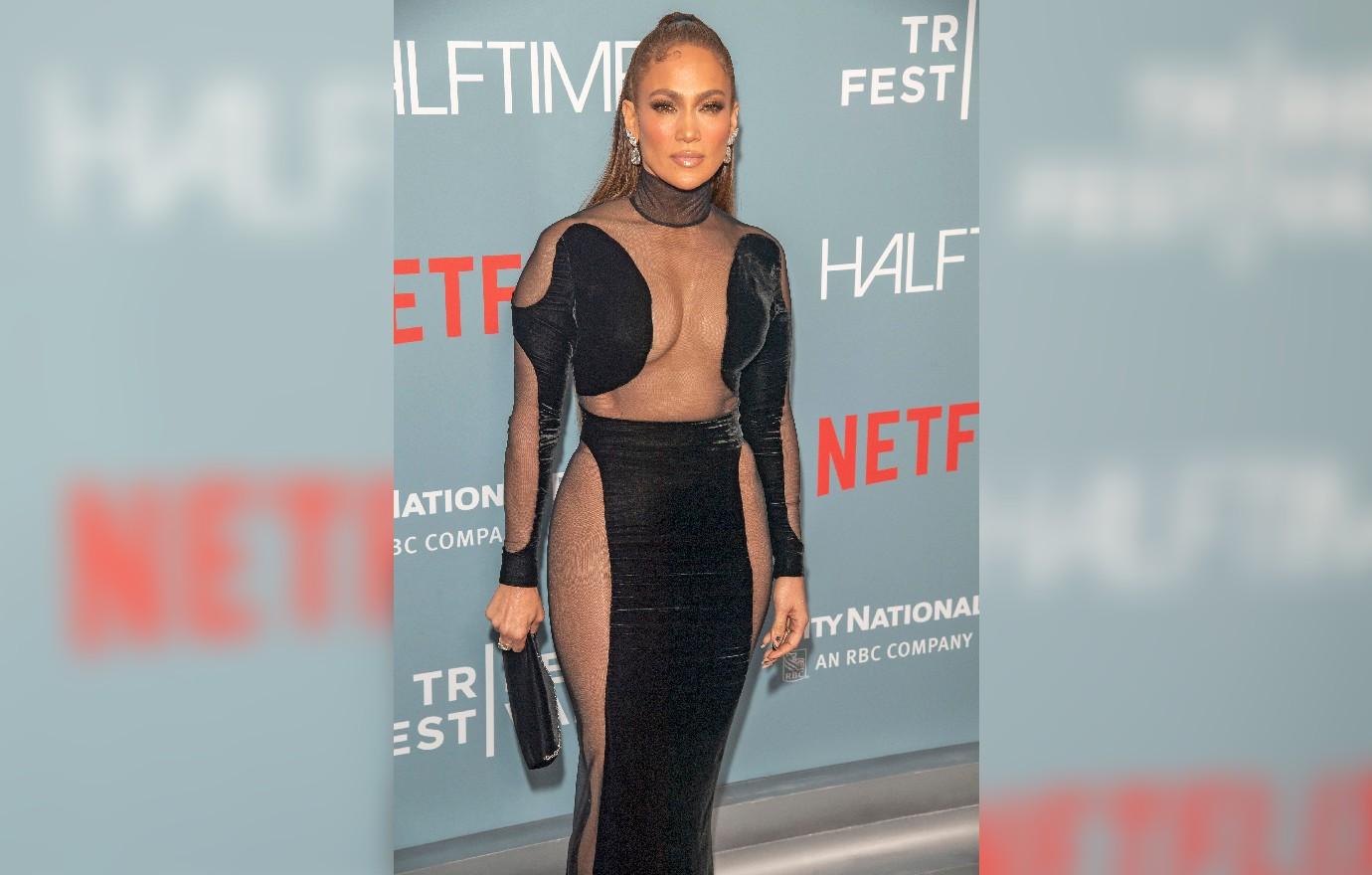 The "On the Floor" songstress was all smiles when she promoted her new Netflix film, Halftime.
"#Halftime Premiere 🖤❤️ @Netflix #TribecaFilmFestival #Tribeca," she wrote on Instagram at the time.
Article continues below advertisement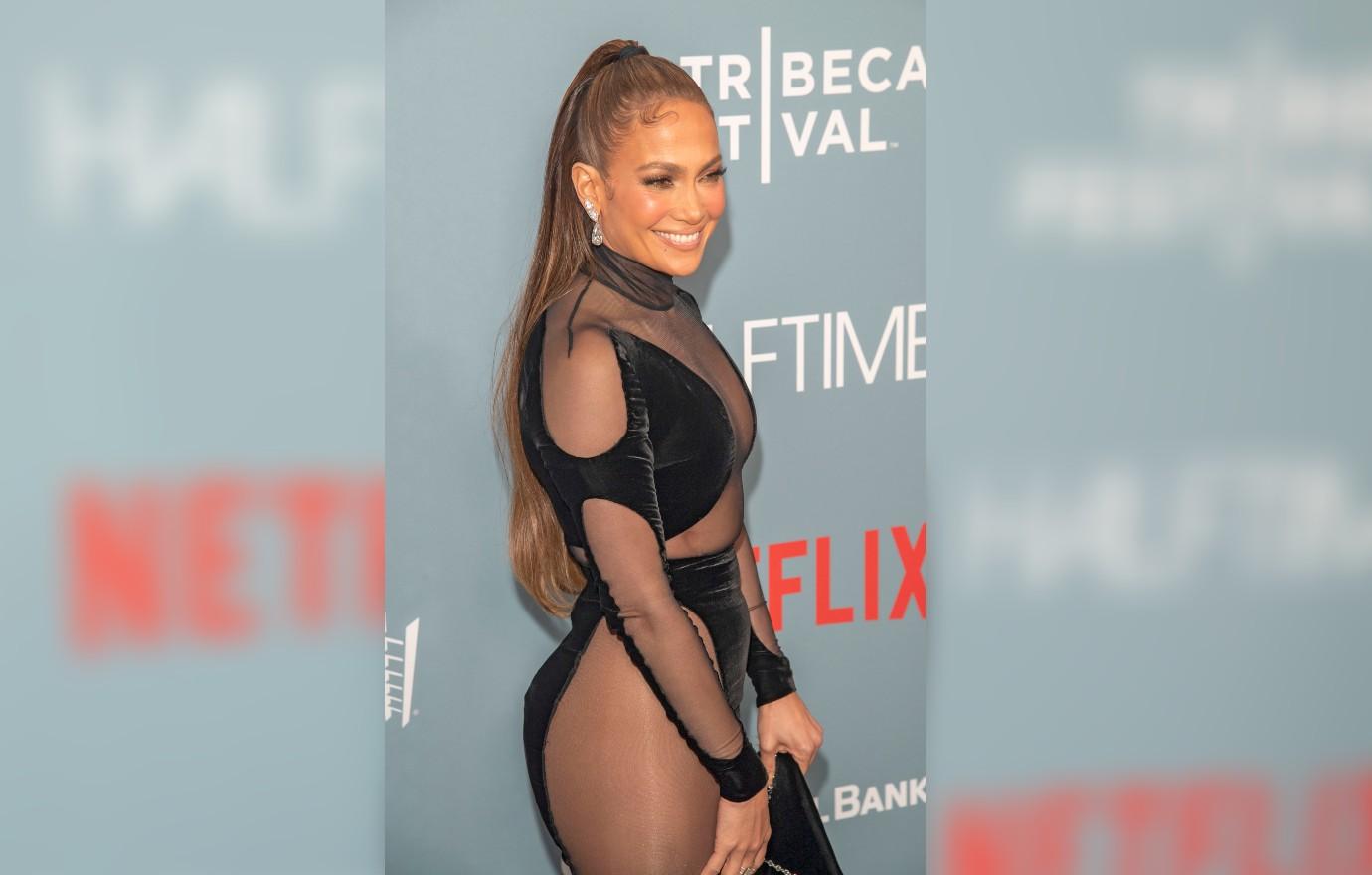 "It's really surreal to be here. Being from New York, at the Tribeca Festival," she said about her hometown. "I'm anxious to see the movie. I haven't seen the finished project. I'm nervous, but I'm excited, and I wouldn't want to do it any other place, but here. So, here we are."
"It's halftime!" Lopez exclaimed of the flick, which focuses on the last couple of years of her career. "I keep saying that. It's so funny, we were talking about this today, 'Champions are made in the third and fourth quarter. That's when you win!' I feel like there's a lot left for me. So, I'm very excited about it."
"I do think it's just halftime," she added.
Article continues below advertisement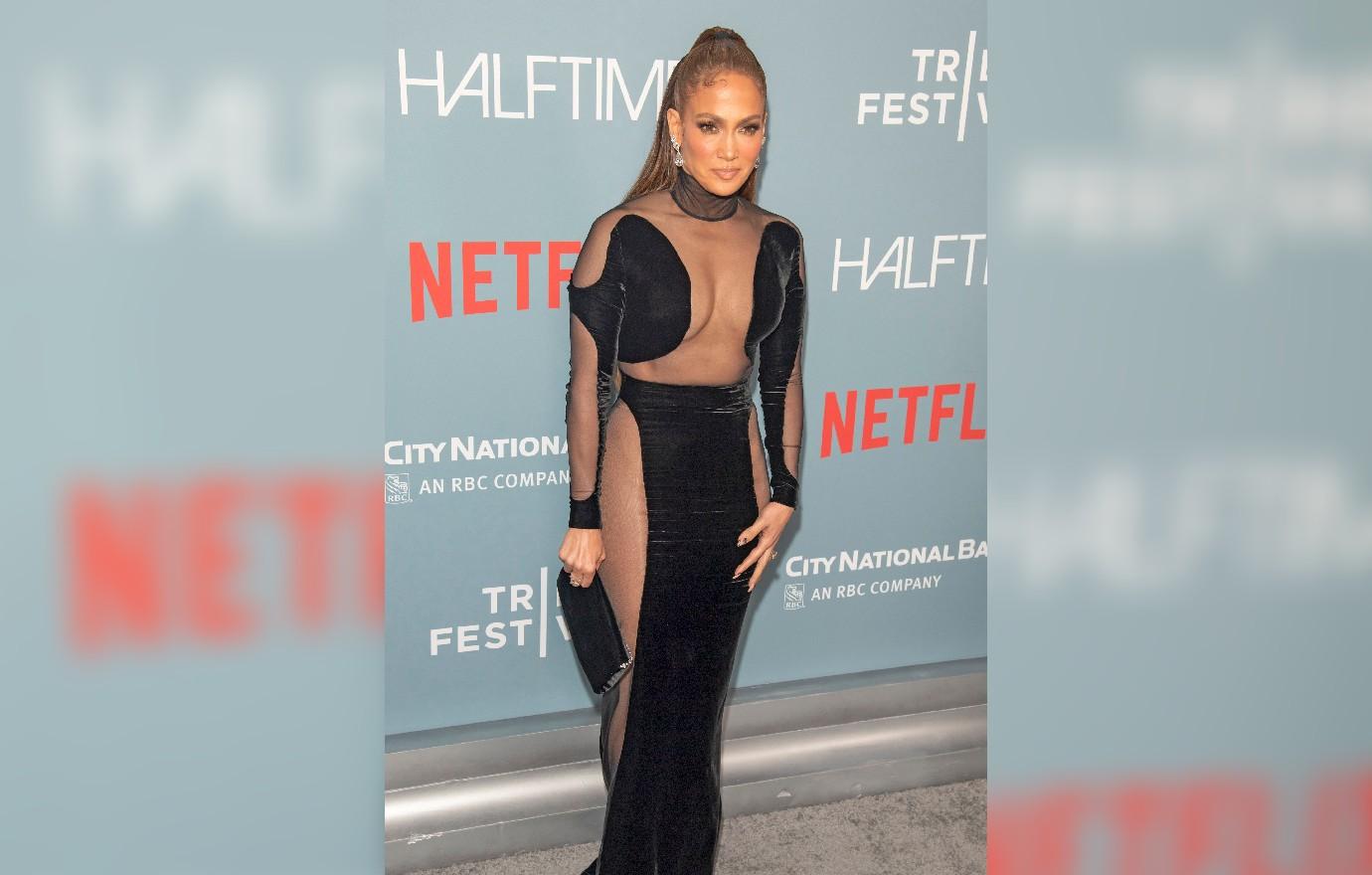 While at the event, Lopez couldn't help but gush over Ben Affleck. (The two recently got married in Las Vegas after getting engaged in April.)
"It's a beautiful moment," she shared.
In late July, it was revealed that the superstar and the actor tied the knot after rekindling their love. "Exactly what we wanted. Last night we flew to Vegas, stood in line for a license with four other couples, all making the same journey to the wedding capital of the world. Behind us two men held hands and held each other. In front of us, a young couple who made the three hour drive from Victorville on their daughter's second birthday — all of us wanting the same thing — for the world to recognize us as partners and to declare our love to the world through the ancient and nearly universal symbol of marriage," the note to her fans said.
Article continues below advertisement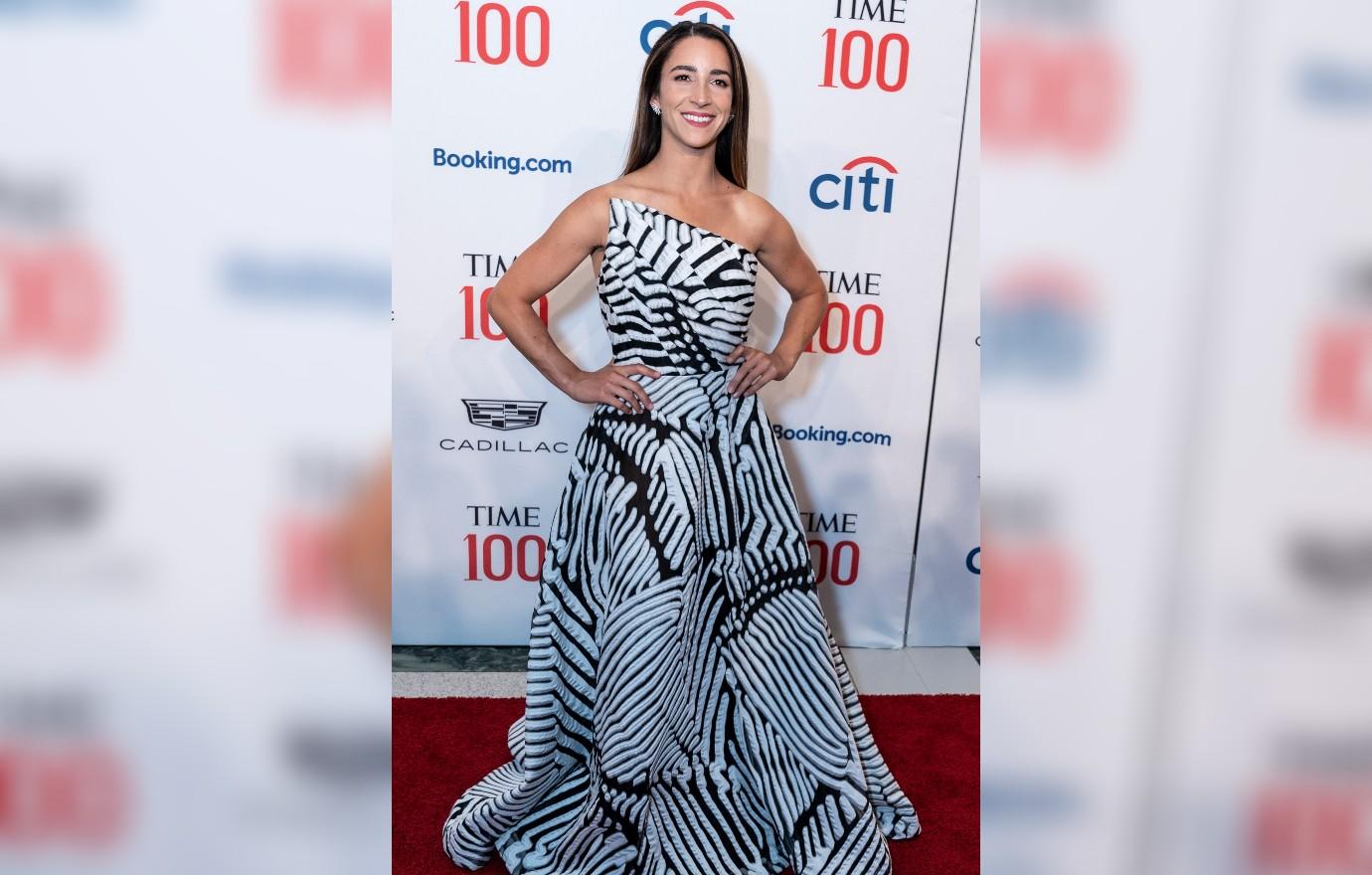 Meanwhile, the gymnast looked radiant while posing on the carpet at the Time 100 event.
Article continues below advertisement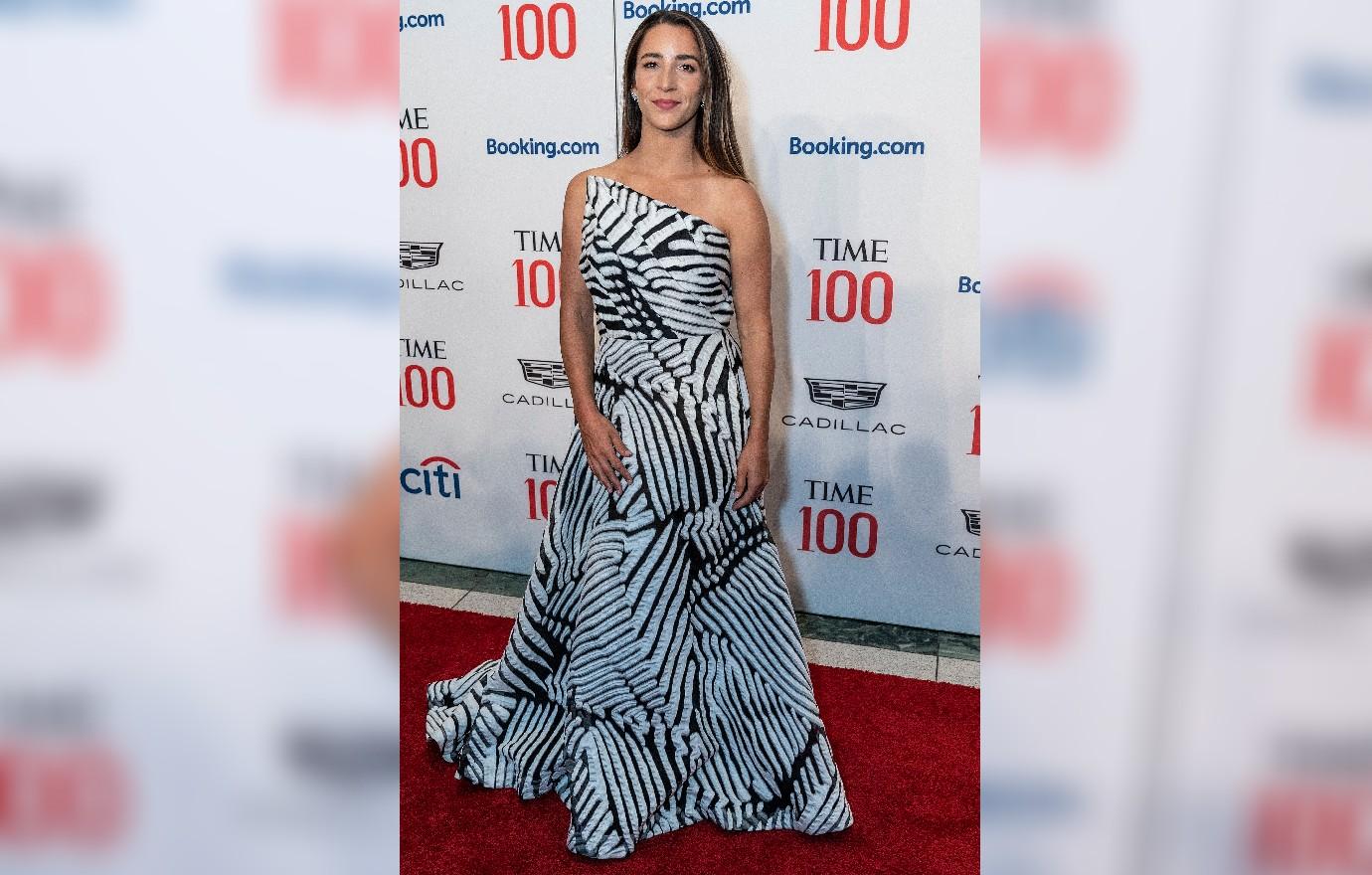 "@time 100 event with @zendaya 💞," she captioned a photo with the actress at the time.