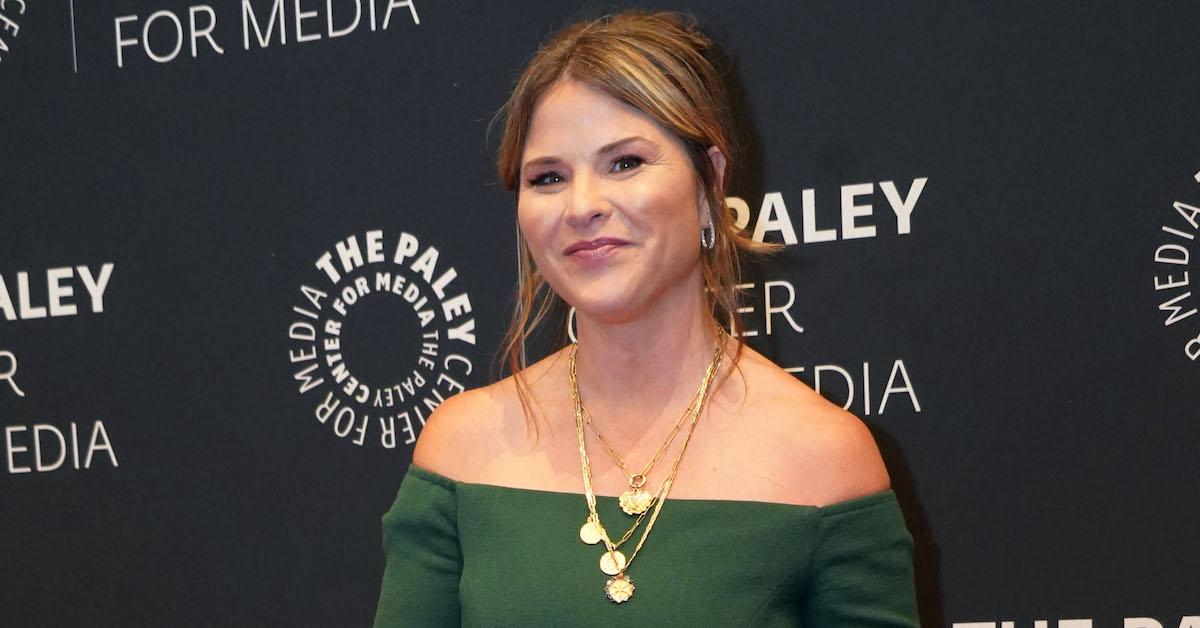 Jenna Bush Hager Won't Allow Her 10-Year-Old Daughter to Have a Phone Anytime Soon: 'I Want Her to Live in This World'
Article continues below advertisement
"I'm just so interested in your family and social media only because every kid you see has a phone in hand and is trying to navigate their way through that hornet's nest," Kotb, who has two young daughters, Haley (6) and Hope (4), said to McConaughey. "You waited until your child was 15 — how did that conversation go? Because I would imagine he wanted it early on."
"Oh, he wanted it early on — probably when he was 12, definitely 13, definitely 14. And we waited until he was 15," McConaughey said of his oldest son, Levi.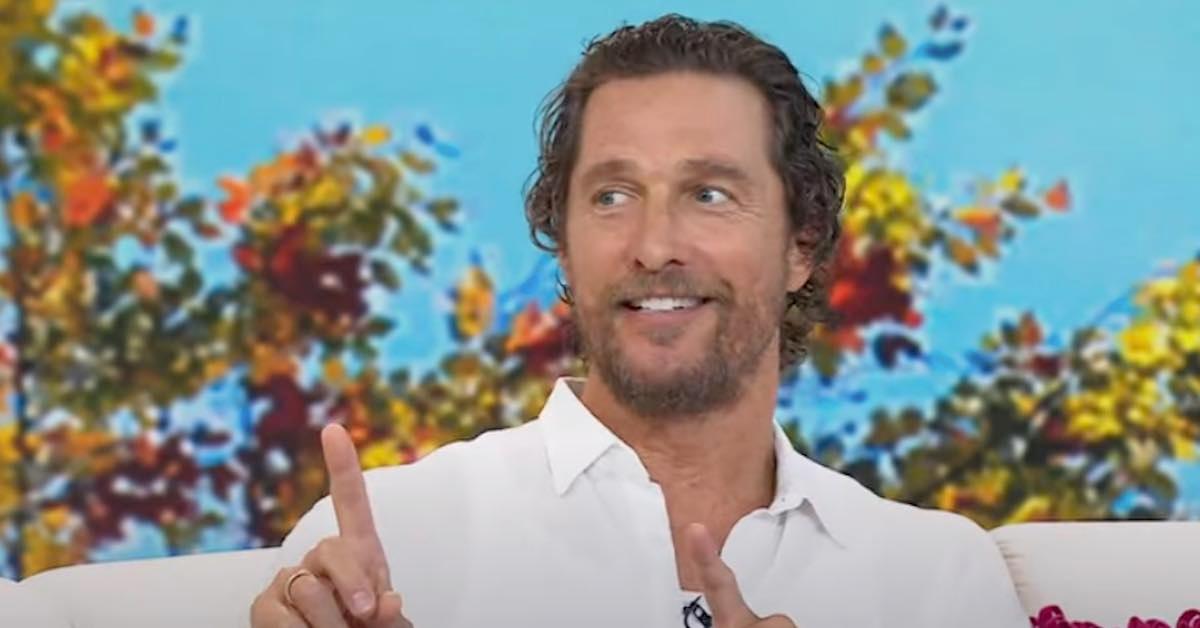 Article continues below advertisement
The actor and his wife, Camila Alves McConaughey, also have a daughter, Vida (13), and a son, Livingston (10). When deciding how they wanted to proceed with social media, the parents looked at the pros and cons.
"We said, 'Look, this is not like sending your kid off to college but it is sending your kid out with a bunch of strangers into the world,'" McConaughey explained. "Some you will know, some you won't. Some will be fair, some will not. Some will give you a thumbs down no matter what you said, they're just trolling. Does that affect you? It's going to affect you. It affects me!'"
He continued: "So the main thing was this: Go live your life, Levi, and if you're doing something you think is worth sharing, then share it. Don't wake up every morning going, 'What can I do that will be a good share?'"
Article continues below advertisement
Hager and her husband, Henry Hager, have similar thoughts about allowing their kids to have phones. They share two daughters, Mila (10) and Poppy (7), and a son, Hal (4).
"It's not living! We always talk about this because we're actually following your lead," Hager chimed in. "I have a 10-year-old, she won't be getting even a phone for a long time. She knows that. But also, I want her to live in this world."
Article continues below advertisement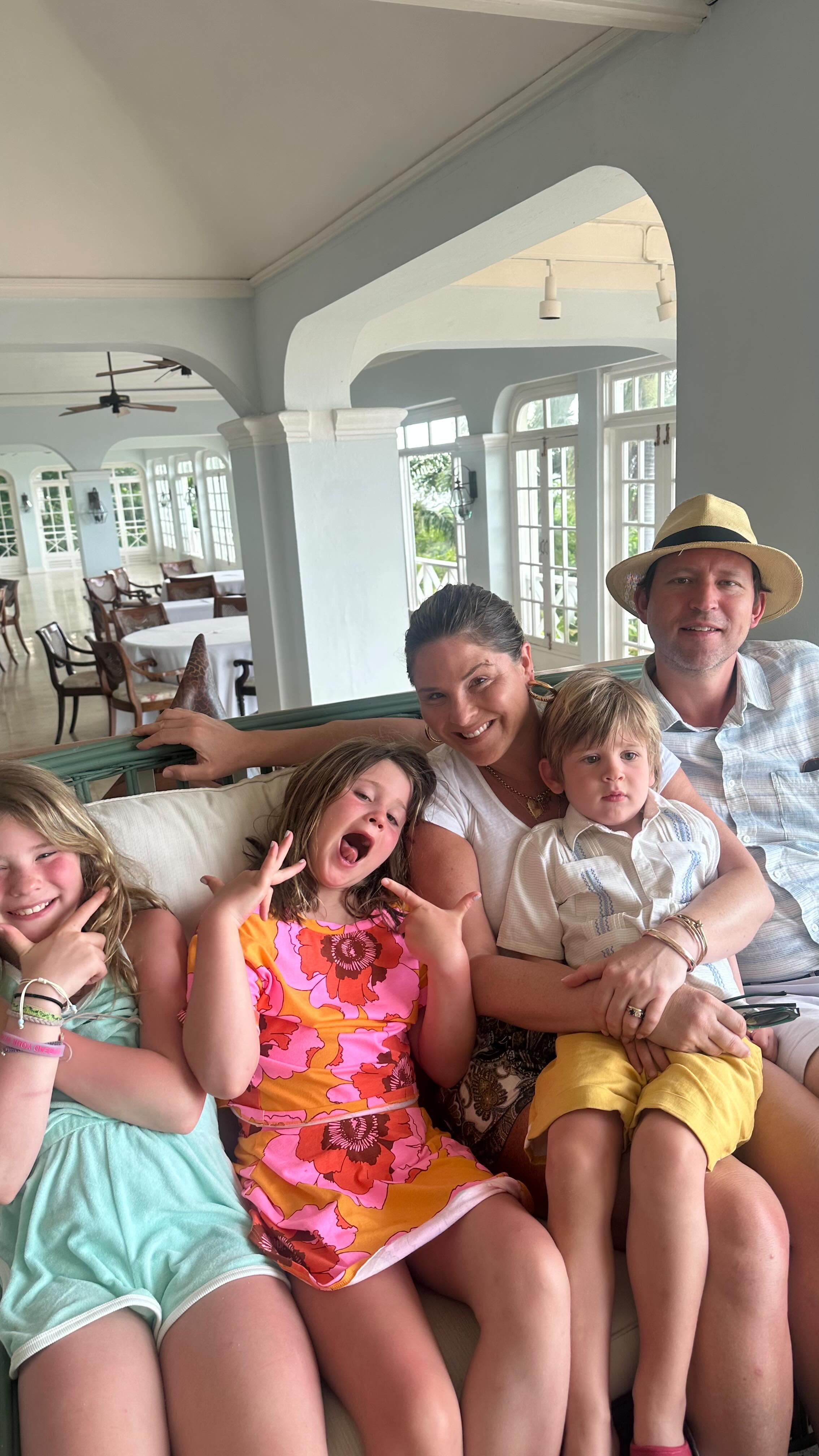 McConaughey explained that he wants his kids to develop their identities in real life before being influenced by what social media users have to say about them.
"This is when the kids are forming their identity," the actor said. "If you're on the social media too early, the world's telling you — strangers are telling you – who you are. Should you feel confident about yourself? Should you not feel?"
"But also, I don't want her just scrolling," Hager added. "I want her writing songs or reading."
To that, McConaughey shared, "Attention span is a big thing. They tell you their attention span becomes way too short if they're on it too early."
As much as their children may protest, Hager and McConaughey made valid points about the drawbacks of social media and smartphones when kids are too young. What are your thoughts?