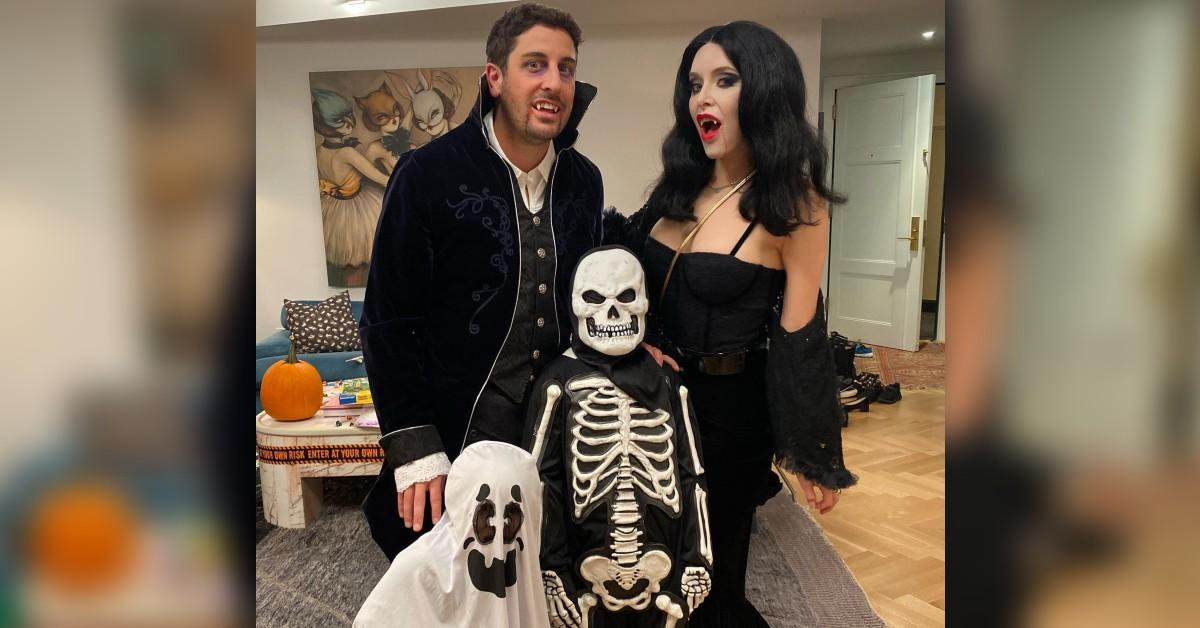 Exclusive: Jason Biggs Says It's Getting 'Harder and Harder' to Keep His 2 Kids From Watching 'American Pie': 'We Had a Close Call'
Jason Biggs' raunchy scene in American Pie will forever be part of pop culture, which is why he's trying to shield his two kids — Sid, 9, and Lazlo, 5, whom he shares with wife Jenny Mollen — from watching the hilarious movie.
"I don't think I have much of a choice in the matter when it comes to letting them view it. At a certain point, I won't have a choice. My wife and I would like to get ahead of it somehow, and we would like to control when and how they consume it, but that's getting harder and harder between the internet and people and fans coming up to me on the street," the 45-year-old, who teamed up with America's leading frozen crème pie brand, EDWARDS® Desserts, to unite pie lovers this Fourth of July with a modern take on this classic sweet treat, exclusively tells Morning Honey.
Article continues below advertisement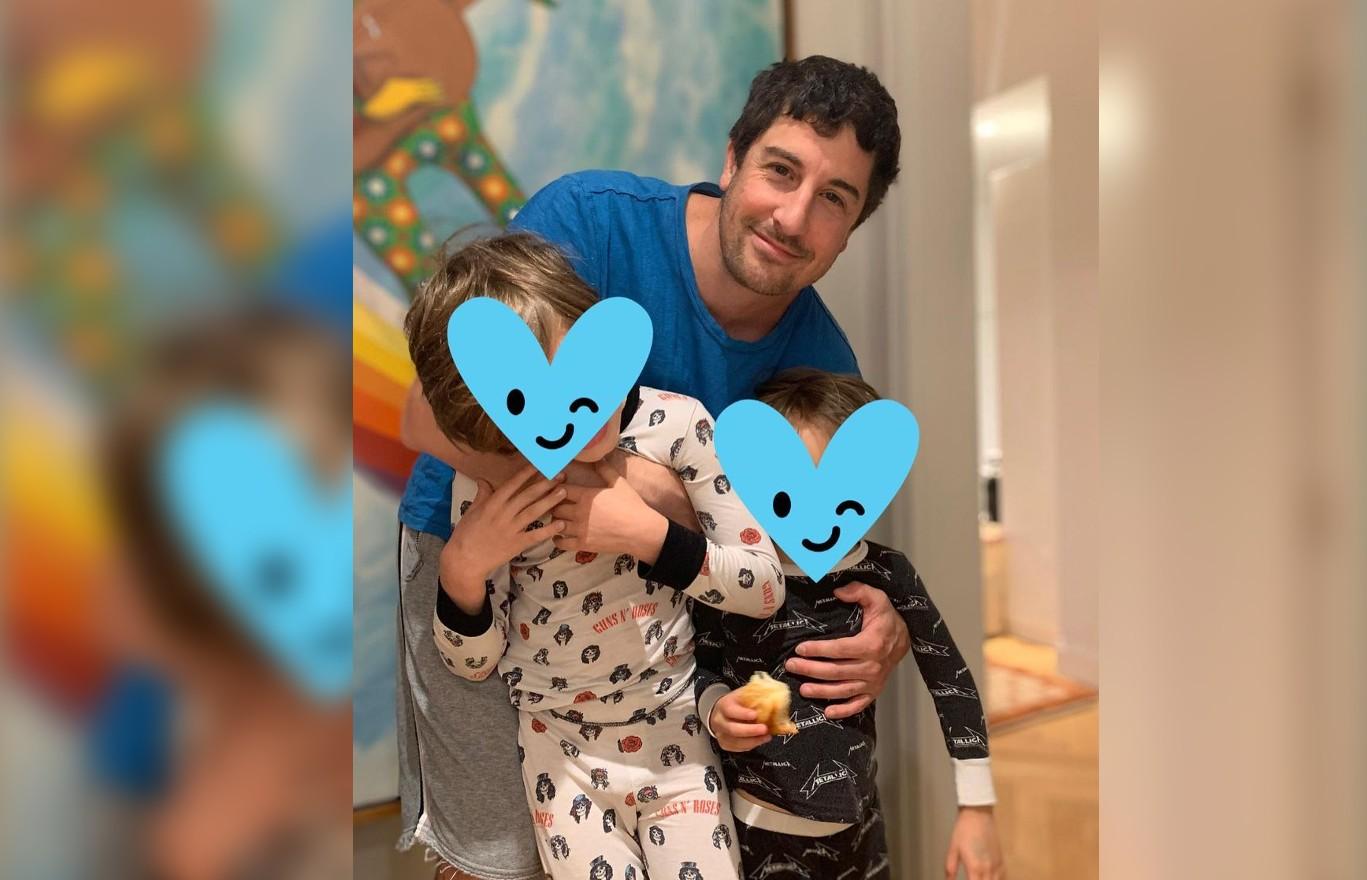 "My eldest son has heard about American Pie, and they know it's a title of a movie. But we're worried because we actually had a close call a couple of weeks ago," the actor recalls. "Someone came up to me when I was with the boys and said, 'Oh my God, you're the guy that f****** the pie.' I looked down and thank god my son did not clock it, but that's the risk we take. I didn't want him to ask, 'Daddy, what do you mean by f****** the pie?' It's like, 'Well, son, I wasn't hoping to do this for another 10 years, but here we are.' We have to see."
Article continues below advertisement
The two toddlers are beginning to comprehend the Orange Is the New Black alum is on the spotlight, as they've seen him partake in interviews — but haven't seen any of his movies or TV series. "We try to compartmentalize. At home, we're mom and dad and we do normal things. We try to not get into specifics too much, which serves us very well. If I'm out in public somewhere and someone asks to take a picture, I will say, 'I'm sorry, not right now, but thank you so much. I'm with my family, and I would rather not.' But now Sid is saying, 'Why don't you just take a picture with them?' I am like, 'I'm trying to make that a separate thing. I am with you right now.' It's funny," he says.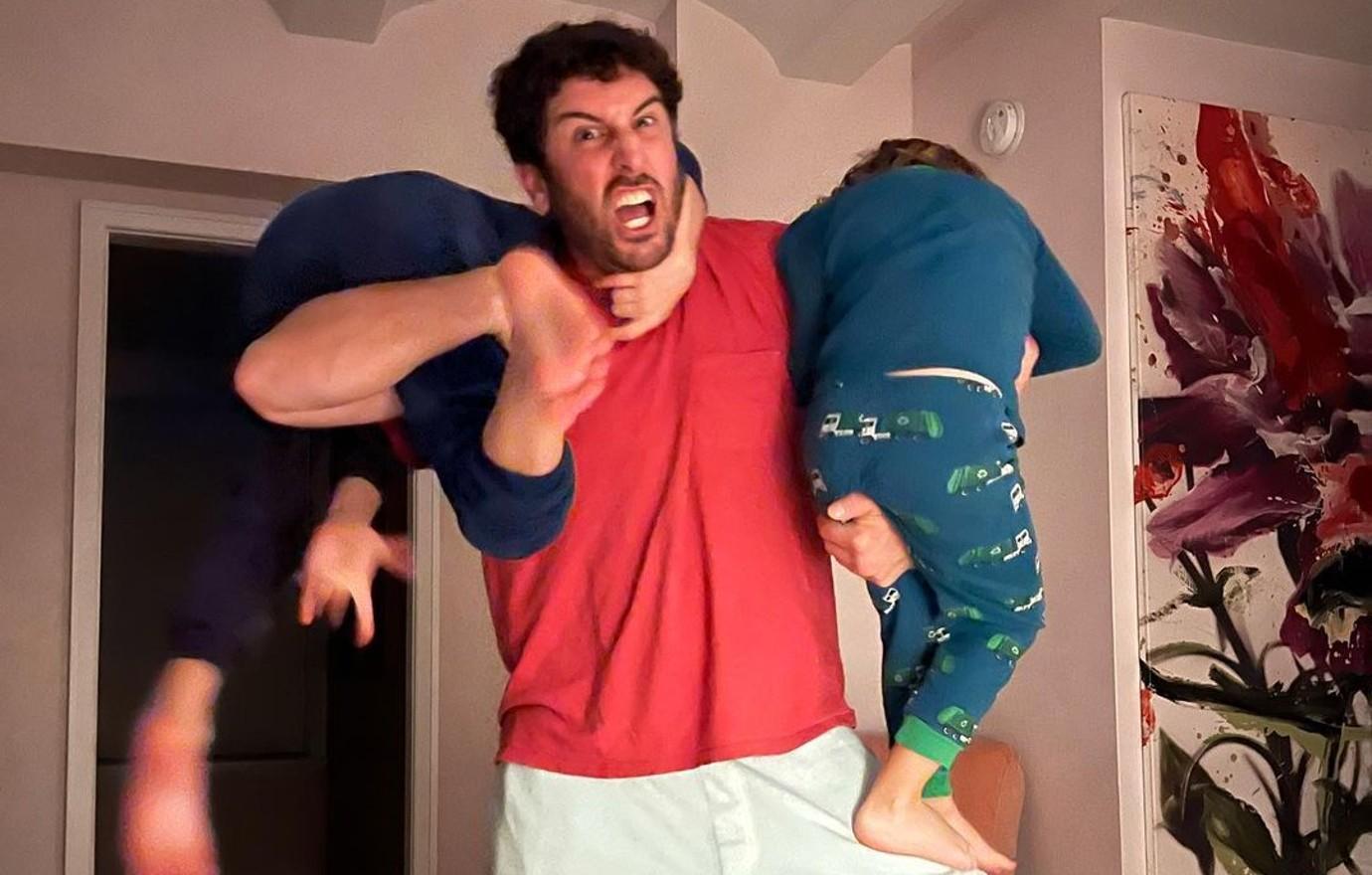 Article continues below advertisement
Since the dad-of-two's role playing Jim Levenstein is iconic, it's a no-brainer he wanted to partner with America's leading frozen crème pie brand, EDWARDS® Desserts. "People will see me with this pie and they'll be like, 'That makes sense.' If I'm being honest, I've had some opportunities — it's been 25 years since American Pie first came out, which is bananas to think about. There's been opportunities to do something like this, but nothing felt right. The timing didn't feel right or the brand didn't feel right, but I happen to love EDWARDS® Desserts. This chocolate cream pie in particular is divine. I wanted to partner with someone who was willing to lean into the joke of me being the pie guy. It's absurd. People come up to me all the time and ask me about it and call me the pie guy."
"A lot of people ask, 'Are you tired of that? Does it annoy you?' But no, I love this movie. I'm proud of this movie, and I am proud to be a part of it," he declares. "I'm thrilled that I was the guy in this scene. It's been nothing but good for me — it's the gift that keeps on giving. I thought it would be fun to poke fun at the idea I've been this pie guy for so long, and this is a really fun campaign."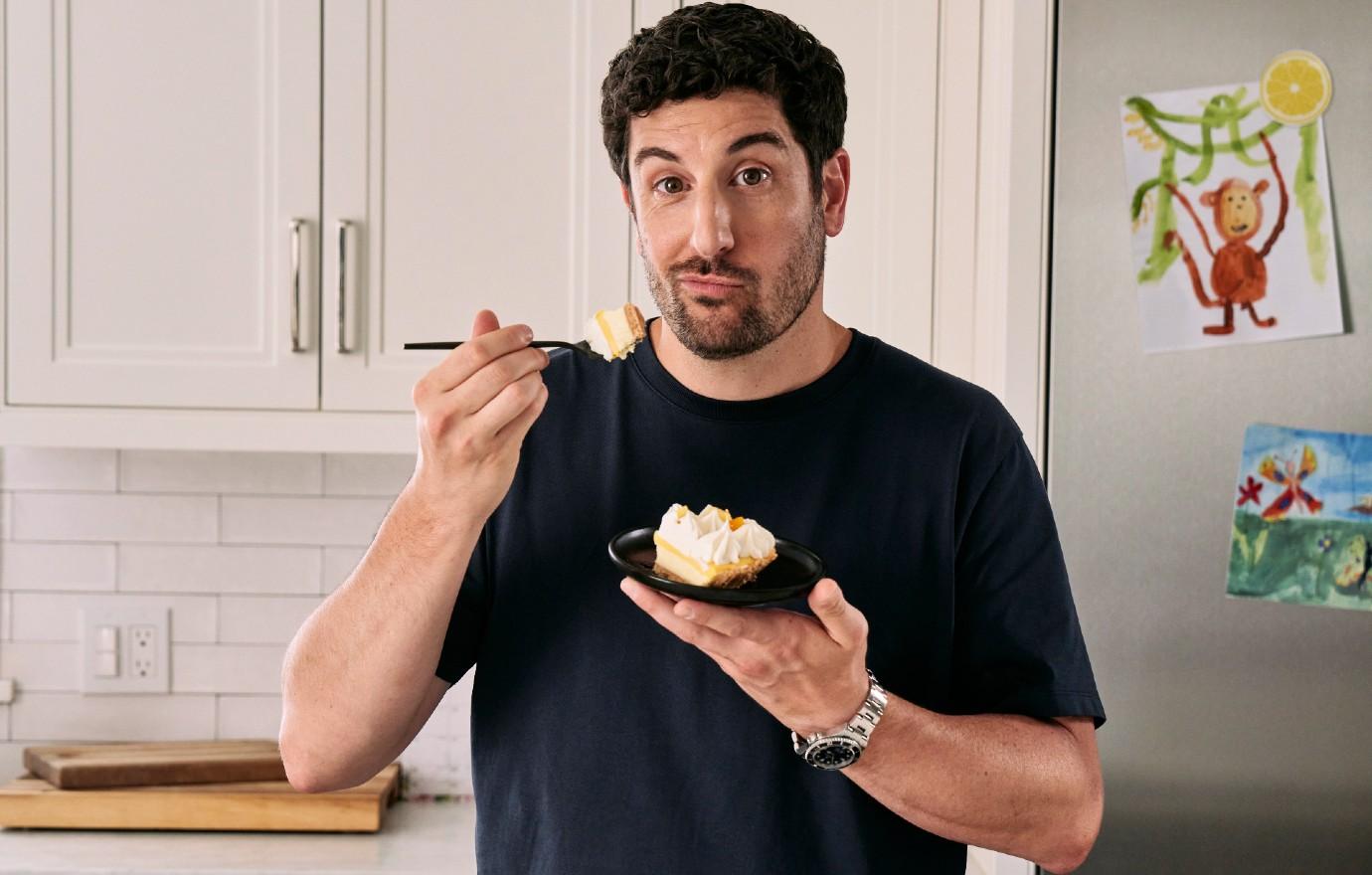 Pie lovers nationwide will have a chance to get their hands on a free, limited-edition pie – autographed by Biggs – by visiting www.PieLoversUnite.com between Friday, June 30 and Monday, July 3.