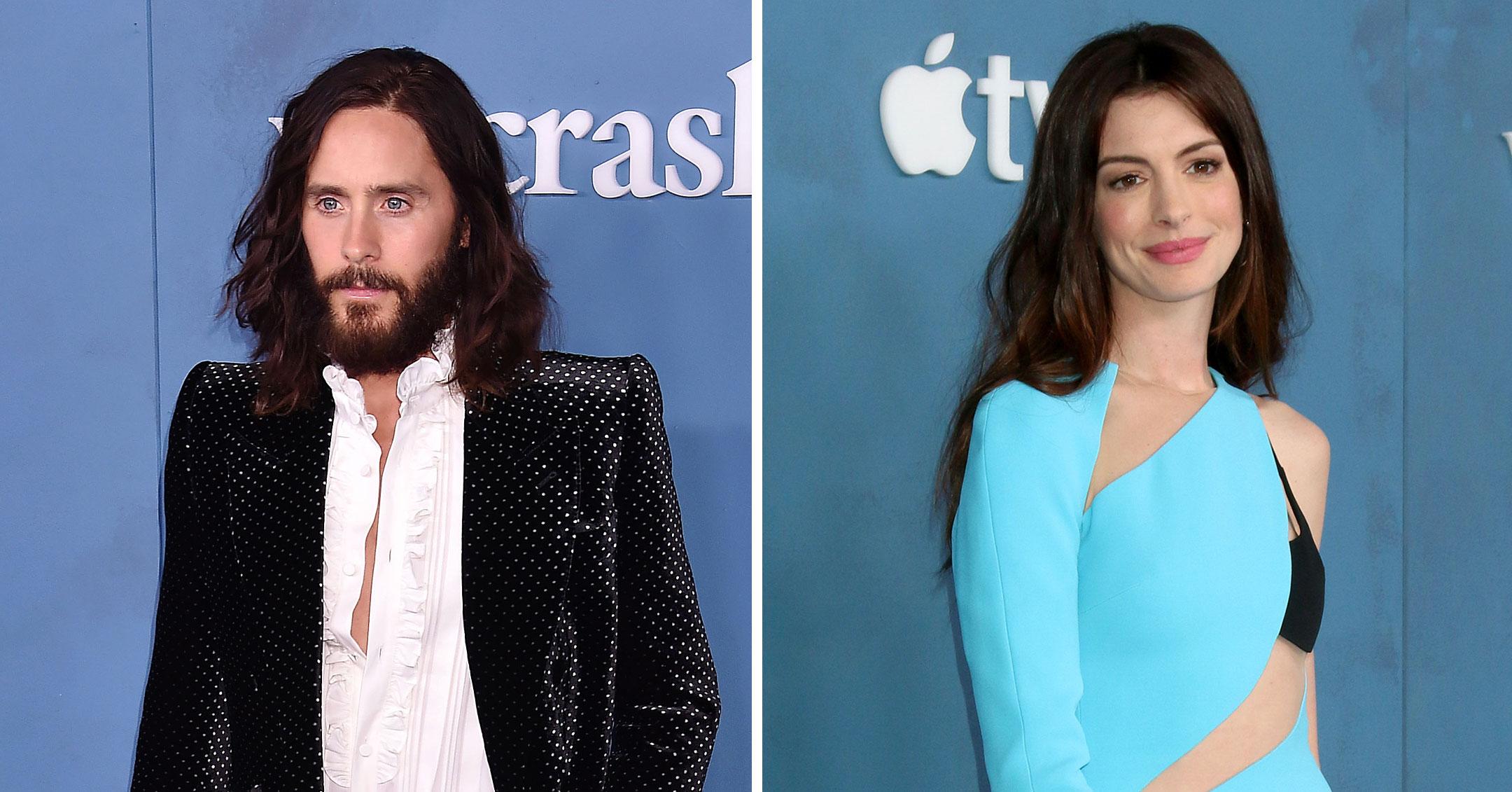 Jared Leto & Anne Hathaway Are One Fashionable Pair At The Premiere Of 'WeCrashed' — See Photos!
That's one good-looking pair! Anne Hathaway and Jared Leto showed off their chic and sleek outfits while at the premiere of the WeCrashed event in Los Angeles.
The new series, which premiered on AppleTV+, focuses on the "love story at the centre of the rise and fall of one of the world's most valuable startups," the synopsis reads.
Article continues below advertisement
Scroll through the gallery below to see more photos!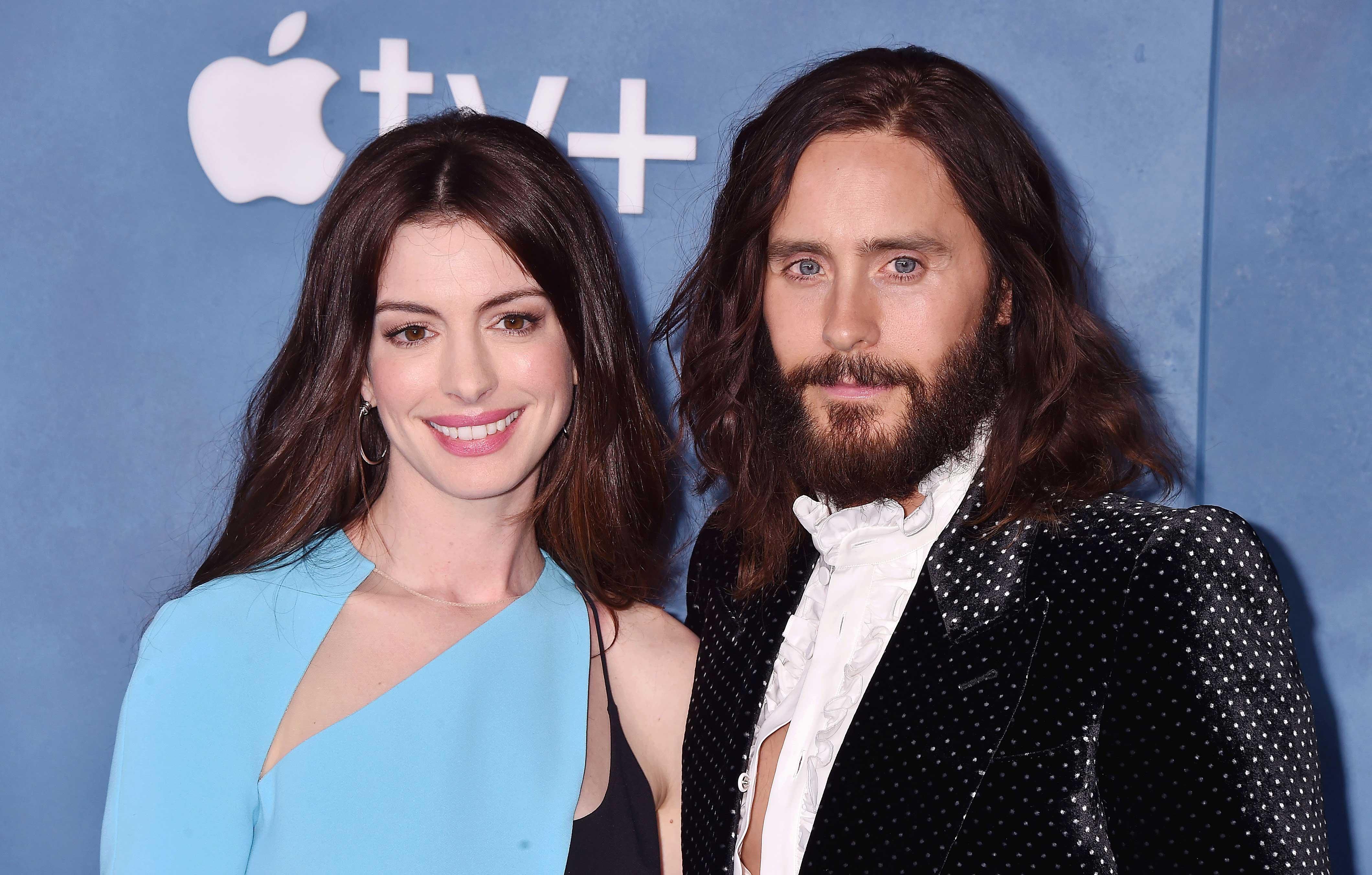 The brunette babe looked gorgeous in a black and blue dress, while the actor donned a polka dot jacket and white shirt.
Article continues below advertisement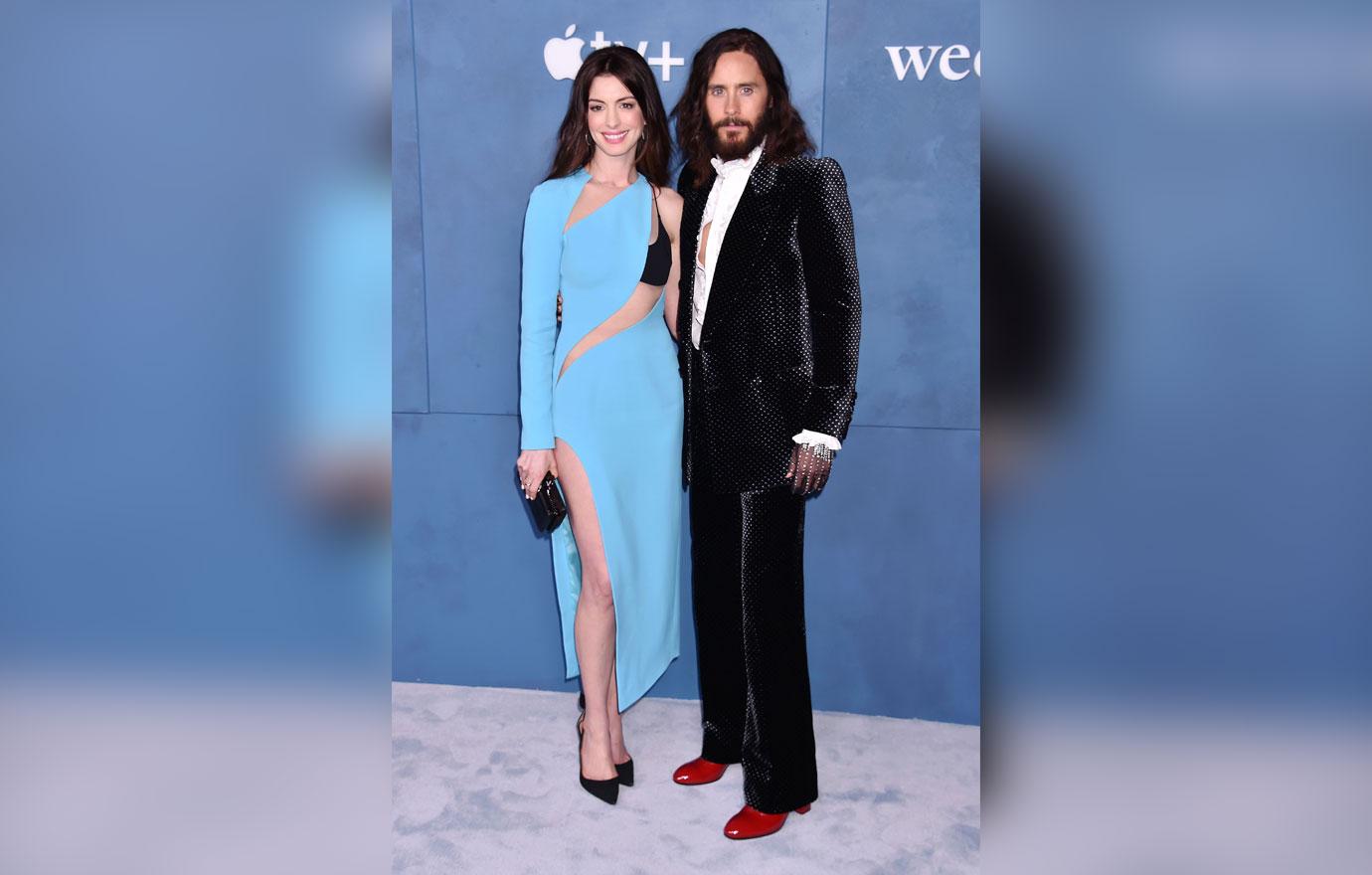 "I was fascinated by Rebekah, right off the bat. I didn't know the WeWork story. I wasn't familiar with it. I'd never heard of anybody involved. I guess my area of interest didn't line up with that. So, I met Rebekah through the pilot episode of what I read, and then I Googled her and I met her through the media reaction. And then, I realized that I knew someone that also knew her and I called that person, and the person that they described wasn't quite like either of those people. I thought, 'There's something really interesting here, about someone who comes off differently, depending on who's talking to her,'" the Princess Diaries alum revealed of her character.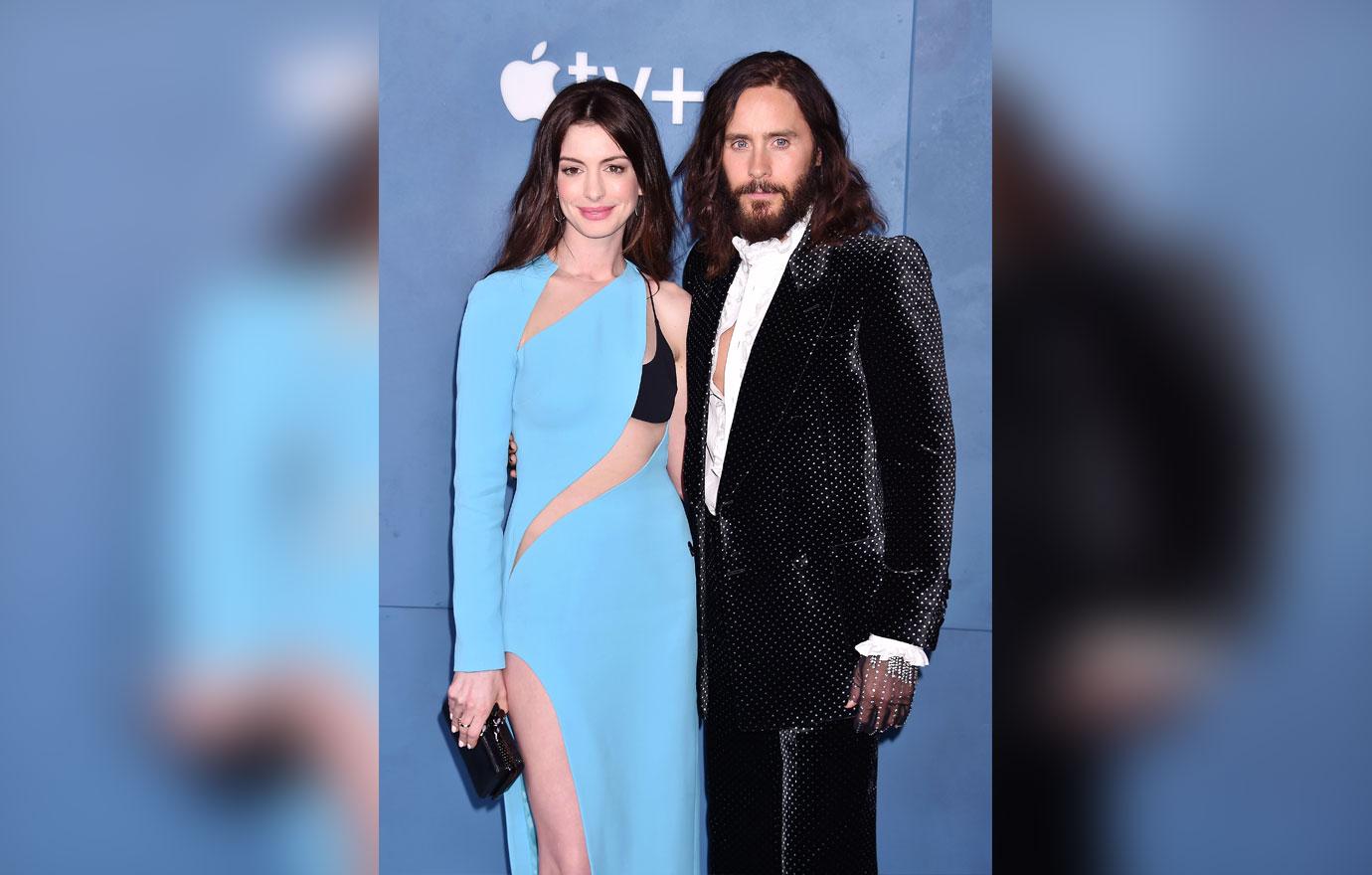 "And then, the cherry on top was getting to work with Jared Leto," she gushed.
Article continues below advertisement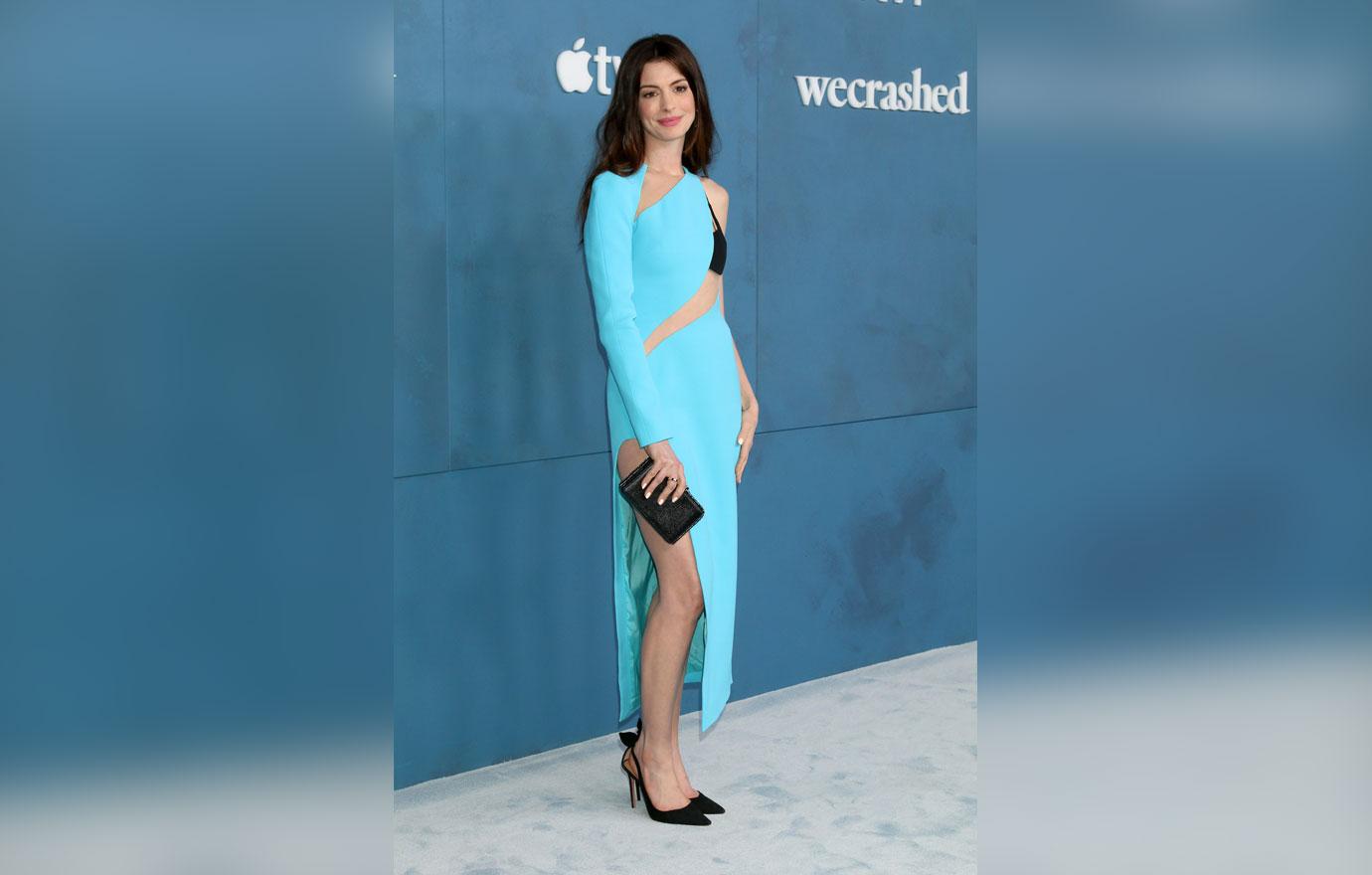 Hathaway also noted that it was a pleasure to be on set with the musician.
"Don't get me wrong, I work very, very hard and I take what I do very seriously, but any part of my performance that you enjoyed, would not have been there without him. We were total partners in this. I was so inspired by him. He sets such a high bar for himself. It's thrilling. It really is. Just given the nature of our character's relationships and how much they mean to each other, we really opened ourselves up to just representing their love. We treated each other with respect and gratitude, and it was a beautiful experience. It was wild, and it was really fun to just throw down and be ready for anything. I hope I'm not flattering myself, but I think we complemented each other, in ways that were very meaningful to me," she admitted.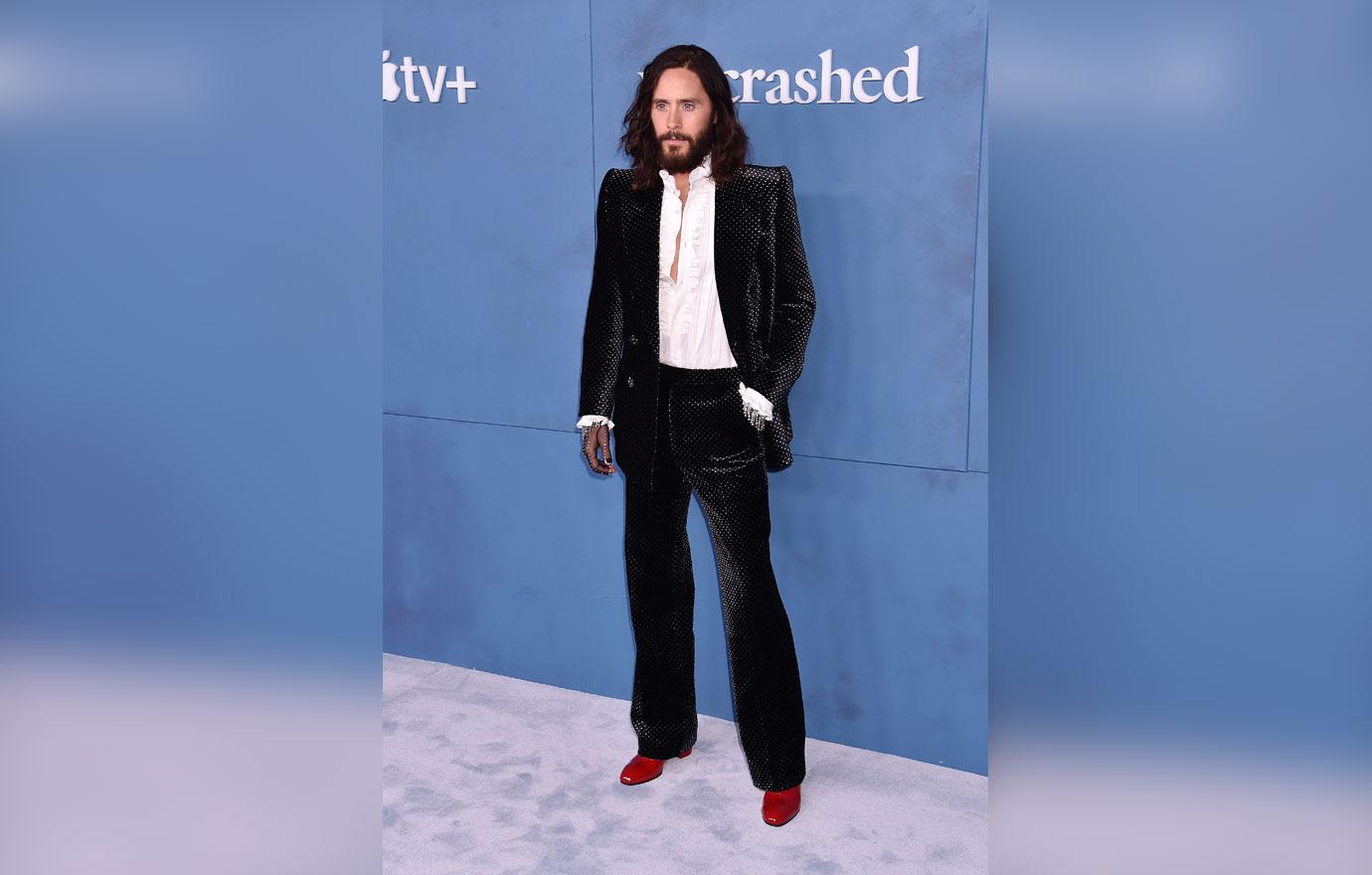 "I loved the experience of this. I loved getting to spend six months with a character, just shooting it, let alone the prep that you do with it, developing that level of intimacy and feel for it. Plus, I just loved the people that I worked with on this one, so it was a real joy to do," she stated.