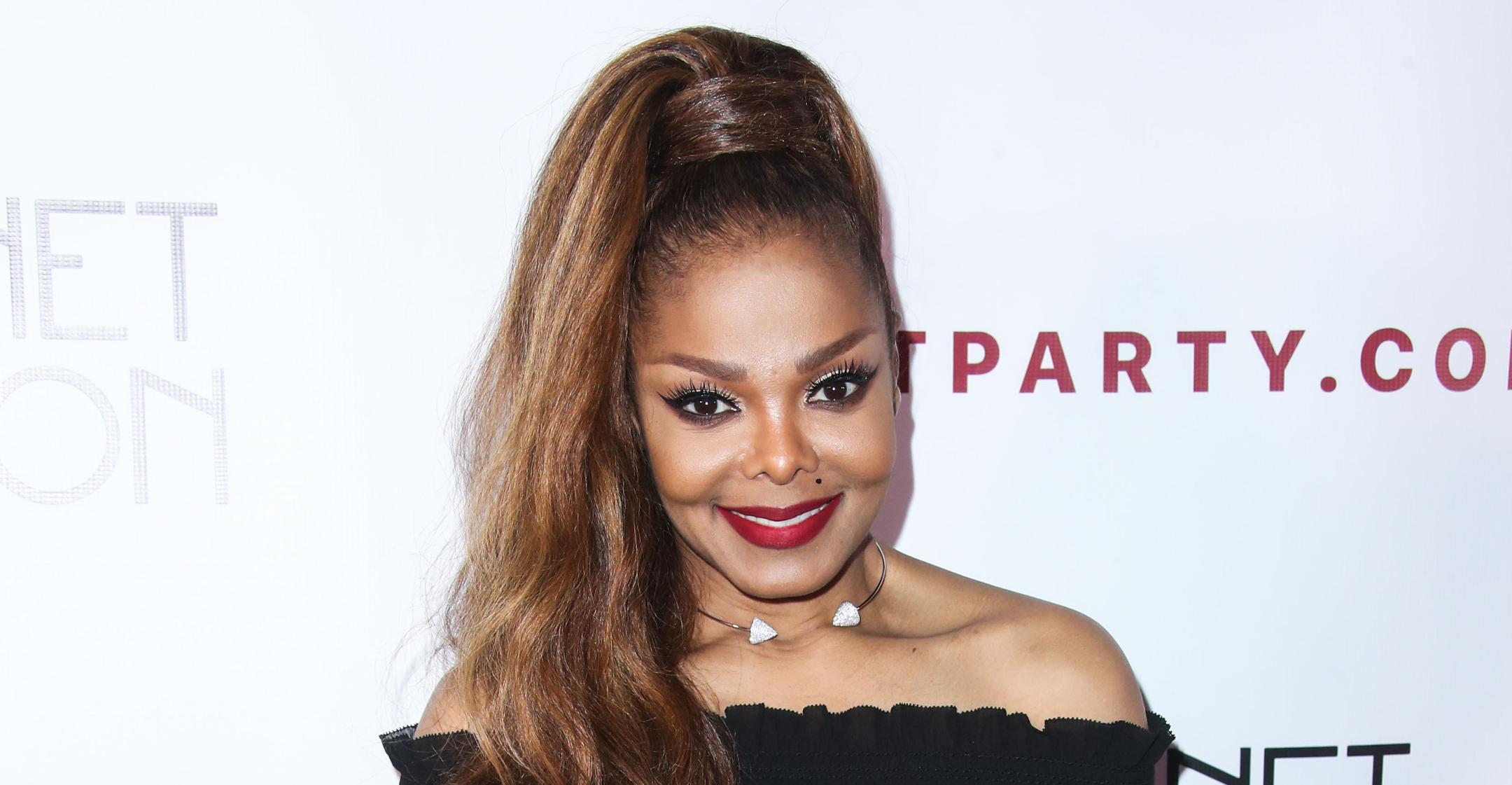 Janet Jackson Finally Feels Comfortable In Her Own Skin, But She Admits It 'Took A Lot Of Work' To Get There
Though Janet Jackson radiates confidence when performing, the 55-year-old singer revealed that it wasn't until recently that she started embracing her body.
Article continues below advertisement
"I was never a girly girl. I was always a tomboy. So it was always about pants, suits, even as an early teenager," she recalled to Allure for her cover story. "I remember when my brothers got their star on the Walk of Fame and other awards they got, and I look back on pictures and I always had on a suit with a tie, a bow tie, or suspenders. Always loving black and never wanting to expose any part of my body, I felt most comfortable to cover it up to here."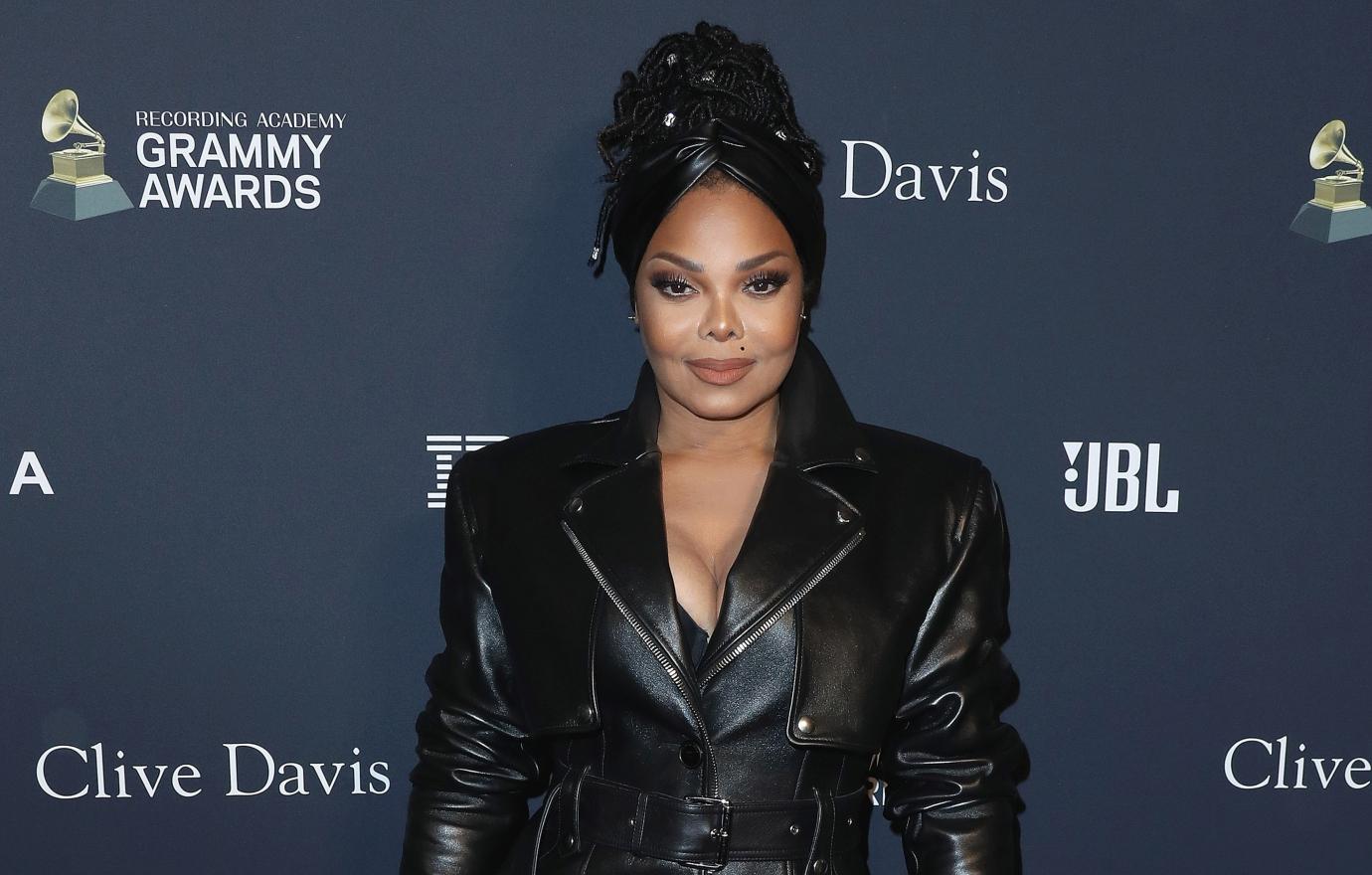 Article continues below advertisement
Part of her reluctance to show skin came from the body standards at the time, as the mom-of-one said, "You had to always be thin and always look a certain way."
Nowadays, she's happy to see that all shapes are "accepted and it is all beautiful and I absolutely love that."
Over the span of Jackson's career, she's experimented with her look and eventually began showing more skin — thought that wasn't an easy journey.
"It took a lot of work, a lot of work. It was something very tough, very difficult. But I'm glad I walked through it. I'm really glad I got in," stated the star. "It was a way of accepting and loving, accepting yourself and your body."
Article continues below advertisement
Though the "Feedback" crooner is older than many popular female singers of the moment, she hopes to continue to perform for years to come.
"I'm very fortunate to have a very loyal and loving fan base," she noted. "And I think they will always accept me for who I am."
"Everyone would always want to stay young and this and that, but it's inevitable. I mean, we're all going to get there," acknowledged the Grammy winner. "I don't know when my day is coming, but at some point it's going to come and I can choose which path I want to take. I do hope I age gracefully. It's either a little bit of zhuzh or gracefully."