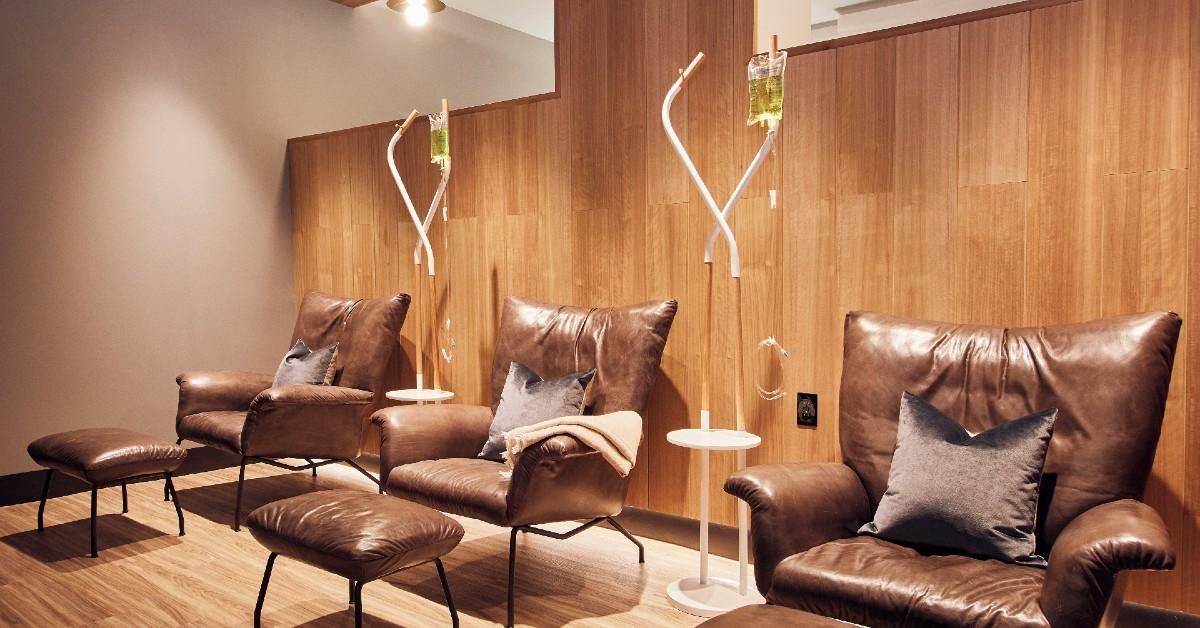 A Different Kind Of Summer Cocktail: Enjoy An IV Vitamin Drip On The Terrace Of Equinox Hudson Yards!
Summertime should be spent at the pool with a cocktail, but instead of a typical mojito or mimosa, try out a different kind of indulgence: an IV vitamin drip, which you can get on the terrace of Equinox Hudson Yards!
From now on, IV Therapy from NutriDrip will be available to get while lounging by the pool at the Hudson Yards Location in New York City. Though it may sound intense, there will be onsite nurses to help you figure out what option is the best choice.
Article continues below advertisement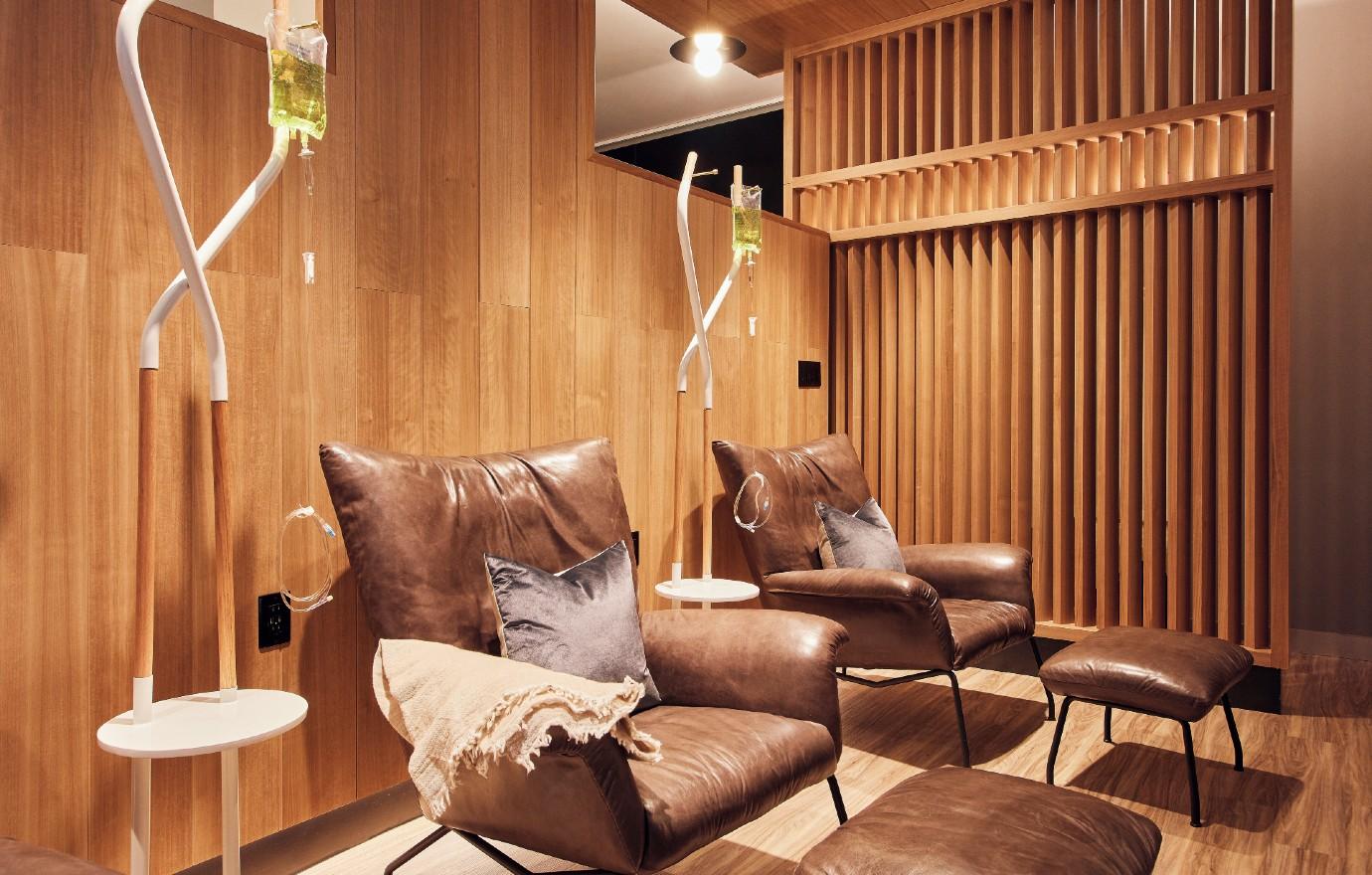 "IV drip therapy provides fluids, electrolytes, nutrients, minerals and hydration directly to the bloodstream. This allows for maximum absorption and dosages that are higher than you could take orally. Depending on the protocol, IV drips can take from 30 min — 1 hour to administer and effects will vary depending on the protocol as well. On average, you can expect to feel the effects in a couple of hours which could include a boost of energy, mental clarity, and a feeling of being well rested," James Gu, director of The Spa, exclusively tells Morning Honey.
Article continues below advertisement
Gu continues, "IV drips are widely known for their ability to support recovery from a hangover – but they aid recovery from dehydration, illness, food poisoning, travel, and more. IV drips are effective both before and after a long weekend but we have found the benefits to be amplified if you hydrate and replenish nutrients before a long weekend. With the right IV therapy protocol, you can get the most out of your training and workout sessions. Equinox's exclusive IV drip partner NutriDrip offers the NutriFIT IV drip, which is a performance recovery infusion containing amino acids to accelerate muscle recovery, improve circulation and help you bounce back with enhanced endurance."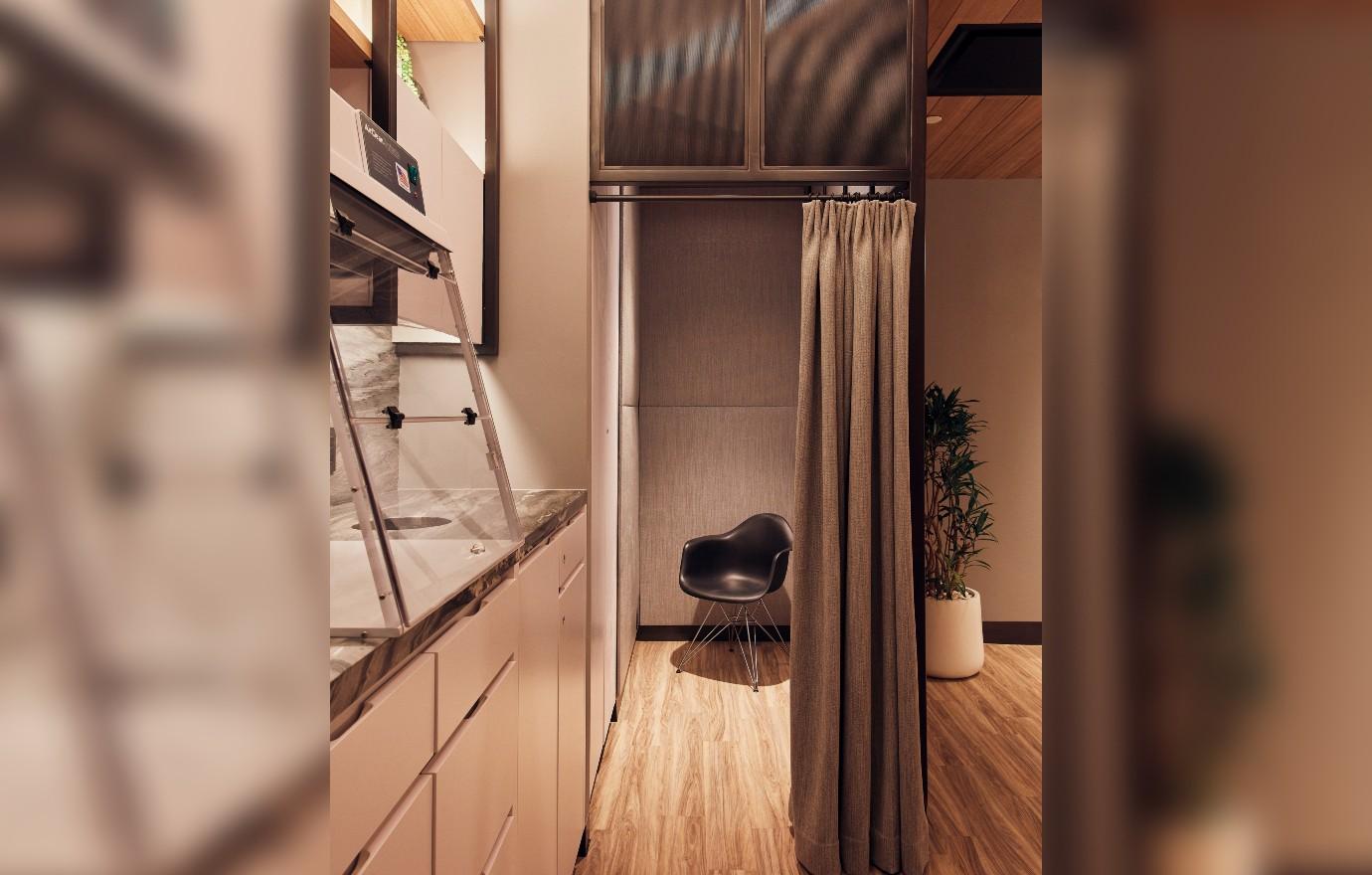 Article continues below advertisement
If you aren't in the Big Apple, then don't fret! In the next coming months, members will also be able to find drips at Equinox locations around the country, including Sports Club New York, Coral Gables, Brickell and Sports Club Orange County.
As for how often you should get a drip, Gu says to "speak directly to your provider to come up with a protocol based on your individual needs."
"At a certain point, the benefits of IV nutrient therapy can max out. The goal is to tailor every client's program to their individual needs," he shares.
Article continues below advertisement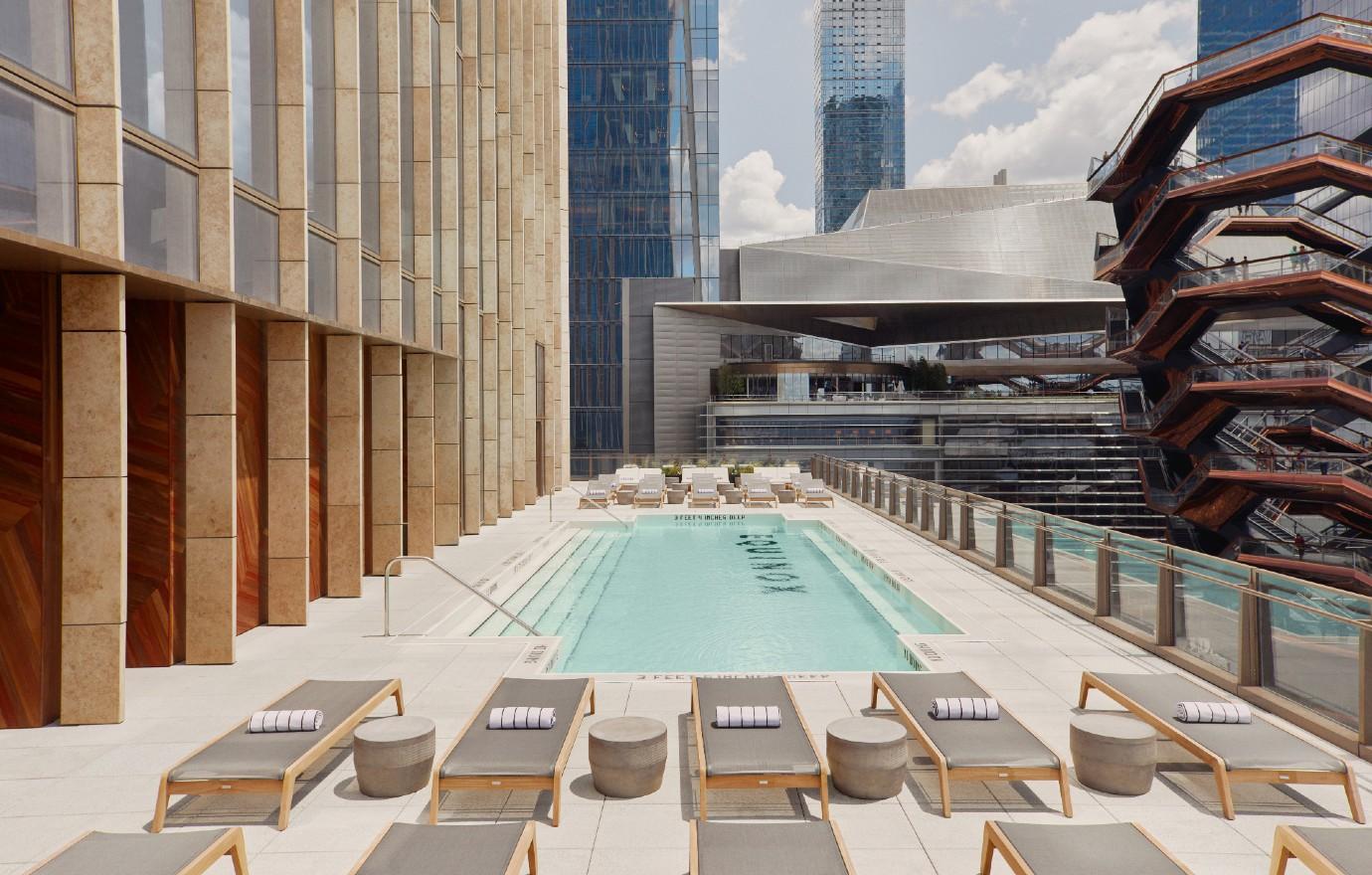 For more information on how to book your IV vitamin drip at Equinox, click here.