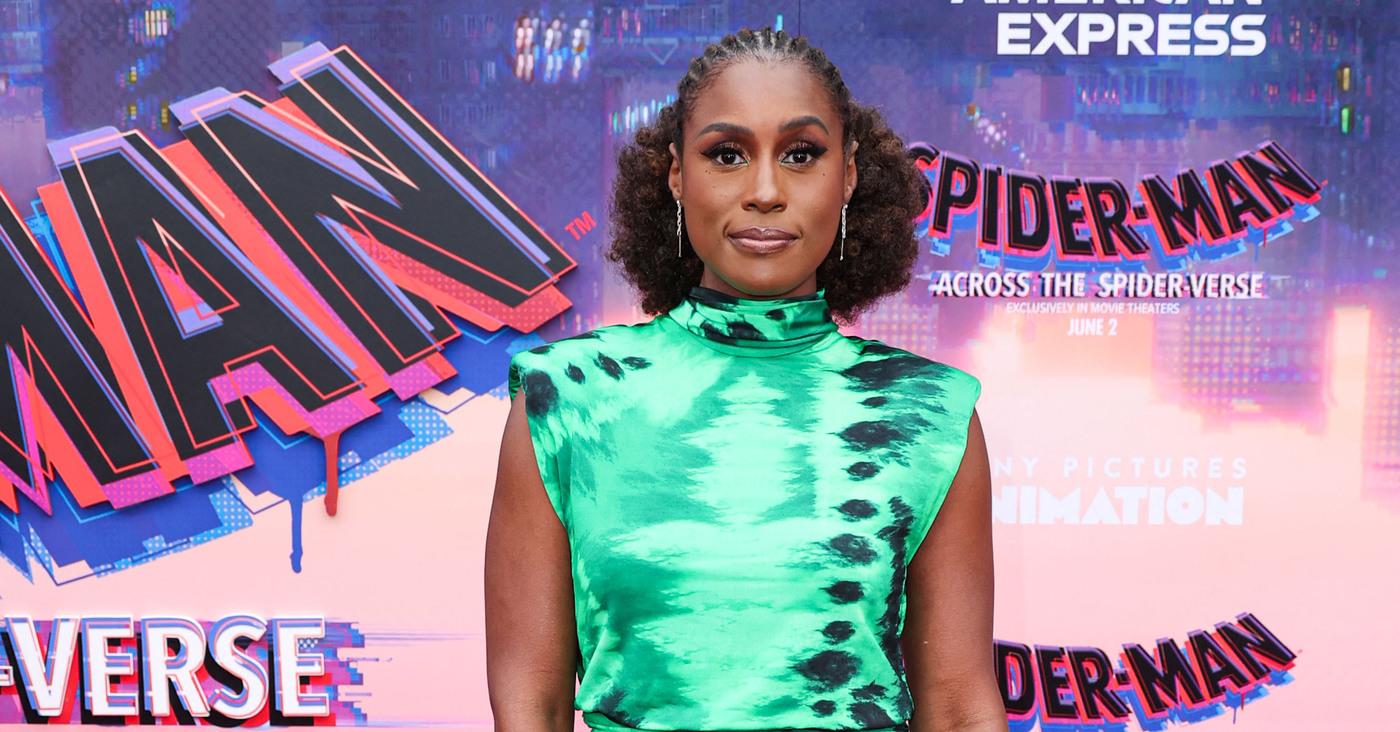 Issa Rae Says It's Important to 'Own Who You Are': 'It's Up to You Want People to See You'
The Barbie movie, which features Margot Robbie, Ryan Gosling, Issa Rae, Simu Liu and more, focuses on what being a female is like in today's world.
Rae, who is the president of Barbieland in the flick, discussed the lessons she's learned from starring in the film.
Article continues below advertisement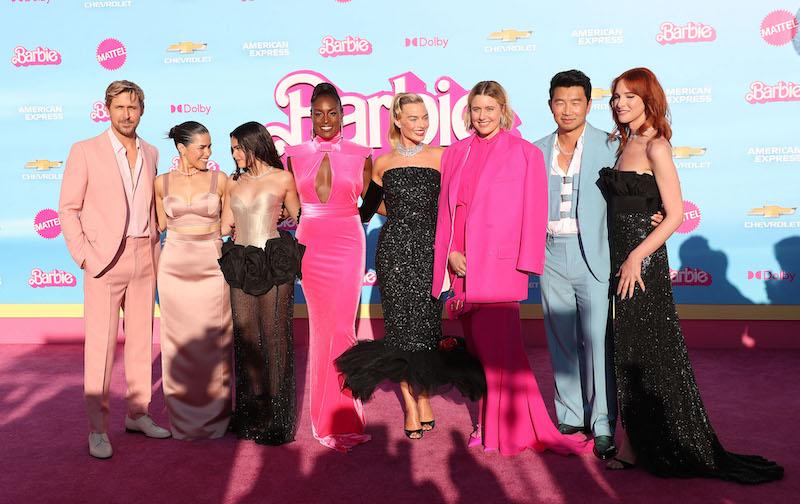 "As you come into adulthood, live in this country, and have these expectations on you, you're finding a place in the world for yourself, and trying to adjust and fit in," the actress, 38, told Girls United. "I think so much of Barbie's journey is shedding what she's learned and just experiencing the world and life for herself. There are parallels there for her journey and anybody else who is kind of just navigating the world; it's just about truly embracing and being yourself."
"Just to shed the expectations and the burdens placed upon you. I can't stress enough how important it is to own who you are, to love who you are," she continued. "As Black women in particular there are always various points of view placed upon you. People expect you to be a certain way, to carry yourself a certain way, and it's really just up to you about how you want to present and how you want people to see you."
Article continues below advertisement
The HBO star also touched upon why she went for a certain look while filming.
"I was presented with different options for a wig and could've chosen one with the classic Barbie hair but so many of the Barbies that I played with had different types of hair, and I also wanted to incorporate being a Black woman Barbie, and we change our hair a lot. I think for that particular scene where Barbie was in the oval office and they wanted to introduce the presidential Barbie, they chose that [classic Barbie hairstyle] but as you noted Barbie has so many different hair textures throughout the film and I was proud to be able to own all those textures," she explained.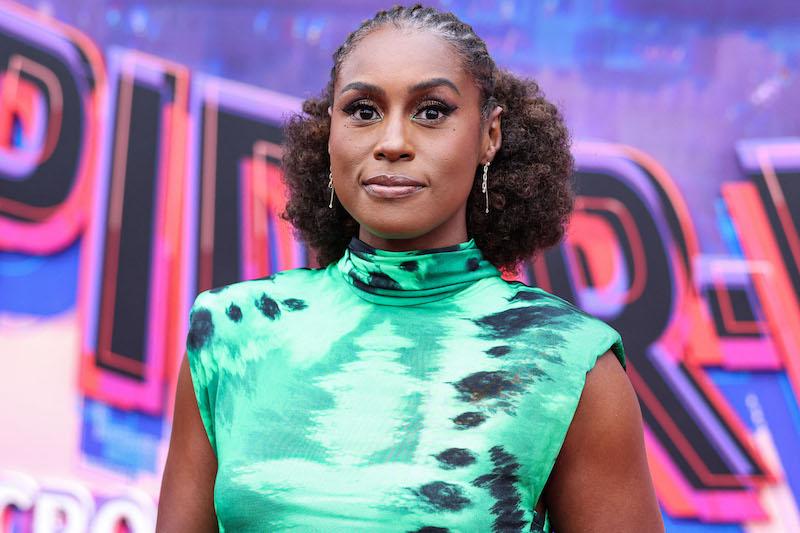 All in all, the Insecure creator is touched that she had a pivotal role in the blockbuster film.
"I think that she's phenomenal and my curiosity was piqued when I found out she was doing the movie. I had a conversation with her about her vision for it, read the script, and being able to play a President Barbie was just very cool to me," she said of working with Greta Gerwig.