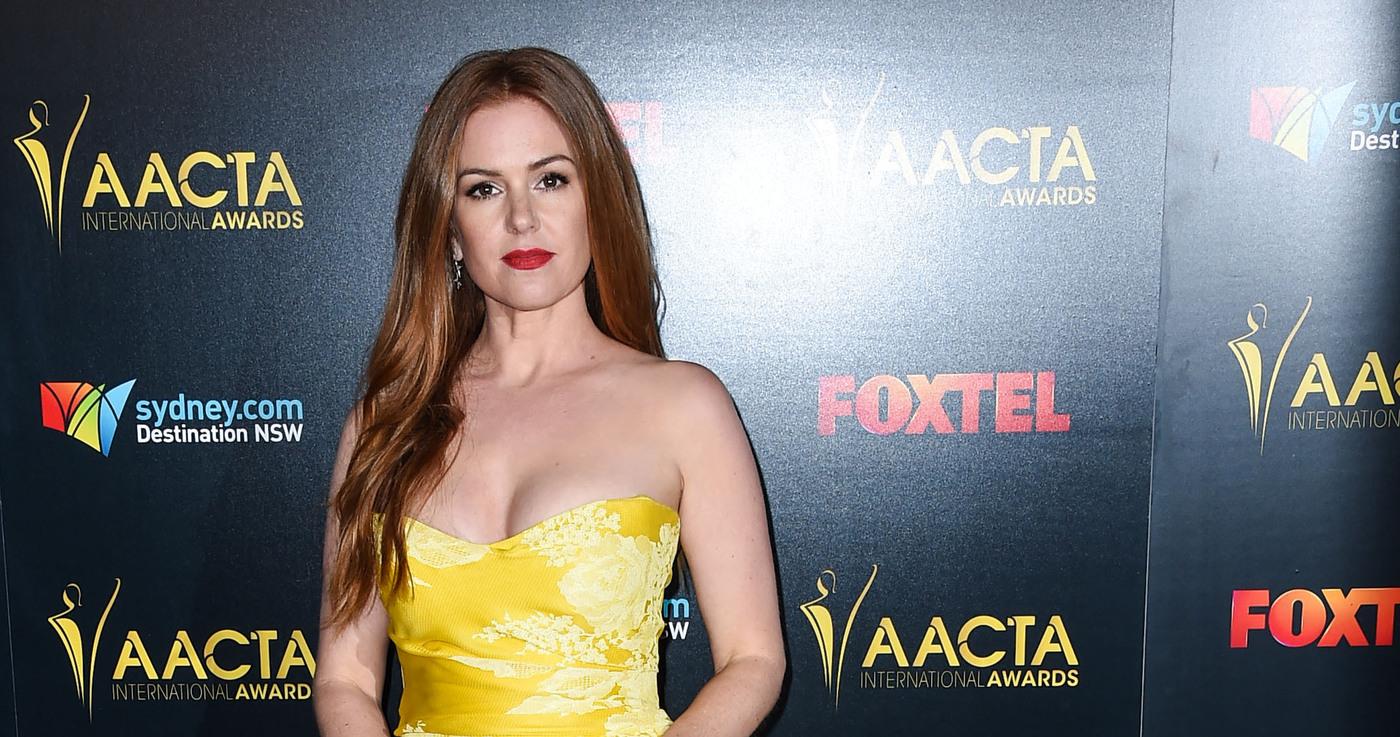 Isla Fisher Says Her 'Idyllic Upbringing' Led Her to 'Develop the Skillset to Make People Laugh'
Article continues below advertisement
"I remember stopping over at Singapore airport and falling asleep on a yellow chair," she told The Australian Women's Weekly. "Then, when we arrived here, I remember the sense of calm, and the light. We were in Western Australia where the sun sets over the ocean in this languid pink and gold. It was dreamlike, surreal. And it was so wonderful to be outside in the sunshine. We had a very outdoorsy life. Before my parents' divorce [when Isla was nine], we lived in this place called Darlington, which was this beautiful, quiet village surrounded by eucalyptus trees. It was an idyllic upbringing."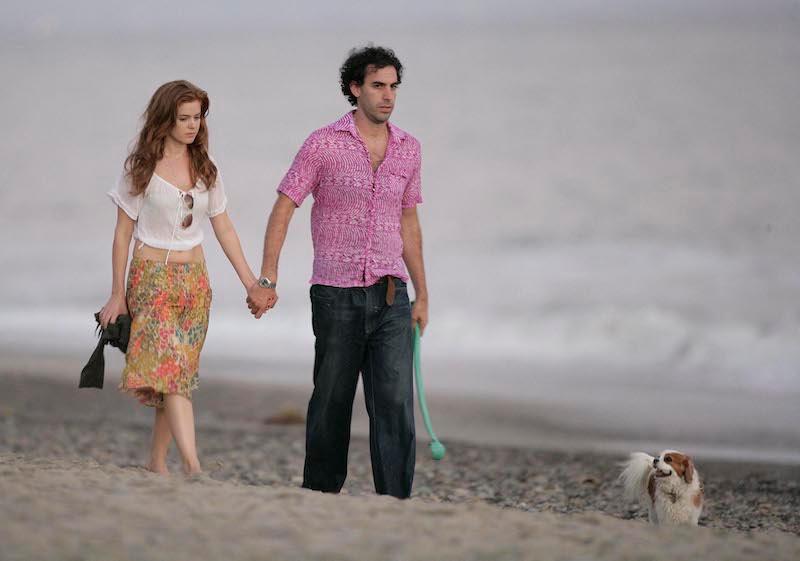 Article continues below advertisement
The red-headed star, 47, then learned to put down books and made an effort to be friends with people her age.
"That's possibly how I developed the skillset to make people laugh," she said. "It's a great way to make friends quickly – tap into your inner idiot. I also had large ears and red hair and an English accent, and I was basically the same height as a first grader, so I think people were ready to have a laugh at me already. I've sometimes wondered whether, if you move too often, you can make deep friendships. But given that I still have friends now that I had when I was in grade five, I think it's safe to say my friendships are solid."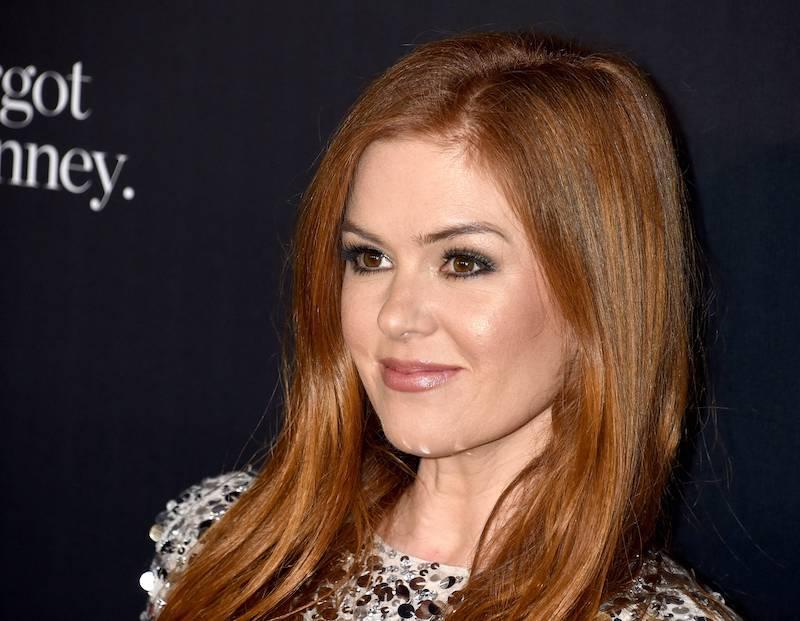 Since the Wedding Crashers lead grew up with two brothers and later two step-brothers, it only helped her with her comic timing.
"Do I feel like I'm a bit of a tomboy? Possibly, yeah," she quipped. "And comedy was always a currency at home. My dad has a brilliant sense of humor. He's very Monty Python-esque. And everyone was always trying to be the funniest one. It was a big house with lots of kids. We would sometimes have exchange students and my brothers would bring home their friends and I would bring home my friends. Sometimes there would be 25 people for dinner, and it was a scoring thing – you wanted to win and you wanted to get the biggest laugh. That was definitely how I was raised. My brothers and I communicated through comedy."