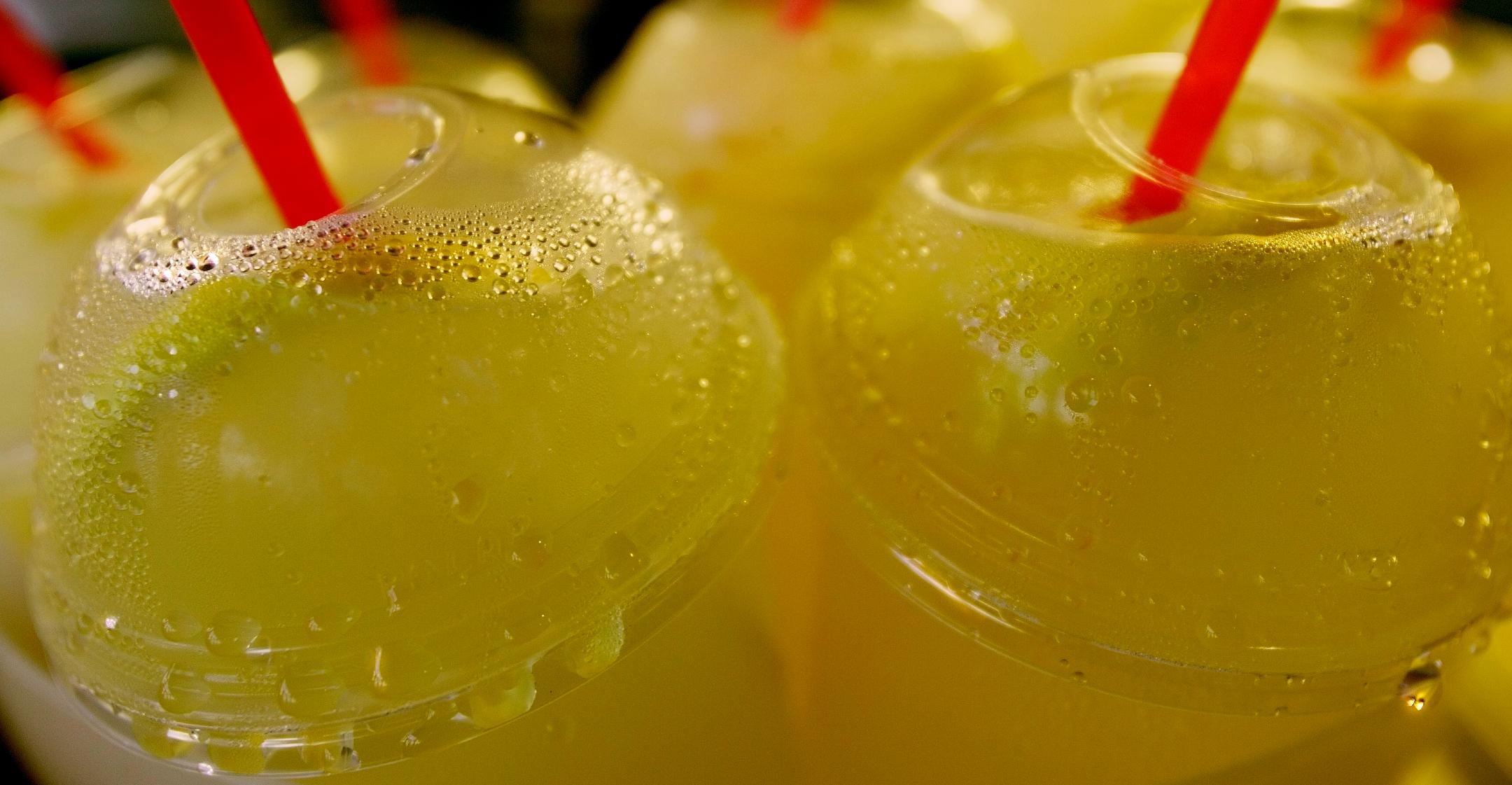 You Can Finally Enjoy An ICEE Drink Without The Brain Freeze Thanks To Their New Line Of Sandwich Cookies!
March may mean the kickoff of Girl Scout cookie season, but a new sweet treat is hitting the market: the beloved frozen beverage company ICEE has announced the debut of their very own cookies!
Known as ICEE Sandwich Crème Filled Cookies, the goodies resemble Oreos, as they're made of two buttery vanilla wafer cookies with a layer of flavored crème in between: the vibrant red crème is cherry and the bright blue is raspberry. Both are sure to evoke memories of slurping down the slushie treat during the summer or at the roller rink.
Article continues below advertisement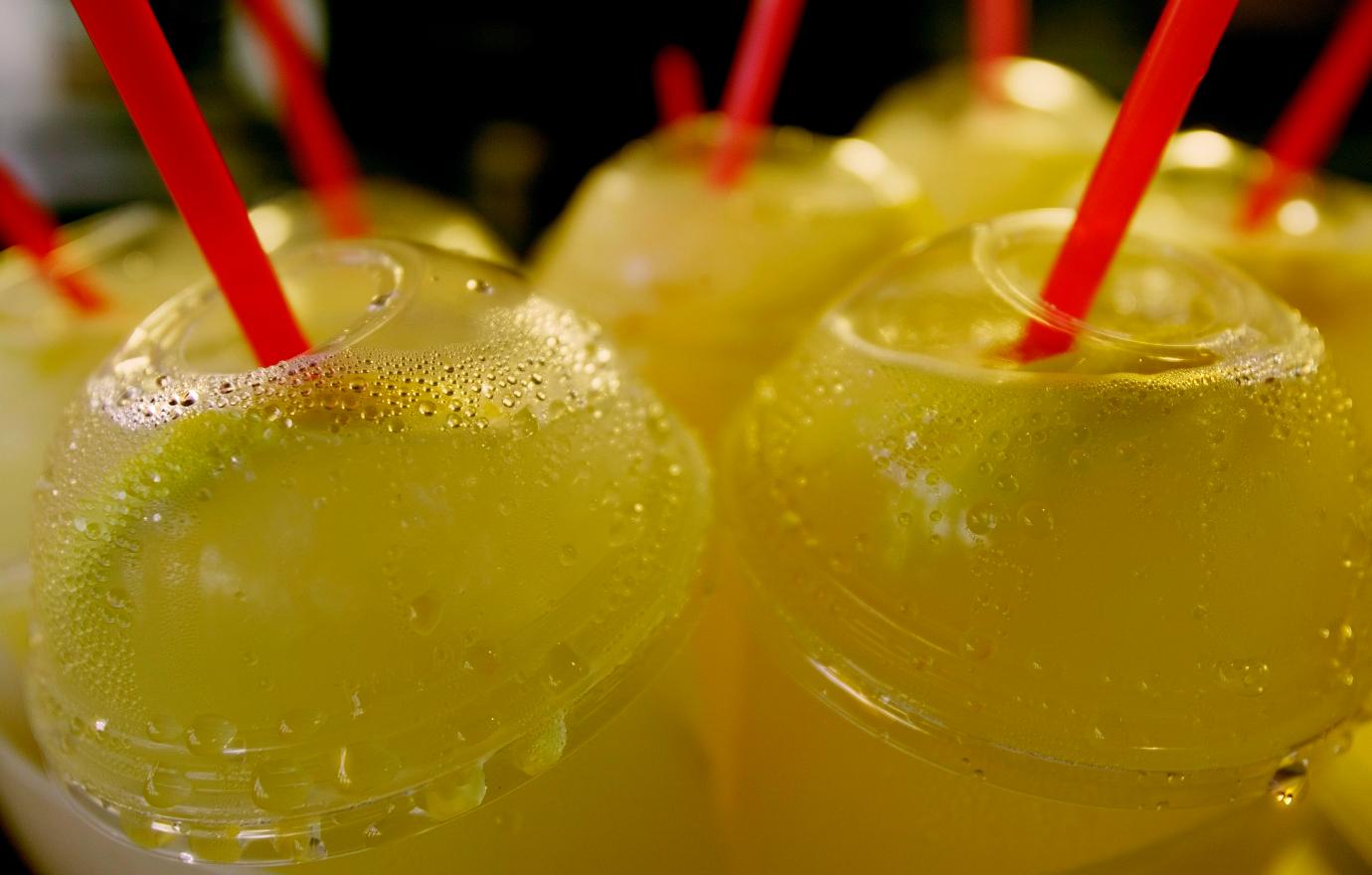 The confections will be available for $3.29 exclusively at Krogers starting next month and the flavors are sold separately.
"We are continually innovating at ICEE and are beyond excited to bring fans their beloved frozen beverage flavors in a new, fun cookie format," said the brand's VP of marketing Natalie Peterson. "We have no doubt that these new crème filled cookies will be a hit among fans. It's a completely different experience — perfect for snacking on the go — with our beloved cherry and blue raspberry flavors that evoke nostalgia and make you feel like a kid again!"
Article continues below advertisement
The packaging, which come in colors coordinated to the flavor, claim that the cookies also boast the "pop & fizz of a classic ICEE." The wafer cookies feature a variety of designs, from the brand's polar bear mascot to the instantly recognizable ICEE logo.
ICEE products aren't quite as popular as they were two decades ago, so it's not surprising that they're pumping new life into the brand with a new twist on their classic flavors. In fact, nostalgia has been taking over just about every industry, from movies and television to fashion and beauty.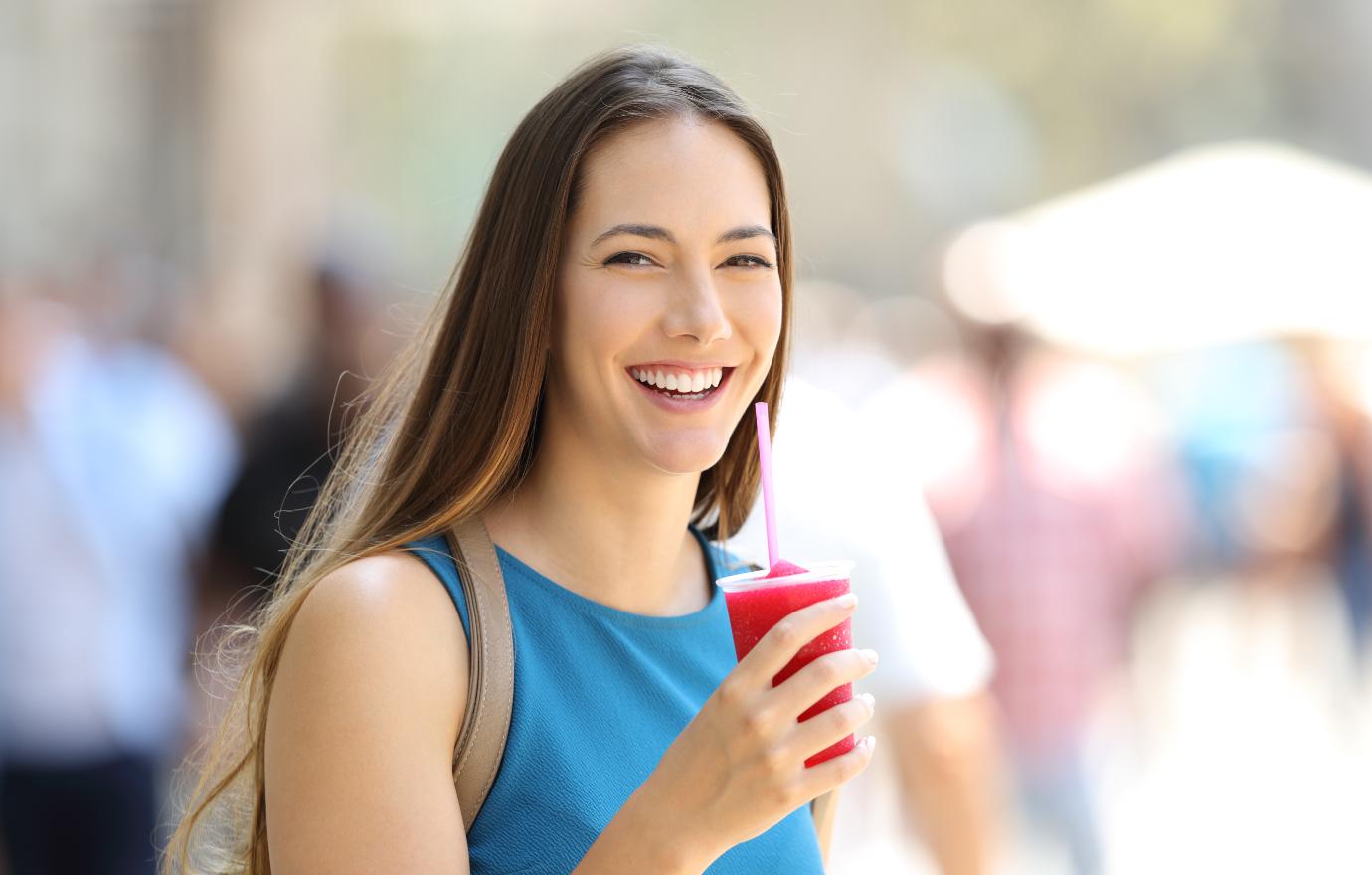 Writer Lucy Desai explained that the nostalgia trend is now at an all-time high due to the anxiety of the pandemic.
"According to psychological research, positive memories activate the reward pathway in the brain, which is essentially a release of chemicals that make us feel good. This makes us want to carry the act out again that made us feel good – in this case, remembering happy memories," she shared. "In a nutshell, that is what nostalgia is and why fond experiences you've had make you feel good, especially in a disappointing period like today's pandemic. There's no better way to escape boring times than to indulge in escapism and nostalgia."