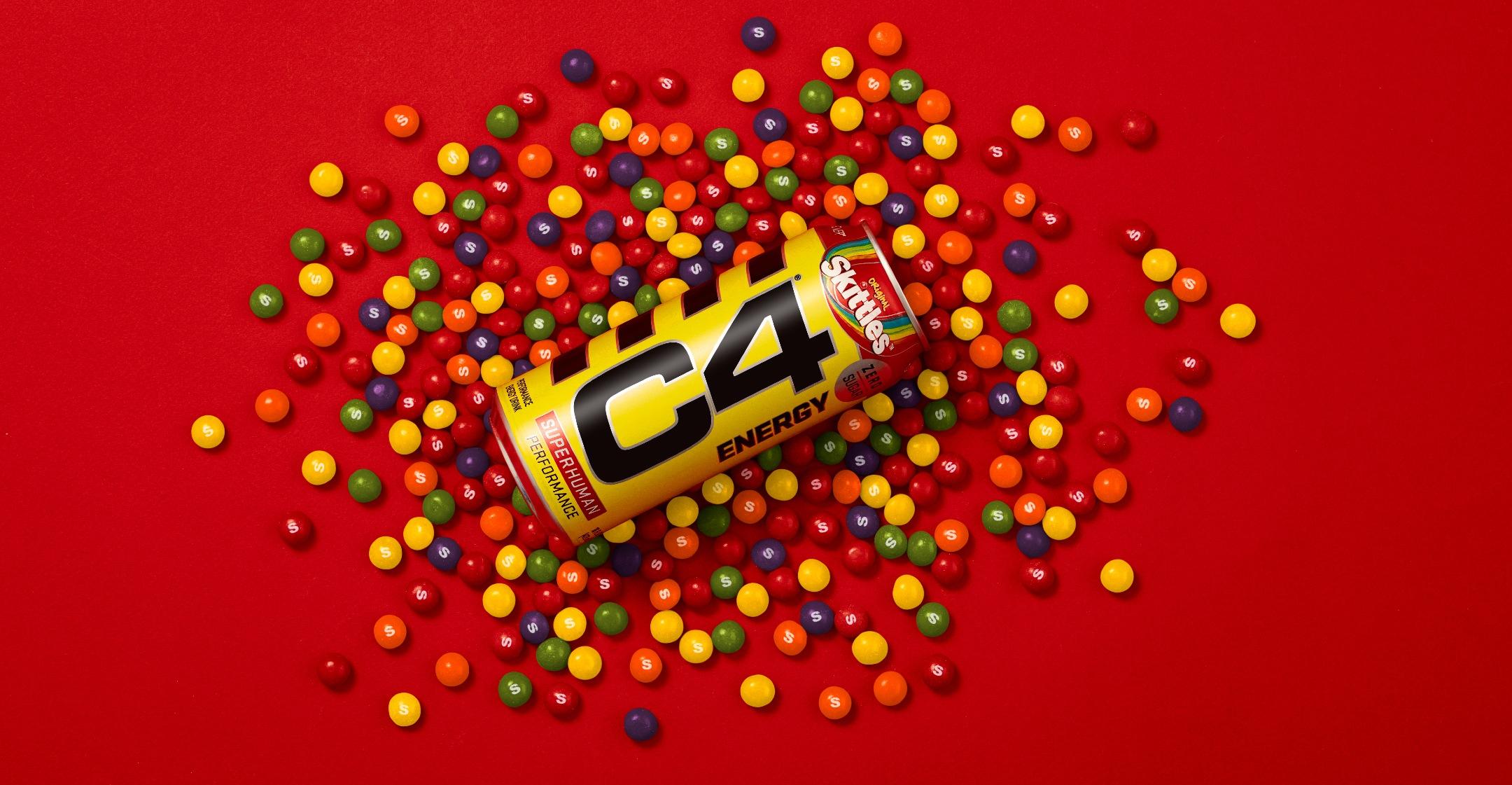 Sip The Rainbow! C4 Energy Drink Teams Up With Skittles For A New Sugar-Free Flavor
C4 Energy drinks has unveiled their latest flavor: a collaboration with Skittles!
The new edition combines the taste of the bold, fruity candy with high-performance energy, which they achieve through quality tested, clinically studied ingredients.
Article continues below advertisement
The drink contains no artificial colors or dyes and is also free of sugar and carbs.
Beneficial ingredients include "CarnoSyn® beta-alanine, an amino acid to support muscular endurance; BetaPower®, a purified form of anhydrous betaine, naturally derived from beets, to help maintain cellular hydration; caffeine anhydrous for energy; and L-citrulline for performance, designed to help you crush all your fitness and wellness goals."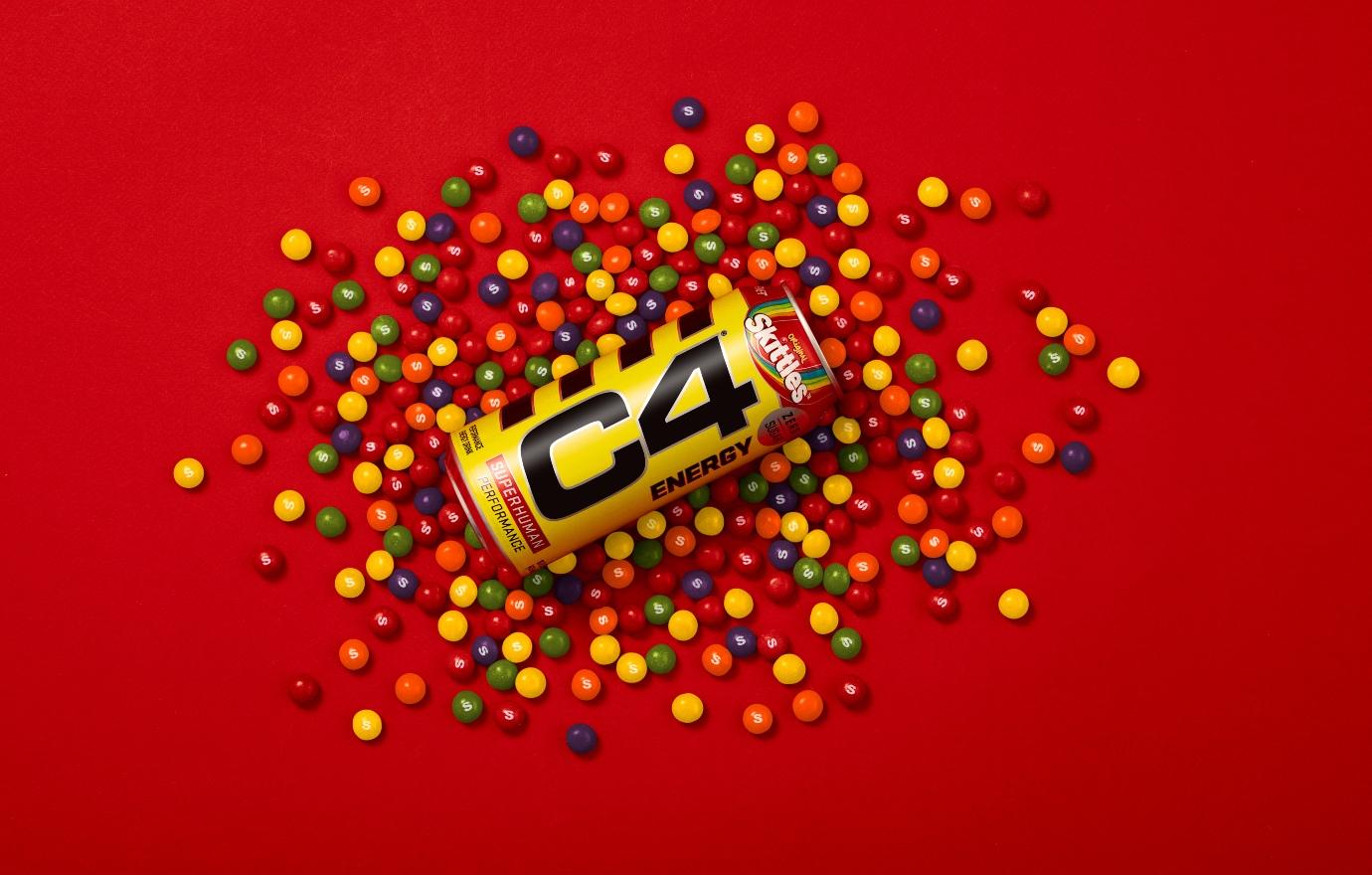 Article continues below advertisement
"We continue our highly successful collaboration with Mars Wrigley and the iconic Skittles brand to bring our joint fan base a brand-new candy-inspired flavor sure to energize their taste buds and add a whole lot of fruity flavor to their start of year," shared Rajaa Grar, Chief Digital and Marketing Officer at Nutrabolt. "With each sip designed to taste like a handful of Skittles candy, fans will be able to ignite their fire as they seek to unlock their full performance, all with zero-sugar, zero-artificial color drink for uncompromised taste."
In tandem, brand ambassador such as reality star Suzette James, TikTok star Thor Bradley and social media sensation Jason Diaz will each create their own videos featuring the new drink.
Additionally, the C4 Energy Mobile Candy Shop will return, so be on the lookout for free samples in spots all around the country!
Article continues below advertisement
"Our continued partnership with Mars Wrigley has given us the opportunity to once again engage consumers and retailers alike with a disruptive experience of two of their favorite brands," said John Herman, Chief Commercial Officer at Nutrabolt. "Coming out of the record launch of the C4 Energy x Starburst candy collaboration in 2021, we look forward to continuing the explosive momentum of our partnership and successfully delivering an unparalleled zero-sugar flavor experience with uncompromised taste."
Eager consumers can get their hands on the 16 oz. cans starting Ferbuary 1 at retailers like 7-Eleven and Wawa, in addition to online stores like Amazon.