Hilary Duff Listens to True-Crime Podcasts to De-Stress
The elusive "me time" can be difficult to prioritize for anyone, let alone those who are drowning in the early years of parenthood. There are just so many things to be done, rooms to be cleaned, laundry to catch up on — you get the idea. As important as it may be for a person's wellbeing, self-care has a way of falling by the wayside when schedules get tight.
But at the end of a long day parenting her three children, Hilary Duff likes to wind down with a nice, relaxing true-crime podcast.
Article continues below advertisement
During an interview with Bustle, the How I Met Your Father actress chatted about all things wellness and self-care. Her answers were incredibly relatable for someone who has been in the Hollywood spotlight since age 13, when she began starring on Lizzie McGuire.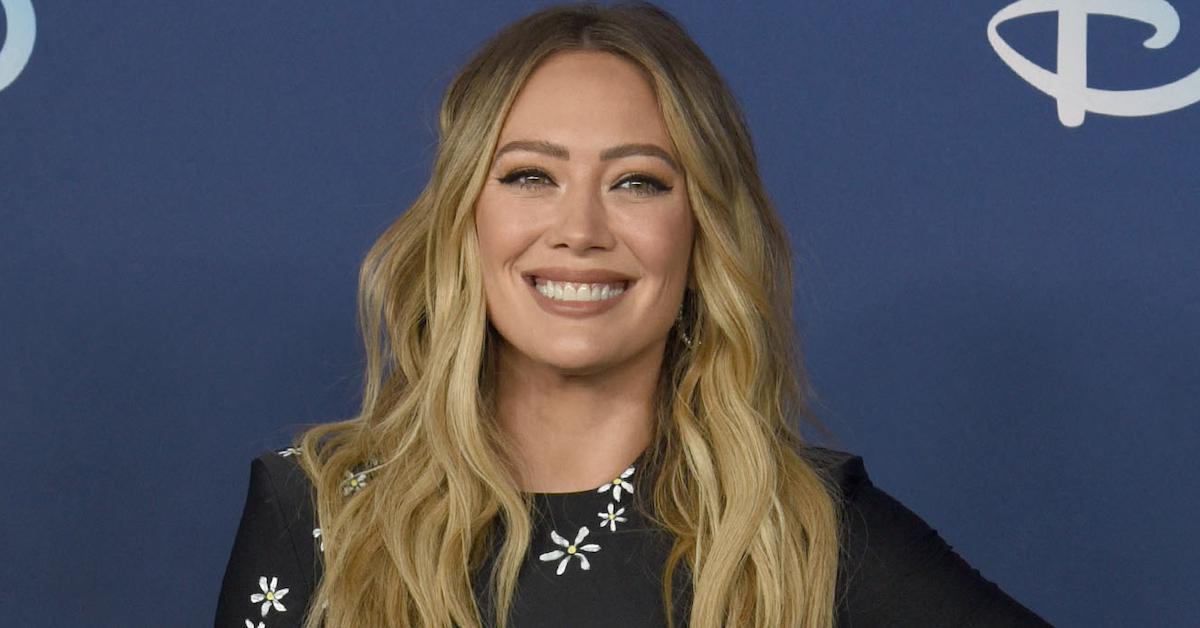 Article continues below advertisement
Since her Disney Channel fame, Duff, 35, has welcomed three children. Her son Luca, whom she shares with ex-husband, former Canadian hockey player Mike Comrie, was born in 2012. Duff and her current husband, singer-songwriter Matthew Koma, welcomed their older daughter, Banks, in 2018, and their younger daughter, Mae, in 2021.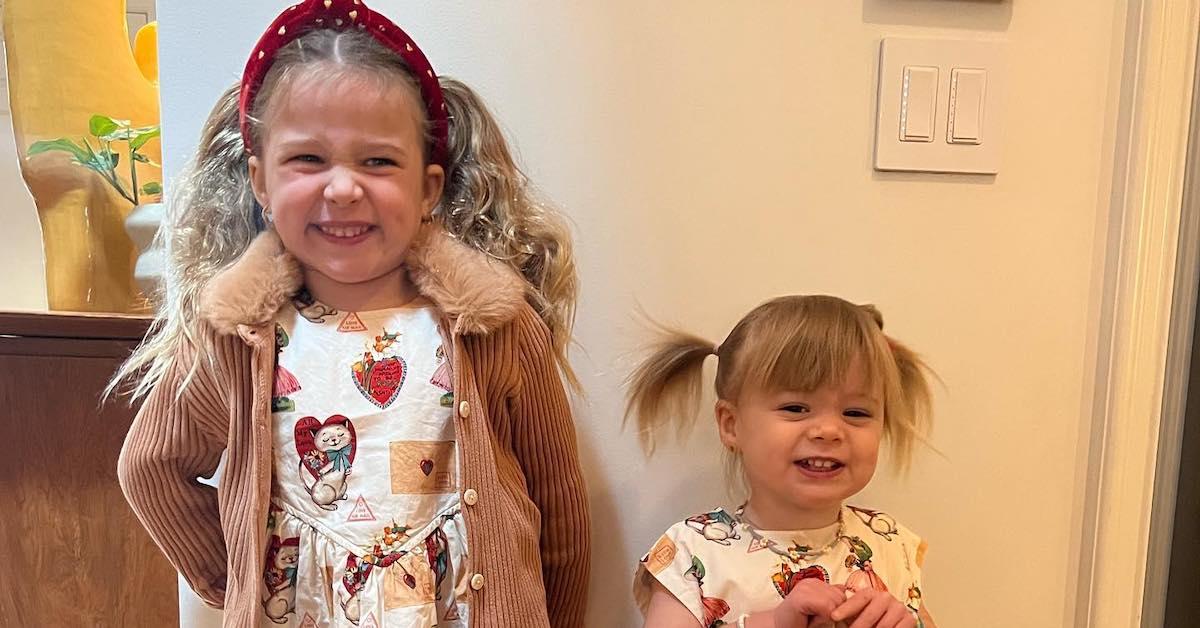 Article continues below advertisement
As you might imagine the actress has a lot going on in her household on any given day.
"The girls are a bloody nightmare with their hair, outfits, and jewelry they want to wear," Duff told Bustle, sharing that to de-stress, she enjoys hiking and listening to true-crime podcasts.
"I used to be really into murder," she told the publication. "I've gotten a little tamer as I've gotten older. I recently listened to The Retrievals, about the Yale nurse who was stealing fentanyl from the girls getting [egg retrievals]."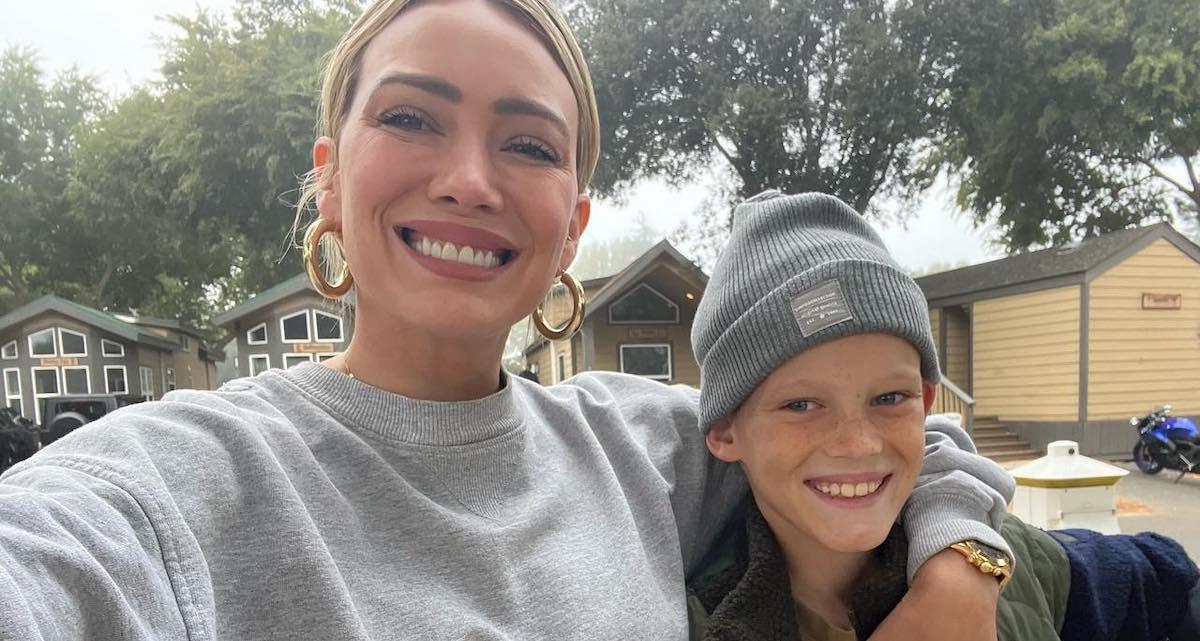 Article continues below advertisement
When things get especially overwhelming, Duff has some go-to strategies to cope with the stress.
"I usually phone a friend, my husband, or my mom, and hash some thoughts out," she shared. "Playing tennis has also helped with my stress and overthinking, because there's so much to learn and think about when you're playing that your brain really shuts off and takes a break. I take a lot of baths. I read, or I scroll, or I'll have a glass of wine or two."
The mom of three kids (and a handful of fur-babies) also sneaks in some "me time" by sprucing up her home when everyone's out of the house.
She told Bustle: "This sounds really weird, but sometimes when my kids are off to school and my dogs go on romps with the dog walker, my house will be quiet for an hour or two, and I just walk around and rearrange things. It's so nice."
Article continues below advertisement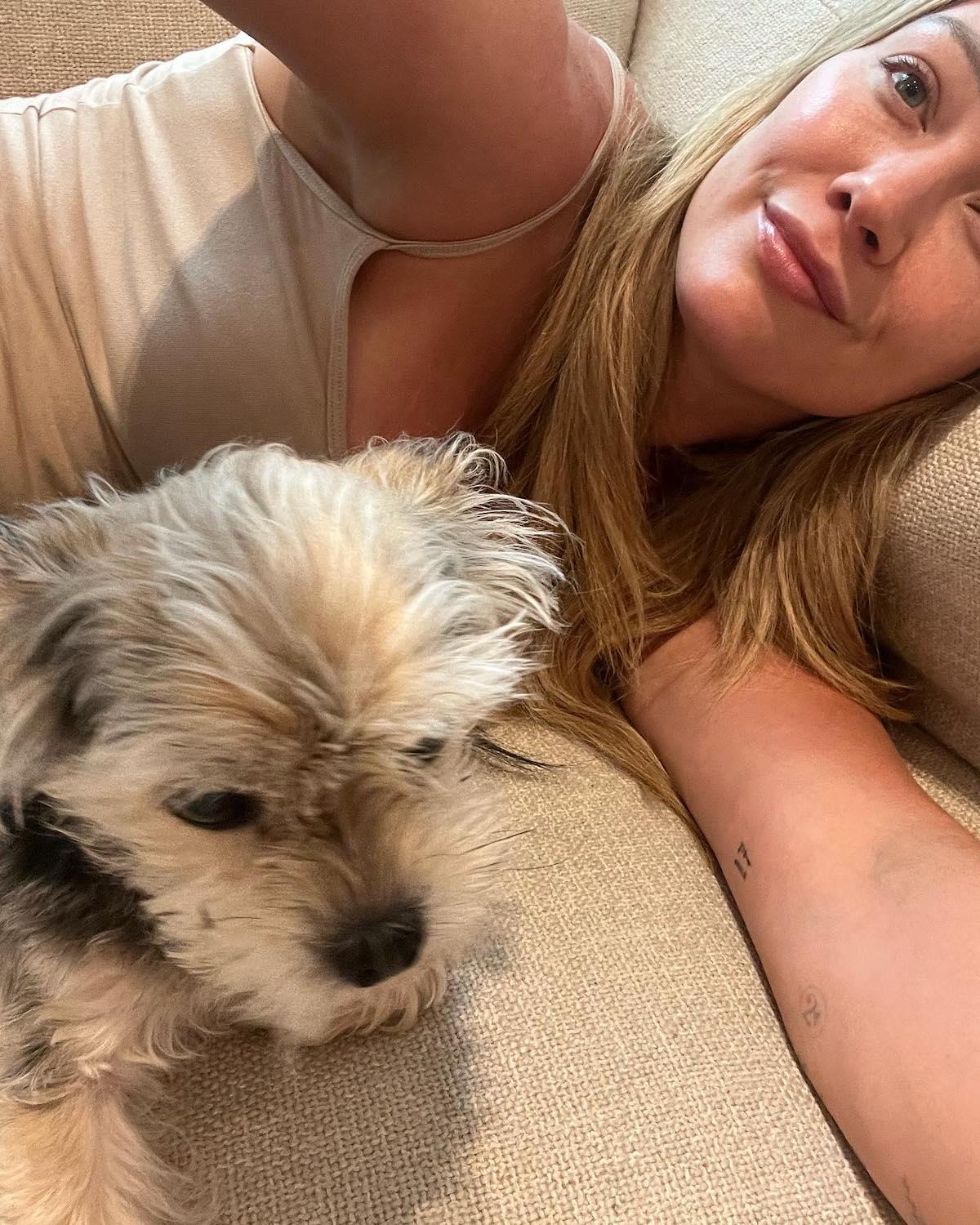 Duff's take on self-care is refreshing, right? Nothing she shared involves dropping tons of cash on extravagant trips or experiences; it's all simple. Exercise. Talk it out with a partner or a pal. Disassociate while mindlessly scrolling or listening to the gruesome details of murders.
Although this season in her life seems super busy, this rockstar mama clearly finds ways to sneak in enough self-care to energize her and keep those plates spinning. And somehow, we love her even more for being so darn relatable.