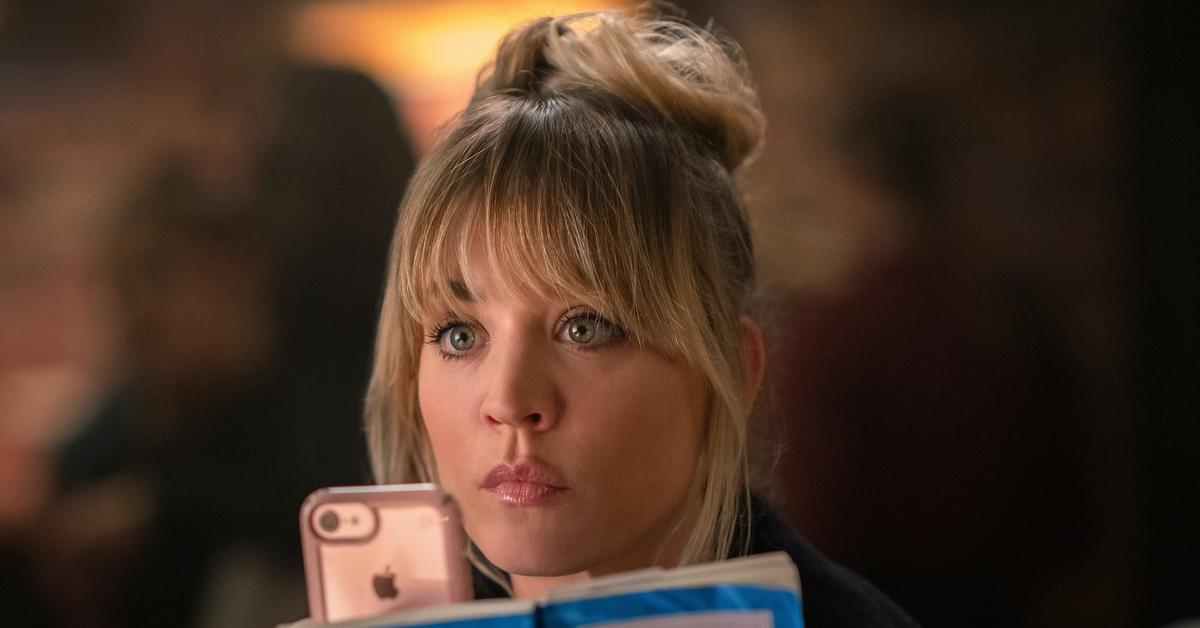 Take Off & Enjoy HBO Max's 'The Flight Attendant' Preflight Lounge At Coachella — Details
Before you jet set to Coachella, which is taking place from Friday, April 15, to Sunday, April 24, be prepared to layover at HBO Max's The Flight Attendant Preflight Lounge.
The event will take place from Saturday, April 16, to Sunday, April 17, at The Clubhouse at the Ace Hotel & Swim Club from 9 a.m. to 4 p.m.
Article continues below advertisement
This exclusive, invite-only wellness experience is inspired by the hit series, which debuts its second season on April 21. Throughout Weekend One, guests will be treated to a plethora of wellness treatments, designed to help them "fest better."
From spa treatments to a juice bar and photo opportunities, you will be on cloud nine.
Some of the partners include Sameday Health, Brentwood Home, The Remedy Place and Loops Beauty.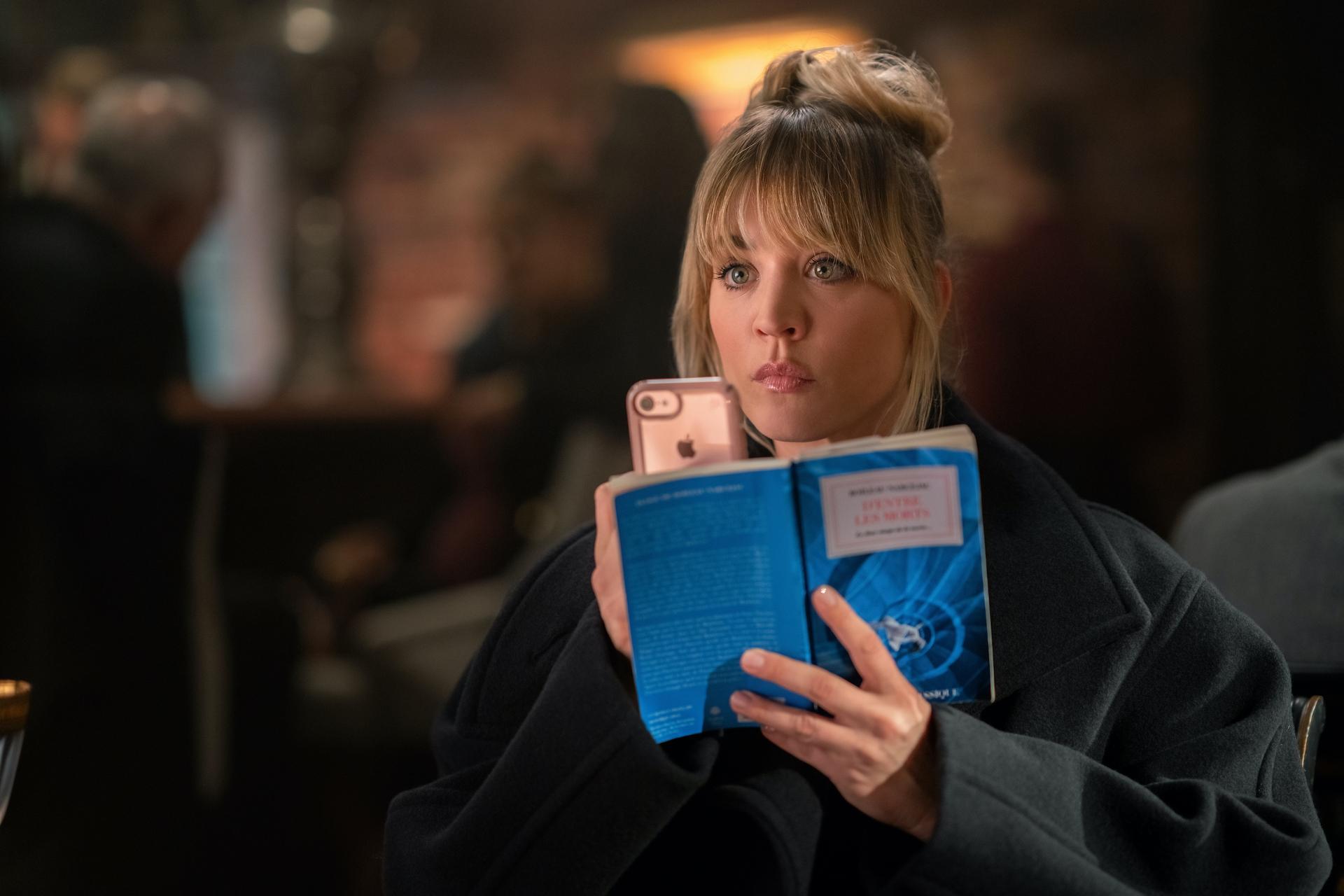 Article continues below advertisement
During season 1, Kaley Cuoco, who plays lead character Cassie, wakes up in a hotel room with a dead man by her side. Unfortunately, she has no idea what events unfolded — and if she is potentially the main suspect.
Though the series was only supposed to span one season, fans loved it so much that HBO Max picked it up again.
"To say that I am elated would be an understatement! The positive response to our show has surpassed all of our expectations and I'm so proud of the entire team behind its success. I'm thrilled to continue my partnership with Team Berlanti, Steve Yockey, HBO Max and of course my beloved studio, Warner Bros. I have amazing partners in Suzanne McCormack and Mackenzie Shade at Yes, Norman Prods., where we are committed to delivering diverse and quality entertainment, including an exciting (and probably a little crazy) TFA season 2!" she gushed when she heard the show was coming back.
Article continues below advertisement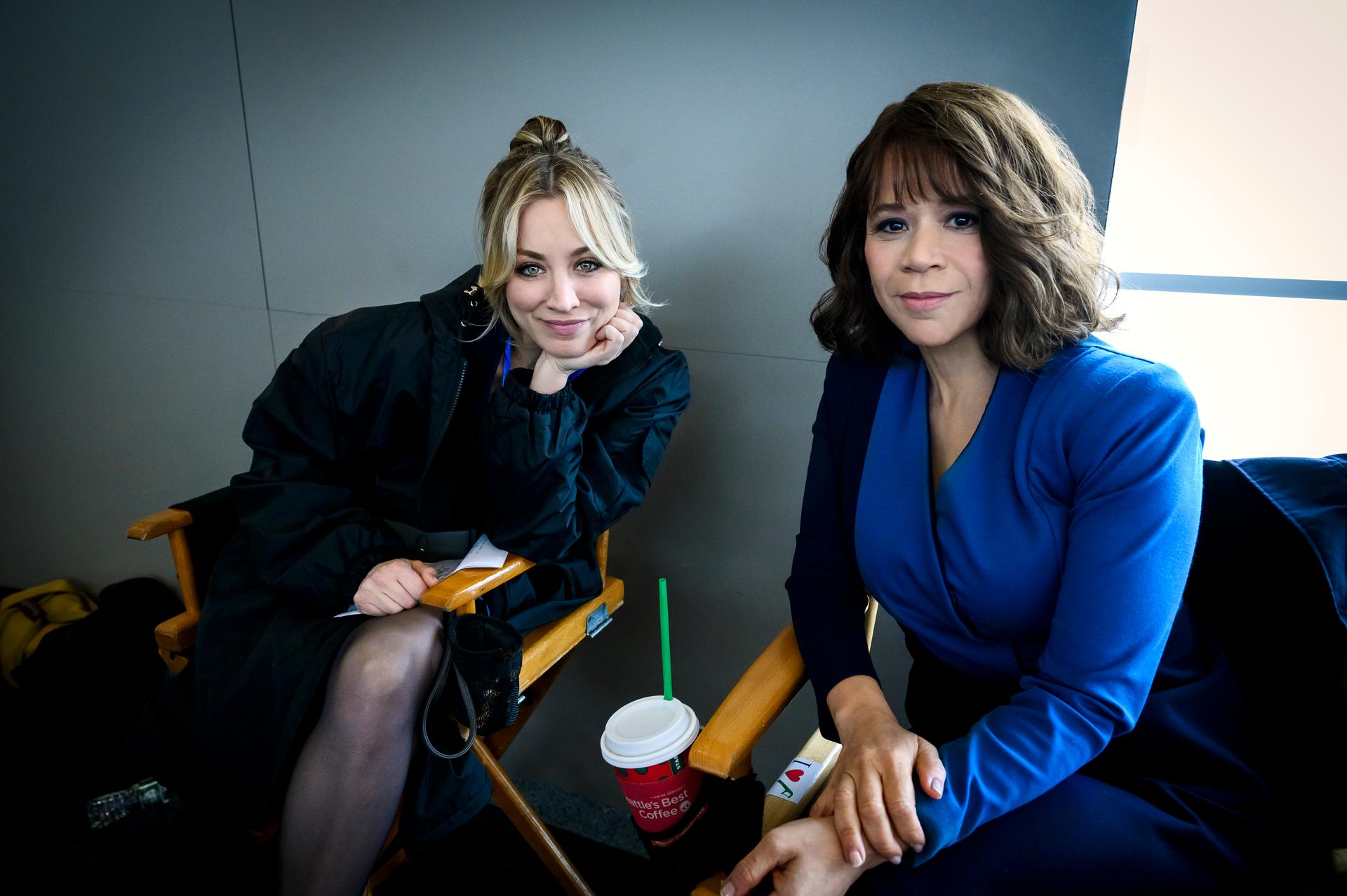 Season 2 picks up with Cassie, who is now sober, moonlighting as a CIA agent in her spare time. But when she is on assignment, she sees another murder play out and becomes involved in the drama all over again.
Who knows what will happen this time around!