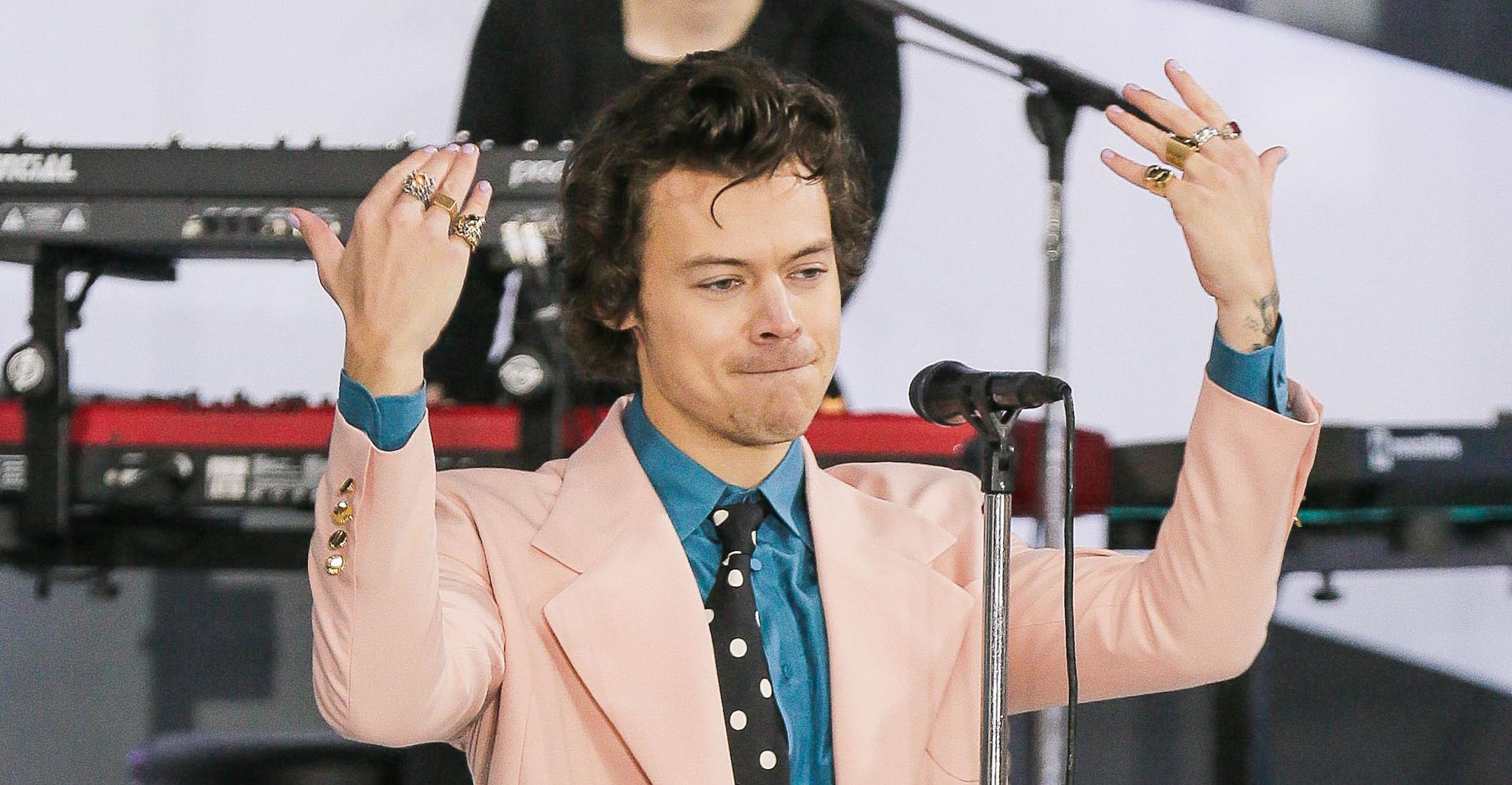 Harry Styles' Cosmetics Line Pleasing Is 'About Making You Feel Beautiful' — Details On His Nail Polishes & Skin Serums
After months of teasing, Harry Styles has introduced his beauty line, Pleasing.
Releasing on November 29, the collection features nail polishes and skincare items — all of which the singer has tested himself.
Article continues below advertisement
"When we decided Pleasing would make beauty products I wanted to be sure they were something I would use," the British star shared. "I didn't want to make products to mask people, I wanted to highlight them and make them feel beautiful."
Fans will likely find The Perfect Polish Set to be the most exciting, as it includes decals and four colors: Perfect Pearl (a pearlized white), Inky Pearl (pearlescent matte black) Granny's Pink Pearls (glossy pearlescent pink) and Pearly Tops (an iridescent clear with a matte finish).
Each shade is vegan and cruelty-free.
Article continues below advertisement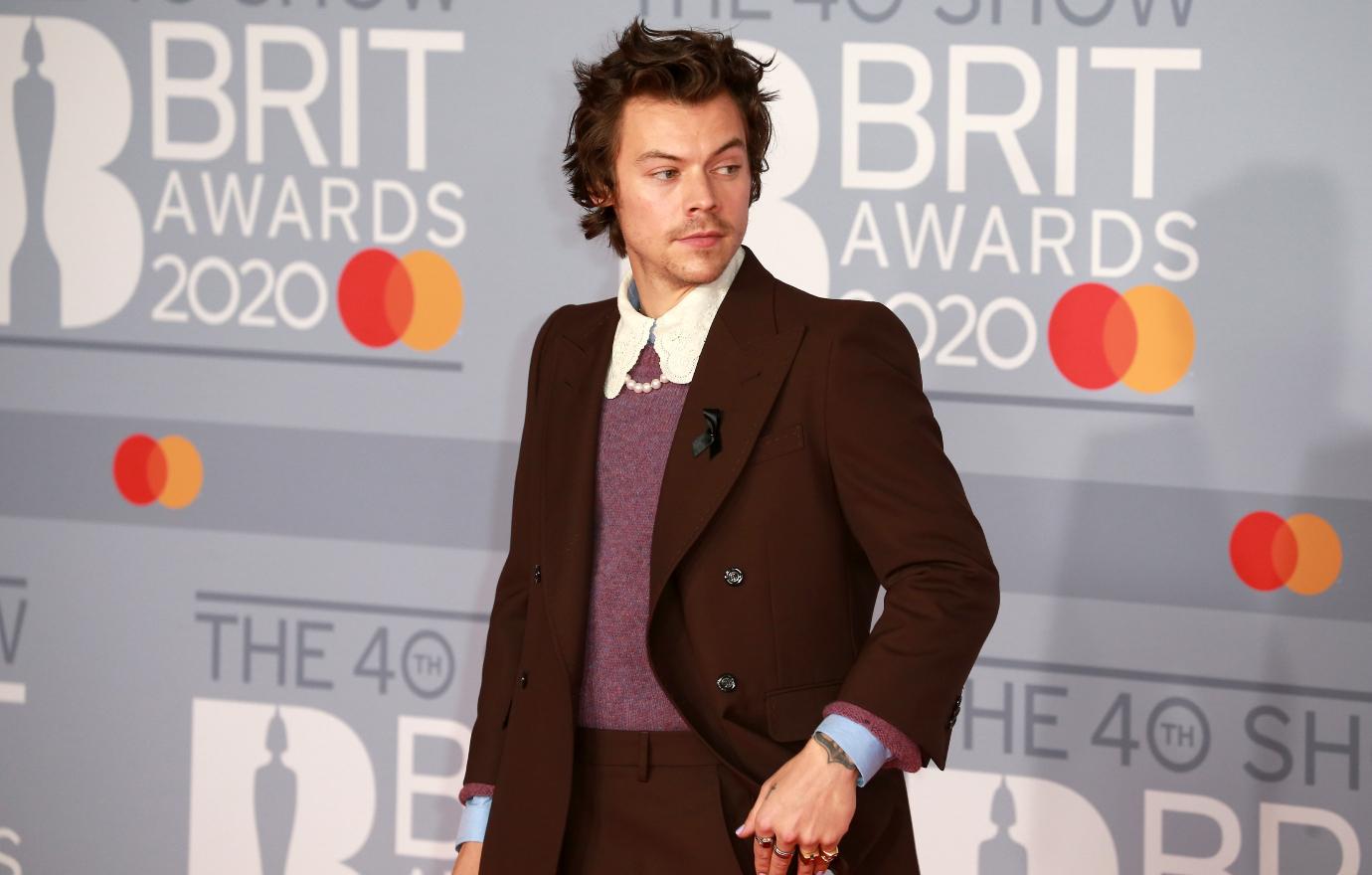 "It's starting with nail polish because that was kind of the birth of what it was for. Me seeing a color on a flower or a wallpaper or something and thinking, 'Oh, I wanna put that on my nails,'" the "Watermelon Sugar" crooner told Dazed. "It was a fun little project, but during the pandemic, and when we eventually named it Pleasing, it felt like it was so much more than nail polish."
Article continues below advertisement
"I've always found that the moments in my life which have brought me the most joy are the small ones, whether it be, you know, the end of the night under the stars or a bite of food, or sitting with your friends thinking, 'Oh, I'm never gonna forget this,'" he continued. "It's always those moments that I find have the longest-lasting effect on me, in terms of sparking something wonderful in me. I really think that the essence of Pleasing is finding those little moments of joy and showing them to people."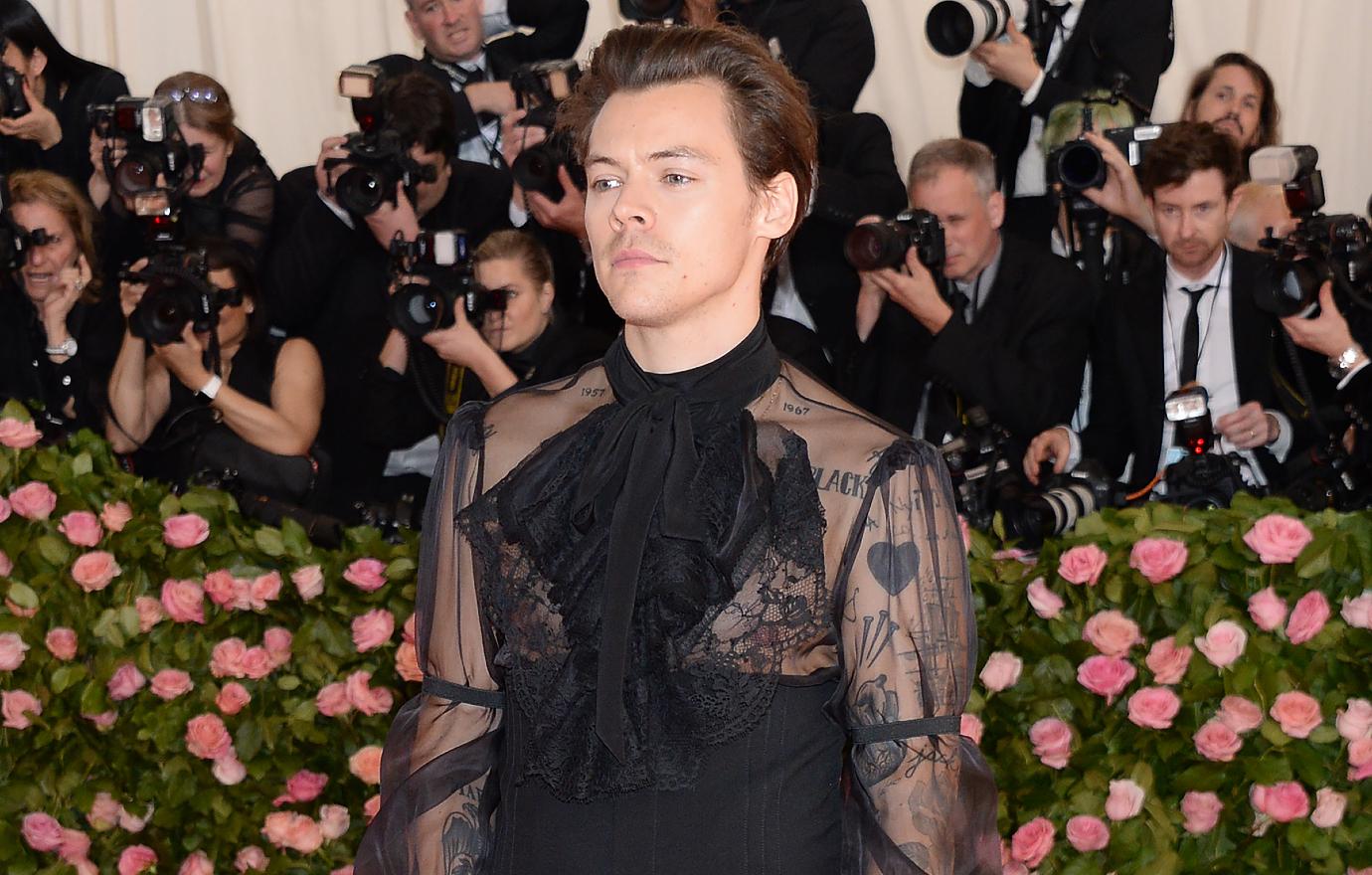 Article continues below advertisement
The collection also features the Pleasing Pen and the Pearlescent Illuminating Serum.
The former is a dual-ended rollerball that's meant for eyes and lips. While the demi-matte lip formula replenishes your pout, the eye gel diminishes signs of aging and provides hydration though okra, lingonberry and hyaluronic salt.
To treat the rest of your face, there's the Pearlescent Illuminating Serum, which contains Vitamin B5 and other antioxidants to give you smooth, luminescent skin.
"I don't think being beautiful or feeling beautiful is about looking good," the Dunkirk actor explained. "When people are happy and glowing, they're radiating. And that's what I think the products do, it's about helping you feel beautiful."