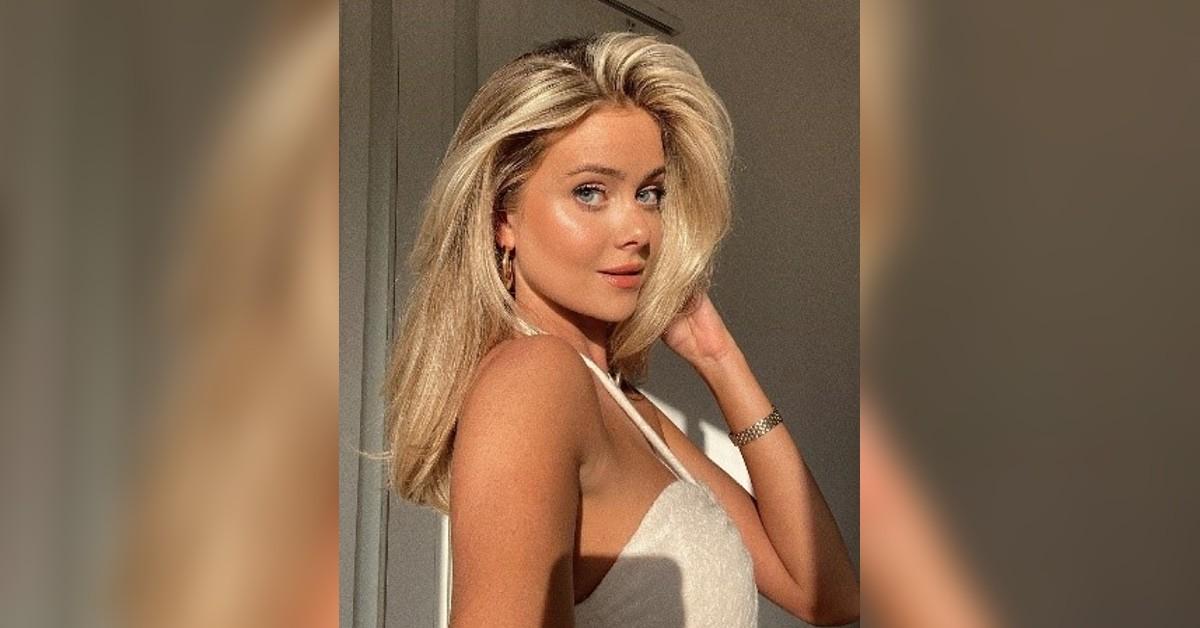 Exclusive: Hannah Godwin Says It's Been a 'Blast' Learning How to Be an Entrepreneur After Launching Her App Setty
Hannah Godwin may have started out as a model and then landed on reality television, but she is cherishing this time as an entrepreneur, especially after she launched her photo editing app, Setty.
"It's been such a blast learning about everything. I get to think about, 'What does the consumer want versus what do I want to put out there?' I can't just do things based off what consumers want. I need to do something that feels pretty authentic, too. It's been really fun, and the app has been cool too. You can use it wherever you are, and it's been fun to see," the 28-year-old, who has teamed up with Colgate Optic White to share her teeth-whitening secrets and how she incorporates the easy-to-use ComfortFit LED device into her daily self-care routine and wedding prep, exclusively tells Morning Honey.
Article continues below advertisement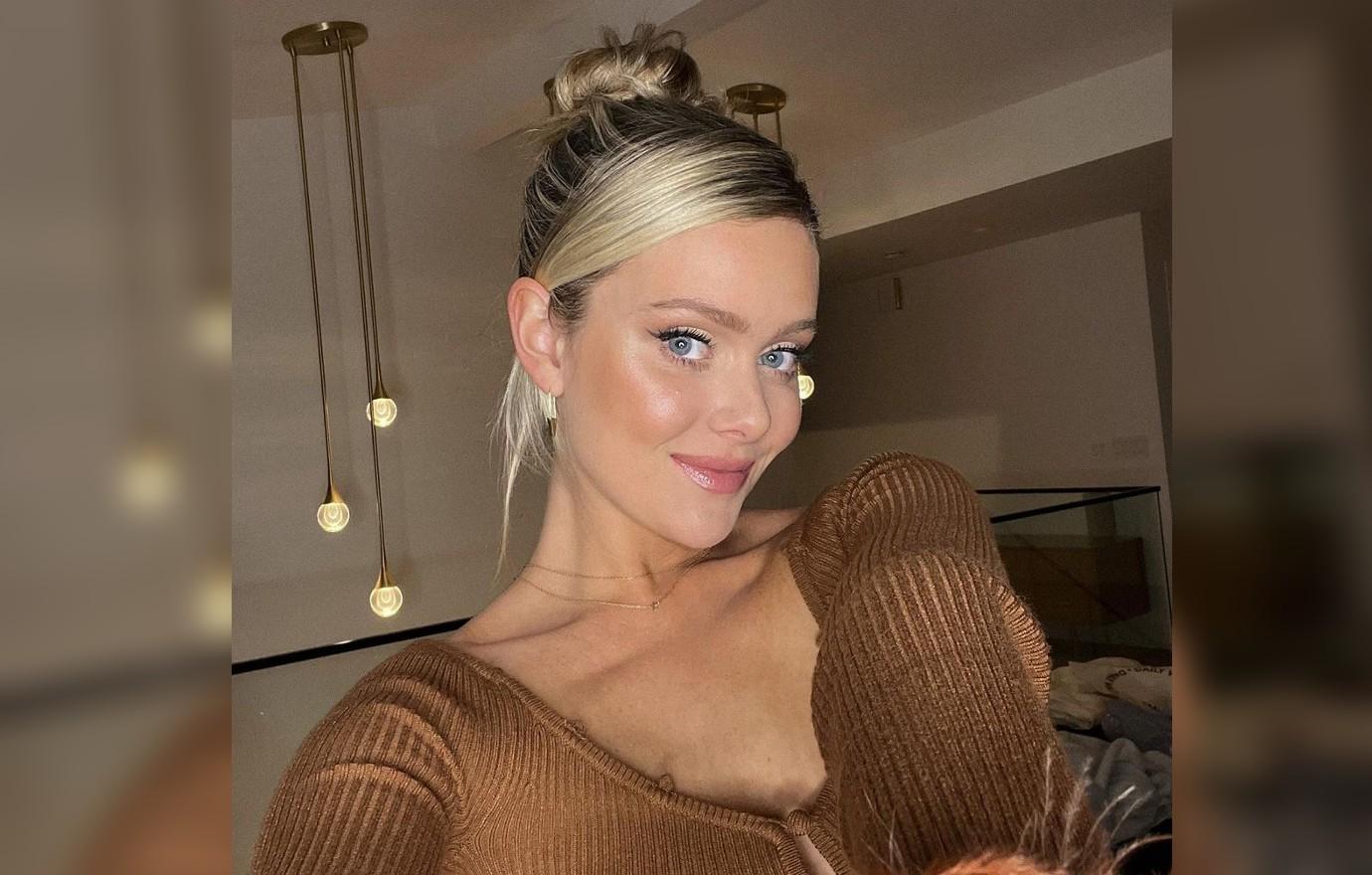 After appearing on Colton Underwood's season of The Bachelor in 2019, the blonde beauty, who is engaged to Dylan Barbour, made a name for herself and then made a connection with Barbour, 29, during season 6 of Bachelor in Paradise that same year.
"I'm very grateful for my career and life. I've always had an interest in doing something creative. Before the show, I was shooting for other companies and creating campaigns and modeling, so it's cool that I can do that now," she gushes. "Setty has been so exciting, and it's fun to take on the business side of it. Dylan has been super supportive. He's so business savvy and a great entrepreneur, and he's very, very smart. He helps me so much."
Article continues below advertisement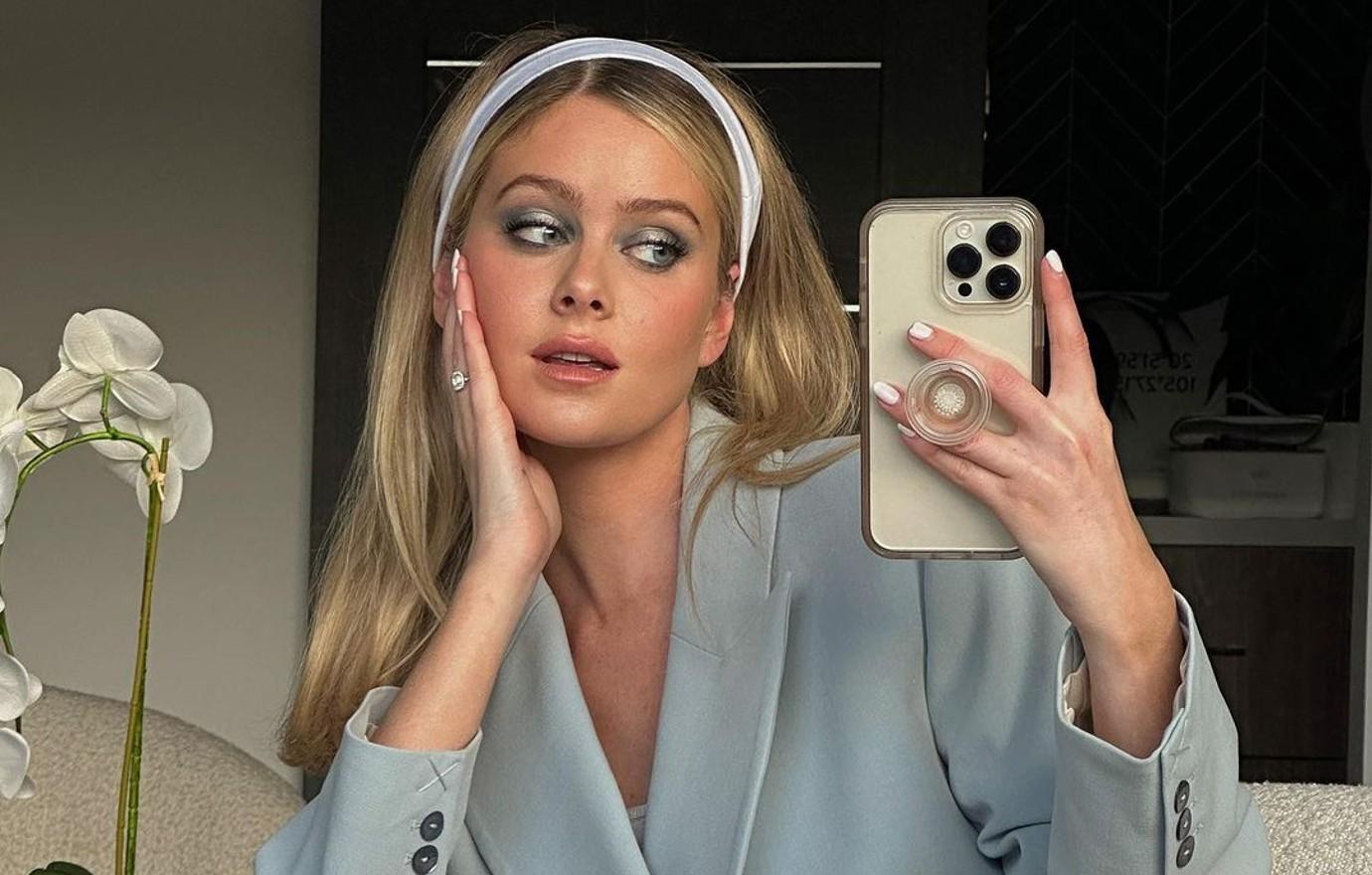 The Alabama native didn't expect to get famous after the show, but she's elated with where she's landed. "I didn't think, 'I am going to have my own company.' I was just along for the ride, but to be the creative director of my life and connect with people has been an honor and super fun," she gushes. "It's the biggest dream ever."
When it comes to Setty, Godwin has some fun plans going forward. "We have a few new products coming out, which I am excited to share. They are still in early development, but it's not even in beauty or fashion necessarily. We're interested in some of the home vibes. I've always loved decor, but I've been extremely interested in doing it myself. I am so thankful I even get to do this. I used to dream of doing this stuff," she teases.
Article continues below advertisement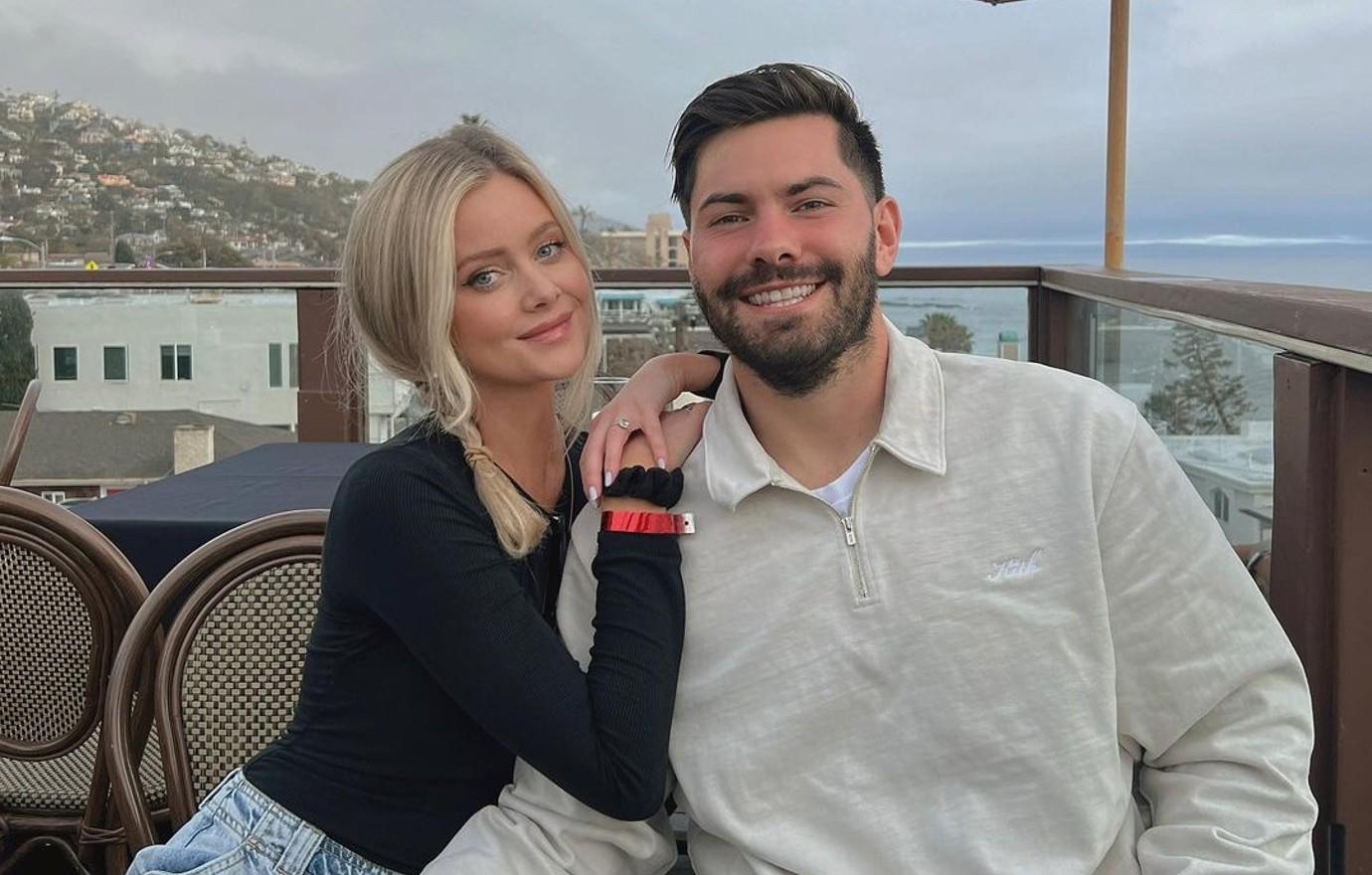 Since Godwin is gearing up for her big day, it made sense she would team up with Colgate Optic White to be camera ready.
"What's nice about the Optic White ComfortFit LED Kit is that it plugs into my phone, so when I am scrolling through social media or something, I can plug it in and be on the go and whiten my teeth. Plus its removes 10 years of stains in just three days when used as directed," she explains. "And using the Optic White Overnight Pen is so easy. It enhances my teeth, and removes years of stains in just a week. It's a game changer, especially for wedding stuff. I am somebody who takes many photos, so I want my teeth to be white for the wedding."
"I've always loved Colgate Whitening products, and I've used the pen forever. It's the only way I keep my teeth white, especially with how much coffee I drink," she adds. "I am fully obsessed with it."