Hannah Brown Used Alcohol To Cope With Life After Her Messy Season Of 'The Bachelorette'
Things weren't exactly rosy for Hannah Brown after she filmed her season of The Bachelorette. As viewers know, the 27-year-old reality star's search for Mr. Right ended in disaster after she found out about fiancé Jed Wyatt's lies and desire to become famous. The breakup was obviously painful to deal with, but watching herself on the screen also took a toll on her — both mentally and physically.
Article continues below advertisement
"I'd never really been a drinker before, and I was on TV every Monday for an entire year and didn't know how to handle how my life had been so publicly displayed. [I] have always lived with a smile on my face and, you know, tried to pretend like everything was OK," the God Bless This Mess author explained on The Tamron Hall Show. "But then when I was at home by myself, the only thing that was really giving me comfort was a glass of wine."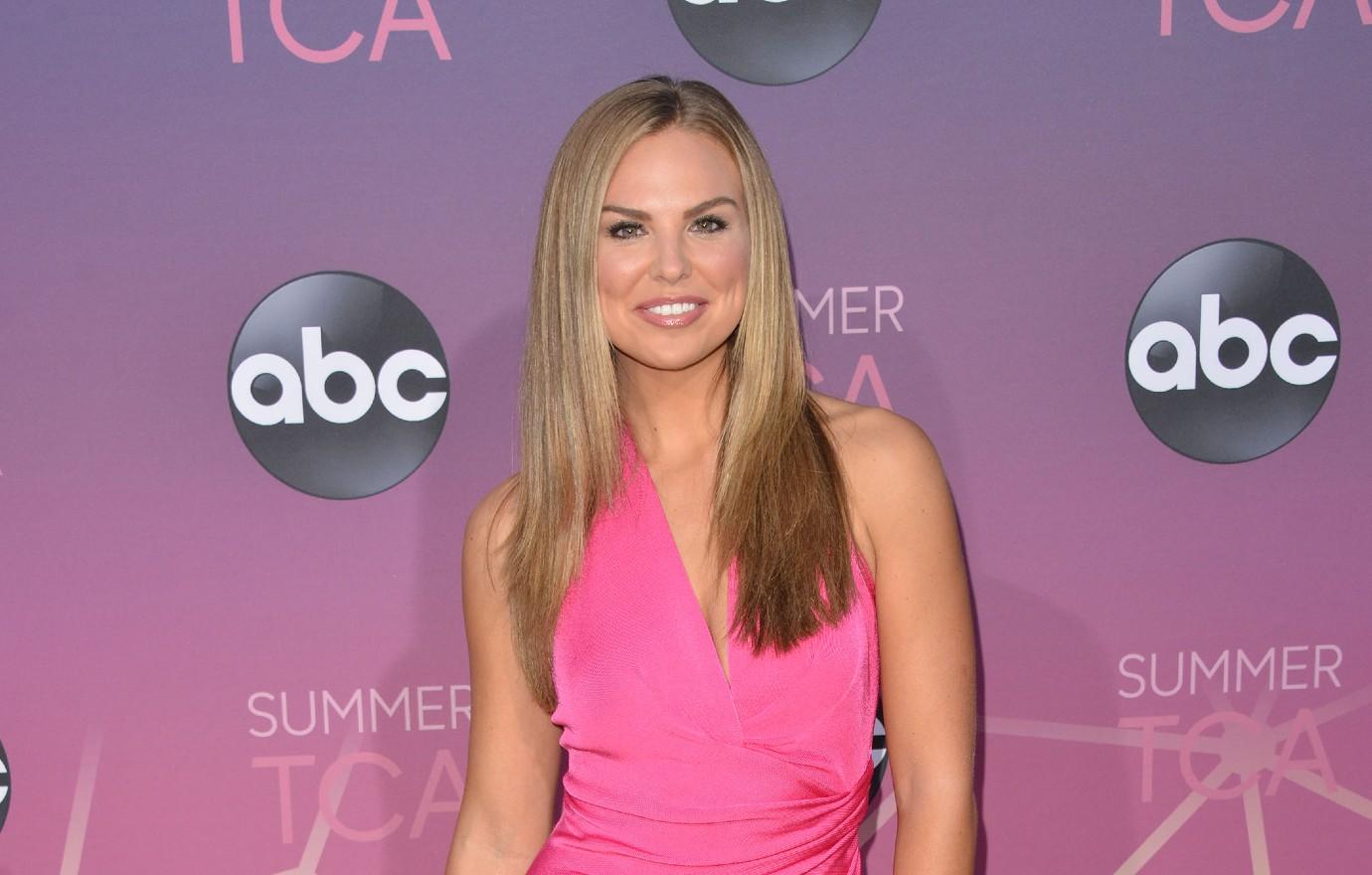 Article continues below advertisement
Soon enough, a glass of wine turned into three, and the bubbly blonde began imbibing as early as 11 in the morning. "I was not in the best place of life," she recalled. "And [I] didn't know what resources I had to be able to get that help."
Eventually, Brown decided to attend therapy, which did her a world of good.
"My therapist made me realize that my whole life has been just a series of competitions," she shared on the "Relationshit" podcast. "I went from pageantry to The Bachelor then Dancing With the Stars. Everything in my life, I think of it as a competition and comparison. I think that all kind of started in dance."
Article continues below advertisement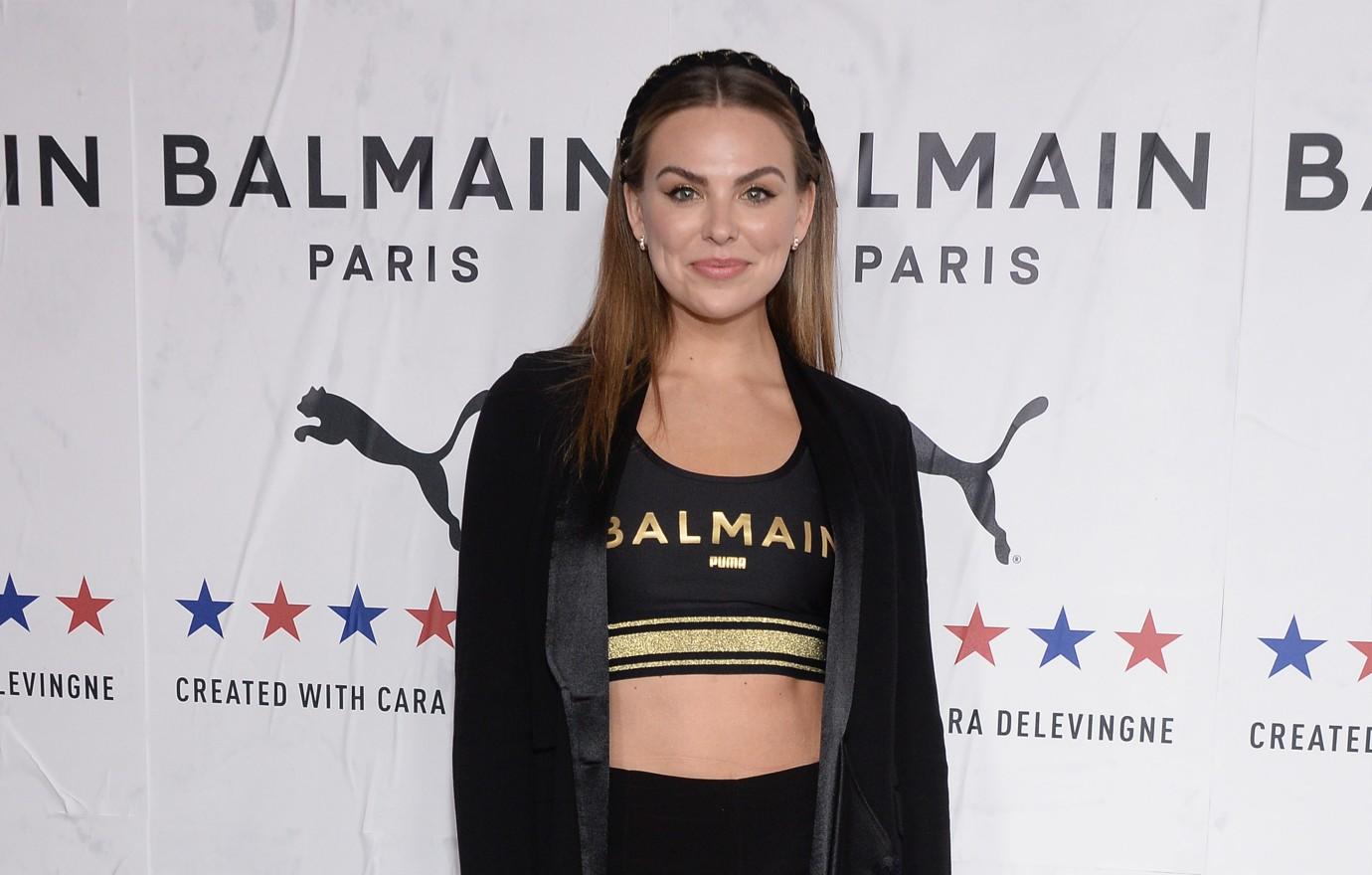 "I think it really took during COVID for me to finally be like, 'What have I been doing?' Which is interesting. Because people like are like, 'Oh wow. You're so yourself,'" she explained. "Yes, I had a lot that I had to process of what got me here and I think you have to take time to slow down, and I didn't have time to slow down. The slowdown has helped me get back to who Hannah is."
As she grew more comfortable with herself, she happened to meet model Adam Woolard, whom she's now been dating for over a year.
"We are people that do not find wholeness through each other but through becoming whole people as individuals that can then amplify each other's growth," explained Brown. "And that is something that I don't think that I've ever had is somebody that is equally encouraged and motivated by continuing to challenge and get better and move forward and grow in life as I am."