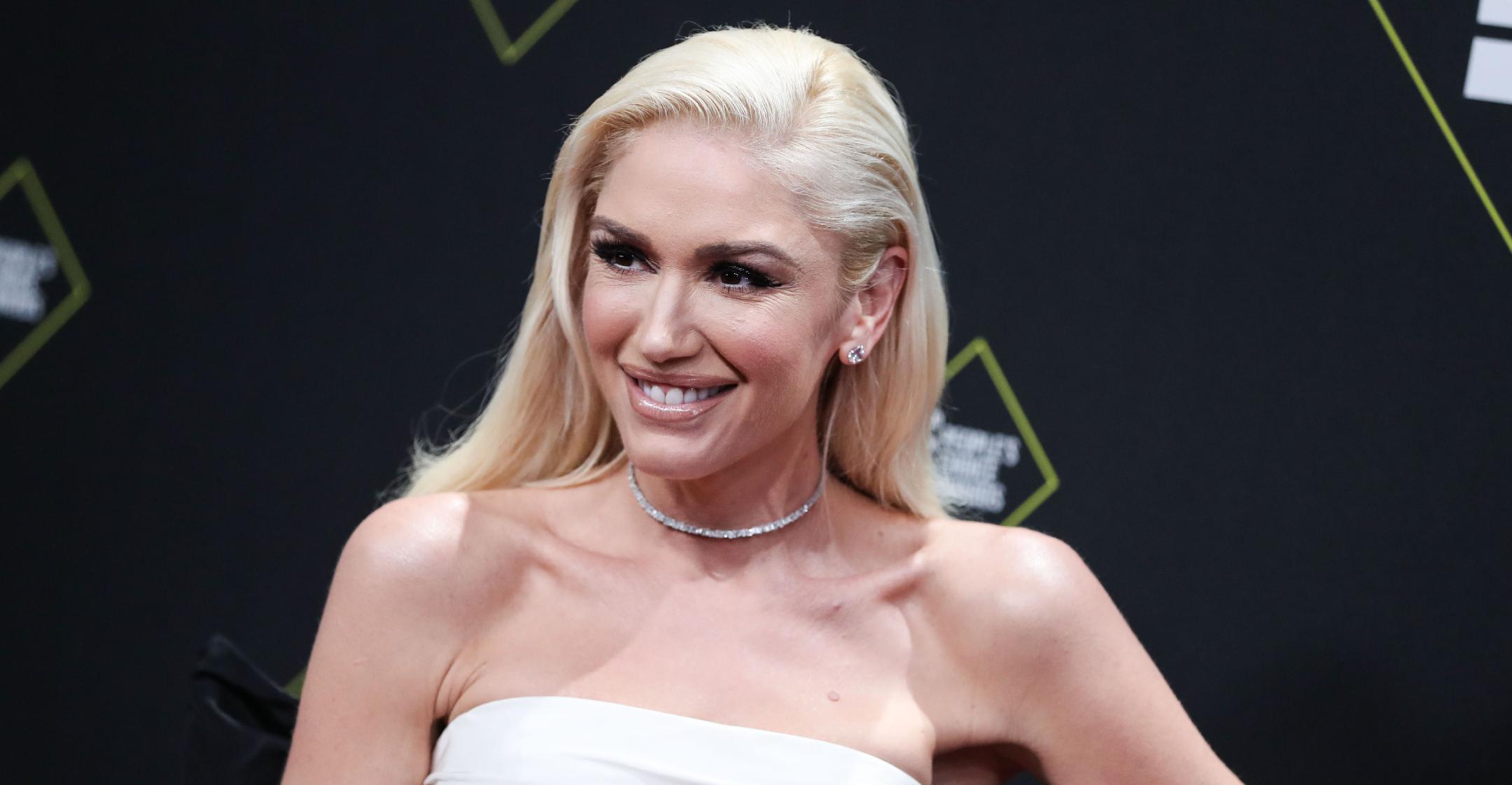 Gwen Stefani Dishes On What Inspired Her Cosmetics Line & The 'Power' Of Makeup
From "Spiderwebs" to "The Sweet Escape," Gwen Stefani has experimented with countless sounds in her music, but throughout her long career, she's stayed true to her one signature beauty look: a bold red lip.
"I was always into anything quite girly. It's weird because nowadays I feel like people don't want to say that — like, it's not cool and you're not a strong woman if you like to play with Barbies. I don't get that," the singer, 52, spilled to Vanity Fair. "I always played dress-up. I always played with glamour and makeup. I guess it's just part of my DNA."
Article continues below advertisement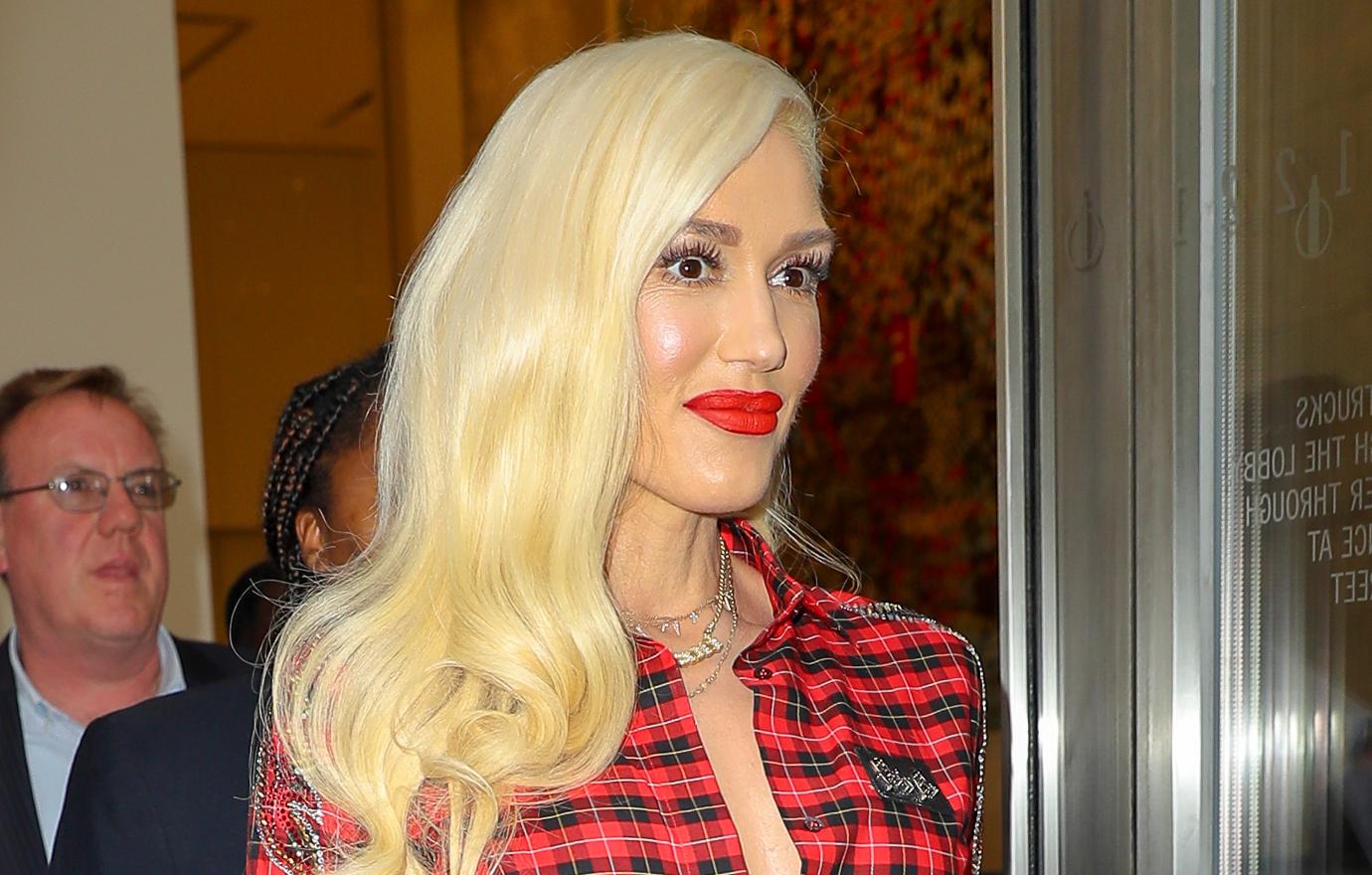 Her love for makeup inspired her to create her own line, GXVE (pronounced as "give"), which after years in the making, just dropped at Sephora. "This is what I've prayed about. This is the rest of my life," she stated of the new venture. "This is my creativity and my give-back."
The 8-piece collection (which is sure to expand) consists of lip, eye and face products. The release is a full-circle moment for The Voice alum, who used to work at a makeup counter at the mall.
Article continues below advertisement
"Basically all I did was put makeup on people who wanted samples and free makeup to go out that night," recalled the mother-of-three. "What I loved about it was the feeling people would get from me: when we were done and they looked at themselves and said, 'I had no idea I was this pretty,' or 'I didn't know I could look like this.' That's what I do to myself every morning in the mirror. I'm like, 'Oh my God, thank God you're back!'"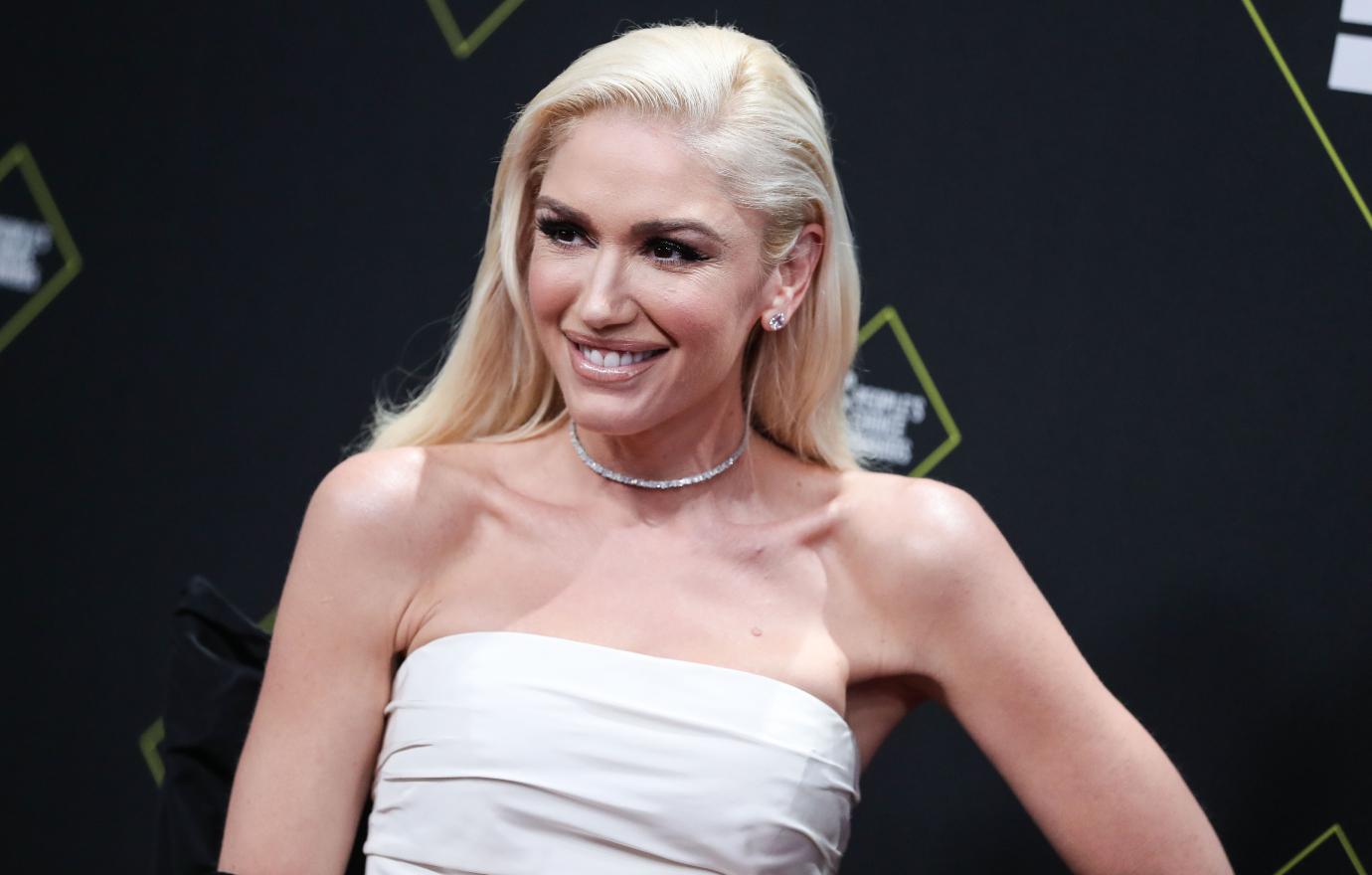 And while some people see makeup as something that's solely superficial, the "Hollaback Girl" crooner insisted that it's actually "very powerful."
"The beauty community that's online now, we didn't have that back then. We had one place where you could go to get your makeup done that was intimidating, and then you would go home and not know what to do with yourself," explained the star. "Now, from the privacy of your own home, you can flip through these people sharing their talents, their tricks, their products. And you can just feel good."
When asked for her best makeup advice, Stefani kept it simple, replying, "Just go for it. Be creative. Play and have fun. Be bold. Don't care what people think. Be you."