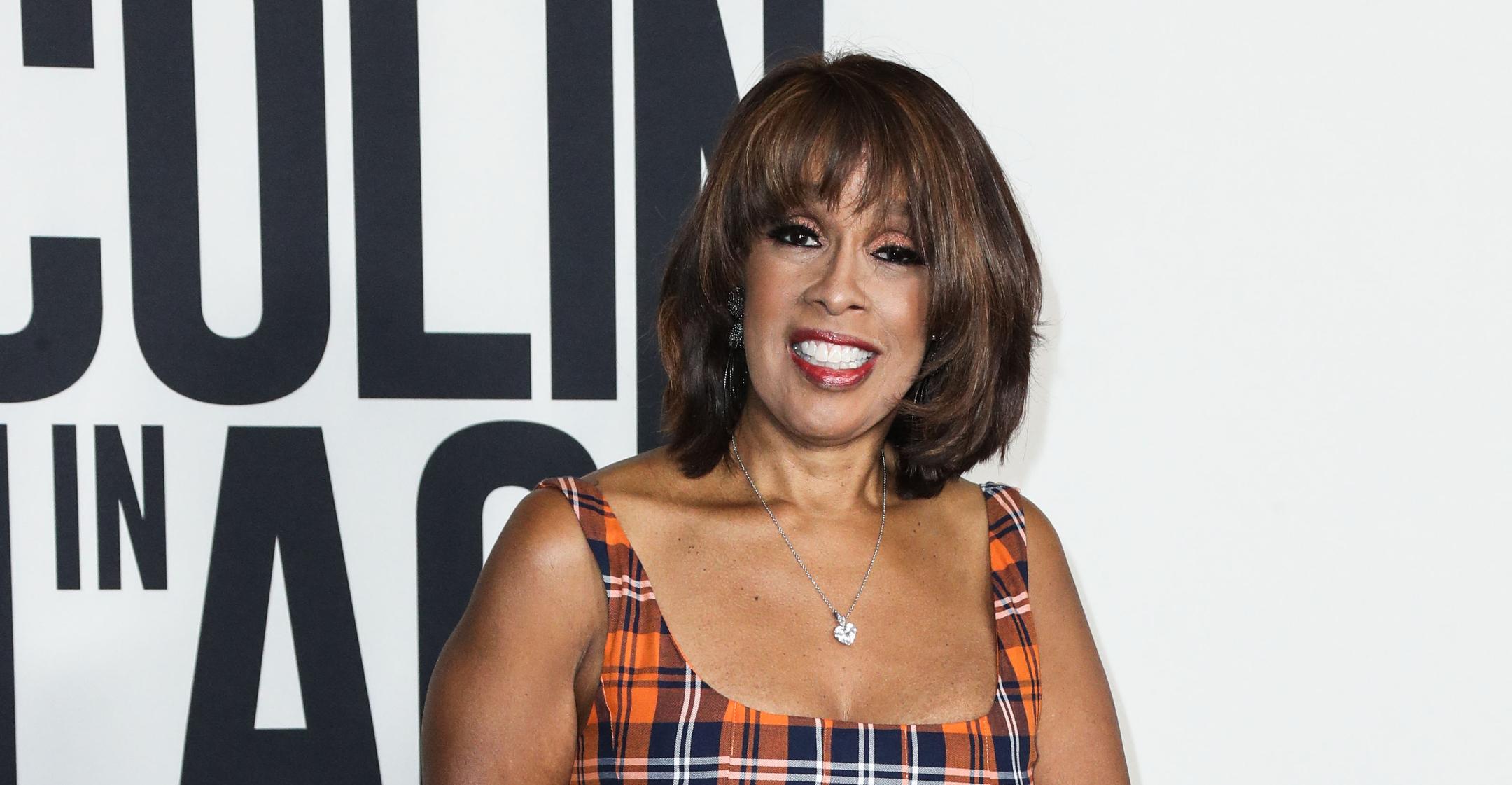 Gayle King Explains Her False Positive COVID-19 Test Result: 'I Just Couldn't Believe It'
On February 10, Gayle King had to film CBS Mornings from a separate location, as she tested positive for COVID-19. However, the PCR test result ended up being a false positive, as she tested negative in an antigen test.
Article continues below advertisement
"That primal scream you heard from the fourth floor was me," she joked. "Because I've been so freaking careful. I just couldn't believe it."
"I had a positive PCR, a negative antigen. Then, we've since taken multiple [tests], they've all been negative," the mom-of-two, 67, explained. "Everybody on my team is negative. I don't even know how to explain this."
The TV star noted that her doctor told her to "carry on" with her day, but she still finds the whole situation "very, very jarring."
"I never expected to be sitting in a van. I came, ready to go to work," she said during the episode. "There was an exposure. I have had a test, and now we are waiting for the results of my test. So rather than take a chance and hurt anyone else, or somebody else would be affected, I am down in my van."
Article continues below advertisement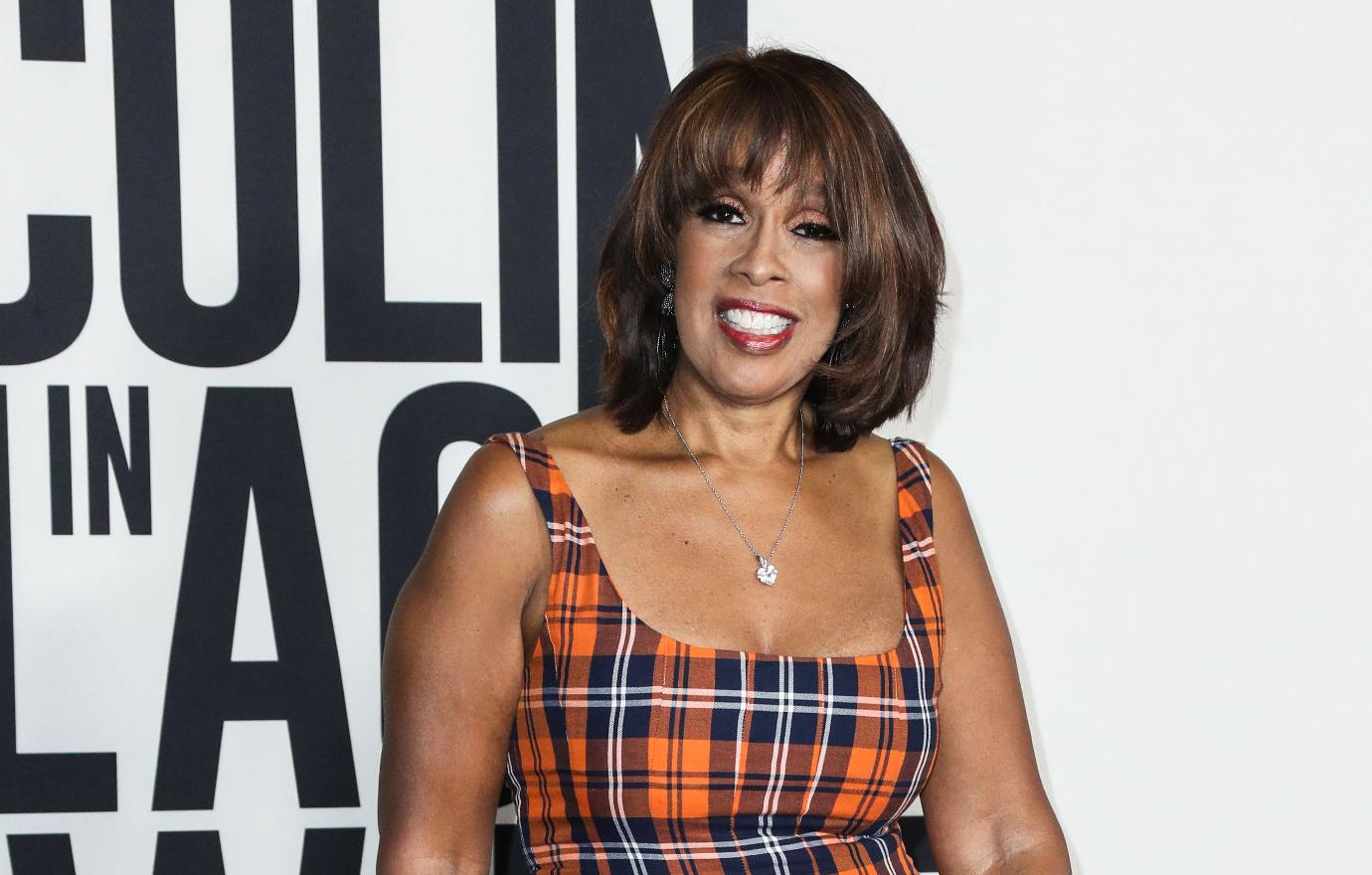 King clarified the confusing situation with an Instagram post as well.
"Single tear … Off the set & in the van alone after testing POSITIVE for COVID just before air this am … BUT …then tested negative THREE times after the (unexplained) positive. I was confused I tripled vaccinated & boostered everyone on my team tested negative," the Note to Myself author shared. "I have NO symptoms ..my dr says I'm okay it's a false positive, I do NOT have COVID & can move in the world. Whew! Still planning to wear mask in public for now … so relieved my vacation starts TOMORROW and I was dreading being isolated in my apartment!"
Just last month, the journalist touched on her exhaustion over the pandemic.
"I'm so sick of it. There are already so many breakthroughs, so I am worried about that," she admitted, referencing those who become infected with the virus despite being vaccinated. "I'm so tired of being tired and afraid of this. I think we all have got to figure out how we can live our lives and navigate it. And that's where I am."