Comfy Clothes! Gal Gadot Shows Off Her Growing Baby Bump In A Blue Sweatshirt & Black Leggings — Pics
She's bumpin' along! Gal Gadot showed off her growing baby bump as she headed to a studio in California on Tuesday, April 20.
Scroll through the photos below to see her adorable outing!
Article continues below advertisement
The Wonder Woman star looked cute and casual in a bright blue sweatshirt, black leggings and sneakers. Gadot held onto her phone and car keys while walking around outside.
Article continues below advertisement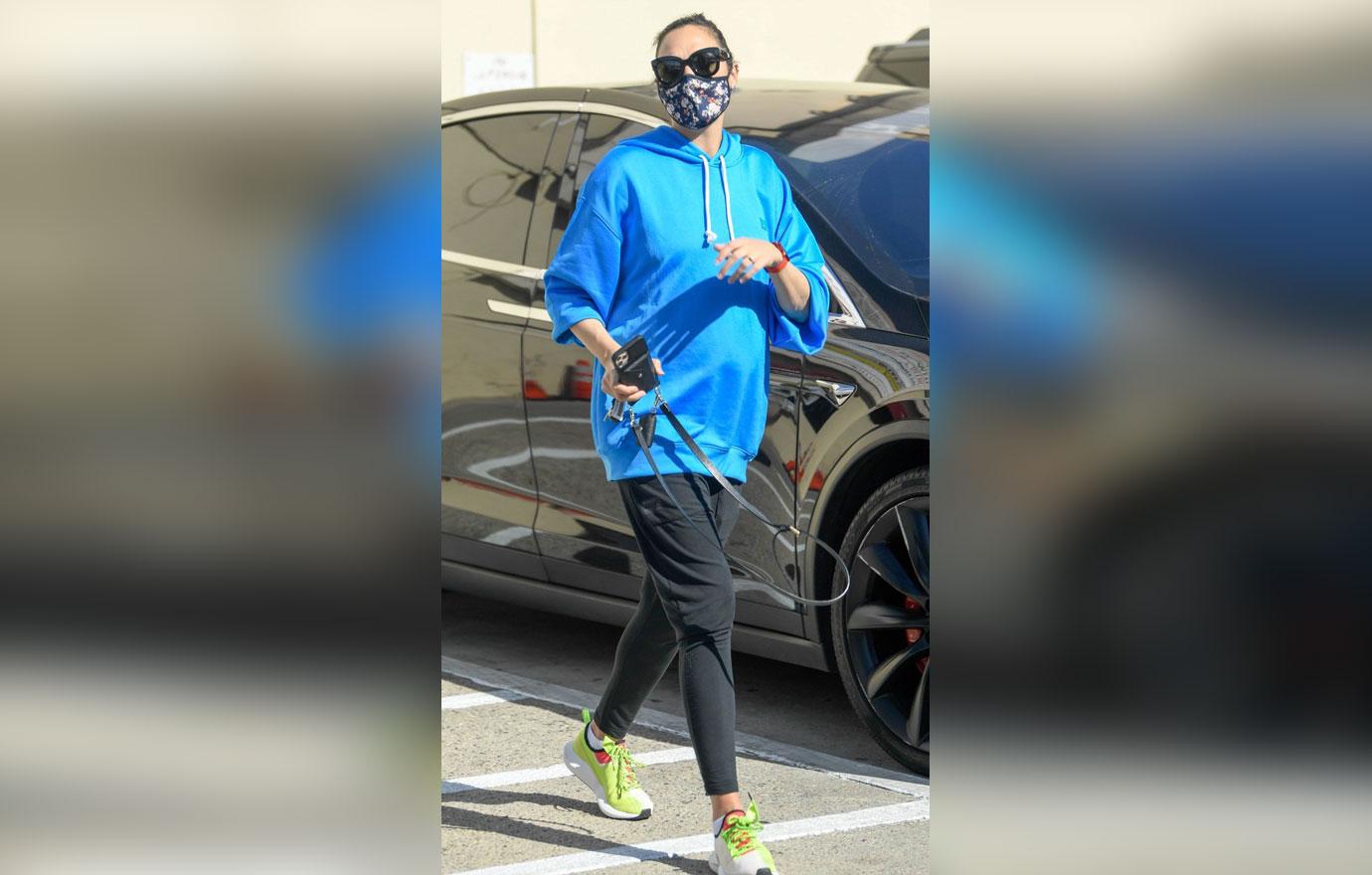 The Hollywood star — who shares daughters Alma and Maya with husband Yaron Varsano — revealed that she had a bun in the oven in early March.
"Here we go again," she captioned a photo that showed her husband and her kids with a hand on her stomach.
"It's cheesy, but I feel like Wonder Woman when I give birth. When you deliver, you feel like you're a god. Like, 'Oh my God, I made this!'" she previously shared. "The best thing is to become a mother and to give life."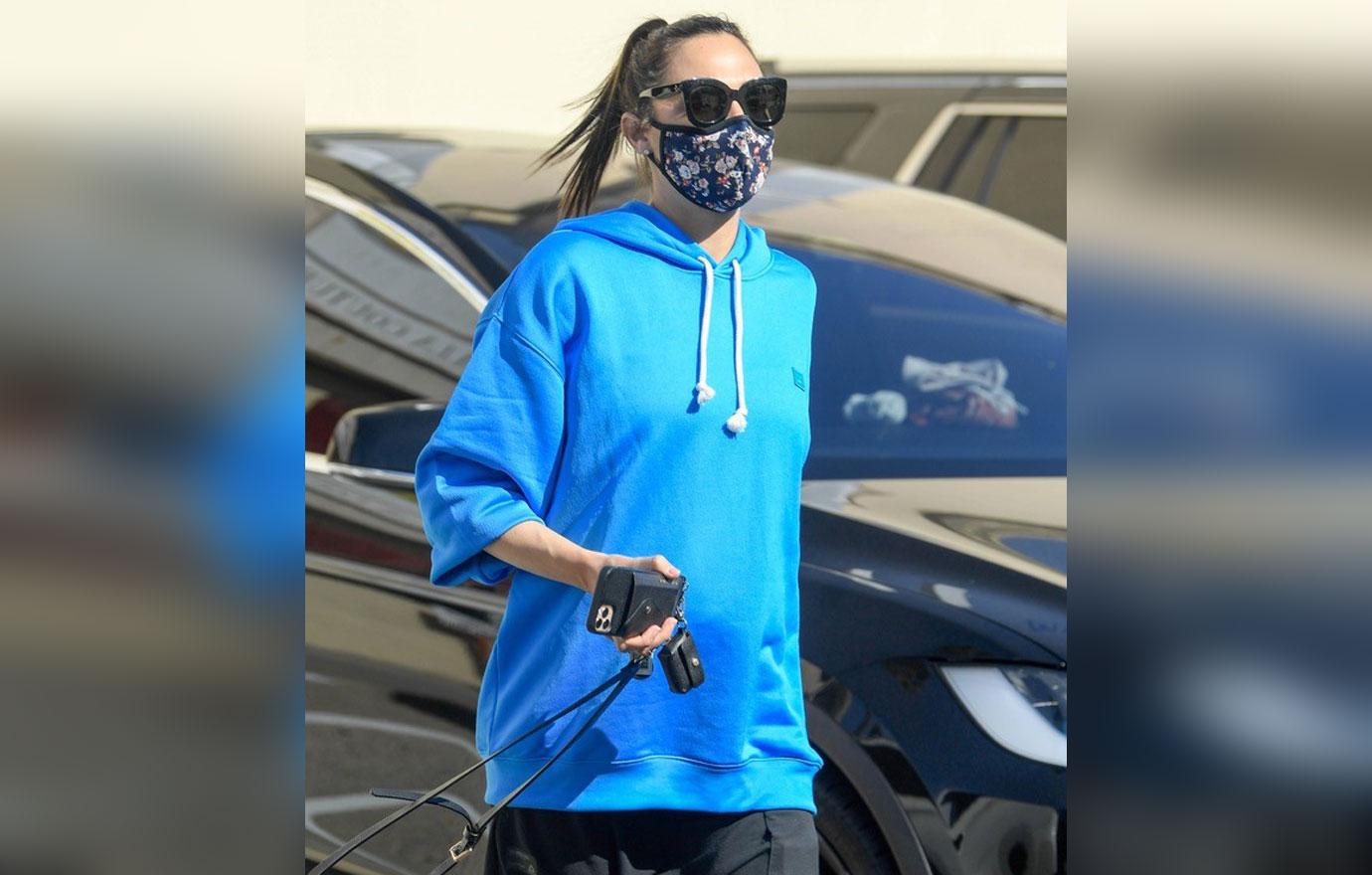 In 2017, the mom-of-two got candid about parenting.
"Sleepless night , colic 3 months old baby and an early wake up by my 5 year old," she captioned a photo of herself. "Went to the garden to get some fresh air with my coffee to help me wake up and now watching The Cat In The Hat with my daughter. It always amazes me how the most simple things are the ones to make us the happiest . 📸 taken by my other sleepy half @jaronvarsano 😊😳😴😘👶🏼👧🏼❤🍭👻."
Even though Gadot is taking Hollywood by storm, her girls don't seem to care.
"She thinks it's cool, but it's not that great to her," Gadot shared of her eldest daughter. "I'm just 'mom'. She doesn't pay so much attention. Even when I'm talking to someone about Wonder Woman, she tries any which way she can to change the topic! But she has certainly learned that every woman is a wonder woman. She literally says that, which I love."