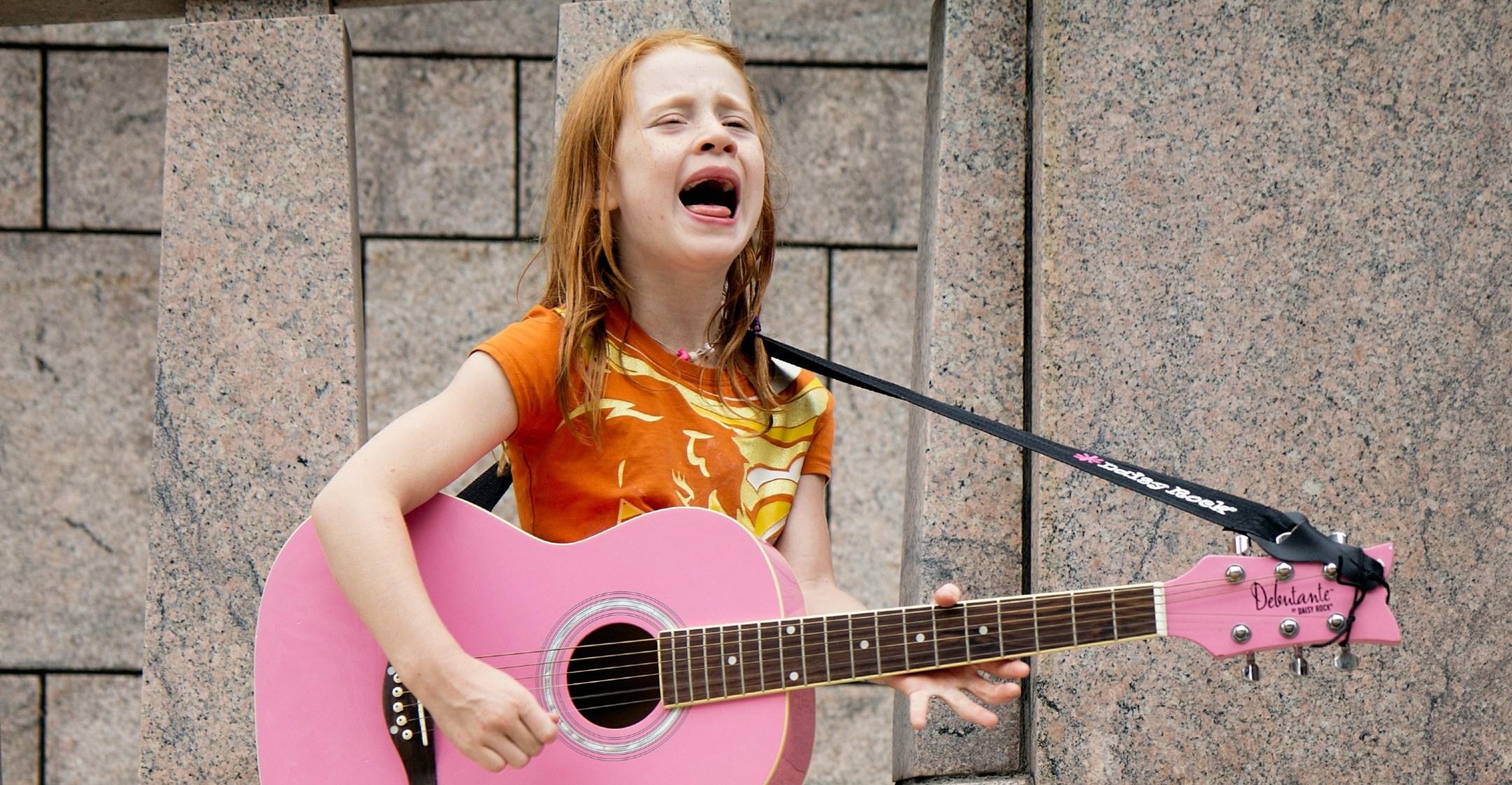 Belt It Out! Fun Ways To Introduce Your Children To Music
Poet William Congreve is famously misquoted as saying that music has charms to soothe the savage beast. The quote may not be his, but the sentiment is true. The perfect tune can calm a toddler in the middle of a tantrum or relax an infant who's fighting sleep. More importantly, music can enhance your child's motor skills, help them in the development of key language skills, and allow them to foster closer relationships with other children. With all of those benefits, how can you resist introducing your little ones to music?
To learn how to set the mood with the right tunes, here are a few can't-miss tips.
Article continues below advertisement