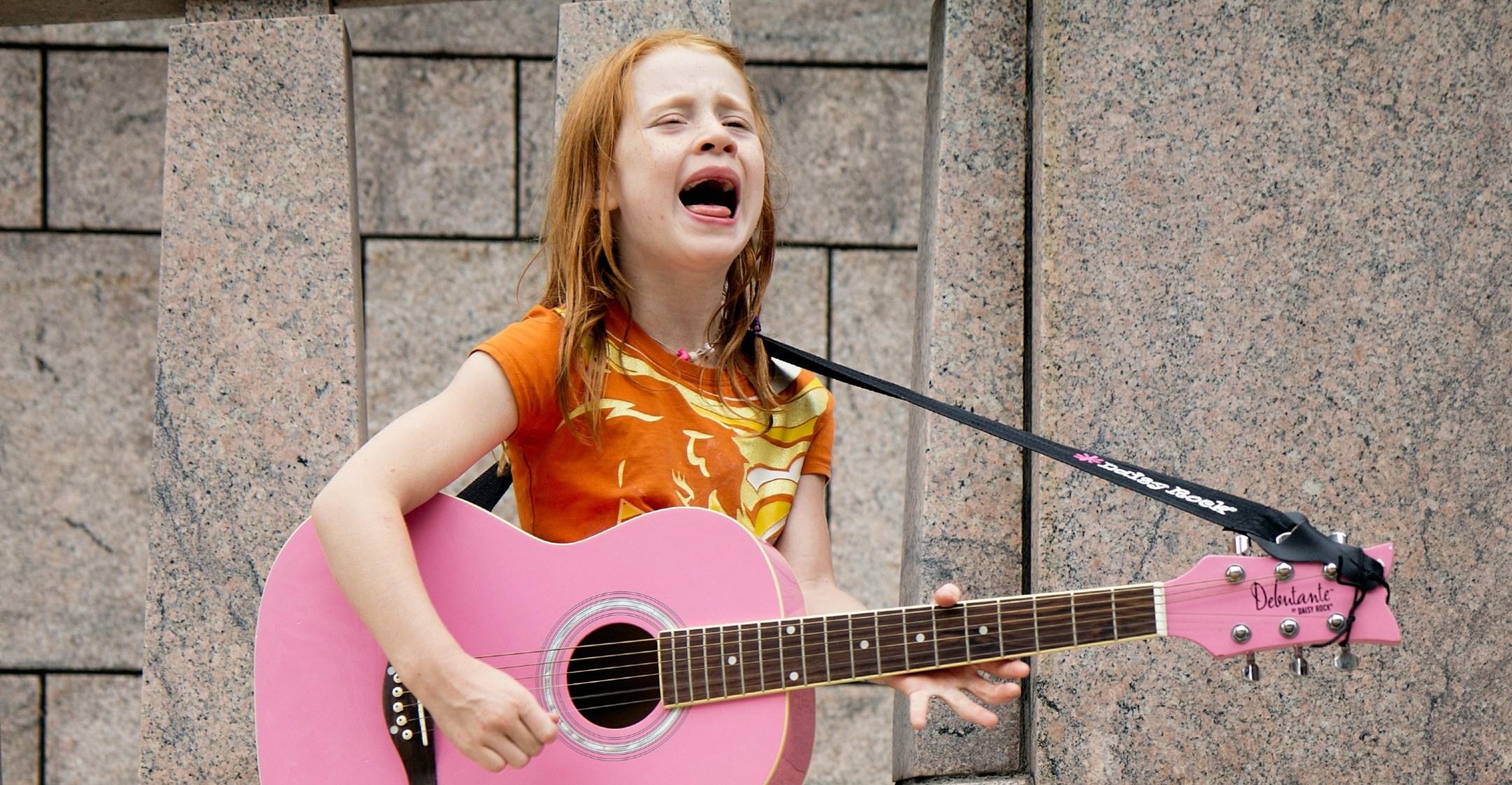 Belt It Out! Fun Ways To Introduce Your Children To Music
Poet William Congreve is famously misquoted as saying that music has charms to soothe the savage beast. The quote may not be his, but the sentiment is true. The perfect tune can calm a toddler in the middle of a tantrum or relax an infant who's fighting sleep. More importantly, music can enhance your child's motor skills, help them in the development of key language skills, and allow them to foster closer relationships with other children. With all of those benefits, how can you resist introducing your little ones to music?
To learn how to set the mood with the right tunes, here are a few can't-miss tips.
Article continues below advertisement
Play Music All Day
Playing music regularly is a fine – and fun – way to teach your child the magic of music. Put together a playlist for different parts of the day, such as playtime, naptime, bath time, and bedtime. You can choose kid-friendly songs, classical music, or the music that you like – preferably with radio edits where necessary, of course! Make sure your child is surrounded by music. You'll find yourself with a happy toddler who adores dancing and singing, and who grows up to excel at creative subjects, mathematics and more.
Surround Them with Musical Trinkets
Making music a habit is a sure way to introduce your kids to music. From musical teddy bears to the mobiles hung over the crib, musical toys are common for babies and infants. Your child may still love their teddy bear as they get older, but you can also introduce different trinkets that play music, such as a music box or snow globe.
Article continues below advertisement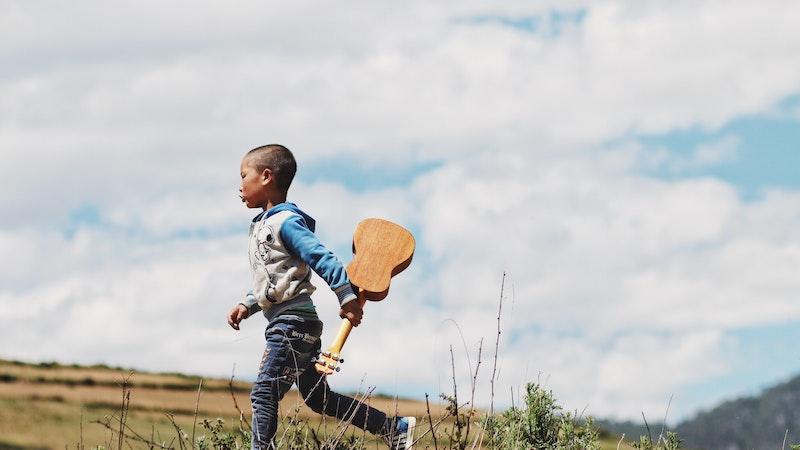 Have a Sing-Along
What's better than listening to music? Singing along, of course! Create time in the schedule for sing-alongs. In addition to having a wonderful time, your child will learn memorization and rhythm, not to mention tone. They will be able to get into the groove as they sing along with their favorite tunes. Maybe you can even introduce some kid-friendly karaoke.
Article continues below advertisement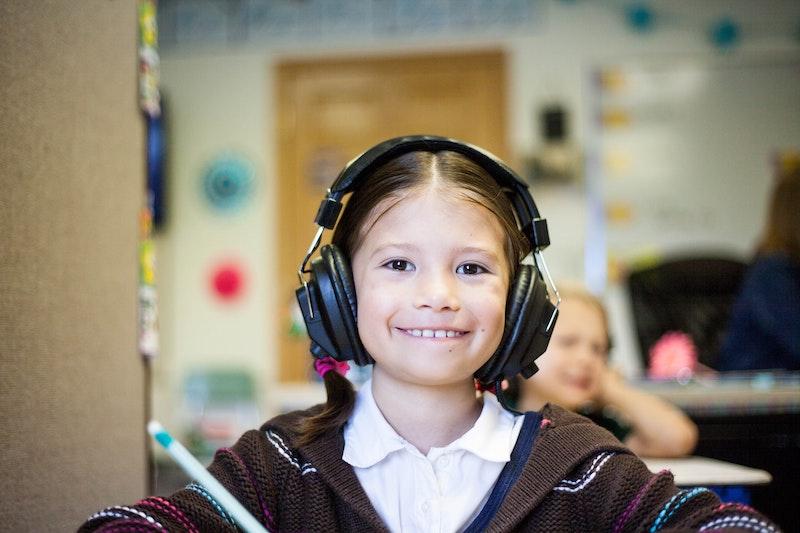 Make Instruments Together
When your children get older, they might want to join the concert band or marching band. Until then, you can introduce them to music by making your own instruments. Drums are easy to make with a variety of household materials, but you can get inventive with the kids, too. For example, did you know that you can make a miniature banjo with a jar lid? Use the jars themselves to create a DIY xylophone.
Introducing your children to music from a young age will benefit them all throughout their lives. Do your kids love music? How do you foster that love?