'Frankenstein' Omicron Subvariant XE Detected In The U.K., India & Thailand
Just when we thought we were on the other side of the ongoing pandemic, it looks like there's another variant that is floating around, and it's called XE.
According to The Daily Beast, the variant — which is combination of BA.1 and BA.2 — could be the most contagious form of the virus yet.
Article continues below advertisement
"From the WHO reports, it does appear to have a bit more of an edge in terms of transmissibility," Stephanie James, the head of a COVID testing lab at Regis University in Colorado, told the outlet.
It seems like there's no need to sound the alarm just yet since the surge of BA.1 and BA.2 cases just occurred in the United States, which leaves many people with natural immunity.
"Immune responses to XE should be similar to that of Omicron," Eric Bortz, a University of Alaska-Anchorage virologist and public health expert, said. "Those with prior Omicron infection and vaccination are going to be mostly immune."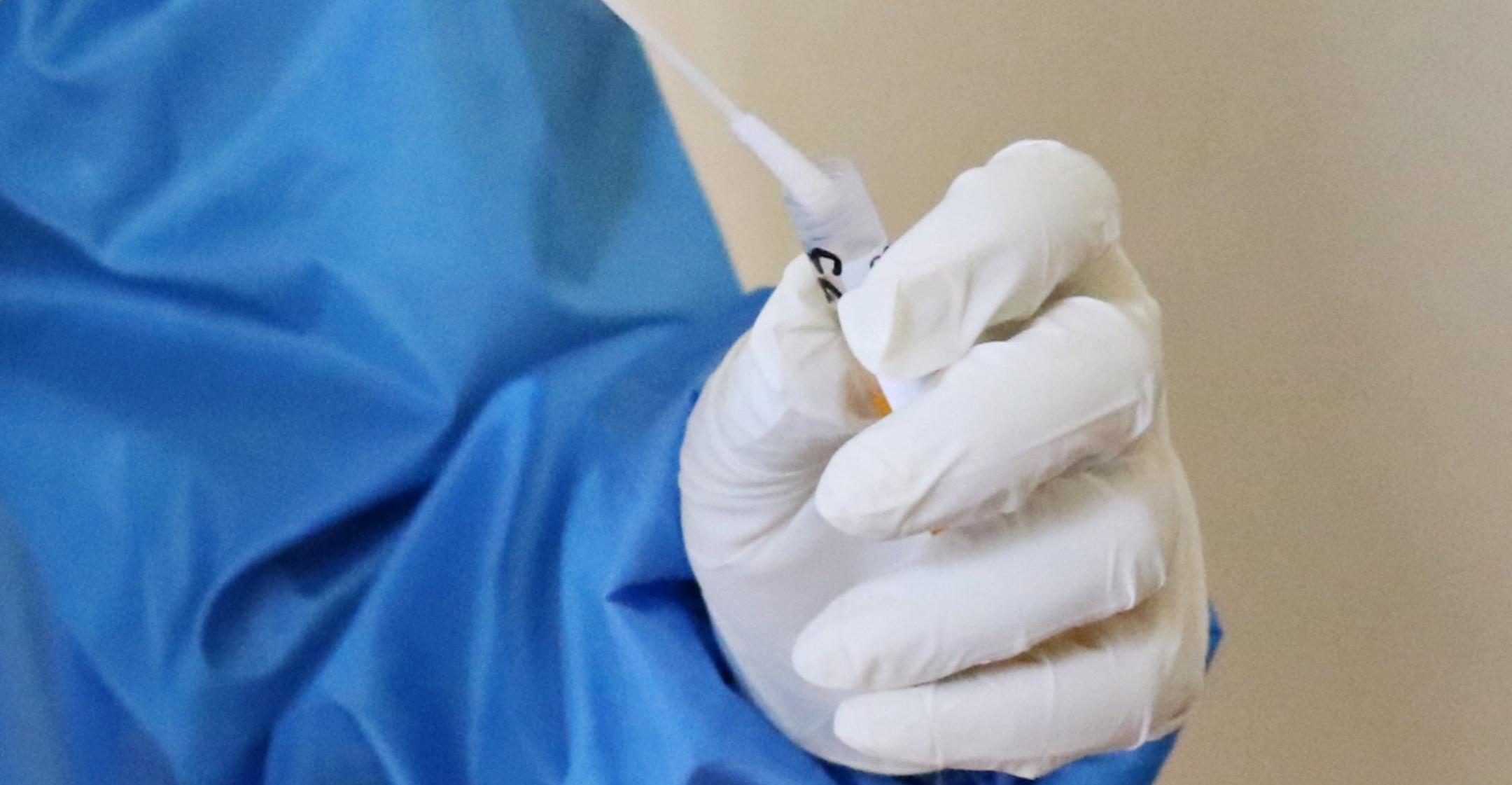 Article continues below advertisement
Additionally, since 65.7 percent of people are vaccinated, in addition to being infected, XE may not cause any issues. But down the line, there may be cause of concern as another variant or subvariant may evade vaccines.
Experts are hopeful that XE will hold up against the shots. "XE is, as you say, supposed to be more contagious than BA.2 [or] BA.1, but it seems not to be more severe or immune-evasive," Edwin Michael, an epidemiologist at the Center for Global Health Infectious Disease Research at the University of South Florida, said.
The new variant was detected in the U.K. in January, according to the World Health Organization. It has since been reported in India and Thailand.
"Early estimates suggest that XE has a community growth rate advantage of 1.1 (which represents a 10 percent transmission advantage) as compared to BA.2," the World Health Organization said.
Article continues below advertisement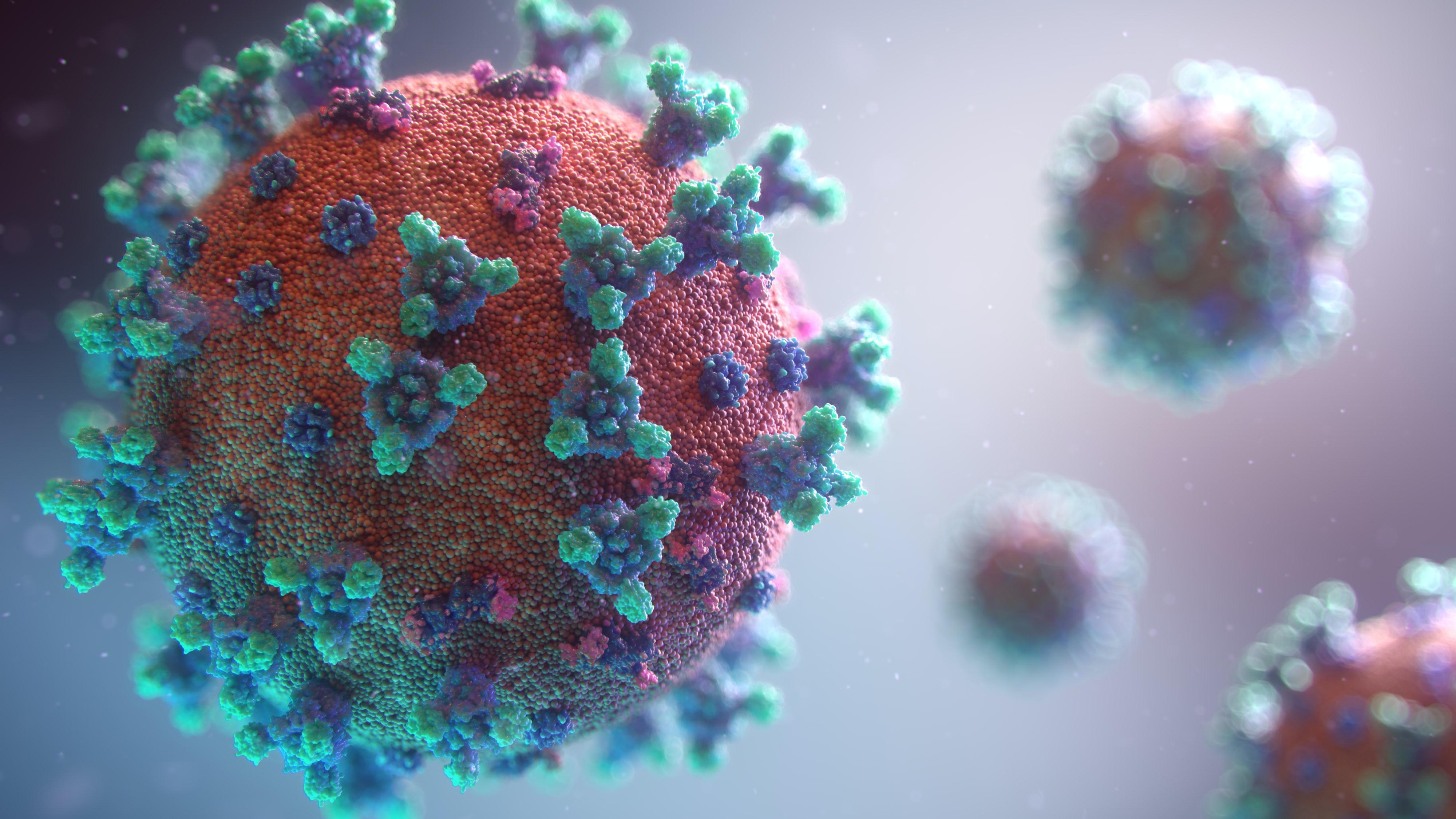 "This particular recombinant, XE, has shown a variable growth rate and we cannot yet confirm whether it has a true growth advantage. So far there is not enough evidence to draw conclusions about transmissibility, severity or vaccine effectiveness," UKHSA's chief medical advisor, professor Susan Hopkins, added.
For now, protect yourself by getting vaccinated and boosted.