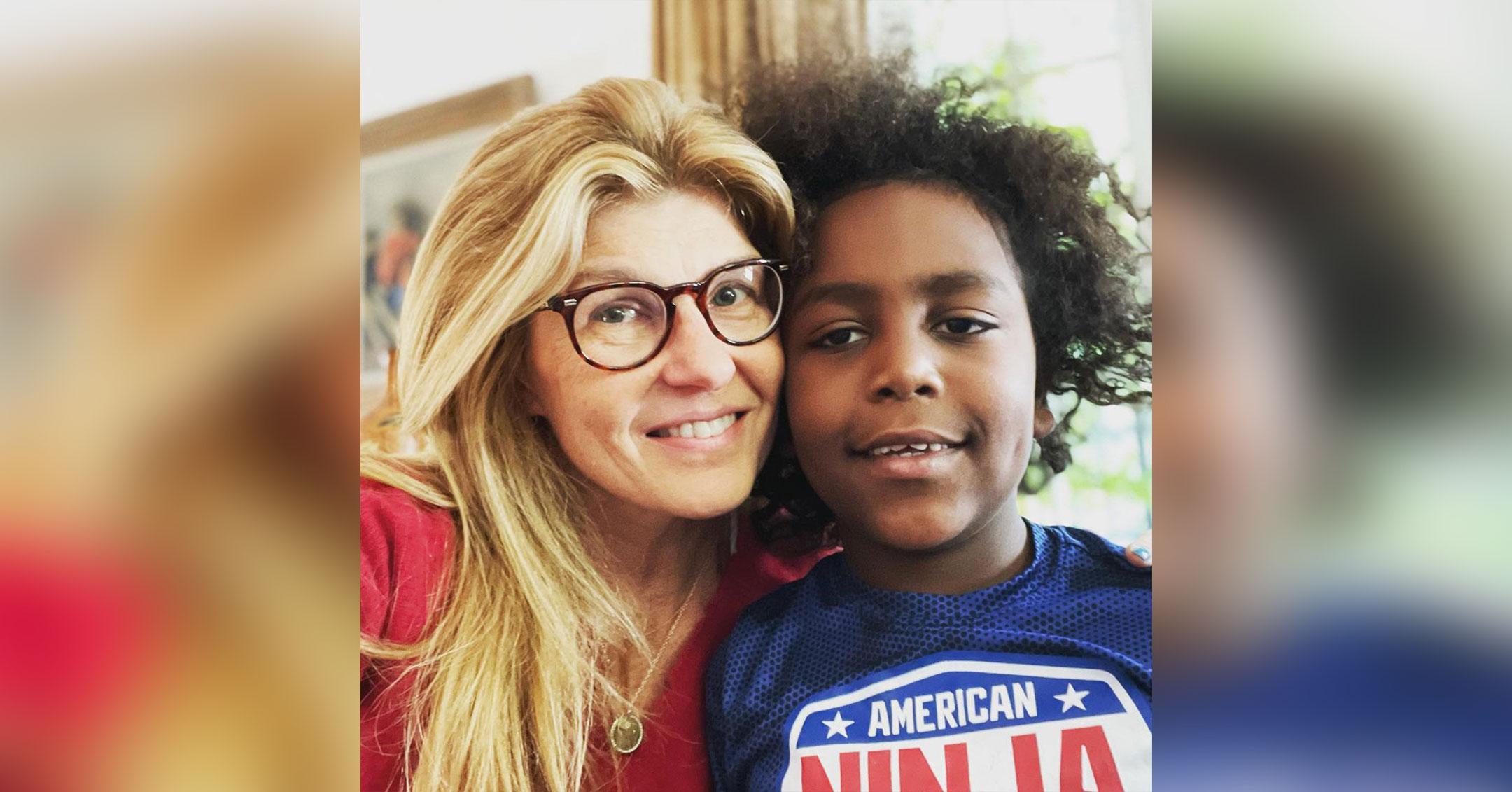 Connie Britton Details The Struggles Of Catching COVID-19 As A Single Parent: 'So Frightening'
Nashville alum Connie Britton revealed via Instagram that she "just got over" the Coronavirus, and though she prefers to keep her personal life private, she felt the need to share her experience to help any other parents who were also forced to isolate from their children.
Article continues below advertisement
The actress, 54, basically stayed cooped up in her bedroom with her dogs, though she prohibited her 10-year-old son, Yoby, from going into the kitchen so that she could make food for them and then eat in separate rooms. When out in common areas, they both wore face masks like her doctor advised.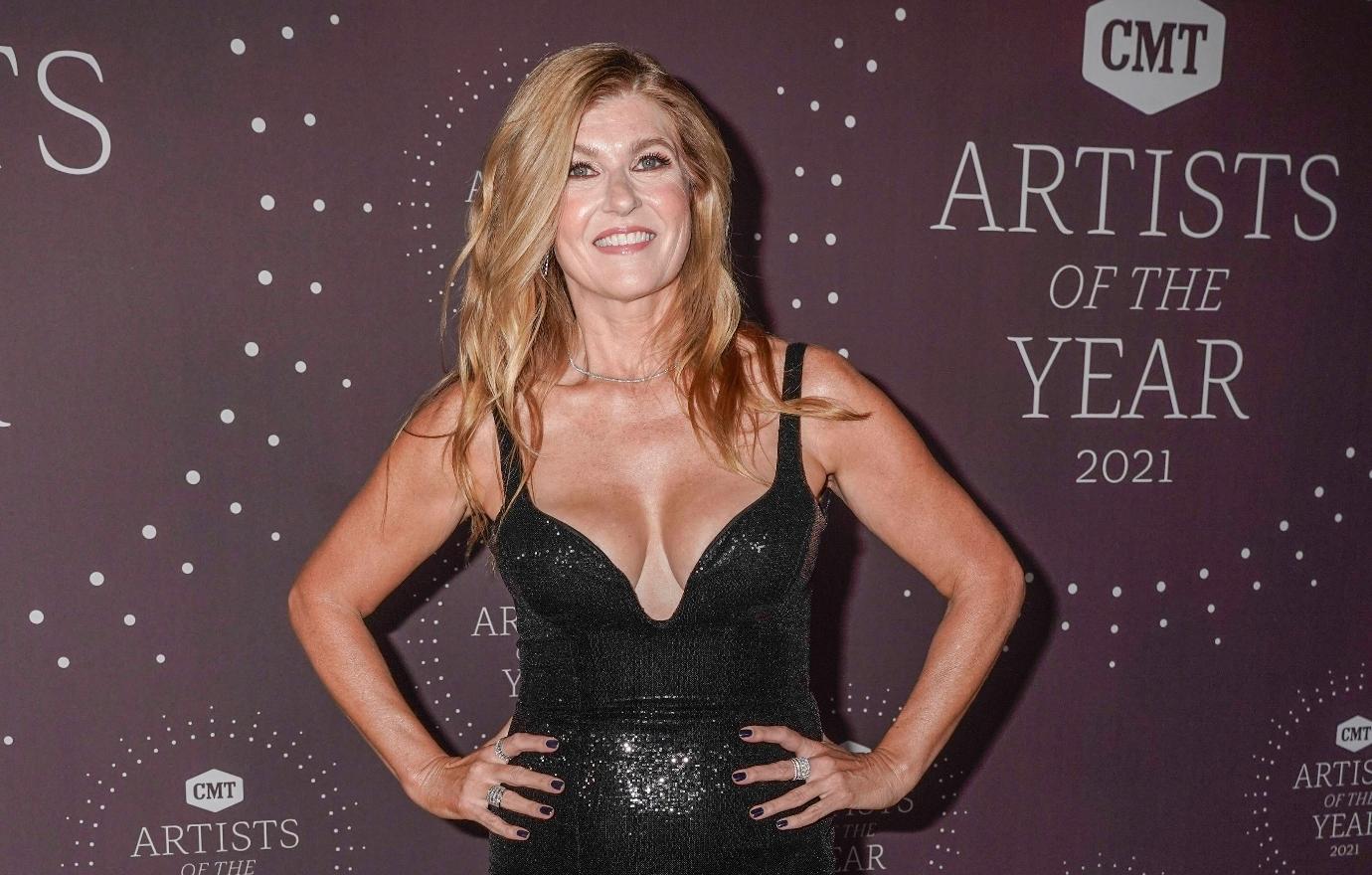 Article continues below advertisement
"Honestly the worst was not being able to hug or even make close eye contact with my son who has spent 1/5 of his life now upended from this pandemic," noted the star. "Kids, and all of us, have been living in fear of this thing for 2 years. And now mom has it!! And he might get it! So frightening."
Britton, who is "vaccinated and boosted," is grateful that her symptoms were "mild," as she "feared the damage, particularly to the lungs, that a bad case of COVID can do. So many lives have been lost, families have been ravaged, so much fear and suffering and loss over this thing."
Article continues below advertisement
"I do believe my vaccines made it more mild," she stated. "And my son's vaccines protected him and made it so he could go to school after an initial isolation as long as he was masked and remained negative, which was so much better for him than knocking around a house trying to avoid his mom like the literal plague!"
The mom-of-one concluded her social media post by encouraging fans to stay cautious, not just for themselves, but also for the sake of others.
"Please do whatever you can to keep your immune system strong, stay masked, and get the vaccine. This is our job right now," she wrote. "And particularly do it for those who have to be out working and then go home and keep their kids safe. Let's help each other be healthy and well."