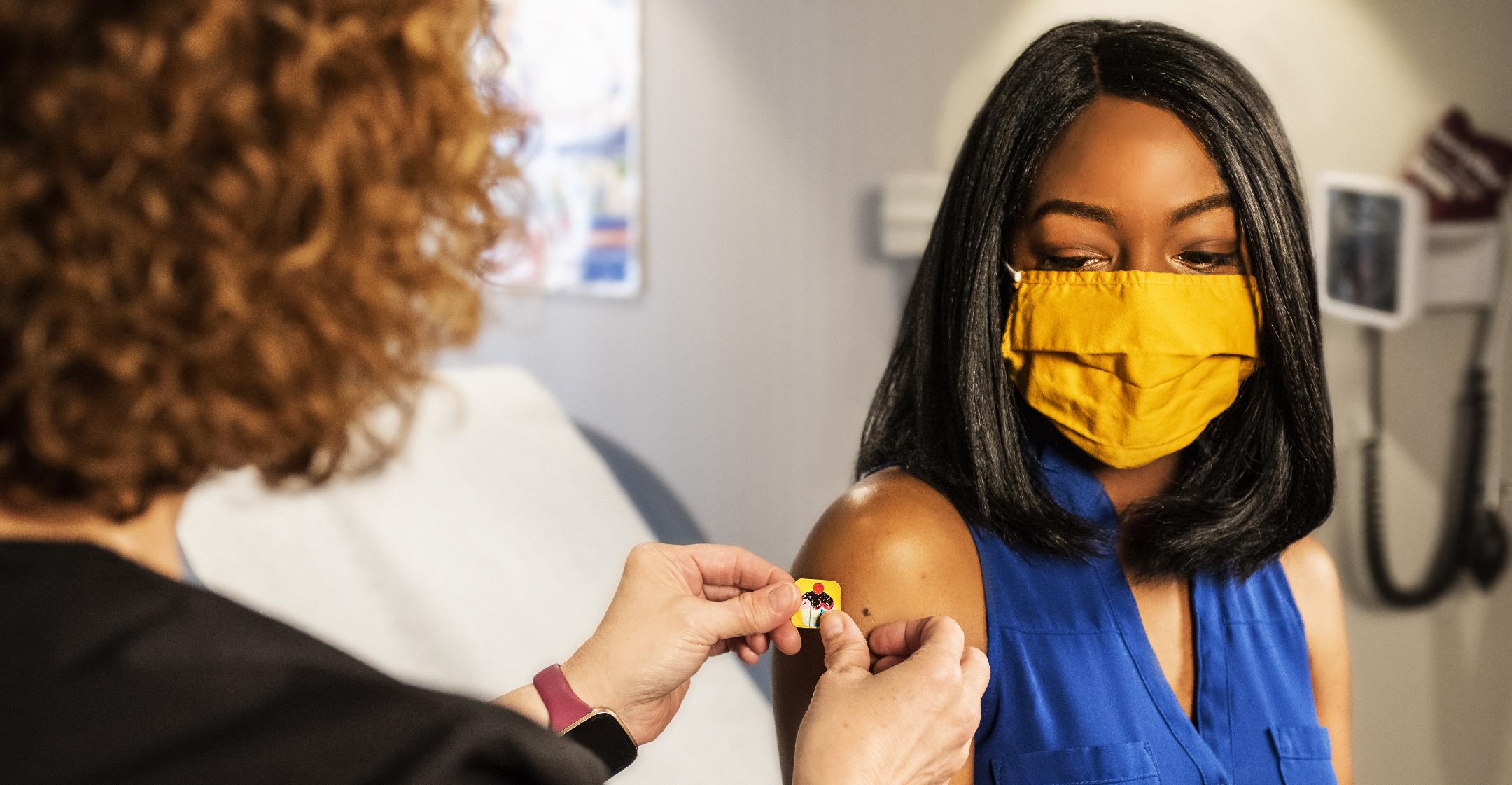 A Fourth Dose Of The COVID-19 Vaccine Is Likely Necessary — And This One Will Be Effective For All Variants, Says Pfizer CEO
It looks like it won't be long before we're rolling up our sleeves for another COVID-19 booster shot. This week, Pfizer CEO Dr. Albert Bourla appeared on Face the Nation to discuss the pandemic and what people can expect regarding another dose of the vaccine.
The expert explained that getting a shot for the virus will likely become an annual event, since at the moment, "the duration of the protection doesn't last very long."
Article continues below advertisement
"If you get sick, you can get sick again next year with the same. So what we are trying to do, and we are working very diligently right now, it is to make not only a vaccine that will protect against all variants, including Omicron, but also something that can protect for at least a year," Bourla revealed. "And if we be able to achieve that, then I think it is very easy to follow and remember so that we can go back to really the way used to live."
Article continues below advertisement
Since the current vaccine provides protection for only about four months, the doctor says that "a fourth booster right now" is necessary.
"The protection that you are getting from the third, it is good enough, actually quite good for hospitalizations and deaths," he stated. "It's not that good against infections, but doesn't last very long. But we are just submitting those data to the FDA and then we will see what the experts also will say outside."
Bourla also discussed the idea of vaccines for children ages 5 and under, noting that he's hoping to have the "data" on that topic next month, meaning they could be "ready with manufacturing" potentially in May.
The medical expert added that despite conflicting reports — such as Florida's surgeon general claiming that only kids with underlying illnesses should get vaccinated — it's essential that all children "be protected" from the virus.
Article continues below advertisement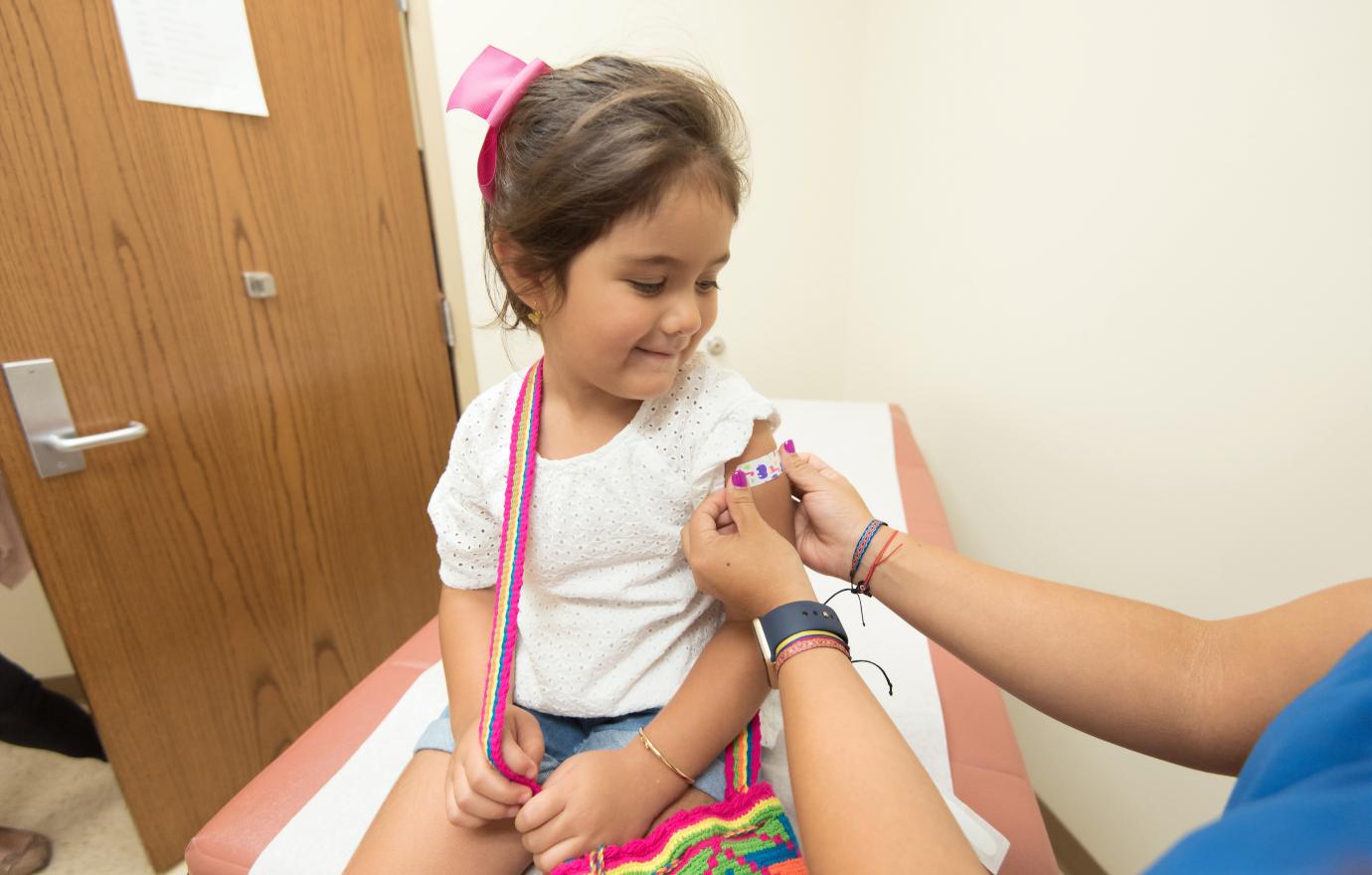 He admitted that Florida's statement made him "sad."
"I don't agree with this recommendation, clearly, authorities are the ones that they have the duty to recommend, but I don't agree with this recommendation," said the Pfizer exec. "[Kids getting vaccinated] is the right choice. This is what I believe and this is also what the authorities of all the world believe, with the exception, of course, of Florida."