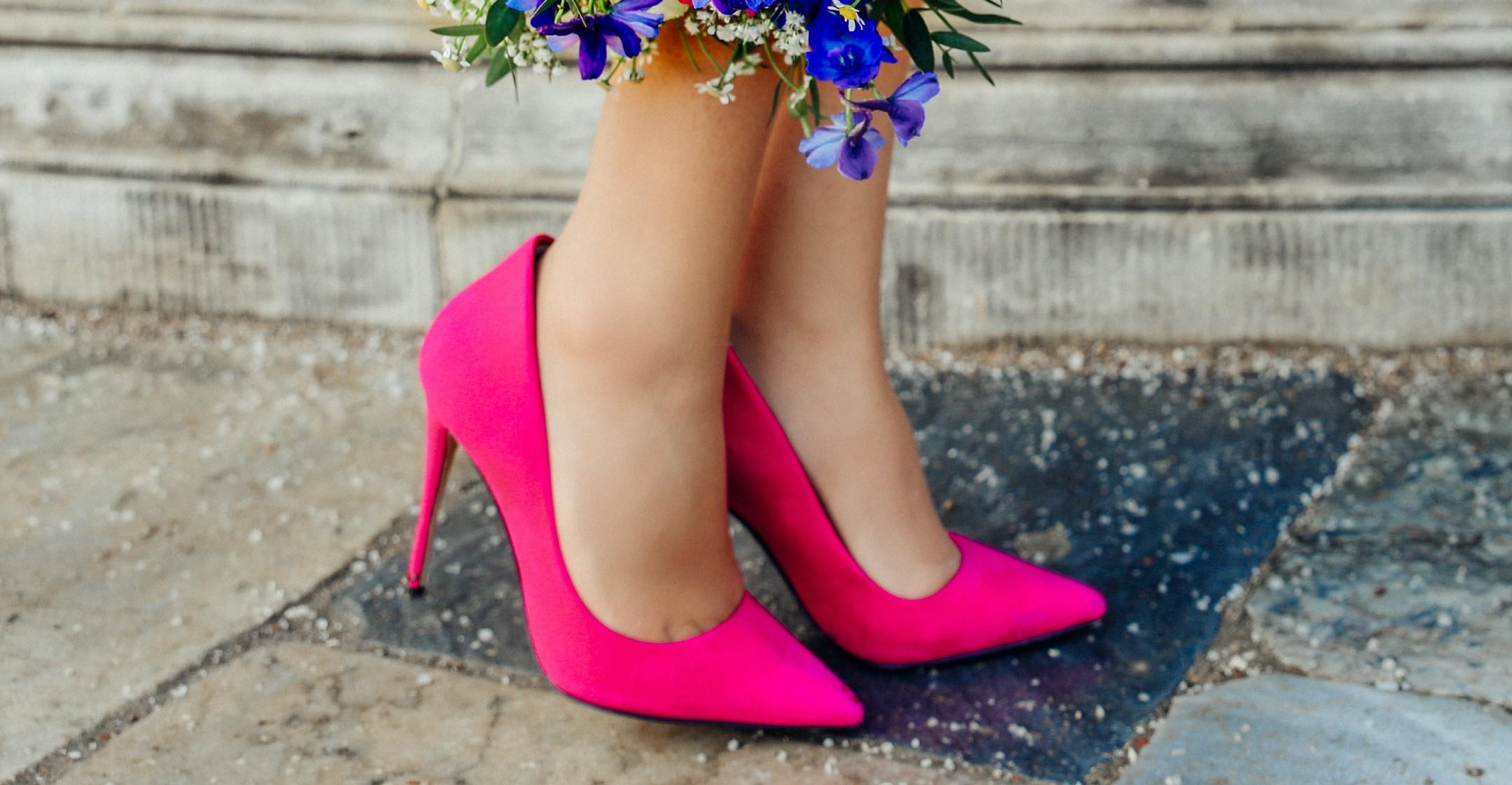 From Ariana Grande To Blake Lively, 5 Iconic Celeb-Inspired Shoe Trends We Can't Resist
From outrageous looks to streetwear styles, celebrities have often led the way when it comes to fashion, and footwear is no exception! Many of the footwear trends that we have obsessed over started with an iconic celebrity outfit, but some styles have truly made their mark on history.
Scroll down to see our top five picks.
Article continues below advertisement