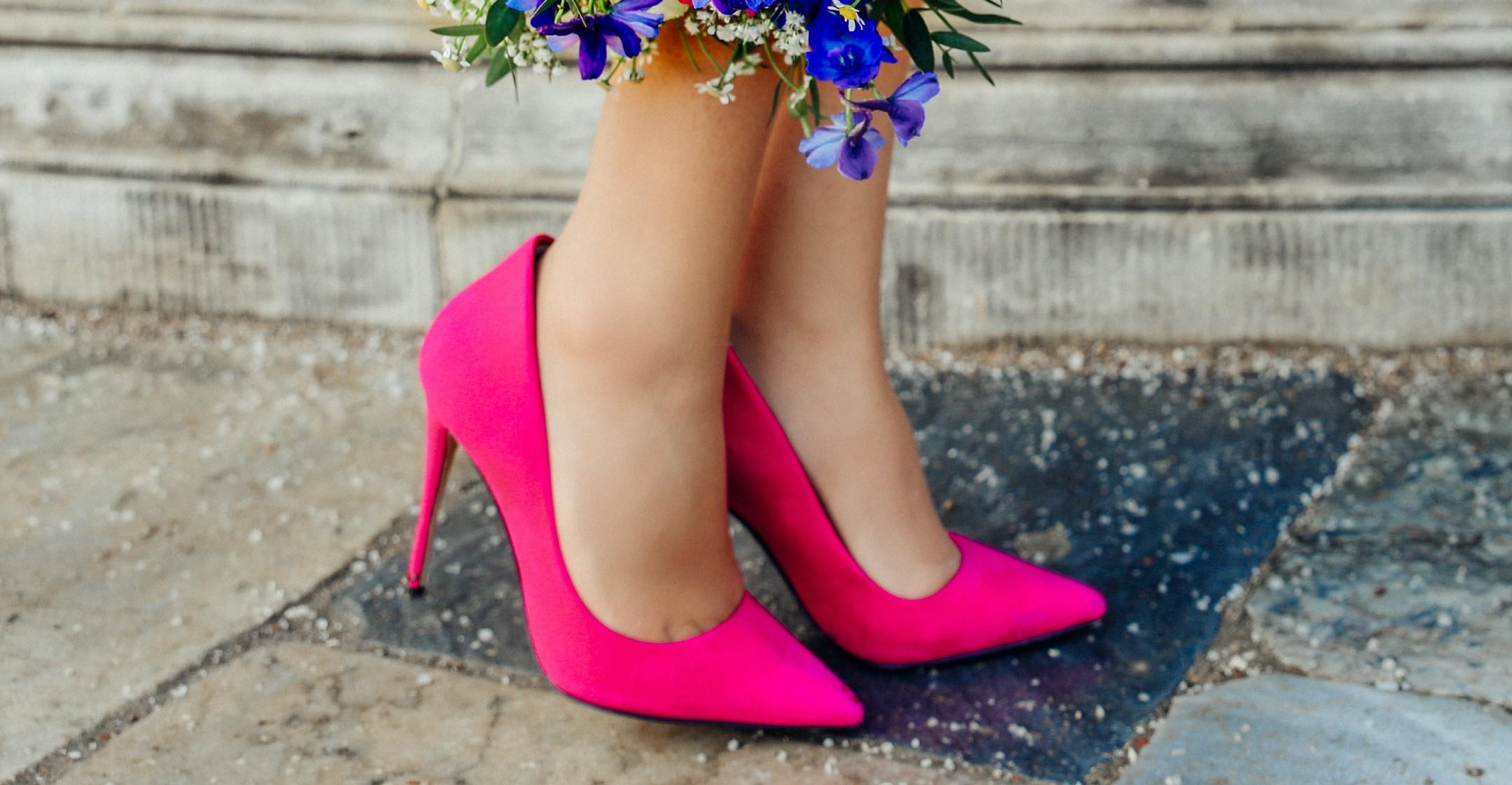 From Ariana Grande To Blake Lively, 5 Iconic Celeb-Inspired Shoe Trends We Can't Resist
From outrageous looks to streetwear styles, celebrities have often led the way when it comes to fashion, and footwear is no exception! Many of the footwear trends that we have obsessed over started with an iconic celebrity outfit, but some styles have truly made their mark on history.
Scroll down to see our top five picks.
Article continues below advertisement
Ariana Grande – Over-The-Knee Boots
Not everyone is bold enough to rock the over-the-knee style. Ariana Grande, however, has made this look her own. The pop star is famous for being able to dress show-stopping black knee-high boots up and down for a wide variety of iconic looks. From the streets of New York to the stage of Coachella and the MTV awards, Ariana makes the trend work for her in a variety of ways. She also single-handedly started the "lampshading" trend, which means wearing over-the-knee boots with an oversized hoodie or top.
Blake Lively – Walking Boots
Ever since Blake Lively was photographed running errands in New York City in October in a casual outfit complete with Chanel hiking boots, the internet has gone crazy for this shoe style. Many of us have enjoyed getting out and about a bit more and embracing nature over lockdown, and this is reflected by the hiking boot trend that's still going strong. Not all of the hiking-style boots on the high-fashion market will be perfect for the great outdoors, but if your style is like Lively's, they're sure to look fantastic.
Article continues below advertisement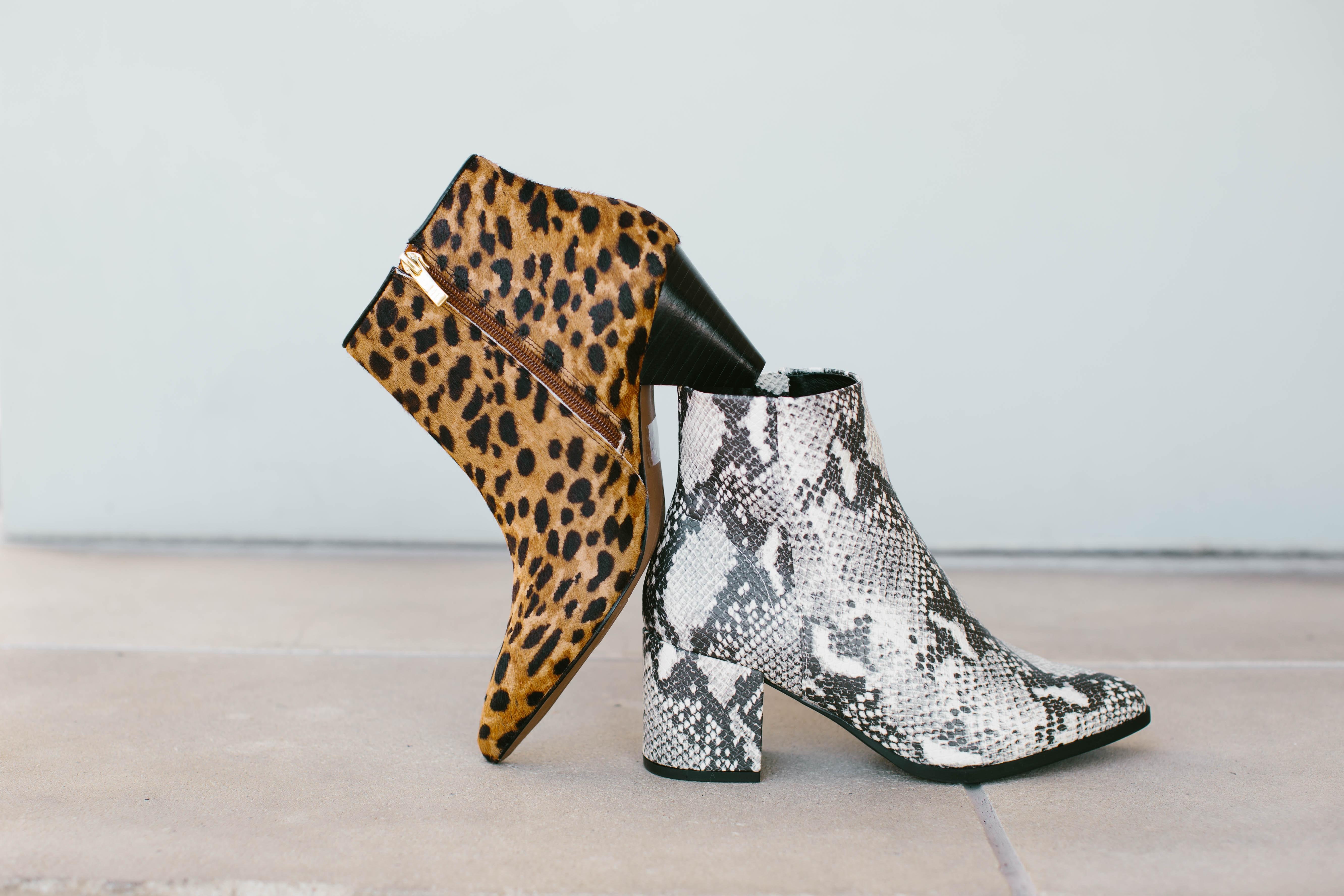 Hailey Baldwin – White Trainers
You can't go wrong with a pair of white trainers. This simple yet effective style is still going strong, spurred on by celebrities such as Hailey Baldwin. She's been known to pair this crisp summery style with double denim, sundresses, and even looks fabulous in the simple combo of white trainers and a plain white shirt.
Article continues below advertisement
Kylie Jenner – Invisible Heels
There have been many occasions in which Kylie Jenner has rocked the internet and caused a certain fashion item to go viral. In 2018, she did just that when she showed off a pair of invisible heels that created an optical illusion. It hasn't taken long for this celeb-inspired trend to come back around, and in 2021, invisible heels are once again bang on trend. Jenner has once more been seen stepping out in almost invisible shoes, and we can't get enough.
The Spice Girls – Platforms
When it comes to U.K. fashion, it doesn't get much more iconic than the Spice Girls. Since the '90s, the girl power-infused trends set by the girl group have come in and out of fashion. One trend that has come back with a bang, however, is platforms. From sky-high platform boots to the chunkiest of chunky trainers, the Spice Girls rocked the platform look time after time. Over 20 years later, we haven't been able to get enough of this style, and it doesn't look like our platform trainer obsession will fade any time soon!
Article continues below advertisement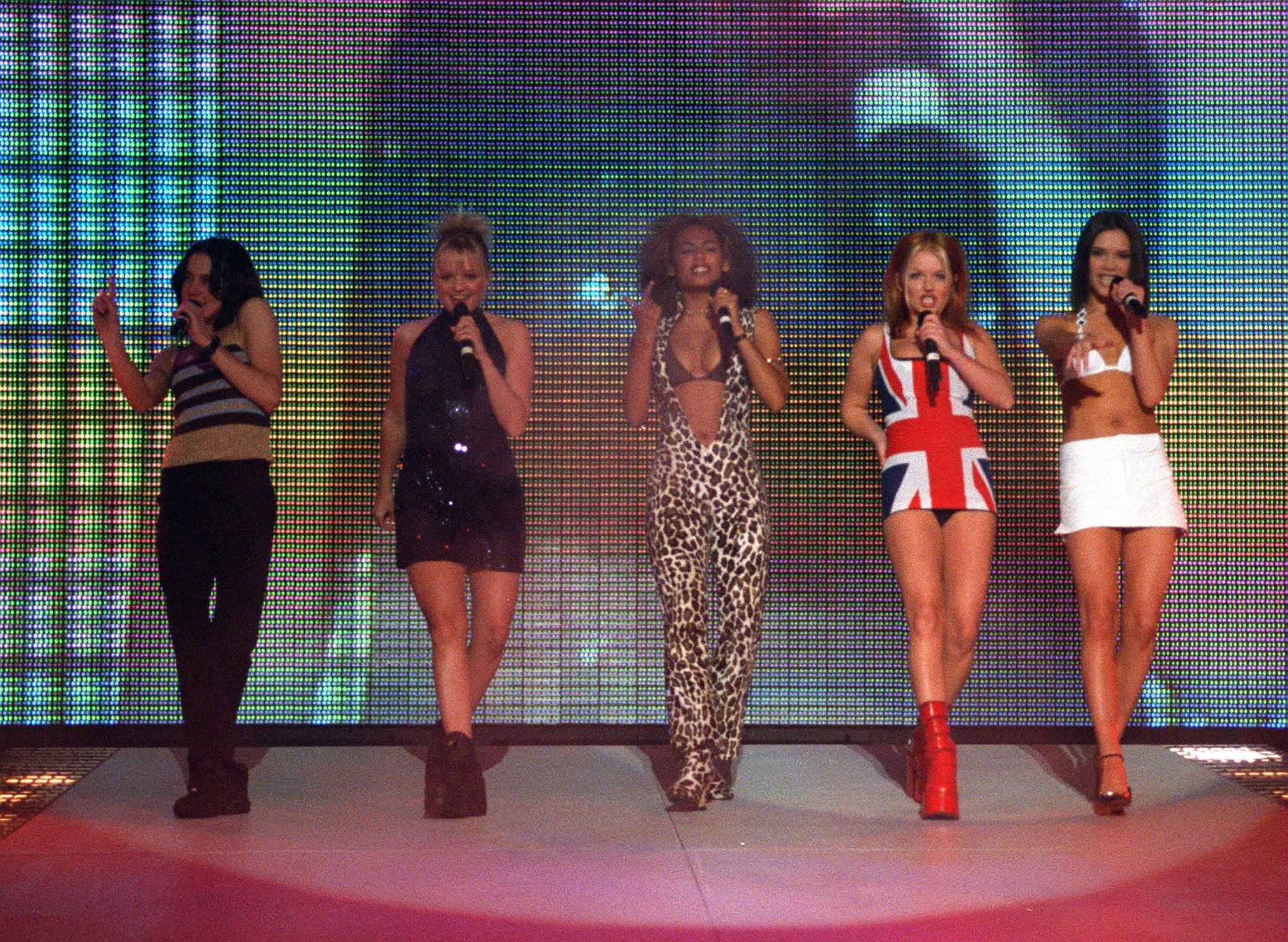 When it comes to footwear, we were all being influenced before we even registered that "influencers" were a thing. Trends may come and go, but our obsession with celebrity footwear hasn't wavered over the years. Which of these classic styles will you add to your shoe collection next?