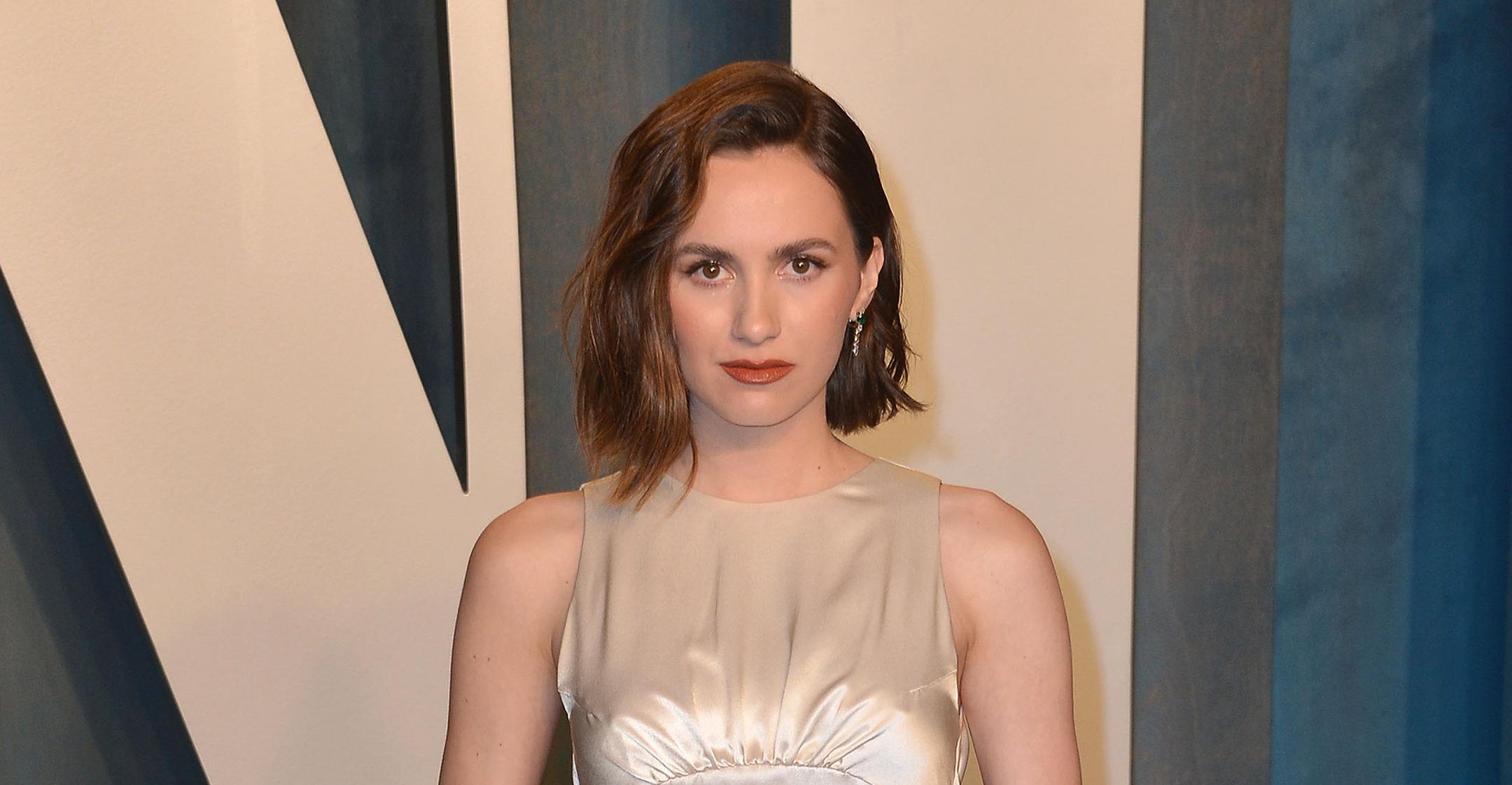 'Euphoria' Star Maude Apatow Reveals Her 'Favorite Scene' Of The Show, Spills On Season 3
Though Maude Apatow's Euphoria character was mostly in the background during the first season of the HBO drama, she took center stage (literally!) in season 2, much to fans delight.
The actress told Extra's Rachel Lindsay that having a more prominent role "was really cool," adding that she "was really ready and excited to do more."
Article continues below advertisement
Apatow's character's breakout moment — when she directed and starred in the high school's play — even aligned with her real life, sharing, "I'm like a musical theater kid. It was the perfect, most fun part to play, and I'm really grateful."
The King of Staten Island star, 24, also revealed what it was like to film the emotional scenes with Zendaya, as their characters were close childhood friends who unintentionally drifted apart but reunited in the finale.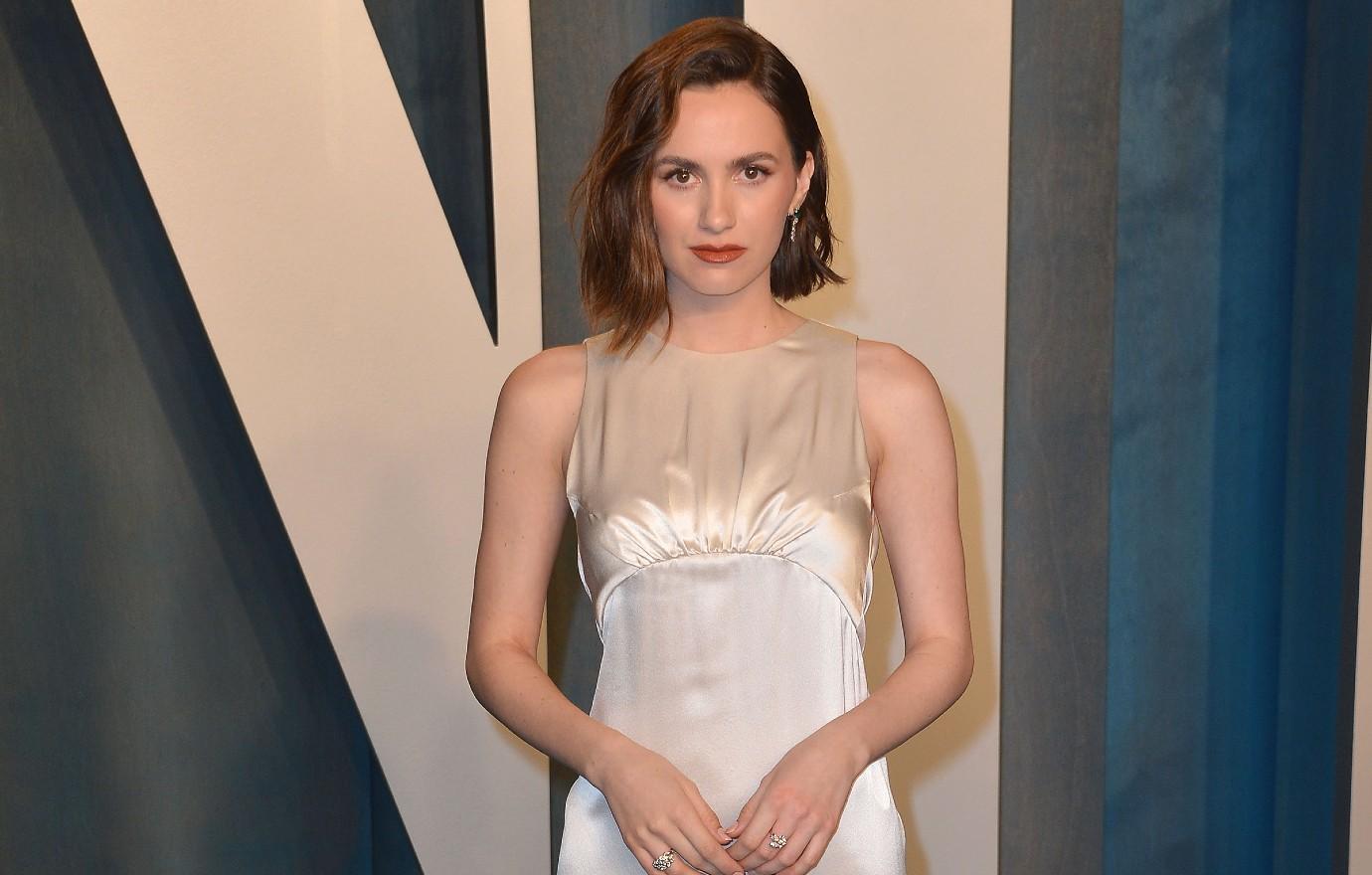 Article continues below advertisement
"That was probably my favorite scene to shoot in the whole show. Zendaya is such an amazing actress, so working with her makes my job easier. She's so present, and I think that scene too was just written really well. It's been bubbling up for two seasons now and they finally expressed their love for each other. And [director] Sam [Levinson's] writing in that scene is perfect."
The hit series has been renewed for season 3, but Apatow was adamant that she has "no idea" what's in store.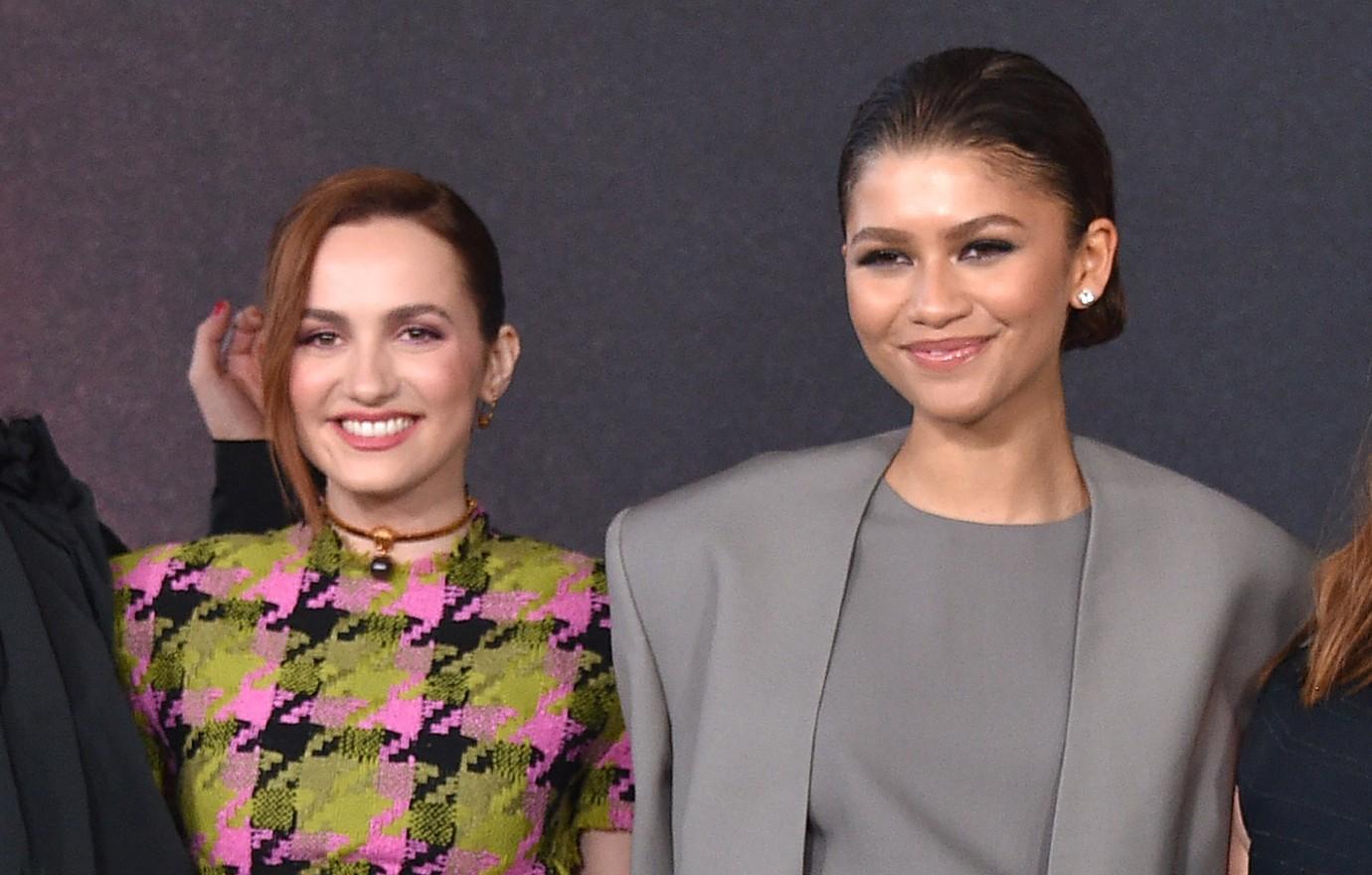 Article continues below advertisement
The Los Angeles native even admitted that she doesn't know what the future holds for her character and Fezco's (Angus Cloud) budding romance, as the season 2 finale saw the latter being shot and taken away by authorities in a drug bust.
"I don't hope he's in jail, but if he is in jail, I hope they're still talking. I have no idea if he's in jail or not!" she insisted. "I just hope they're happy. I hope all the characters are doing well ... but I don't know if that's gonna happen!"
At the moment, a premiere date for the third season has yet to be announced, though most speculate it won't be until 2023. The renewal news came about in February.
"Sam, Zendaya, and the entire cast and crew of Euphoria have taken season two to extraordinary heights, challenging narrative convention and form, while maintaining its heart," Francesca Orsi, Vice President of HBO programming stated. "We couldn't be more honored to work with this gifted, wildly talented team or more excited to continue our journey with them into season three."