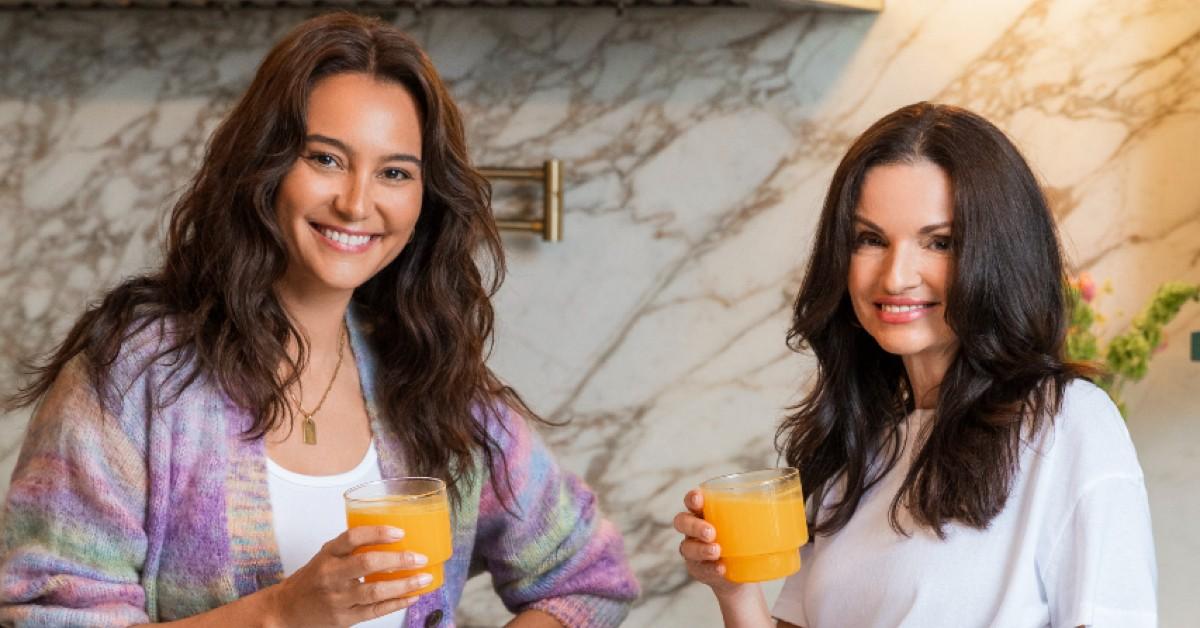 Exclusive: Emma Heming Willis and Helen Christoni Are on a Mission to Educate Women About Brain Health
Emma Heming Willis is on a mission to help mothers, especially if they are dealing with "mommy brain" and brain fog — something that happened to her.
"I turned to a specialized doctor whose focus was the brain because my general doctor wasn't talking to me about it. This doctor introduced me to the term 'brain health,' which at the time, I'd never heard of before. He taught me how to take care of my brain with supplements, and through a total lifestyle change I saw a big improvement," the 45-year-old exclusively tells Morning Honey.
"However, the issue was that there were so many vitamins that I was taking, like fistfuls, multiple times a day. It just turned me off, and who has time for that?! I think there was a time in my life where it served a purpose and I'd happily just take the pills, but there just came a point where I realized that I had burned out and I was just too busy," she continues.
Article continues below advertisement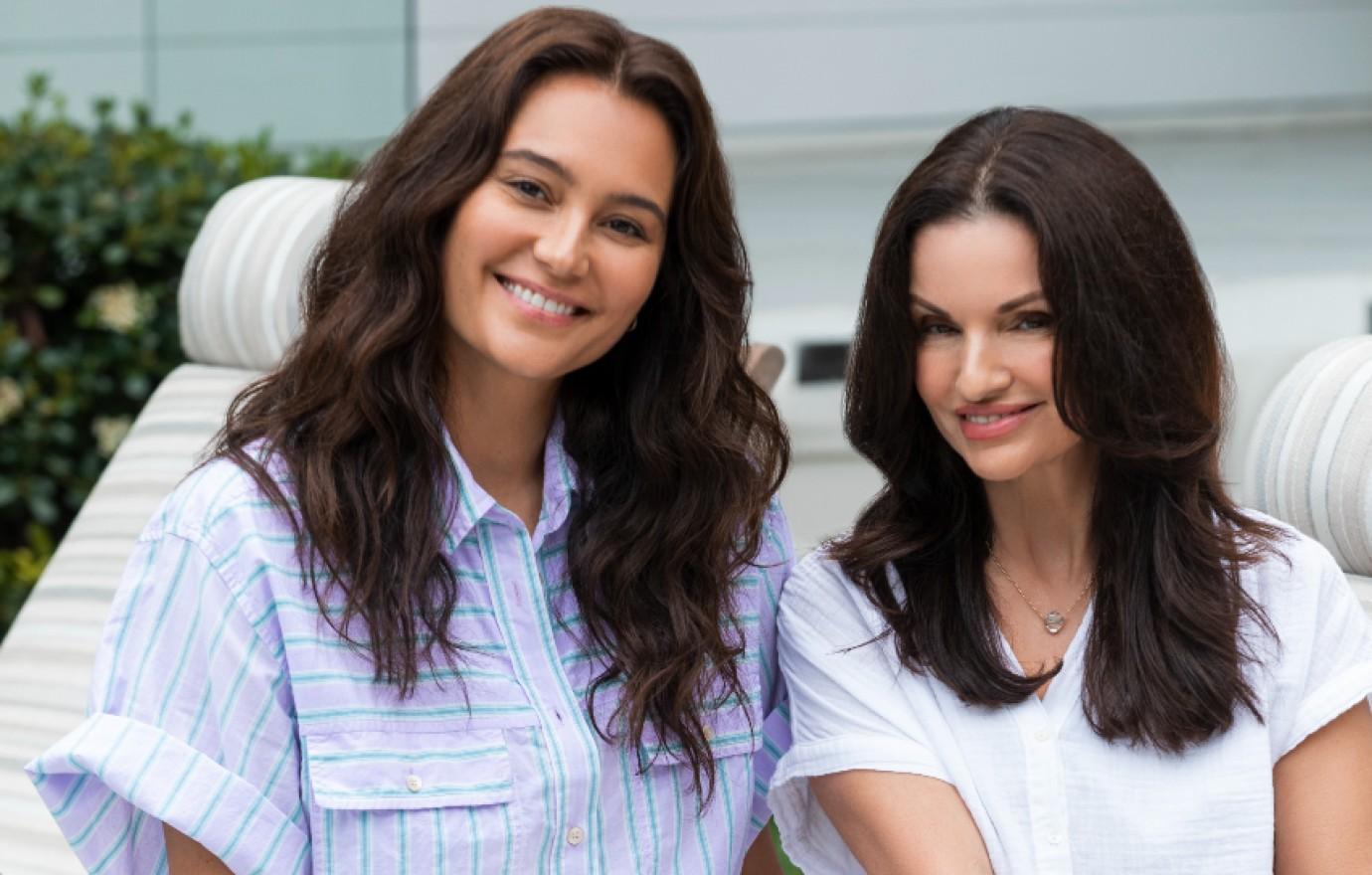 As a result, the entrepreneur, who is married to Bruce Willis, connected with Helen Christoni, whose speciality is building brand communities through partnerships. Emma spoke to Helen about creating a brain health drink, to which she replied, "We can totally make this."
From there, their company, Make Time Wellness was born.
Article continues below advertisement
"We've spent years developing delicious drink mixes that you can take daily, easily, and without a bunch of pills. For brain, body and beauty —in that order. Our brain health multivitamin supplement and prenatal supplements contain essential, effective ingredients like MCTs, omegas, creatine and curcumin to boost and support our brains while keeping our bodies healthy and beautiful," she shares of their products.
"I really love our Make Time for Brain Health formula. It's our hero product and a great all-in-one for women to take care of our brains, body and beauty. I love to mix it with water on ice –– it's delicious and the best, easiest way to get it in every morning. We also just launched Make Time for Rhodiola Gummies which are really good. Every busy woman needs Make Time for Rhodiola in their bag. Rhodiola is an adaptogenic herb that has been used for years by astronauts and Olympians. Rhodiola reduces a woman's cortisol while improving her overall wellness and performance. The great thing about Rhodiola is that you can really feel when it starts working. It's part of my daily routine now and I am currently obsessed with it. Not to mention, it's delicious!" she adds.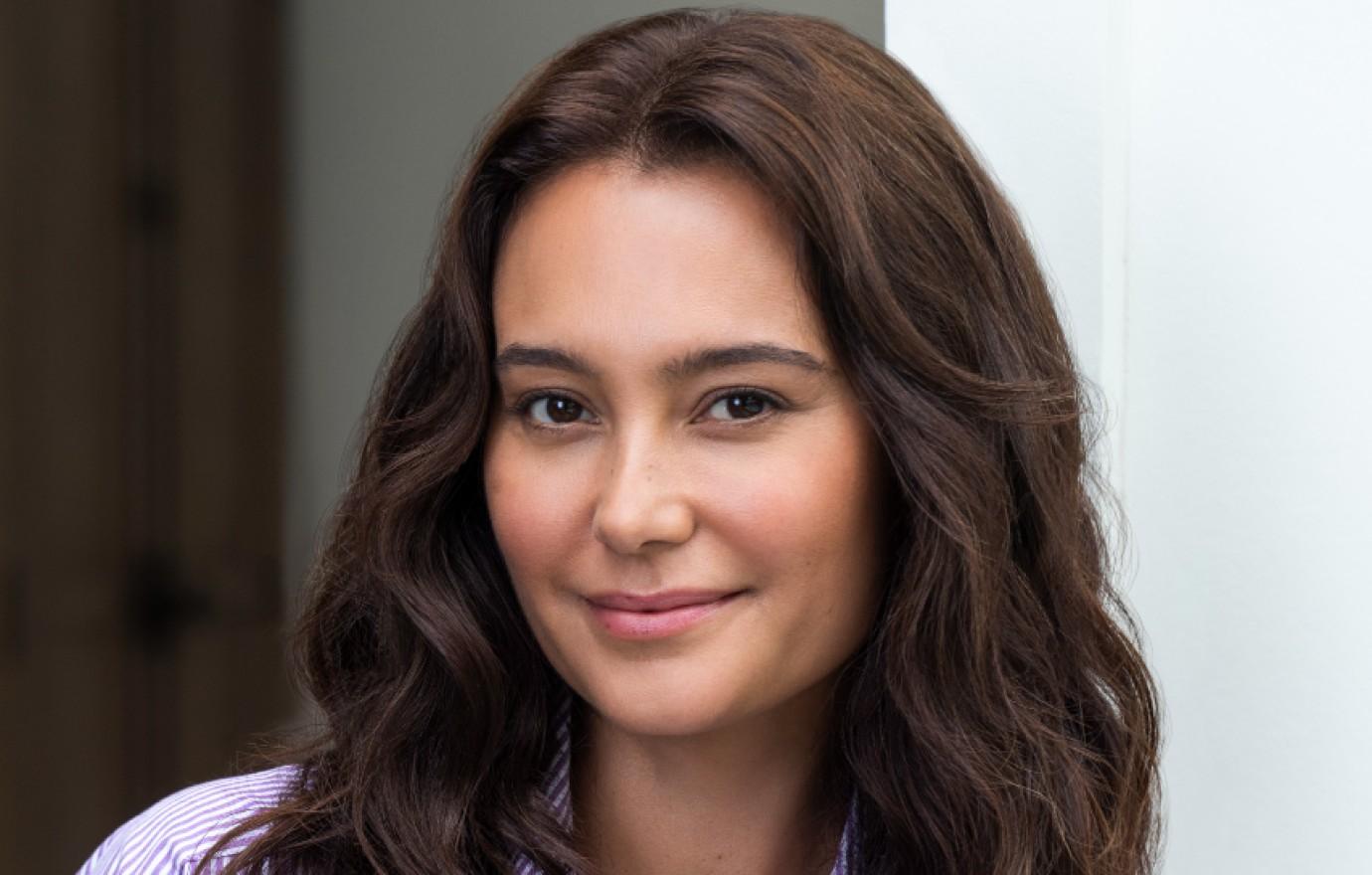 Article continues below advertisement
Helen says she's proud that she and Emma are making an impact since "nobody is talking to women about their brains."
"Women make up two thirds of the world's Alzheimer's and dementia patients, and that statistic isn't getting better. By 35, a woman's brain is already in decline. Why isn't anyone talking about that? On average, half of our short-term memory and focus is gone by the age of 60. But we can supplement and take care of our brain health, and it's really important that women start taking care of their brains along with their body and beauty," she adds.
"Women need to make time for their health, and we are committed to making that easier for them. Making time is something we all need to do in all areas of our life. Making time can be reading, cooking, fitness or just catching up with a friend. If we don't make time for ourselves, we can experience an increase in anxiety, anger, fatigue, depression and heart disease, so this is very important to us as a company," she adds. "I love business, especially doing something new that makes a difference in people's lives. I truly enjoy the product development and branding stage. The hardest part of starting a business is making time and prioritizing. Emma and I have so much we want to do with the community and the brand and we are really trying to focus and launch more amazing products," Helen explains.
Article continues below advertisement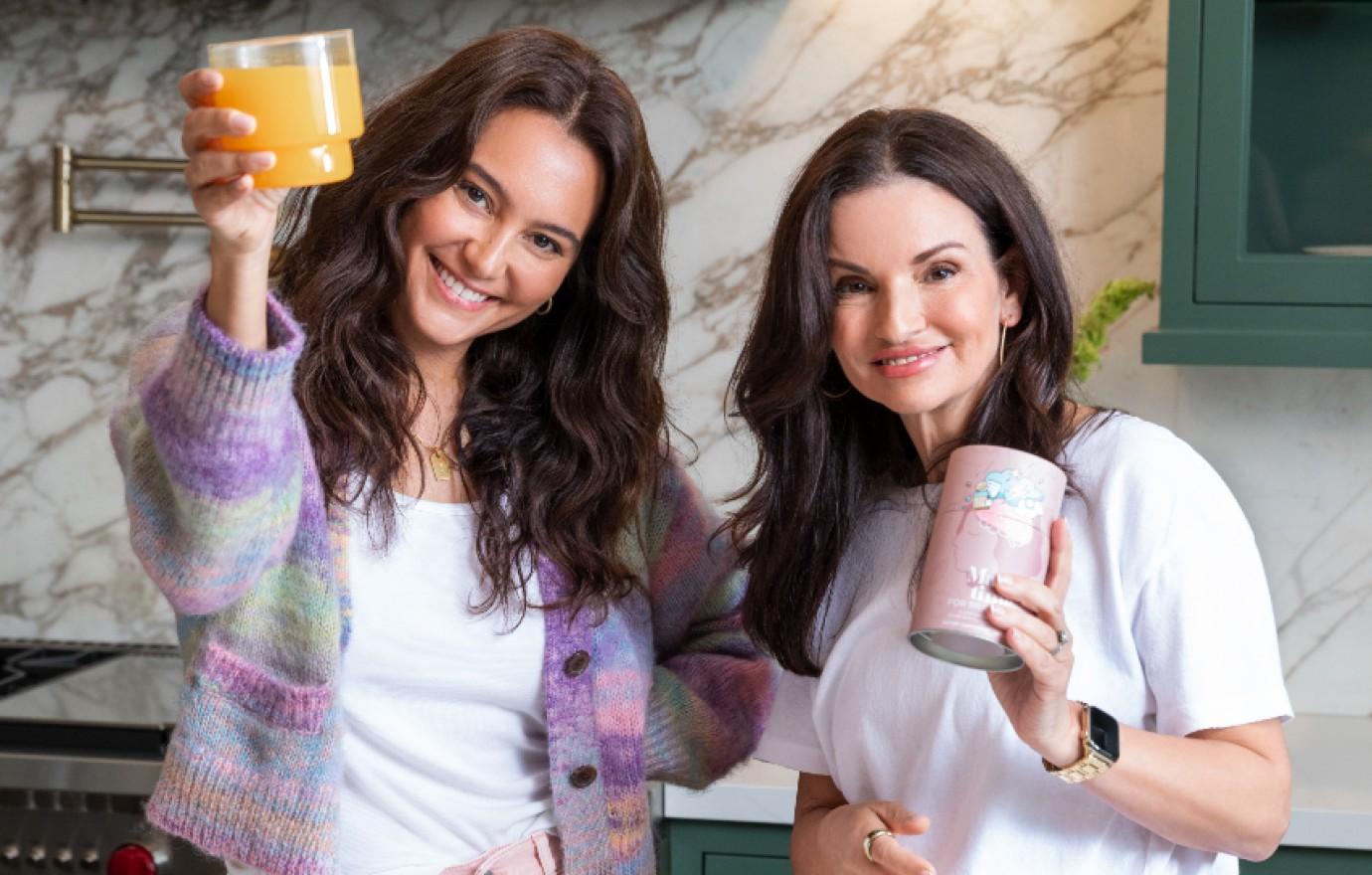 As for what the future holds, the ladies hope to reach more people outside of the U.S. and "become an international brand."
"We have a lot of things up our sleeves that we'll be making time for, trust me!" Emma says, adding that their social impact program donates five percent of all proceeds earned from Make Time Wellness to Hilarity for Charity, an organization that helps support caregivers and who are educating everyone about brain health.
Article continues below advertisement
"I love this side of the business because it's so meaningful and impactful to me," Emma says. "By making my brain a priority, my overall wellness improved, and my whole body benefited. Focusing on my brain simplified my health journey. I hope to help other women make time because of the profound effects it has had on my mental and physical health, as well as my family. I don't do it perfectly, but it's given me the peace of mind, clarity, and strength I need to show up, especially when life happens. I want to share this with women everywhere."
Since Emma loves to garden, hike and spend time with her family, she wants others to get in their me-time, too.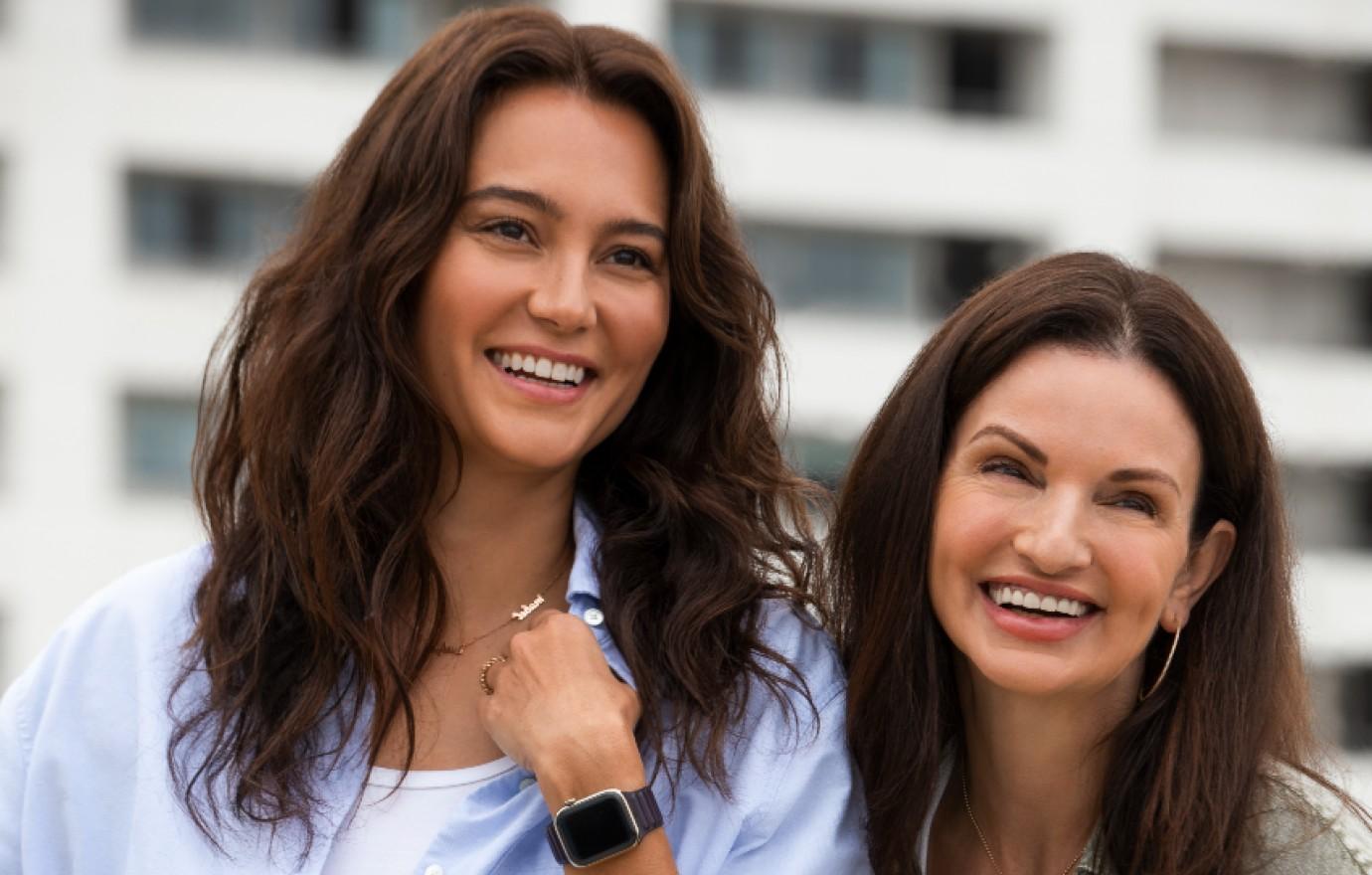 Article continues below advertisement
"Making time looks different for everyone. I really make a point to prioritize making time for myself and find it helps to actually put it in my calendar," she concludes.
For more on Make Time Wellness, click here.