Exclusive: First Person Supplement Founders Share The Brain Power Of Mushrooms — Shop Now
All products featured on Morning Honey are independently selected by our editors. However, when you buy something through our retail links, Morning Honey may earn an affiliate commission.
Supplement brand First Person is working towards making brain health affordable and accessible to everyone. Brothers Chris and Joe Claussen began researching the topic after watching their grandfather who was once a sharp-minded entrepreneur be completely changed after being diagnosed with Alzheimer's disease.
Unfortunately, the two brothers saw their father suffer the same fate, and they then learned that they themselves carried the strongest risk factor gene for it. Determined to find ways to prevent and aid with the brain disorder while becoming immersed in the research process, they discovered the benefits of lion's mane mushrooms.
"Asian cultures have been using these things for thousands of years. We are just now catching on to, 'Oh these are good for you? All right!' But, that's why most of the mushrooms if you buy a supplement, they come from China. They are experts at it and grow it in mass quantities," Joseph explained. "However, mushrooms take from their environment and concentrate. Our environment up here is a forest, it's not an industrialized area. We are literally in the Olympic forest. Everything that we are using here is of the purest nature. We handle our mushrooms with care."
Chris' mission is to help share valuable resources with the world.
"I think it's just the awareness of how big brain health, and how much has been ignored as a society. And, baby boomers are paying the price for that. Joe and I said, wait a minute we have to do this for ourselves. We did a lot of research and figured this stuff out," he said. "There has never been a lot of information out there and we thought we just have to get this information out there as a means of like, at least dad and Grandpa went through it. But, maybe we can prevent it for ourselves and for other people they can know hey you don't have to end your life this way."
For the Claussen brothers, their work is helping to educate millions of people on how powerful a simple fungus can be.
Keep scrolling to shop first-person supplements!
Article continues below advertisement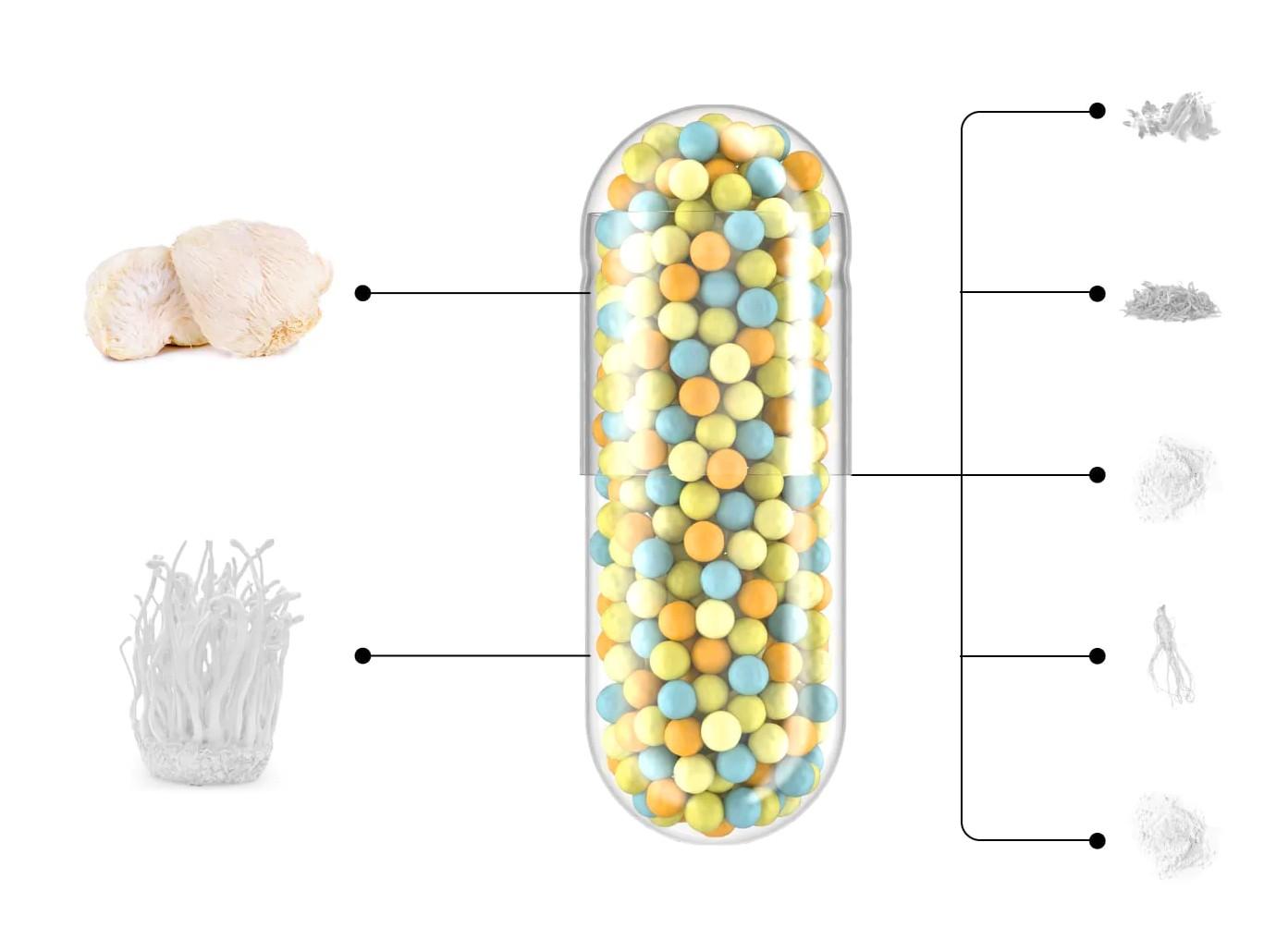 SHOP NOW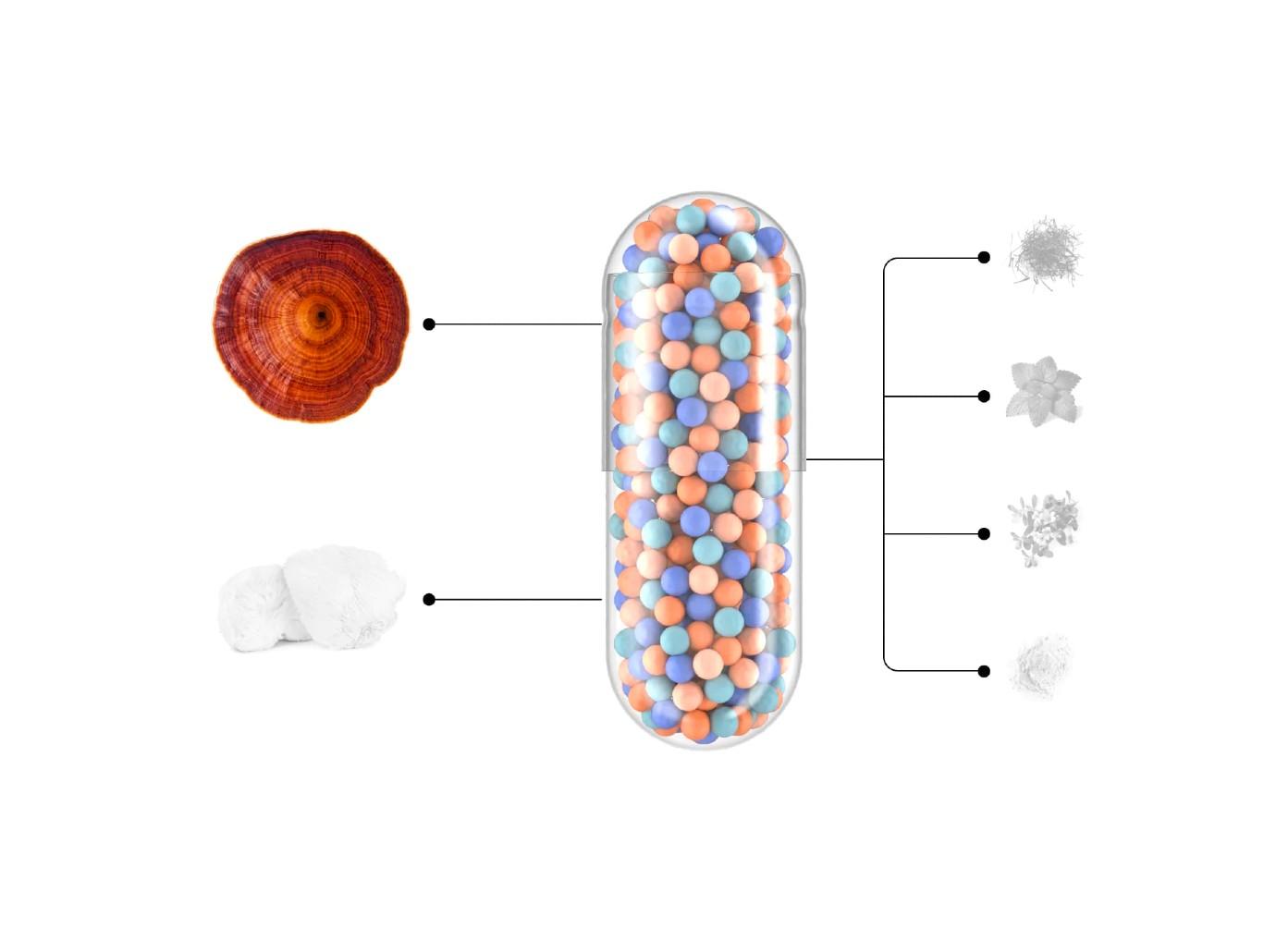 SHOP NOW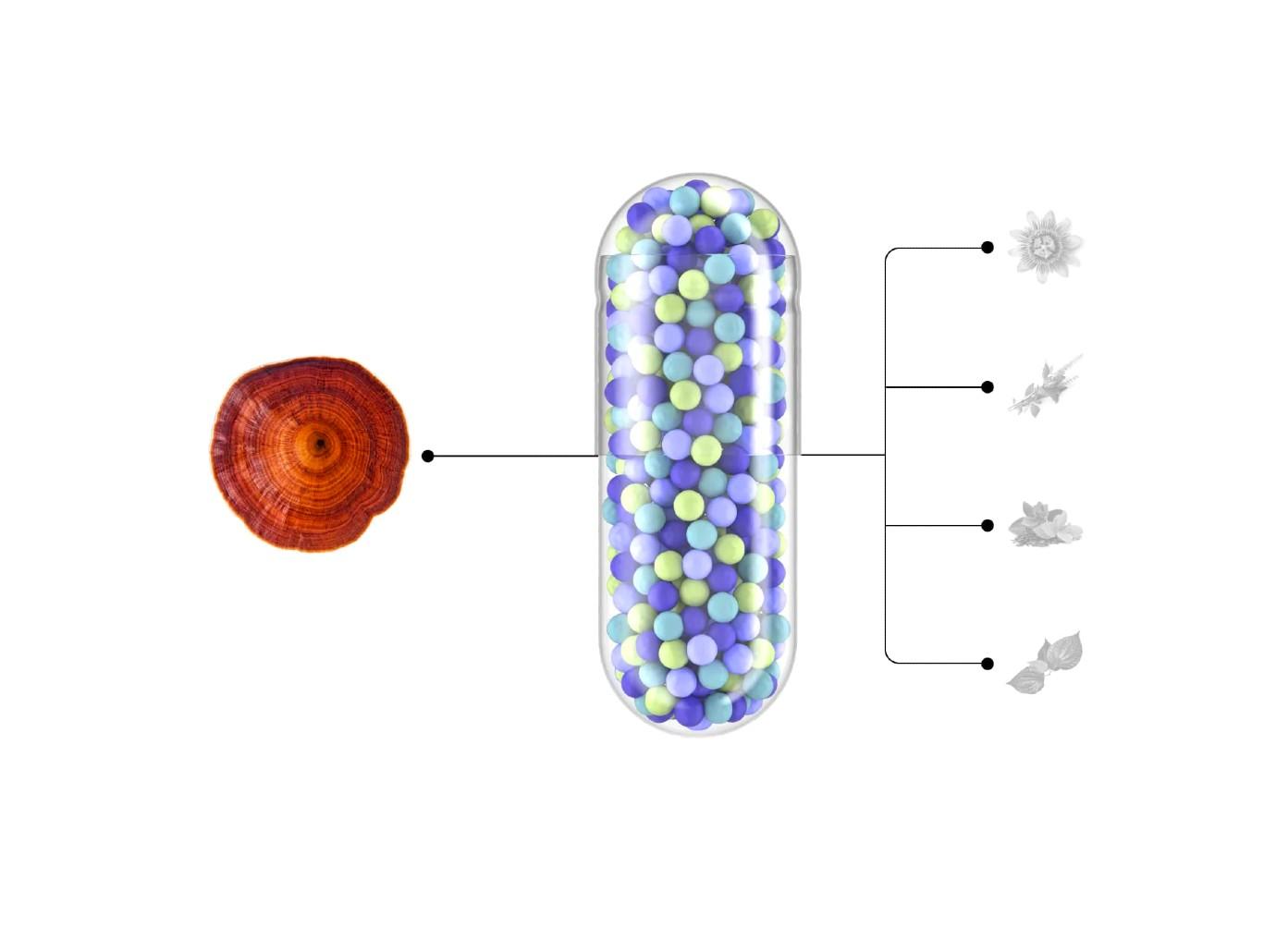 SHOP NOW
First Person's Moonlight retail for $50 at getfirstperson.com.