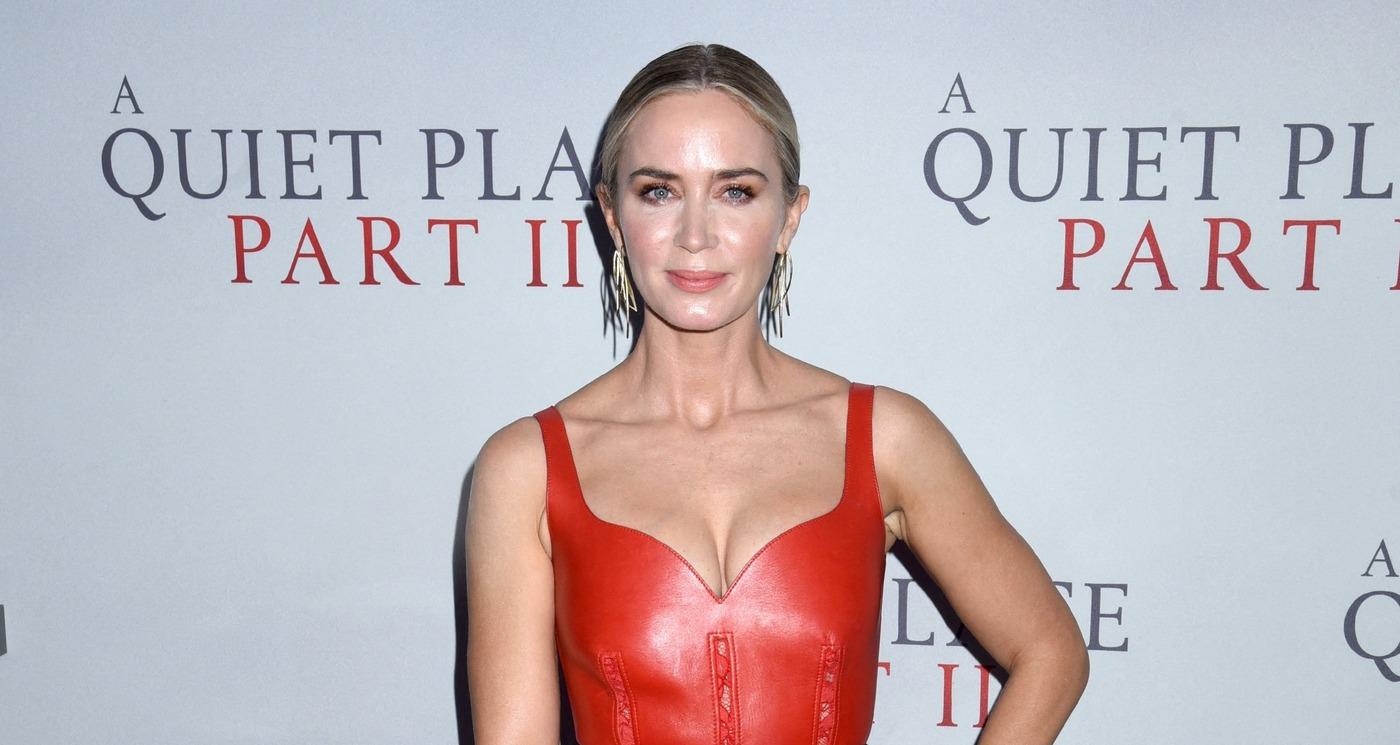 Emily Blunt Declares 'Ambition Is Healthy': 'It Shouldn't Be Seen as a Negative Thing'
Emily Blunt is a strong female in Hollywood, which is something she's proud of.
"Ambition is healthy – it shouldn't be seen as a negative thing. It's about knowing your worth and what you bring to a project, and never apologizing for doing well," the actress, 40, told Harper's BAZAAR.
Article continues below advertisement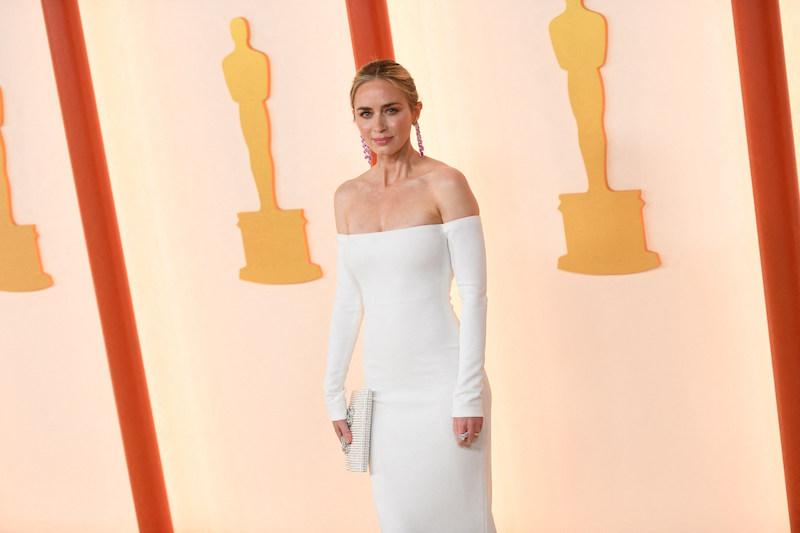 Though the A Quiet Place star, who is married to John Krasinski has found success in Hollywood, it doesn't mean she wants her kids, Hazel and Violet, to go into the industry as well.
"When I see myself up on a billboard, I have this complete dissociation with it… I'm like, 'Who's that?' And I can see my children doing the same – they might say, oh, 'There's Mama,' but it's not exciting for them. What's exciting for them is when I can pick them up from school and take them swimming," she shared.
Article continues below advertisement
"My toes curl when people tell me, 'My daughter wants to be an actress.' I want to say, don't do it!' Because it's a hard industry and it can be very disappointing. A lot of people tell you not to take things personally – but it's completely personal, especially when you're being judged on how you look. So you just have to endure that side of things," she added of the hardships she's endured.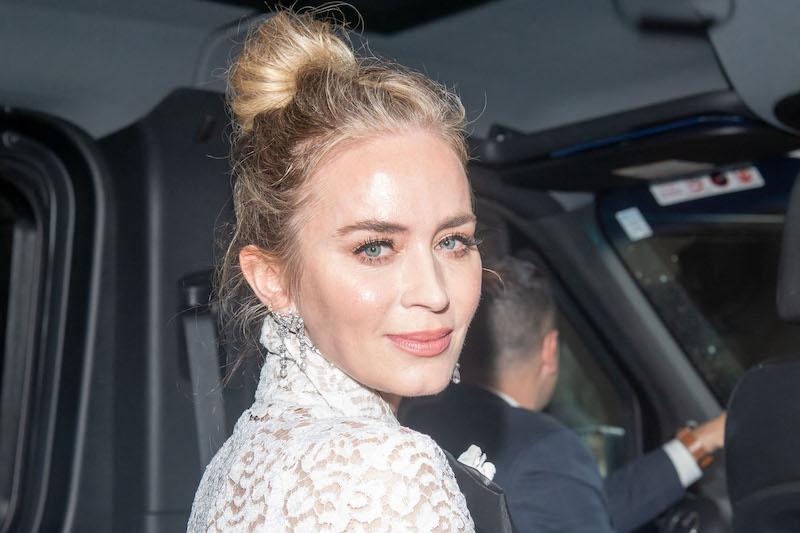 The U.K. native is an executive producer on the miniseries The English, and she's soaking it all in.
"I've always adored the genre of the Western – it's built on brutality, toxic masculinity and revenge, and the loneliness of the environment is terribly cinematic. This idea was brought to me in its embryonic stage, and I lived with it and partnered with Hugo [Blick, the writer and director] every step of the way," she said.
"Things become passion projects when you have authorship over what you're building – The English felt like a baby to me, and that made it all the more frightening when it came out, because I didn't have any distance from it. You have this thing where you want to protect it and love it, but you don't know what the wolves are going to think," she continued.