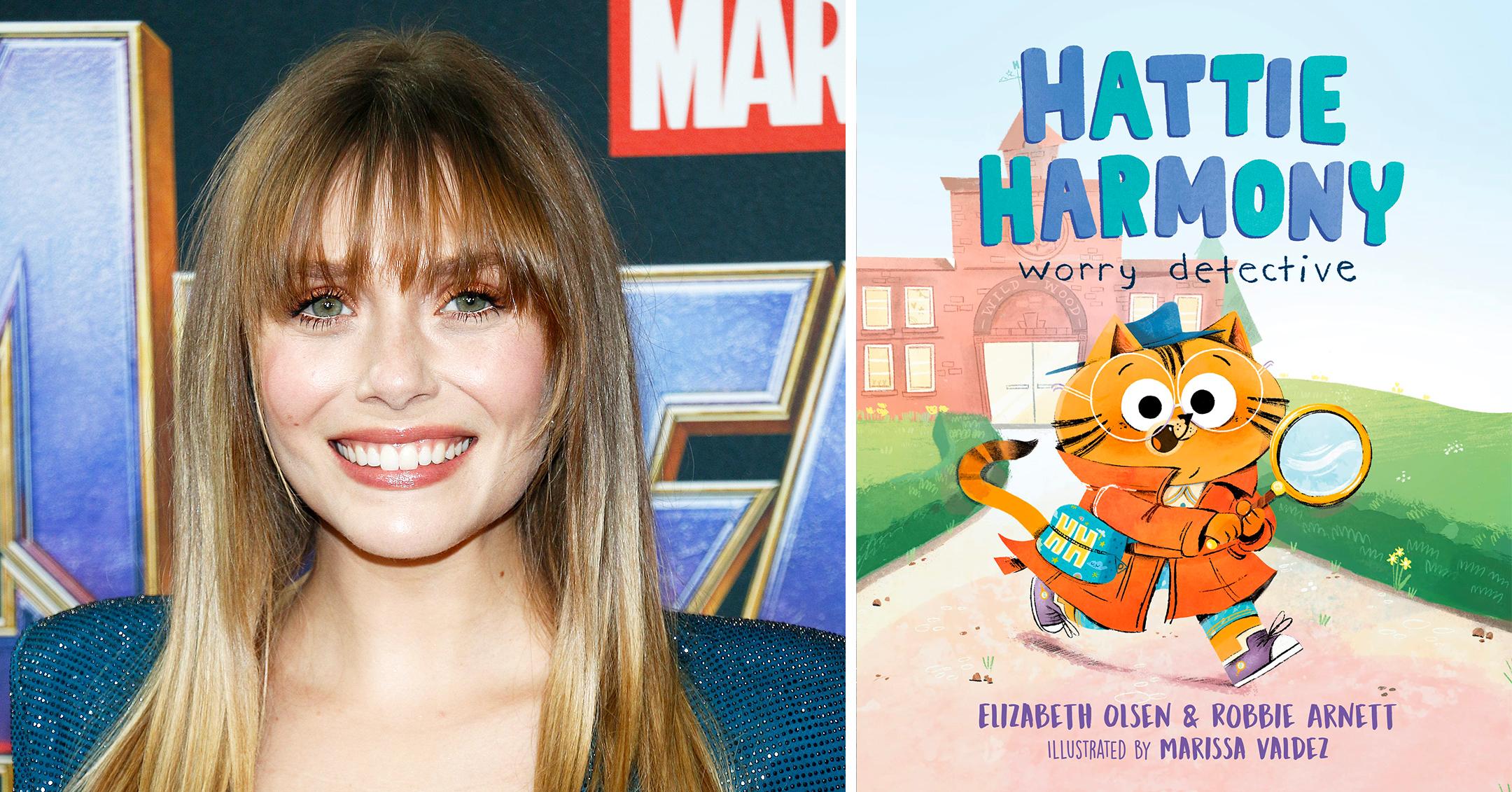 'WandaVision' Star Elizabeth Olsen & Her Husband Wrote A Children's Book About Anxiety & Self-Care
Do Elizabeth Olsen and husband Robbie Arnett have babies on the brain?
Though the couple are not currently parents, they announced that they penned their first children's book together, Hattie Harmony: Worry Detective, which will be out next summer.
Article continues below advertisement
"Robbie and I couldn't be more thrilled to introduce the world to Hattie Harmony," the actress told PEOPLE. "Inspired by the picture books we adored as kids, we hope that Hattie will become a friend and a welcomed reminder to be kind to yourself and to each other."
Though the work features cute illustrations by Marissa Valdez, it has a much more adult message, as the main character, an orange cat, helps her friends overcome their anxieties like public speaking. Throughout the story, Hattie learns to ease her own fears as well.
Article continues below advertisement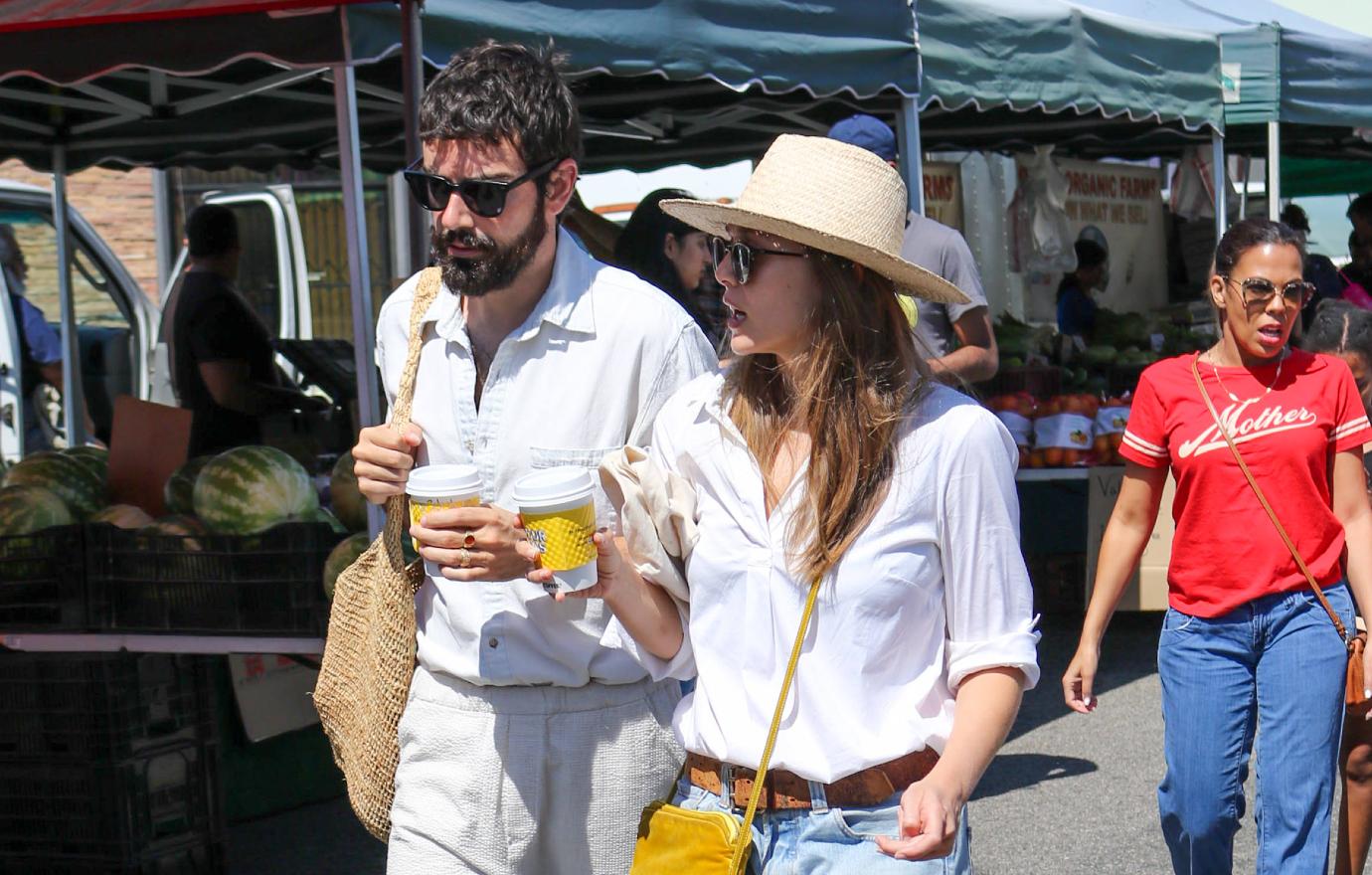 "When we sat down to write Hattie Harmony, our goal was to create a relatable character who made talking about complicated feelings fun and engaging for kids," the pair explained. We hope Hattie Harmony will become a welcomed reminder that it's OK to speak up when we need help and to always treat ourselves and others with kindness."
Article continues below advertisement
The 40-paged book is aimed at children 9 to 11, and the WandaVision star and her beau plan to expand the character into a series.
"Elizabeth and Robbie brought such empathy and humor to Hattie Harmony, which introduces young readers to the importance of self-care," noted Tamar Brazis, Viking Children's Books' associate publisher. "This exciting new series provides both parents and kids with useful tools that they can practice whenever they need a little help coming back to the present moment."
Article continues below advertisement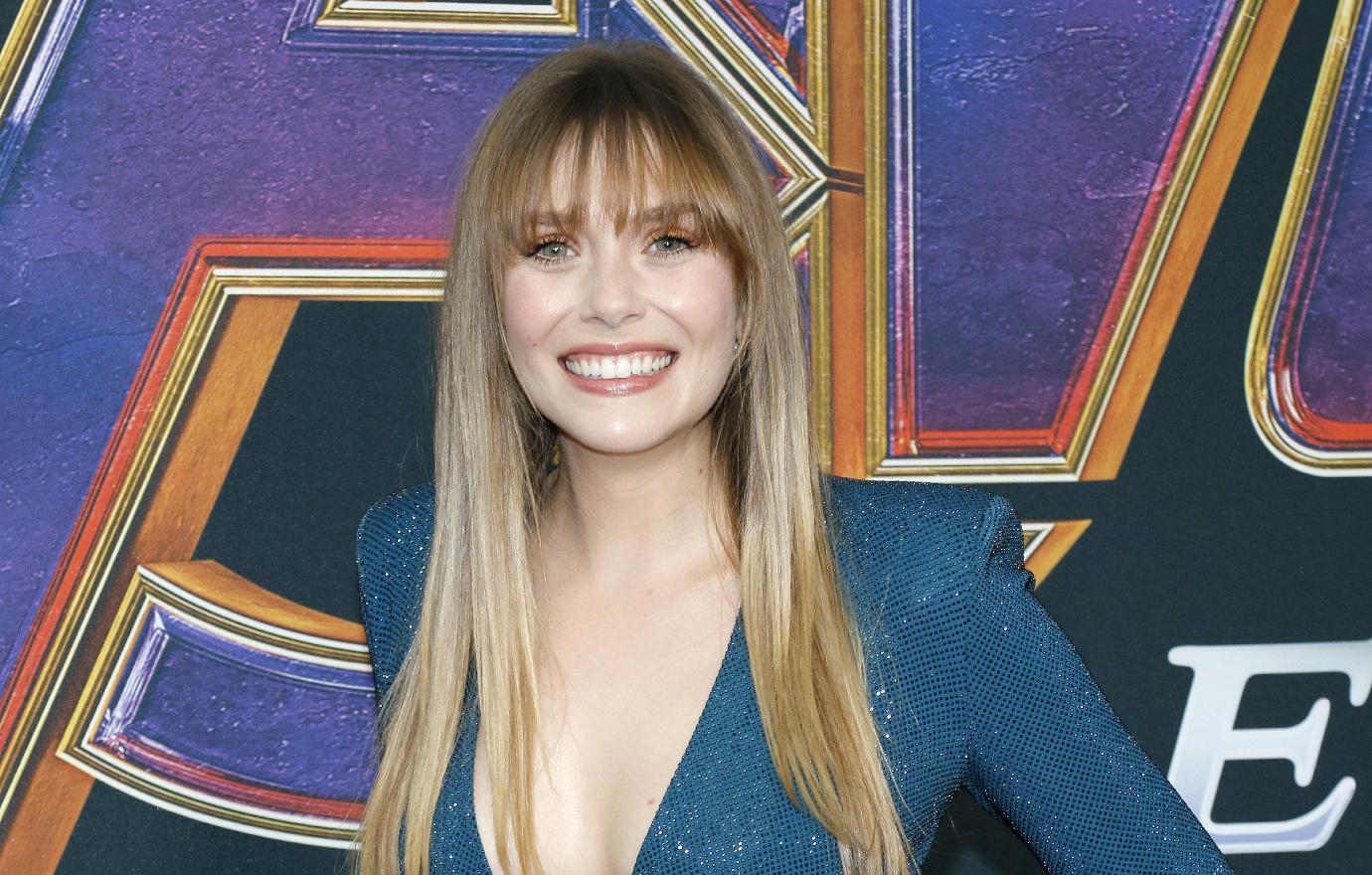 Olsen doesn't have any social media accounts, but Arnett did post the cover of their joint project on Instagram.
"I'm 15 and i will still buy and read this," one fan commented, while another wrote, "So cute that you guys are doing this."
Article continues below advertisement
The spouses have kept their romance very private, though she has touched on her plans to become a mother one day.
The Emmy nominee explained that the subject came up when talking to Marvel's president Kevin Feige.
"Kevin Feige pitched [WandaVision] to me and he told me about Doctor Strange 2 – and then I said, 'So when should I think about conceiving a child, if I want to?'" she recalled. "He said to me, 'I'll tell you the same thing I told Zoe [Saldana] and Scarlett [Johansson]: 'You live your life and we'll work around you.'"