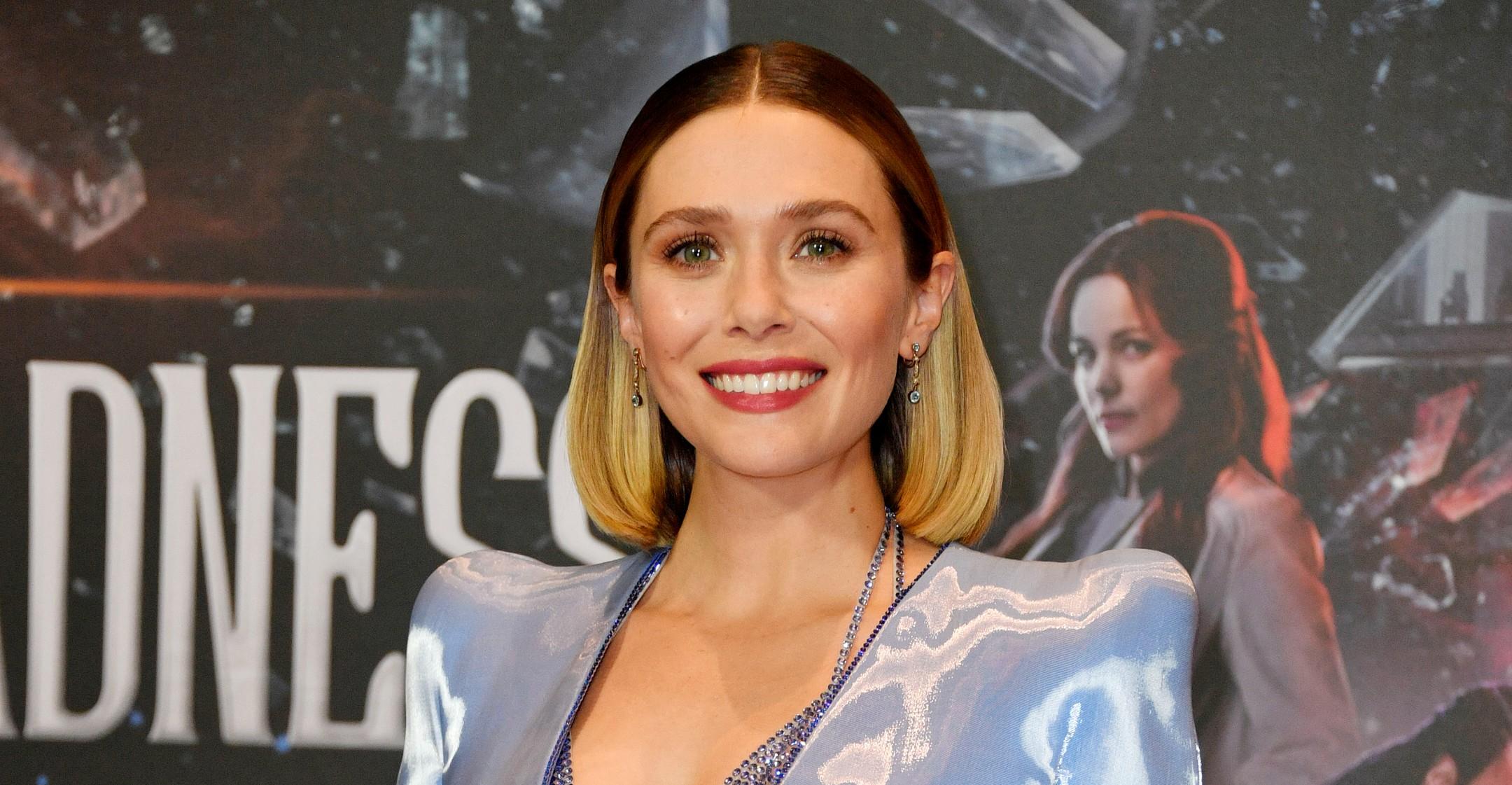 Confident In Her Choices! Elizabeth Olsen Explains Why She Has No Regrets In Life
In the Marvel blockbusters, Elizabeth Olsen plays the Scarlet Witch, a superhero who's capable of altering reality — but in real life, the actress has no desire to try and change her past or present.
Chatting with Bustle, the star, 33, dished on the choices she's made over the years, sharing that one of her biggest decisions came about in senior year of high school.
Article continues below advertisement
"When you are a teenager and you're choosing colleges and universities, and there's this immense pressure of being able to go to that next phase in your life, it actually is so profound how important that decision is," she shared. "If I hadn't gone to NYU, I wouldn't have started working when I did. I wouldn't have been in New York. I wouldn't have been in an acting conservatory, I don't think. So, it is wild to think about the different versions of ourselves that are out there and the choices we make and how it completely alters where we are today."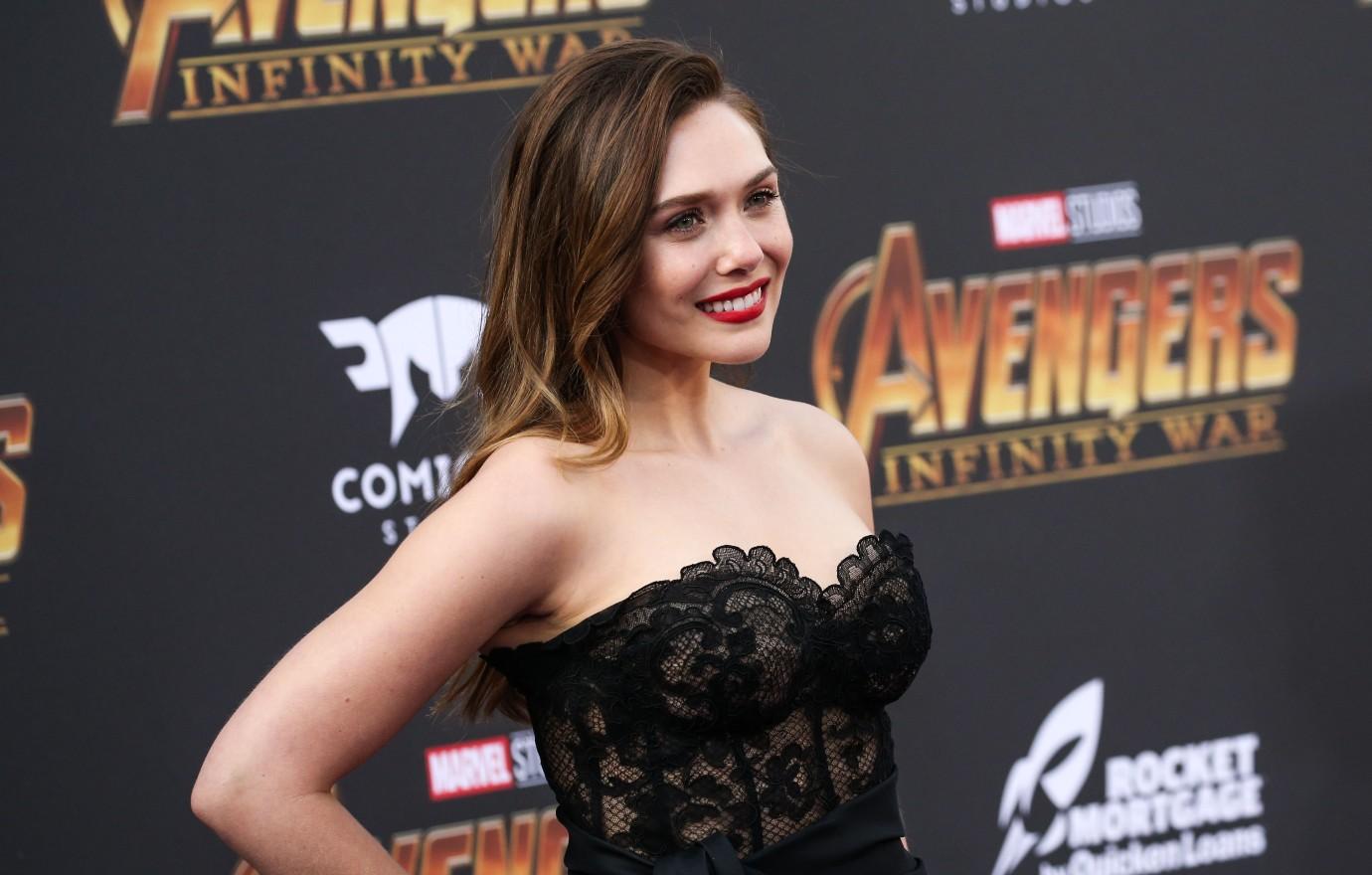 Article continues below advertisement
"I wouldn't change any of it," the Wind River lead insisted. "I feel very lucky, even if I look back and I think I wish I had a different ... When I think about how I made choices for what jobs to pick."
Olsen clarified that a dozen years ago, she "didn't have a sense of philosophy of the kind of work" she actually wanted to make. "And so, things like that, that you learn in hindsight, I still wouldn't have changed that," she said. "Because you have to learn that at some point."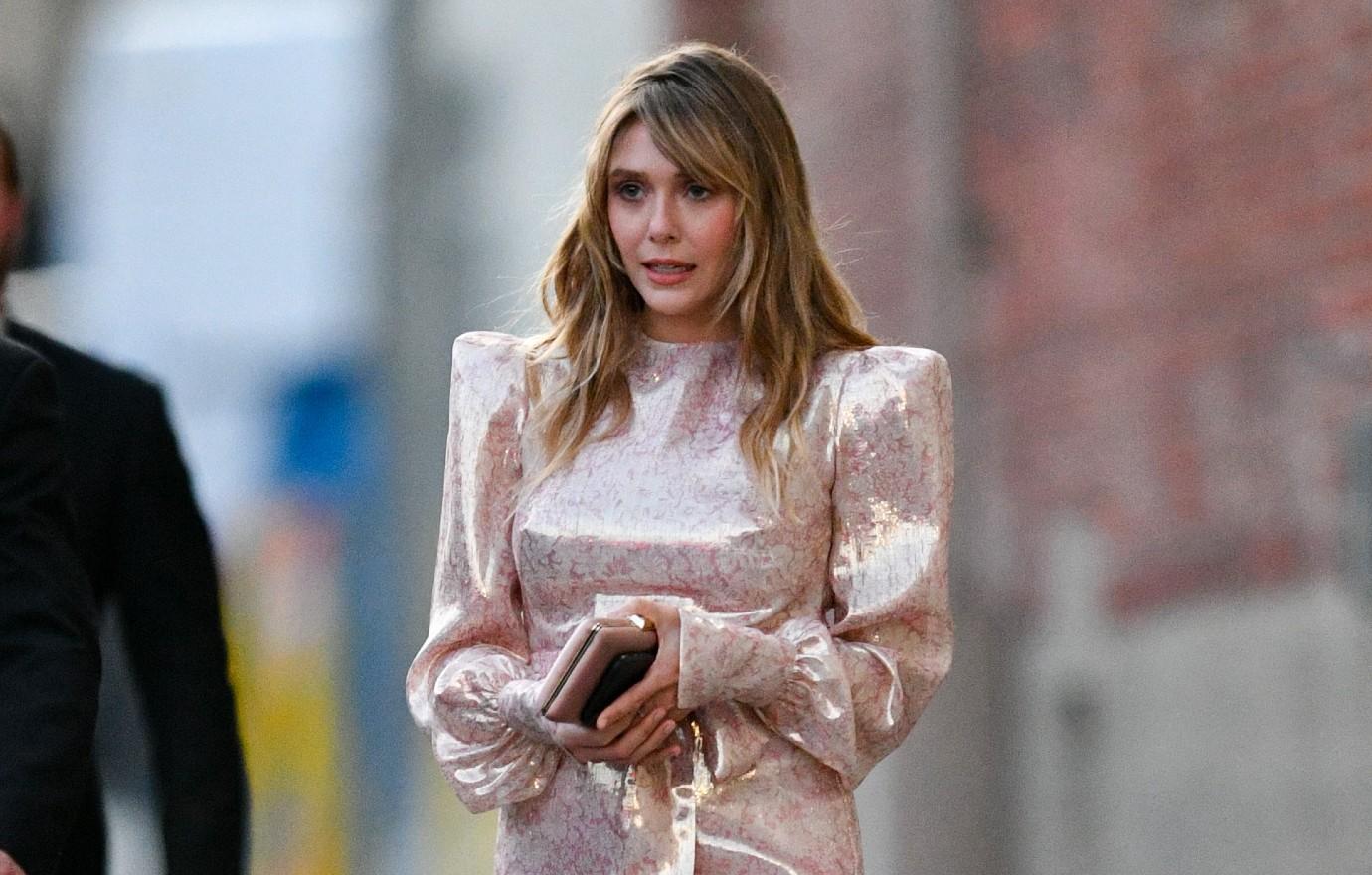 The California native went on a different path than older sisters Ashley and Mary-Kate Olsen, who nabbed their first TV roles an infants — but clearly, her personal choices have paid off in a big way, as she's received both Golden Globe and Emmy nominations for portraying her Scarlet Witch character in the Disney+ series WandaVision, which was nominated for eight Emmys in total.
"I mean, it was very surprising," she confessed of the honor. "No one does a Marvel job and thinks that you're going to get nominated for something. But, we did!"
You can see Olsen reprise her superhero role in Doctor Strange in the Multiverse of Madness, which is in theaters now.