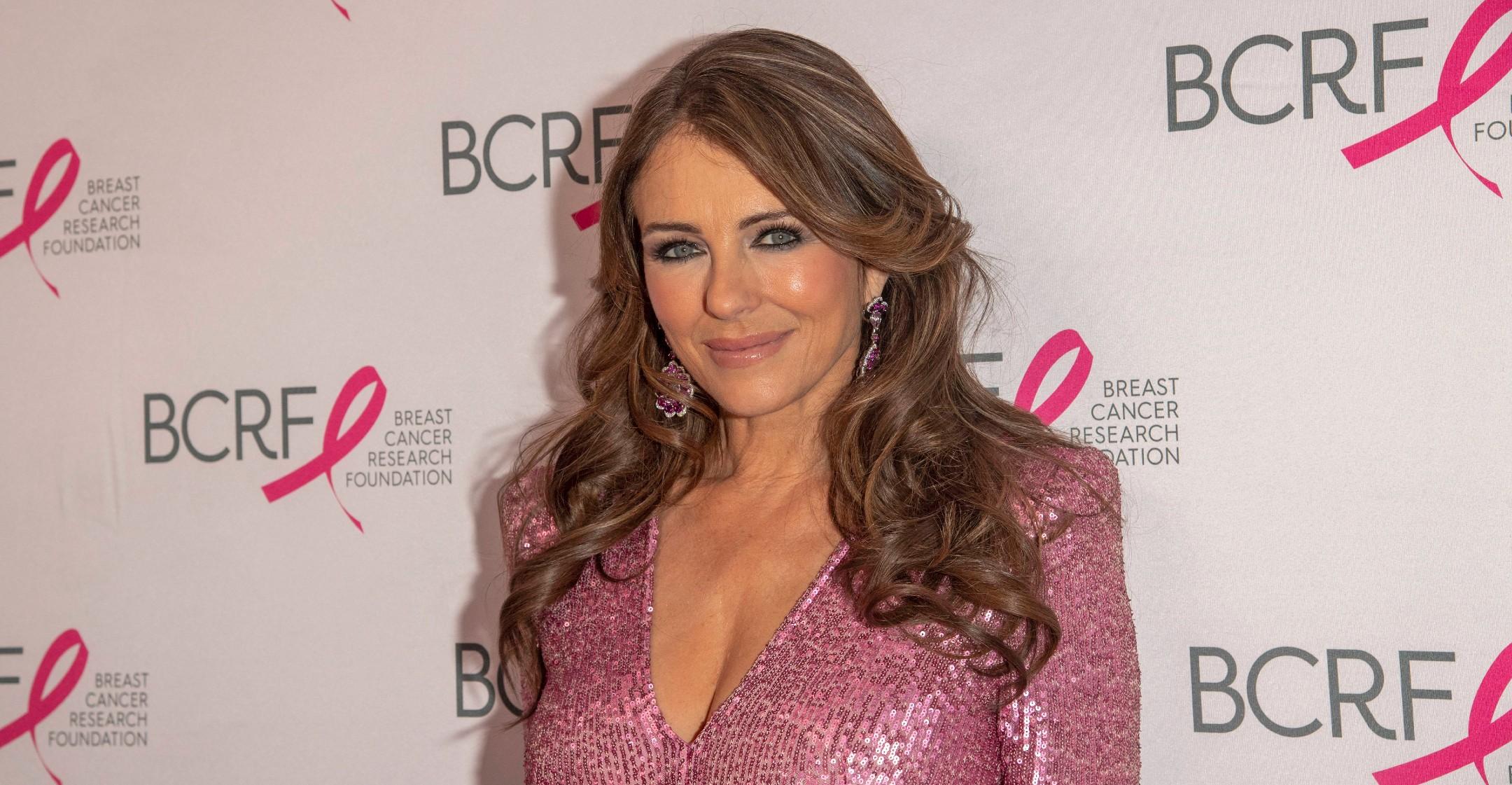 British Bombshell Elizabeth Hurley Shares Beauty, Wellness & Anti-Aging Secrets
Much like a wine wine, Elizabeth Hurley just gets better with time.
It was more than two decades ago that the model, 57, dropped jaws in her skin-baring Versace dress that was held together by safety pins, but you'd never be able to tell how much time has passed thanks to her self-care regimens.
Article continues below advertisement
"From a beauty point of view, I would say moisturize a lot! Moisturizer, eye creams, hand creams, body cream ... " she spilled to Hollywood Life of her best tips to looking youthful. "Our skin gets drier as we get older, and it's very important to stay hydrated on the outside."
The Gossip Girl alum also pays attention to what she puts inside her body.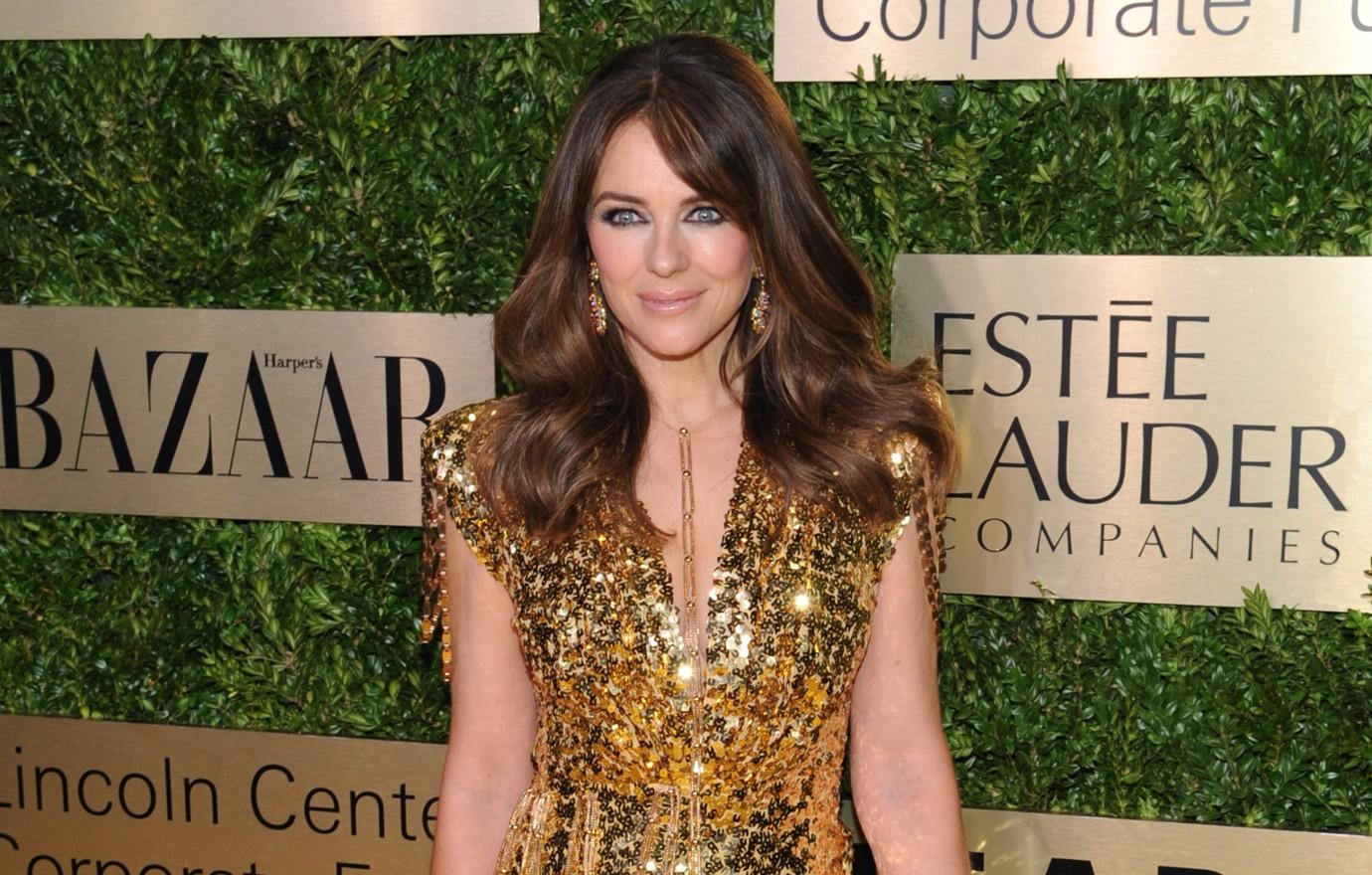 Article continues below advertisement
"You have to drink a lot of water and probably, don't really, drink much alcohol. I've virtually given it up completely," revealed the star. "I don't really drink much alcohol."
Hurley also recommended getting a daily dose of fresh air, insisting that going outside "is one of the most important things you can do at any age."
The mom-of-one stays active by doing activities she actually enjoys, such as working in her garden and walking her dogs.
"I don't do any set exercise and can't sit still for long," she previously shared with the Daily Mail. "I actually eat quite a lot, but very little junk or processed foods. I try to eat lots of vegetables and never eat between meals."
Article continues below advertisement
Though maintaining a healthy lifestyle isn't always easy, she makes sure she does so after watching her grandmother pass from breast cancer.
"I think, really, taking the time to take care of our health is one of the most important things we can do. You really realize that women have to know their bodies," she explained to HELLO!. "They really need to be in tune with their own bodies and take care of themselves in order for them to be there to take care of everybody else, because that's what we do."
If you take a look at the actress' Instagram, you'll see there's no shortage of bikini photos, and for most of them, she's wearing a swimsuit from her eponymous line — and she works the camera better than woman half her age.
"I love modeling my collections and actually think feeling comfortable and confident comes with age," noted Hurley. "There might be a time when I don't want to model swimwear and move onto voluminous kaftans, but currently I'm still enjoying it."