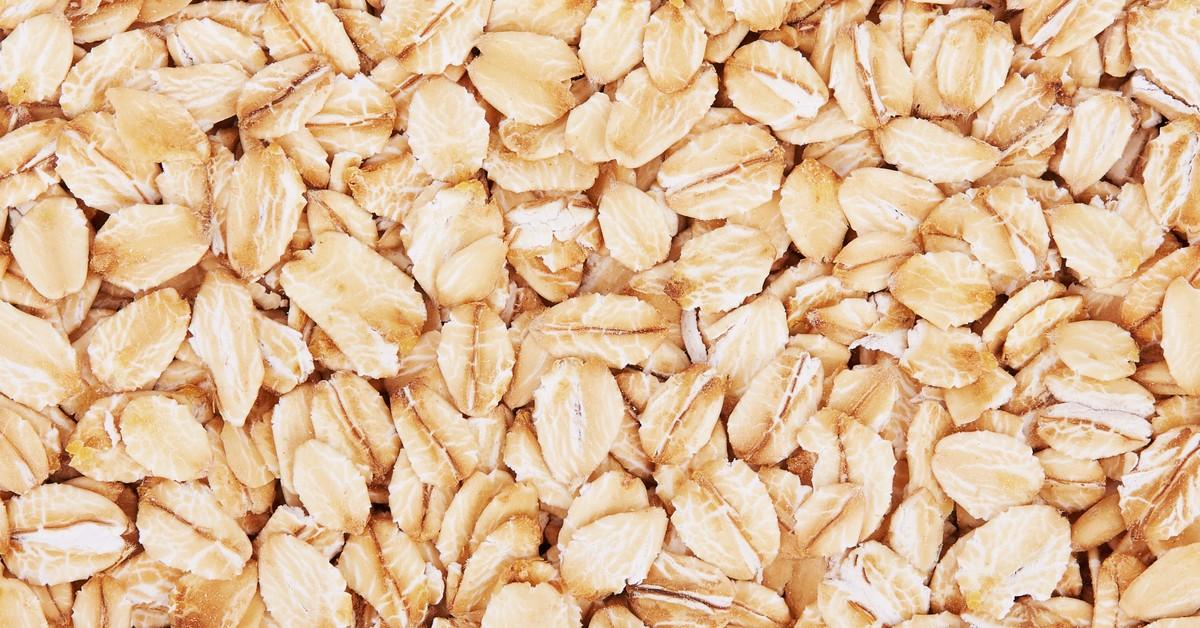 Oatmeal Might Be Your Next Skincare Must Have! — Shop Now
All products featured on Morning Honey are independently selected by our editors. However, when you buy something through our retail links, Morning Honey may earn an affiliate commission.
Article continues below advertisement
Oatmeal is one of the most popular breakfast items, but it is also a powerful skincare ingredient. The grain is packed with protein, vitamin E, antioxidants and is an anti-inflammatory.
What are the benefits of using oat-based products?
According to the skincare brand Aveeno, "The active ingredients used in oatmeal products not only bring moisture to the surface layers of your skin, but they also use their natural properties to soothe and cool itchiness and aid the protective performance of your skin's outer layer." It is a natural solution for eczema, skin irritation and symptoms caused by chickenpox.
The brand which is known for its own oatmeal-based products claims that it is a natural exfoliant and keeps the skin's microbiome skin healthy.
Can I use oat-based products if I have allergies?
Aveeno states: "In addition to this, studies have found that when oatmeal is used in skincare products, there are very few instances of allergic reactions, as well as a very low risk of irritation to the skin10. This means that for those who have sensitive skin, colloidal oatmeal and oat ingredients are considered a safe product for skincare, even on babies."
According to Healthline, oat allergies are uncommon, making it an ingredient safe for most people and skin types.
Keep scrolling to shop oat based skincare directly through Morning Honey!
Article continues below advertisement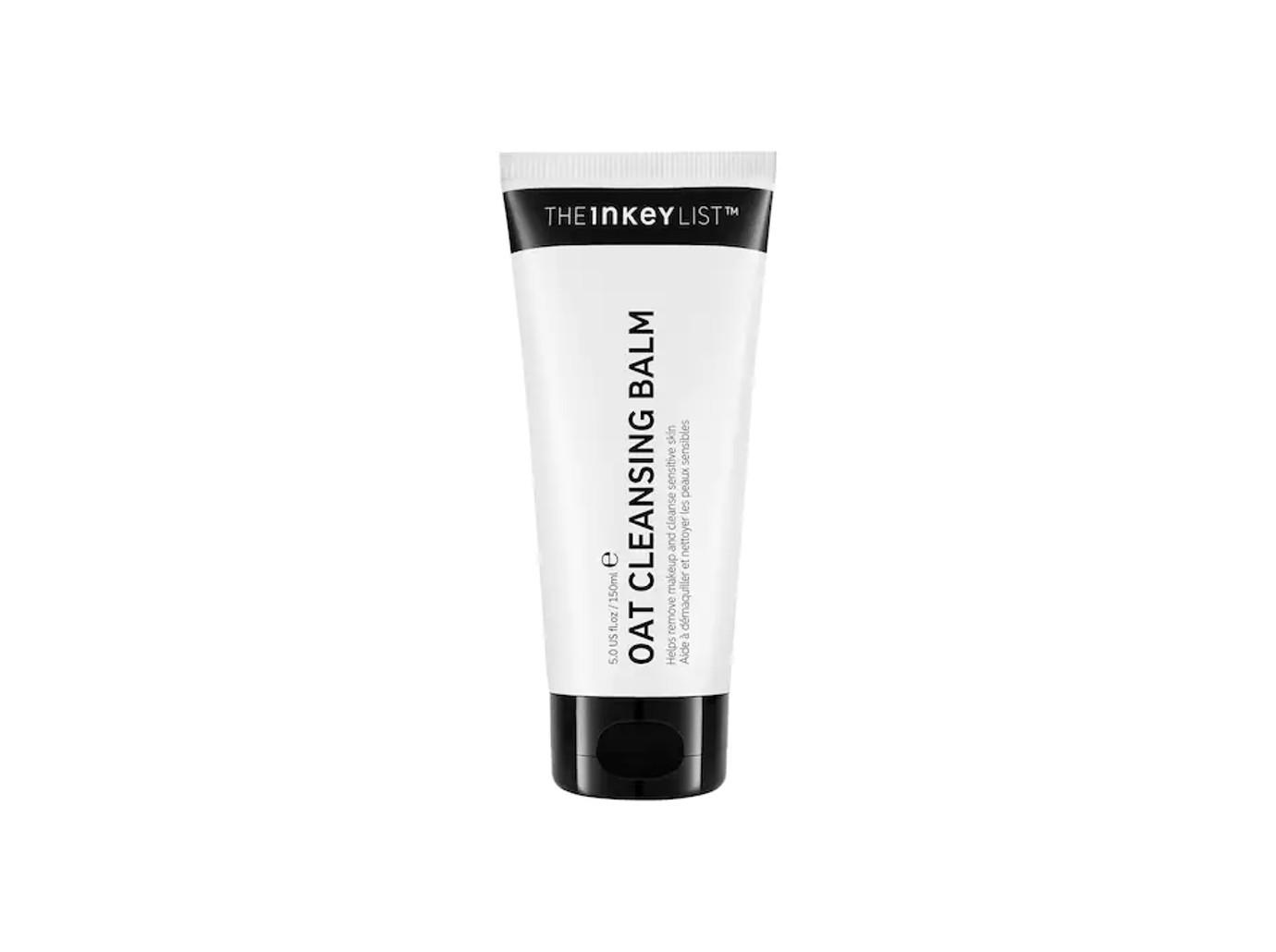 SHOP NOW/SEE IT
The Inkey List's Oat Cleansing Balm retails for $10.99 at sephora.com.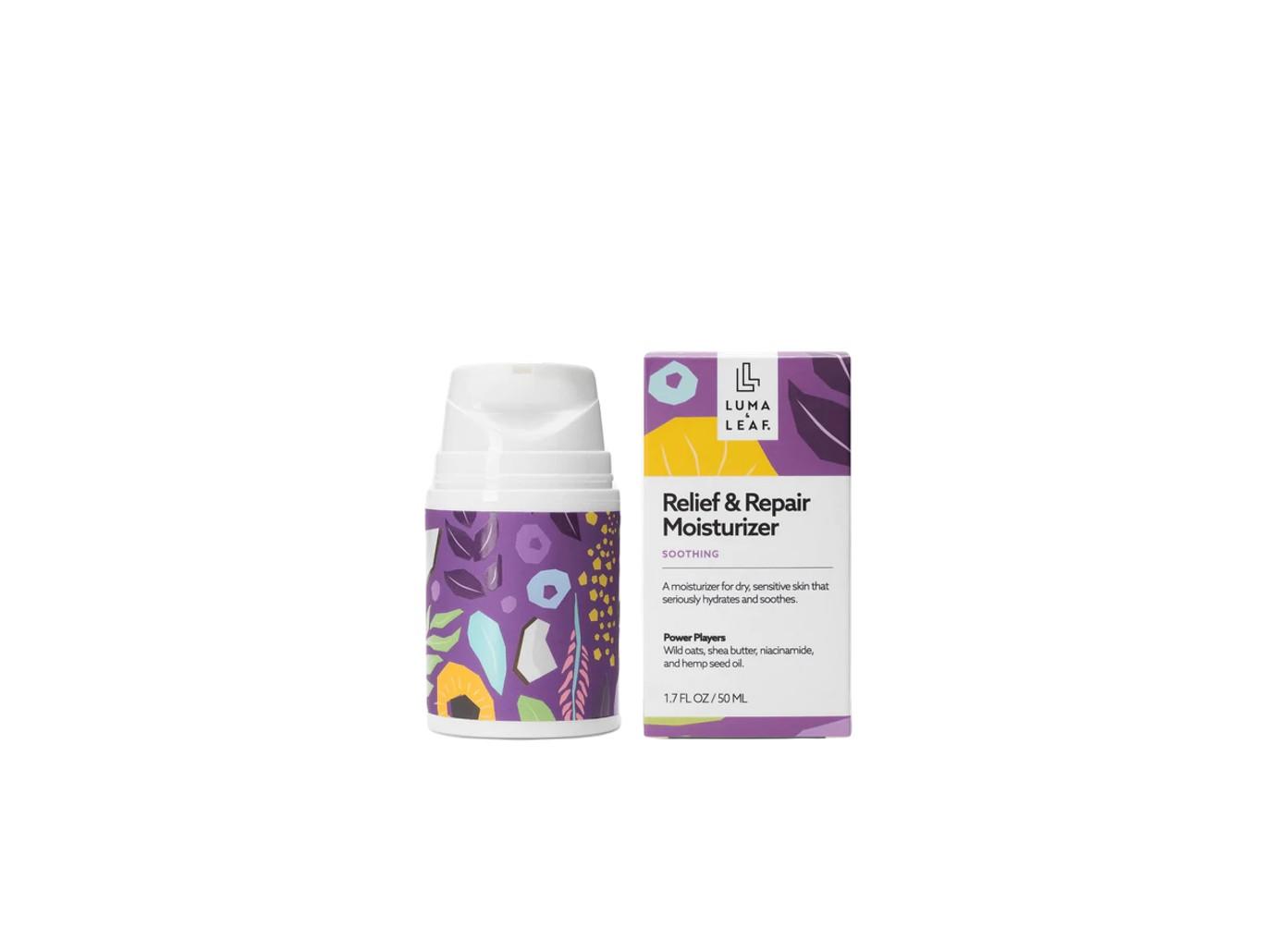 SHOP NOW/SEE IT
Article continues below advertisement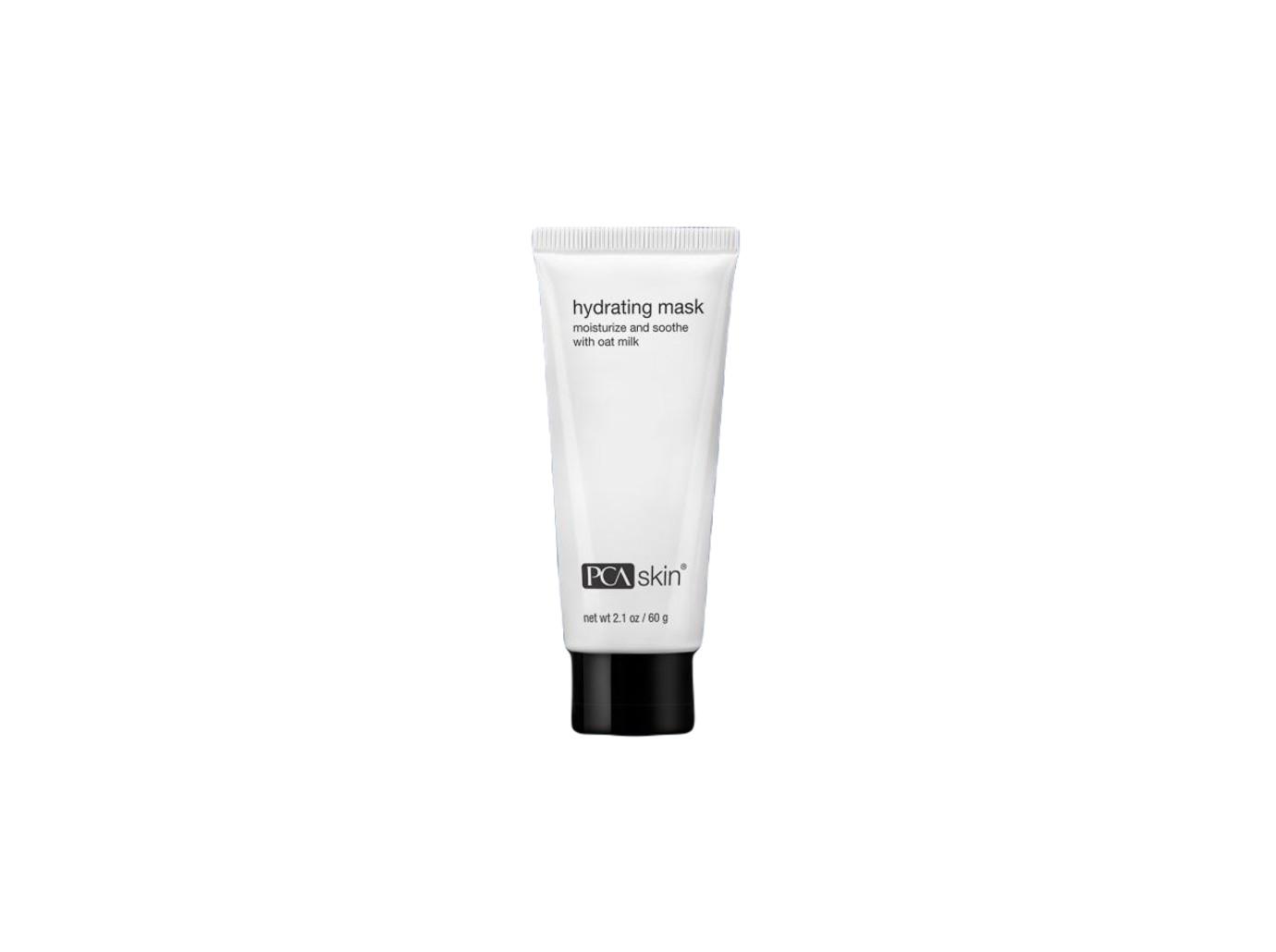 SHOP NOW/SEE IT
PCA Skin's Hydrating Mask retails for $64 at pcaskin.com.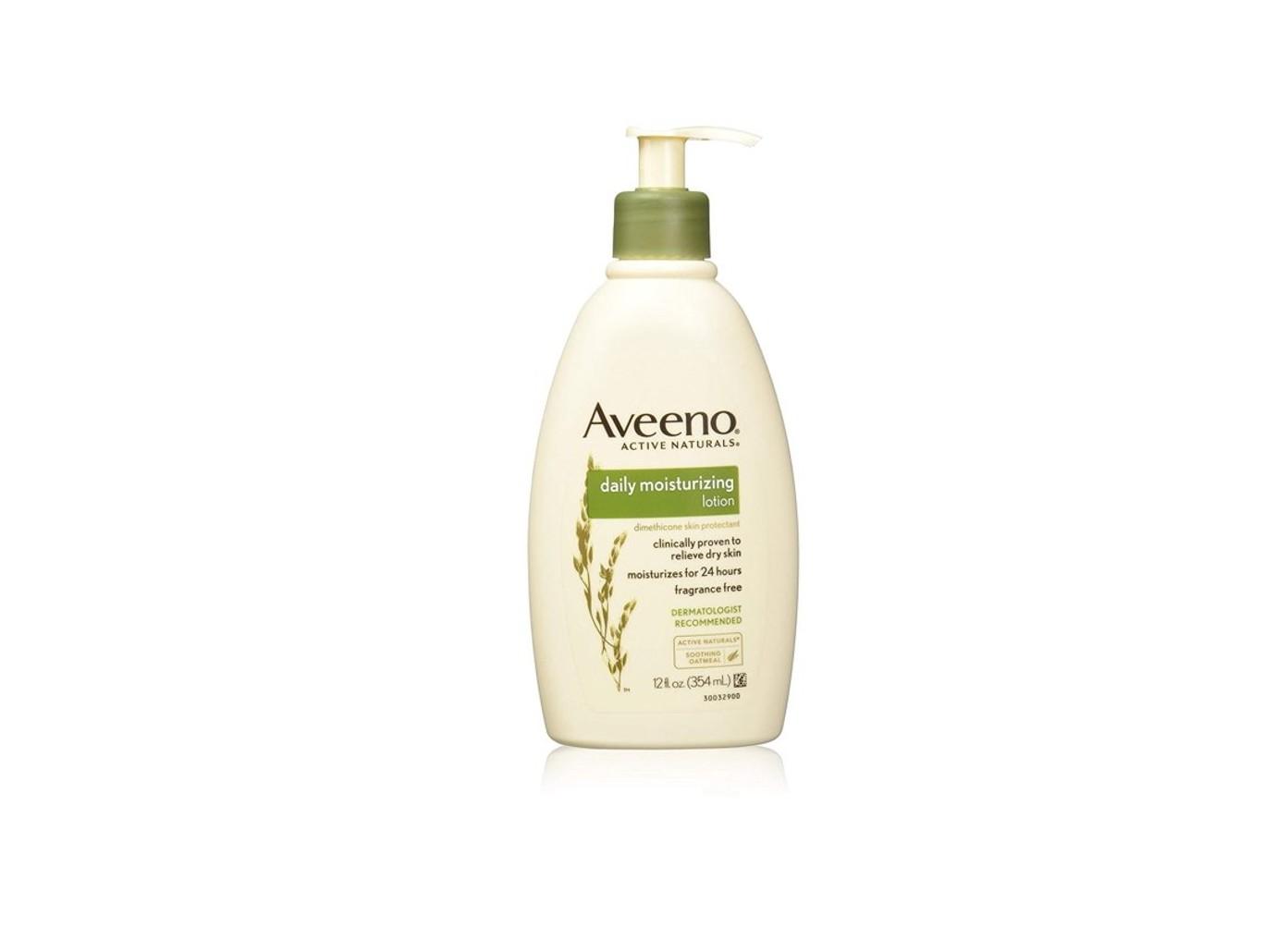 SHOP NOW/SEE IT
Aveeno's Daily Moisturizing retails for $15.24 at walmart.com.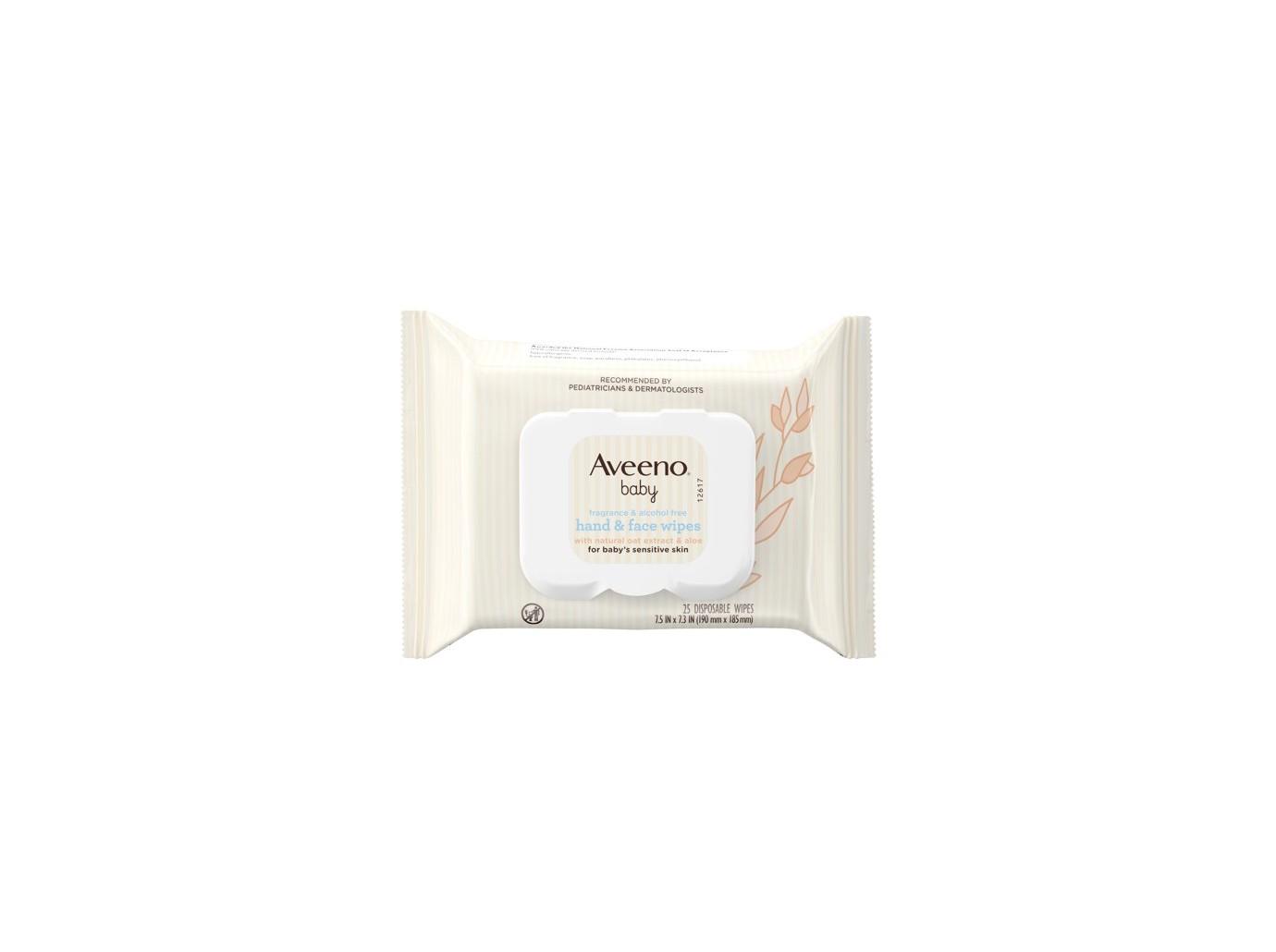 SHOP NOW/SEE IT
Aveeno Baby's Hand & Face Cleansing Wipes, Oat Extract, Fragrance-Free retails for $8.57 at walmart.com.