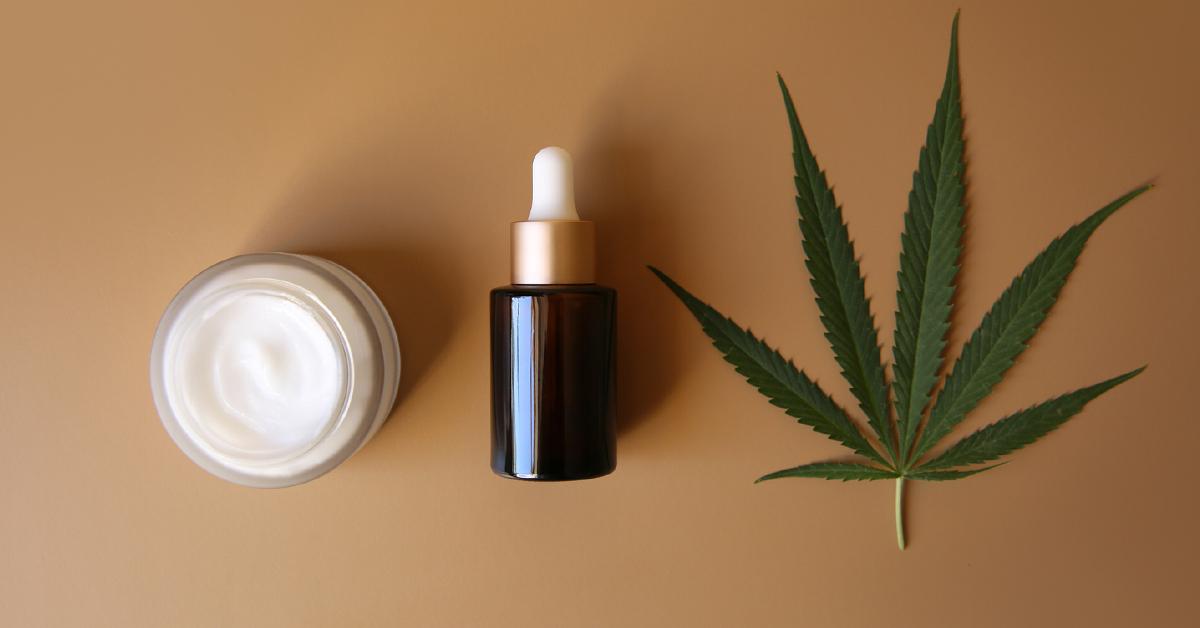 Plant Power: A Beginner's Guide To CBD
All products featured on Morning Honey are independently selected by our editors. However, when you buy something through our retail links, Morning Honey may earn an affiliate commission.
Over the past several years, CBD has gone from a niche cannabis byproduct to a national obsession, appearing everywhere from boutiques to Kourtney Kardashian-backed collabs.
From what exactly CBD is to whether it actually works, here's everything a beginner needs to know about this powerful plant product.
Article continues below advertisement
What Is CBD?
How Does It Work? Does It Actually Work?
Is It Safe?
Article continues below advertisement
What Is CBD?
CBD – short for Cannabidiol – is the second most active compound found in cannabis. But before you start planning your munchies run, CBD doesn't actually cause you to get high – Tetrahydrocannabinol, (a.k.a THC), is responsible for the majority of marijuana's psychoactive effects.
As such, the idea that CBD alone can cause a THC-like high has become "a huge misconception," among consumers, according to Monique McHenry, who serves as the University of Vermont Medical School's director of Medical Cannabis Center for Research and Education.
"It's an important distinction," she told Forbes Health in January, noting that although CBD is still psychoactive, it isn't impairing like THC.
How Does It Work? Does It Actually Work?
While everyone reacts differently to different treatments, many CBD users have heralded its benefits – particularly those relating to managing pain, a sentiment Pellequr Spa CEO Anna Margaryan explained to W magazine last month.
"One of the most useful and known properties that has been discovered about CBD thus far are its healing powers toward pain relief," Margaryan said. "Scientifically speaking, pain is felt from neurons in our central nervous system reacting to injuries. By creating endocannabinoid receptors, CBD slows down neurons, resulting in pain relief—meaning you get the same result as an ordinary pain reliever without the numerous side effects and potential dependency."
Aside from these pain relief benefits, she says cannabinoids can also help with inflammation, thanks to their ability to "reduce cytokine."
"Therefore, applying topical CBD creams releases muscle pain, inflammation, stiffness, and lymphatic drainage." she continued, noting that the product has also helped people struggling with conditions like "eczema, psoriasis, and arthritis."
But its potential benefits don't stop there. According to a resource from Harvard University, several studies in both animals and humans as well as self-reported data have pointed at CBD's ability to potentially assist with other ailments such as anxiety and insomnia. CBD has also been somewhat accepted by the medical community, especially as an aid in managing epilepsy. In 2018, seizure medication Epidiolex became the first CBD-based drug to earn FDA approval.
Article continues below advertisement
Is It Safe?
Like any substance, CBD does have some side effects according to the Mayo Clinic. These can include drowsiness, dry mouth and reduced appetite. Despite potential setbacks and the fact that experts are still actively researching this compound, pure CBD is generally considered safe.
"In humans, CBD exhibits no effects indicative of any abuse or dependence potential," the World Health Organization wrote in a 2018 report. "To date, there is no evidence of public health related problems associated with the use of pure CBD."
How Do You Use It?
Article continues below advertisement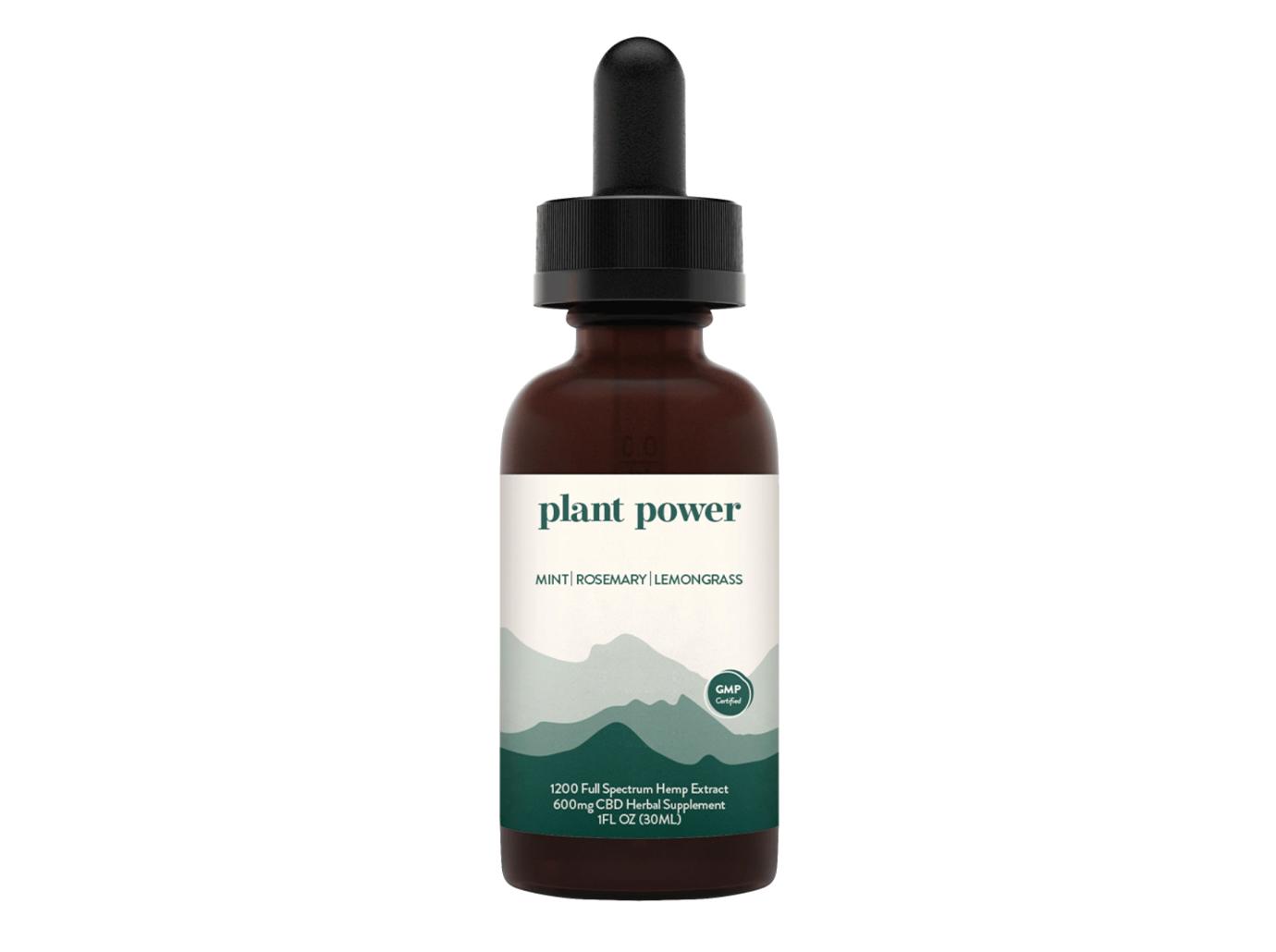 SHOP NOW/SEE IT
Plant Power's Full-spectrum CBD Oil in Mint | Rosemary | Lemongrass retails for $74.99 at plantpower.io.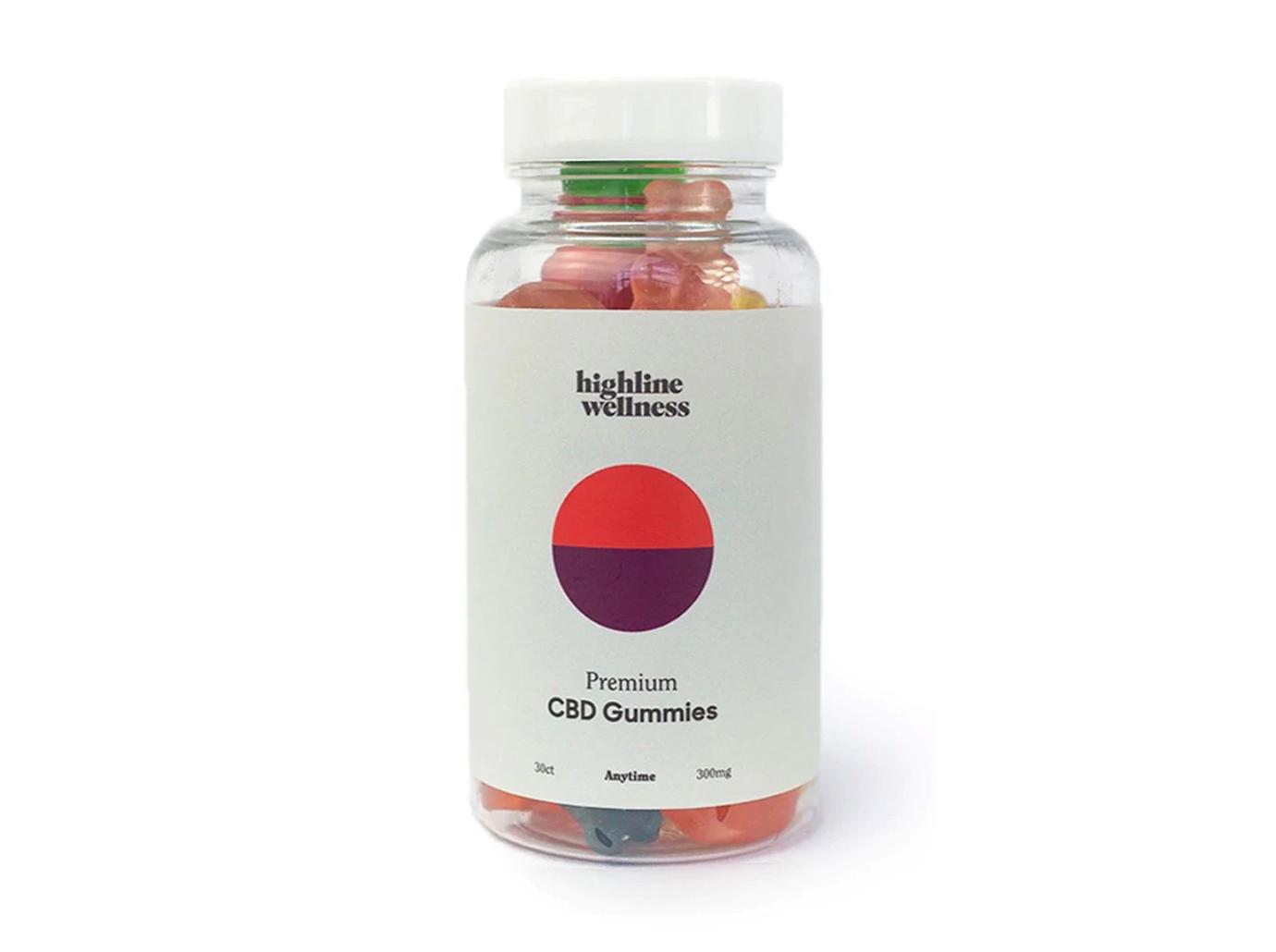 SHOP NOW/SEE IT
Article continues below advertisement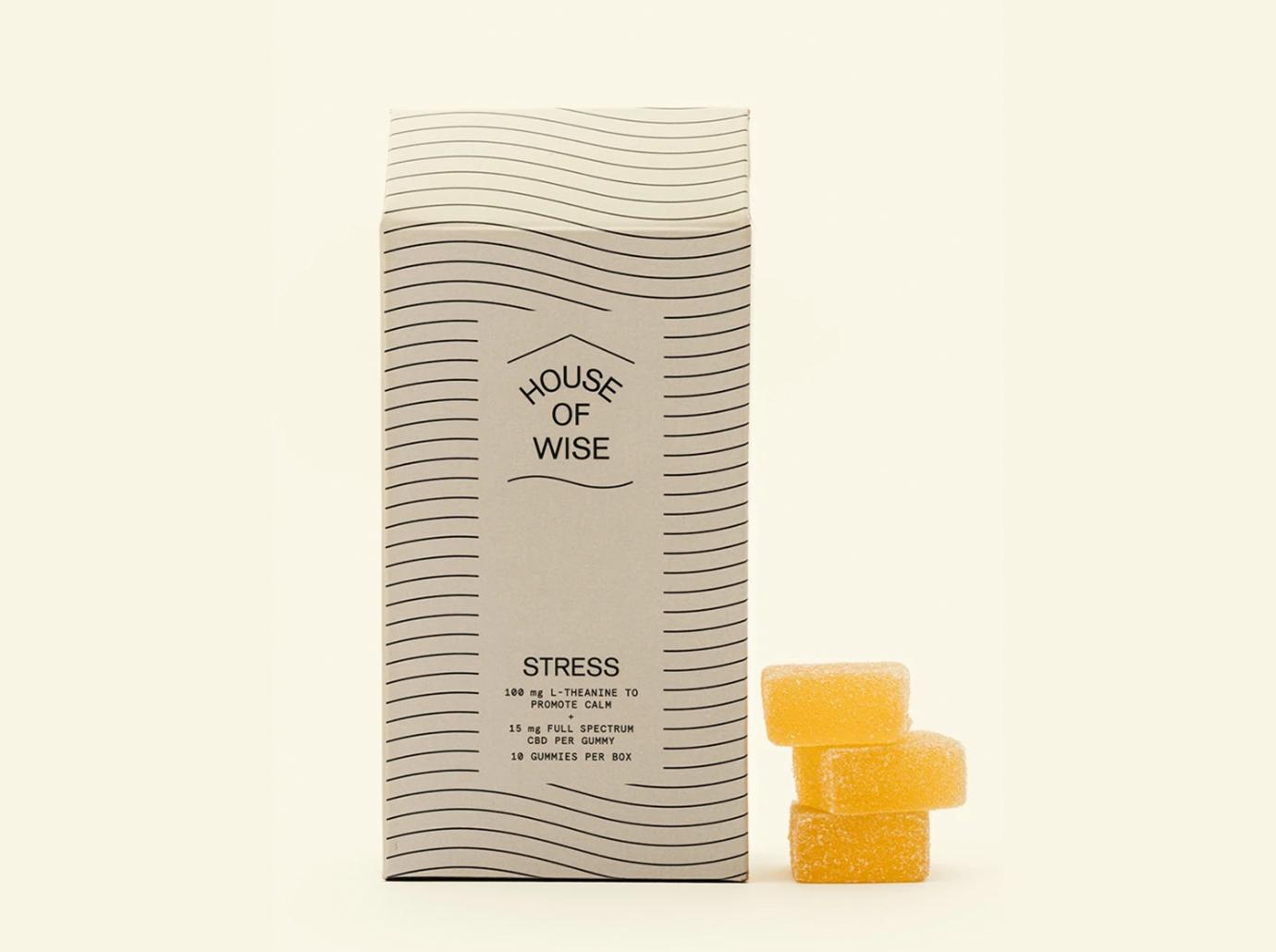 SHOP NOW/SEE IT