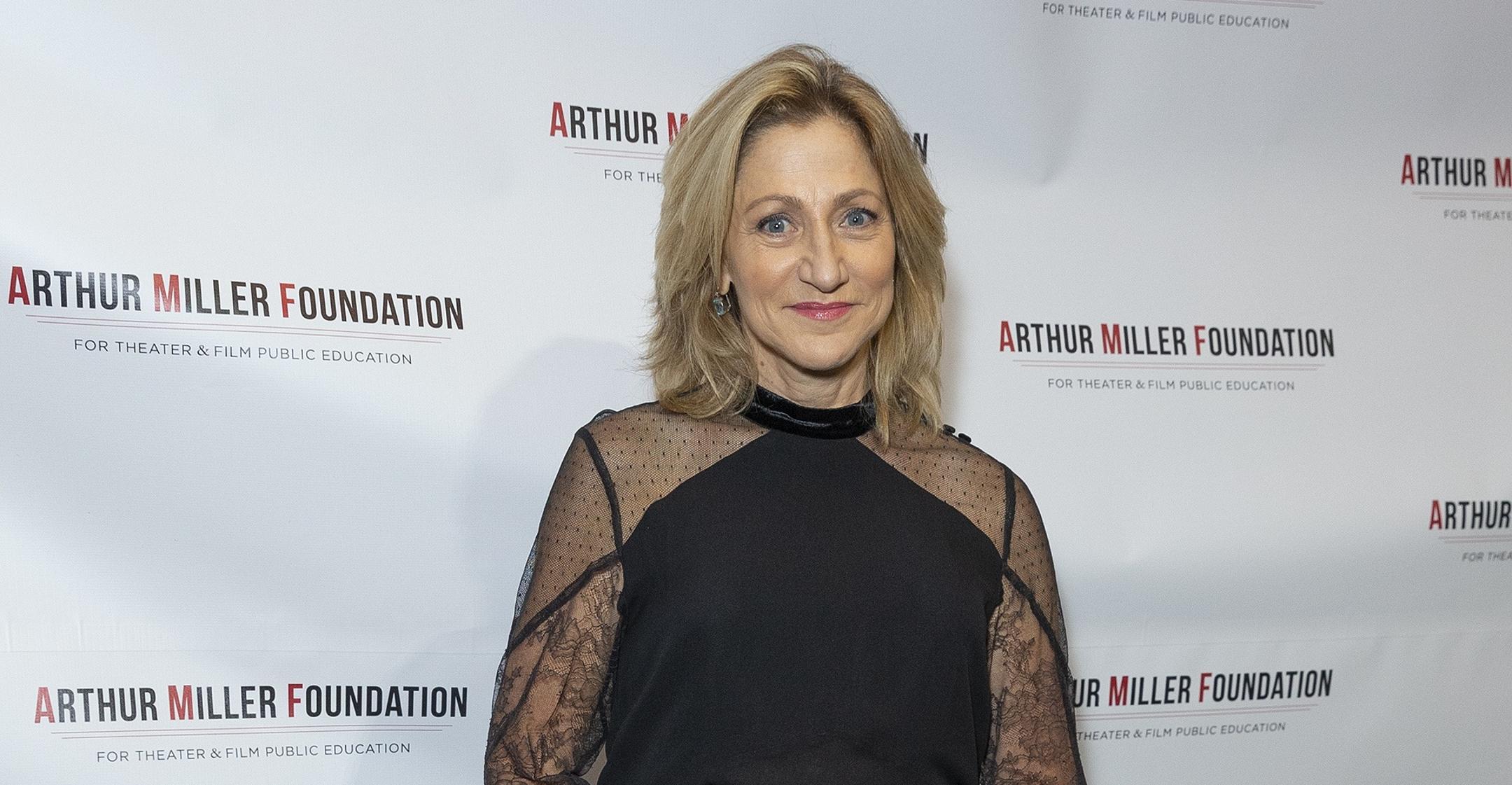 'The Sopranos' Star Edie Falco Reveals The Scary Incident That Prompted Her To Quit Drinking
Actress Edie Falco no longer takes a glass of wine with her ziti.
While The Sopranos star, 58, was a heavy drinker during her late teens and 20s, she revealed to The Guardian that a dangerous incident made her decide to get sober when she was 29.
Article continues below advertisement
Though she "was a non-drinker for years," she "found nirvana" when she had her first alcoholic drink in college, as the booze helped her conquer her shyness.
While the Emmy winner called imbibing "the answer to all my problems," she admitted that it also became "the cause of all my other problems."
The New York native explained that she would only date guys who were also big drinkers, but one morning, she came to the realization that she needed to quit, as she came to discover that she drunkenly left her front door wide open when she came home the night before.
Article continues below advertisement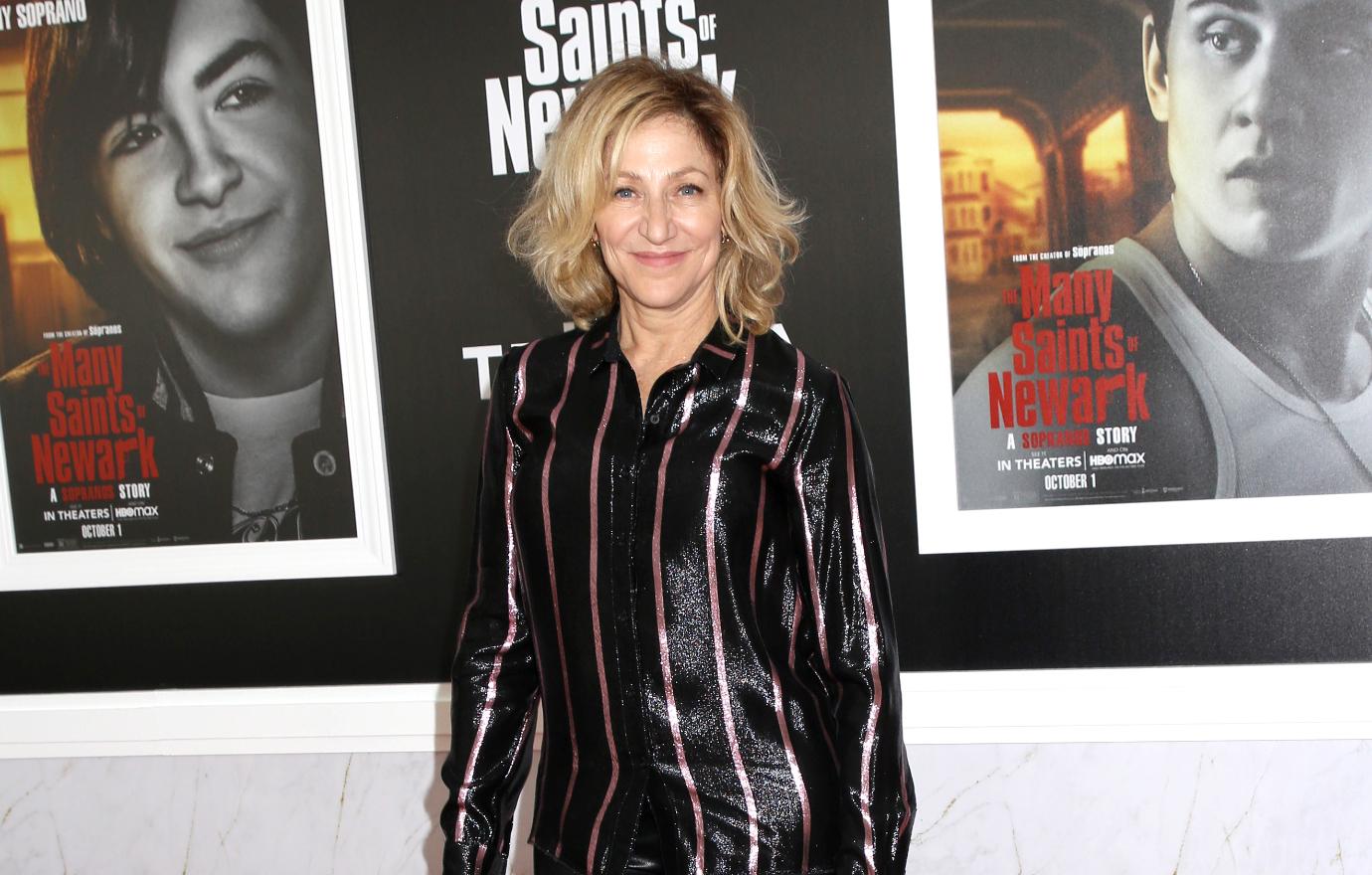 Sober ever since then, she admitted that it hit "way too close to" home when she found out her character in Nurse Jackie was going to develop a drug addiction.
"I had a hard time with the idea of a comedy about addiction," she explained. "I said to them, 'If the last season isn't about her going to meetings and getting help, she has to be dead at the end, so people know what it's like.'"
Falco has recently been making headlines for her latest gig: portraying Hillary Clinton in Impeachment: American Crime Story.
"I'm a bit of a type A personality sometimes. If I want something done, I gotta do it. That came into my mind with this," she told Vanity Fair of the role. "I have tremendous respect and admiration for what she's been through and what she's accomplished in the face of that. And how she's remained married to a man that she respects in spite of his issues and their issues together. I think she's carved an admirable path through her life. I wanted to make sure she's treated with respect ... not that I did it right, but I wanted to be at the helm of taking care of this woman who was a national treasure and is pretty spectacular in the world."