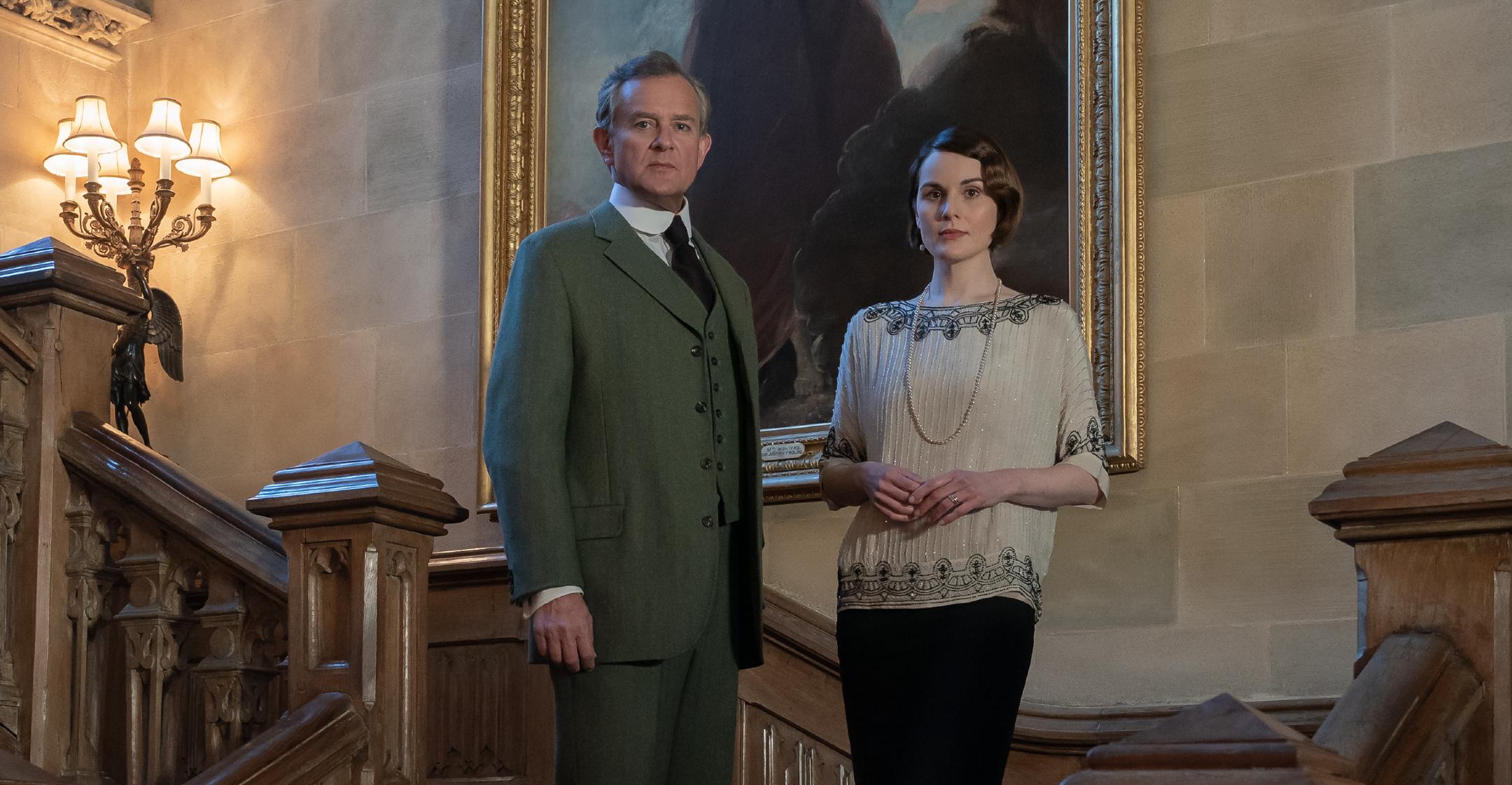 'Downton Abbey: A New Era' Teaser-Trailer Begins With A Confession From Maggie Smith's Character
Downton Abbey fans can now get a better look at the series' sequel movie, Downton Abbey: A New Era.
A newly released teaser-trailer kicks off with a montage of scenes until Violet Crawley, Dowager Countess (Maggie Smith) makes a startling confession to her loved ones.
Article continues below advertisement
"Years ago, before you were born, I met a man," she reveals. "And now I've come into the possession of a villa, in the South of France."
The movie, which debuts next year on March 18, takes place after the events of the first flick, which premiered in 2019.
Various footage shows that Tom Branson's (Allen Leach) sure-to-be spectacular wedding takes place, while other characters are seen dancing or aboard a a fancy boat.
Flashing across the screen are the words, "Focus Features cordially invites you to the grandest escape of the year."
Article continues below advertisement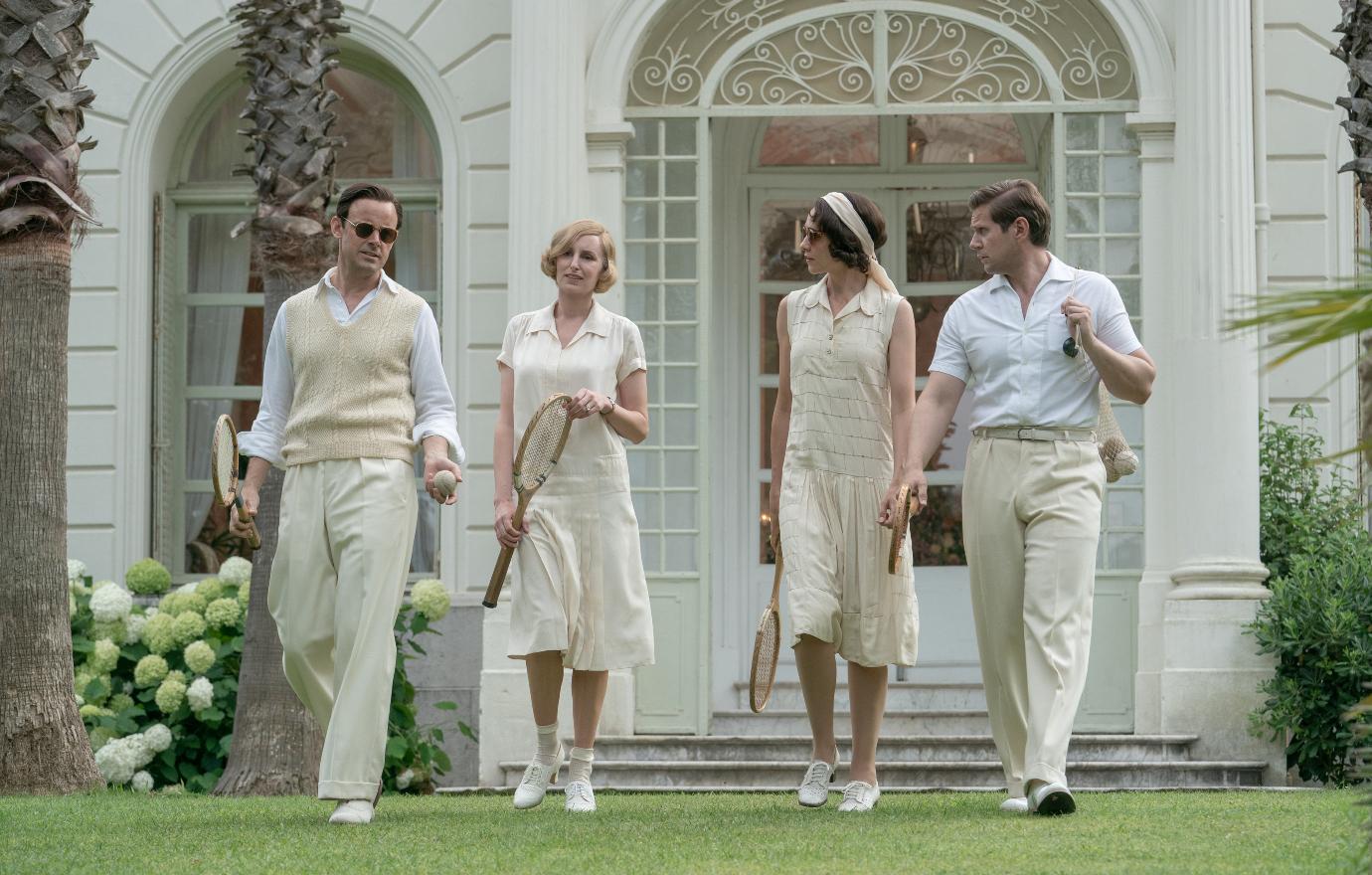 Towards the end of the clip, Smith's character reappears in a regal blue dress as she once again sits with her loved ones.
"And with that, I will say goodnight and leave you to discuss my mysterious past," she quips as she gets up and walks away.
Article continues below advertisement
While the cast and crew had always been eager to film the sequel, there were fears that the pandemic could prevent it from ever happening.
"It's the usual thing. The planets are circling. They are beginning to get into alignment," star Hugh Bonneville (who portrays Robert Crawley) teased earlier this year. "There is a thing called coronavirus knocking around and until that is under control in a sensible way, we are not going to be able to get all those ducks in a row. Mixing my metaphors here."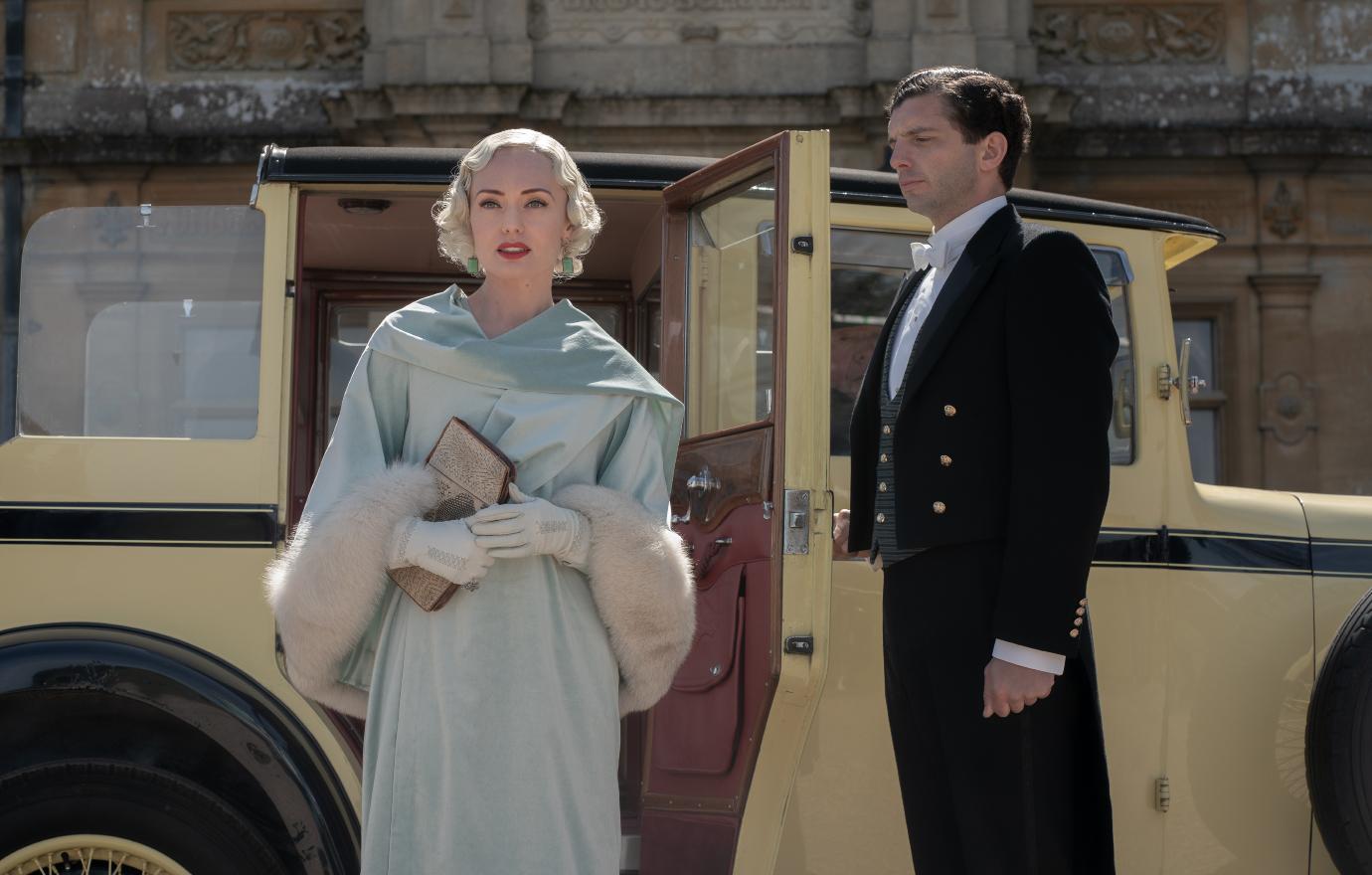 Article continues below advertisement
"But there is certainly the intention to do it," the actor continued. "We would love to do it, we are desperate to do it, and I think it's the sort of pleasurable release of a movie like the first one was, that audiences would enjoy after all of this mess we have been through."
Actor Jim Carter (who plays Charles Carson), promised fans that the script for the movie "is very funny."
Newcomers include Hugh Dancy, Dominic West, Laura Haddock and Nathalie Baye, but everyone's favorite characters are set to return as well. To watch the teaser-trailer, click here.