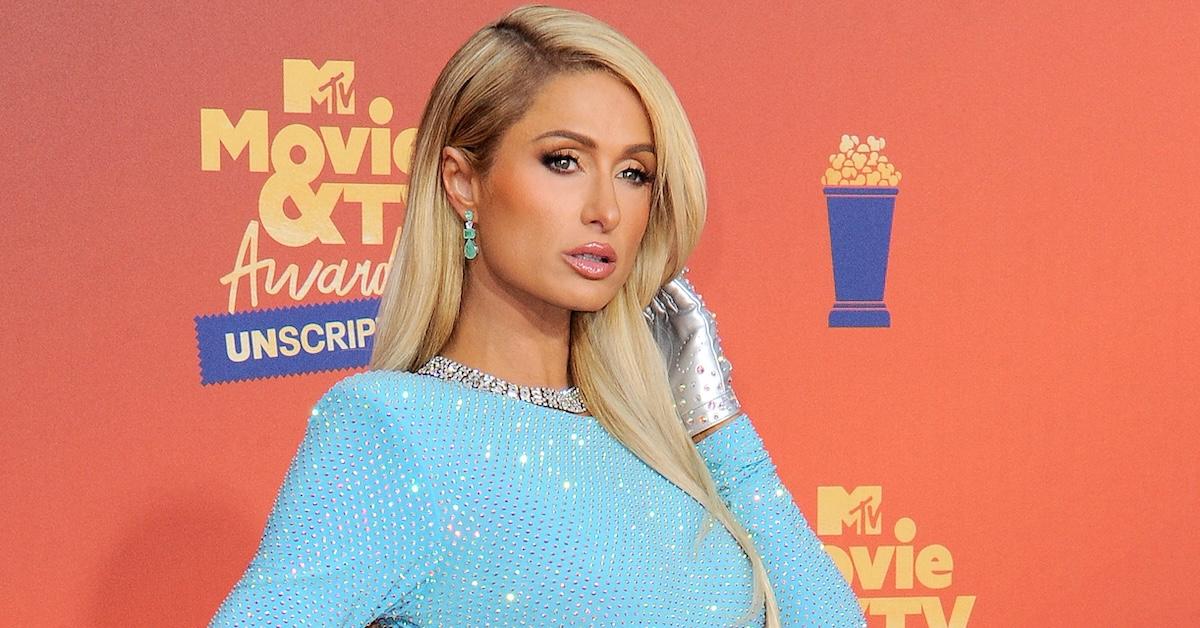 Paris Hilton Wants More Kids With Her Husband, Carter Reum: 'I Can't Wait to Have My Own Little Princess'
Fans of Paris Hilton have watched her embrace motherhood since welcoming her first child in January 2023. But does the former reality TV star plan on having more kids? In a recent interview, Hilton dished on how life is going as a family of three, as well as whether she hopes to add more children.
Article continues below advertisement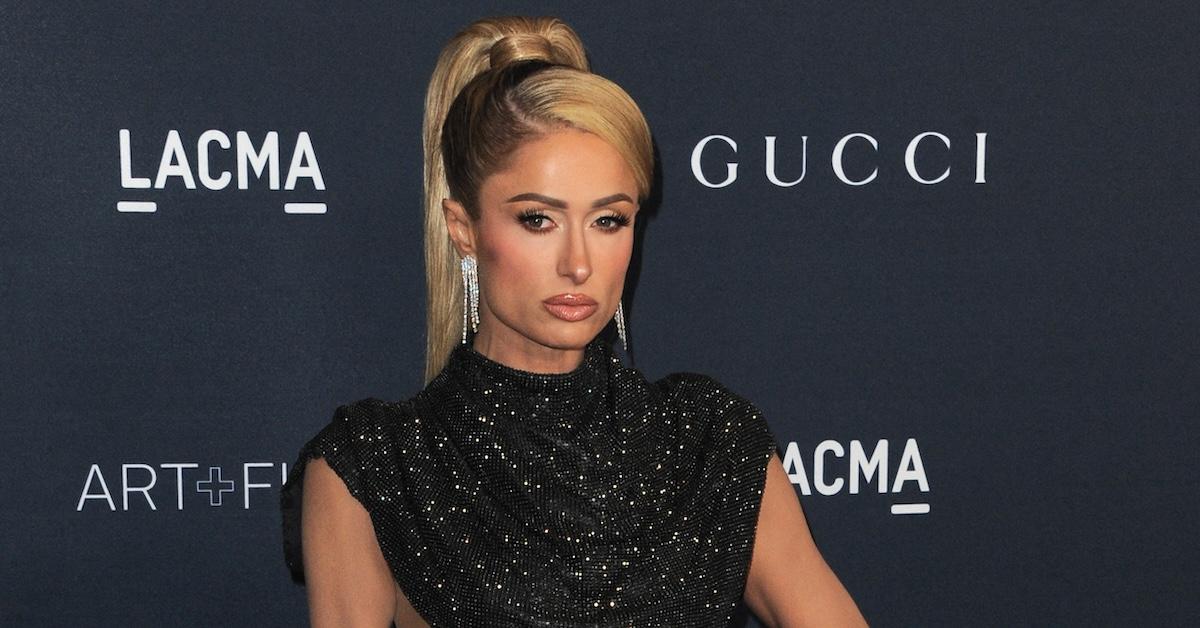 "I can't wait to have my own little princess one day, and that's something that we talk about and think about all the time," Hilton told E! News for an article published on October 9.
In November 2021, Hilton and her husband, venture capitalist and entrepreneur Carter Reum, said, "I do," at their star-studded wedding at a private Bel-Air estate. They welcomed their baby boy, Phoenix Barron Hilton Reum, in January 2023, via surrogate.
Article continues below advertisement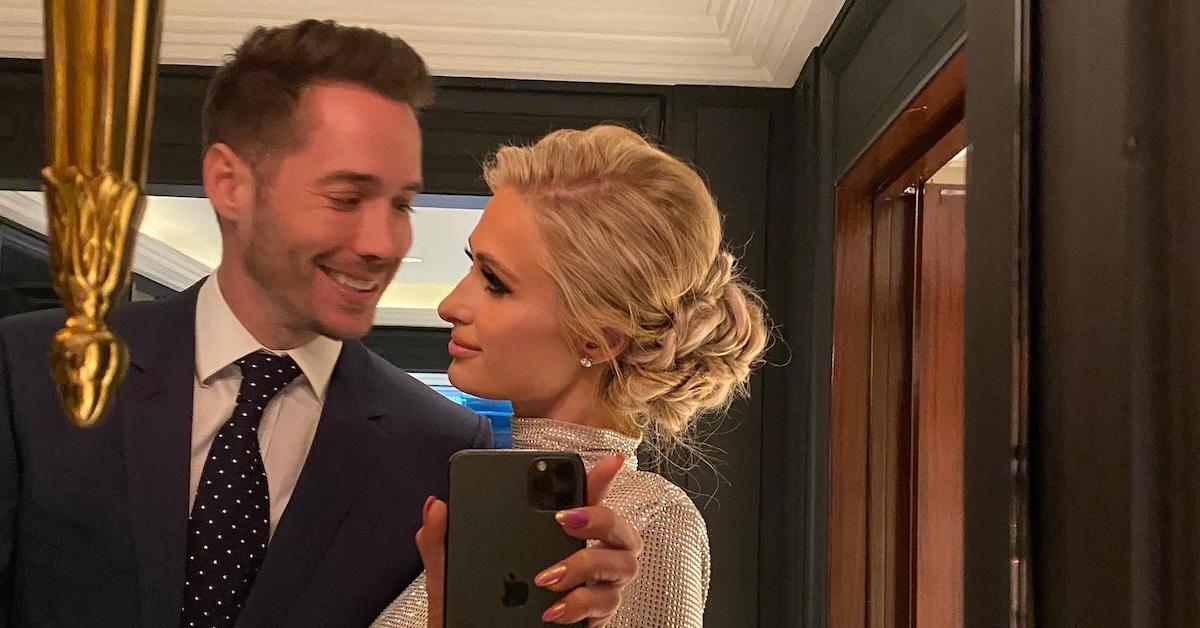 "My little baby boy is my world and he's made my life feel so complete," Hilton told E! News. "My husband is just the sweetest, kindest, most loyal and loving partner — just my everything."
She added: "It's been amazing being a mom, being a wife and this new phase of my life. I just never felt so happy."
Article continues below advertisement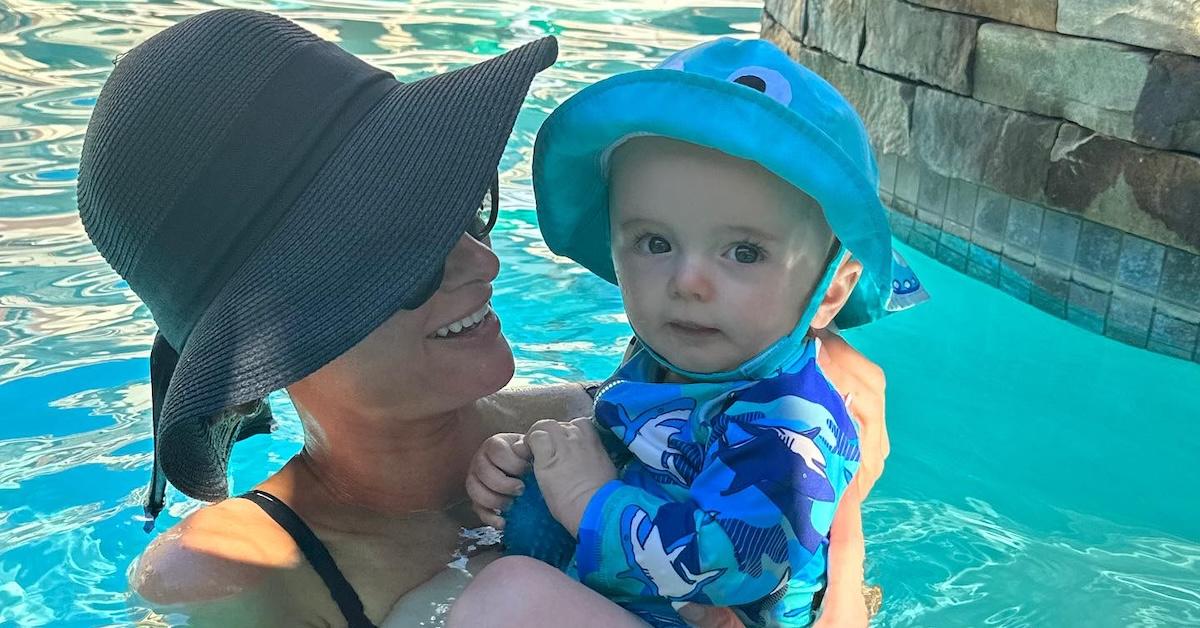 Paris Hilton previously shared how motherhood has changed her.
In March 2023, Hilton sat down with Drew Barrymore on The Drew Barrymore Show.
"He is a little angel; I am so obsessed with him," she told Barrymore of her newborn son. "My whole heart feels so full. I feel like my life is so complete now."
Hilton continued: "I just feel that this is a whole new phase in my life. Even with his name, Phoenix, I feel like this is all about transforming and just becoming a new person and growing in ways I couldn't even imagine before."
Article continues below advertisement
Barrymore (who has two daughters) asked the former The Simple Life star what it was like having a boy — and she actually expressed then that she hoped to add a baby girl someday.
"Everyone always [says] that the boys love the mom so much," Hilton replied. "So I can just tell already, he just stares at me anytime I walk in. He hears my voice, he lights up. It's just so cute, and I'm so obsessed. But I can't wait to have a daughter, too."
Article continues below advertisement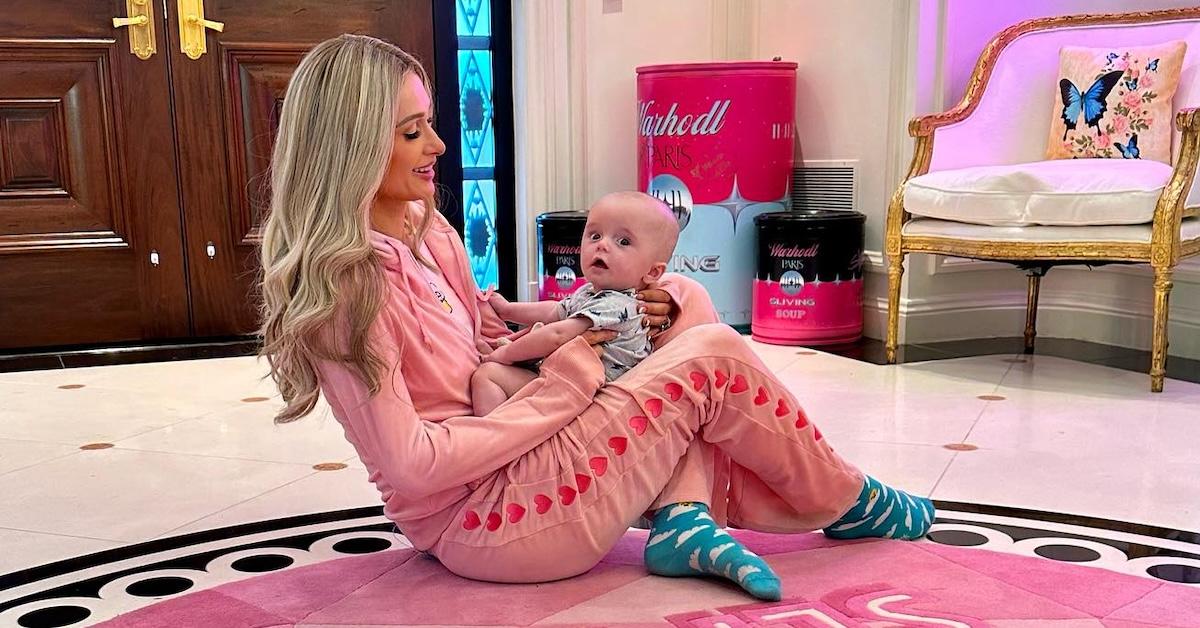 During the interview, the talk show host also asked about Hilton's favorite part of motherhood.
"My favorite is every single night, he just lays on my chest, and we do skin-to-skin," the doting mom shared. "And it's just this bonding experience. It feel [like] this love I've never experienced before."