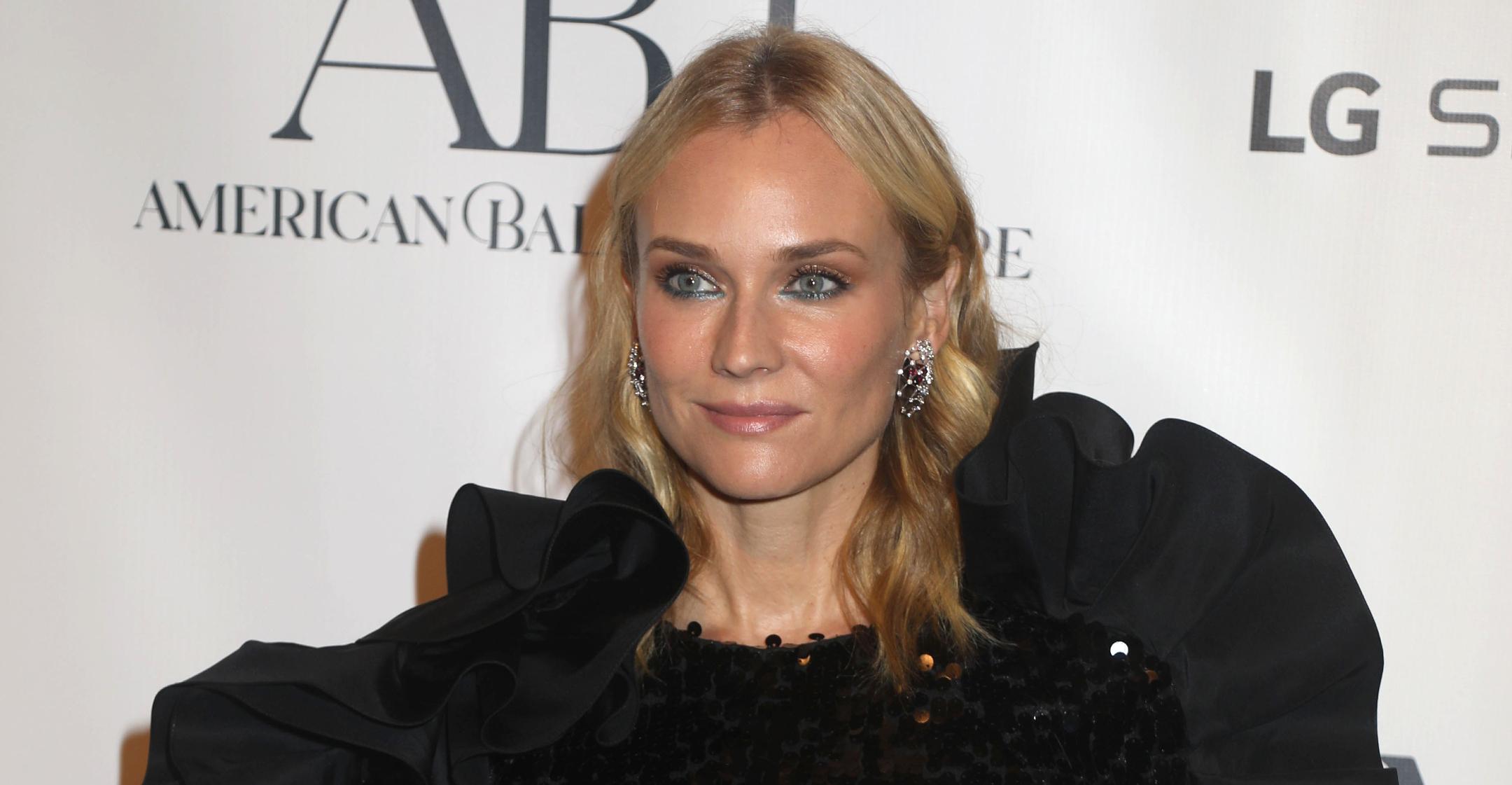 Diane Kruger Is 'Glad' She Didn't Have Kids Until She Was In Her 40s: 'At 30, I Would Not Have Been Ready'
No regrets.
Actress Diane Kruger went against the grain when she welcomed her first child at age 42, but she insisted that the untraditional move was the right decision for herself.
Article continues below advertisement
"I am so glad I did not have a kid at 30," the star, now 45, admitted to the Sunday Telegraph. "I think I would have absolutely resented it for all the things that you have to give up, because today I am happy to do so."
"I have been to every party, I have been to every country that I wanted to visit," the mom-of-one noted. "So I'm 100 percent ready and willing to give my kid that attention. But at 30, I know I would not have been ready to do this properly."
Article continues below advertisement
She previously told Net-A-Porter that "I didn't think I wanted children for a long time, but by the time I got to about 35, I thought, 'Yes, I probably do want one,'" she recalled. "But then you have to wait for the right one."
Article continues below advertisement
Mr. Right came in the form of The Walking Dead star Norman Reedus, who she's been with since 2015. And since the action star has a son of his own from a previous relationship, she knew he would be a supportive partner and loving father to their daughter, who's now 3.
"He's so calm, and he teaches me a lot, because he's done it before," she said of his parenting skills. "There's definitely something to be said for being with someone who is doing it for the second time."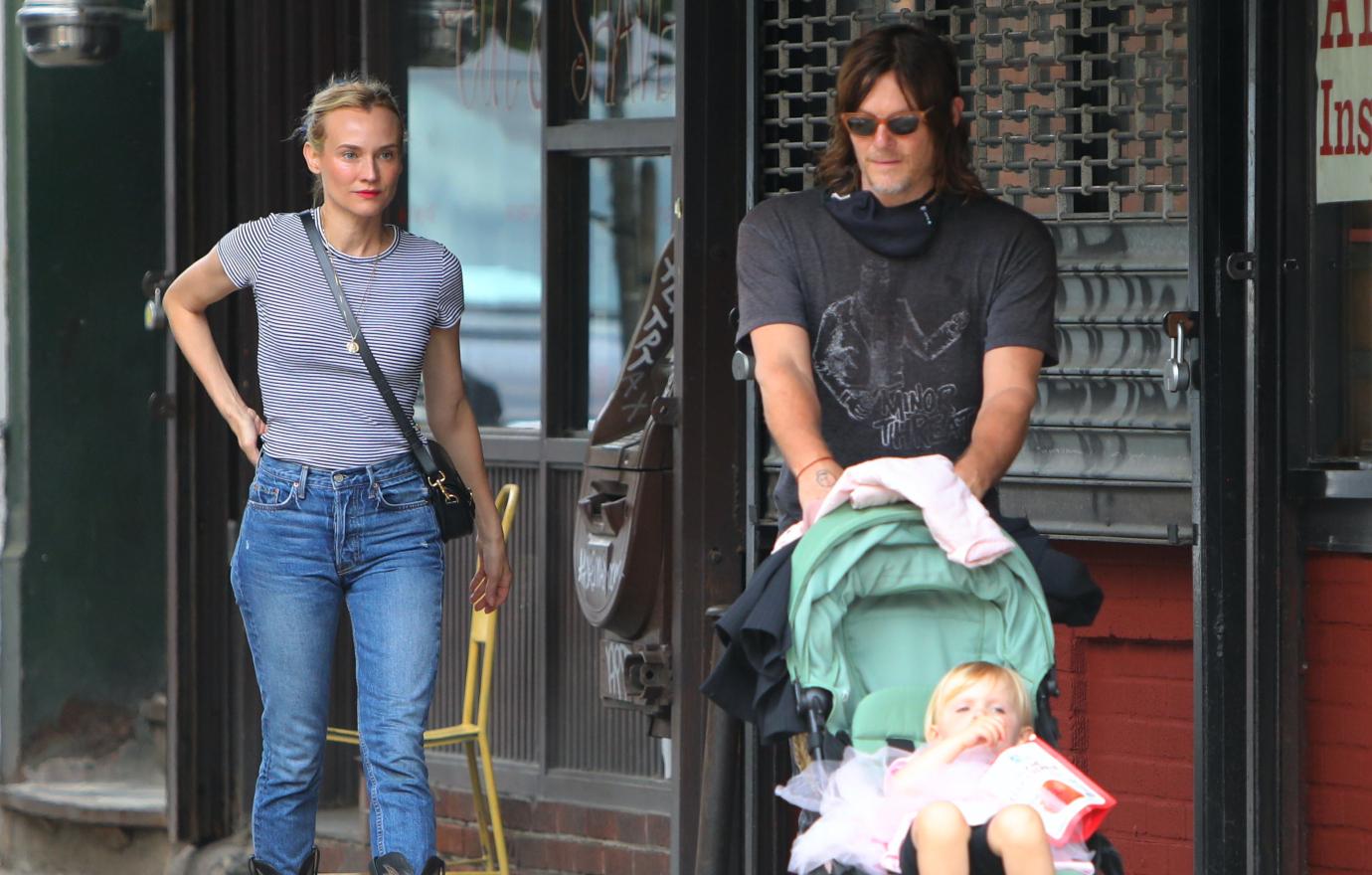 Article continues below advertisement
The Bridge alum also touched on motherhood in her recent Women's Health cover story, explaining that she's had to turn down job offers so she can be a present mother.
"Everything changed with motherhood — it's such a cliché, but it's true. The way I look at work is different. I love to work; in fact, I cherish it more today than I did before, but at the same time, you look at everything from a different angle," the actress noted. "It's not: 'What's it going to do for my career?' It's more about: 'Could it fit into my schedule? How can I make it work? Is it going to be worthwhile?'"
"That's always been very hard, and probably a reason I work less," the German beauty continued. "Things just change when you have a family. You want to keep everyone together."