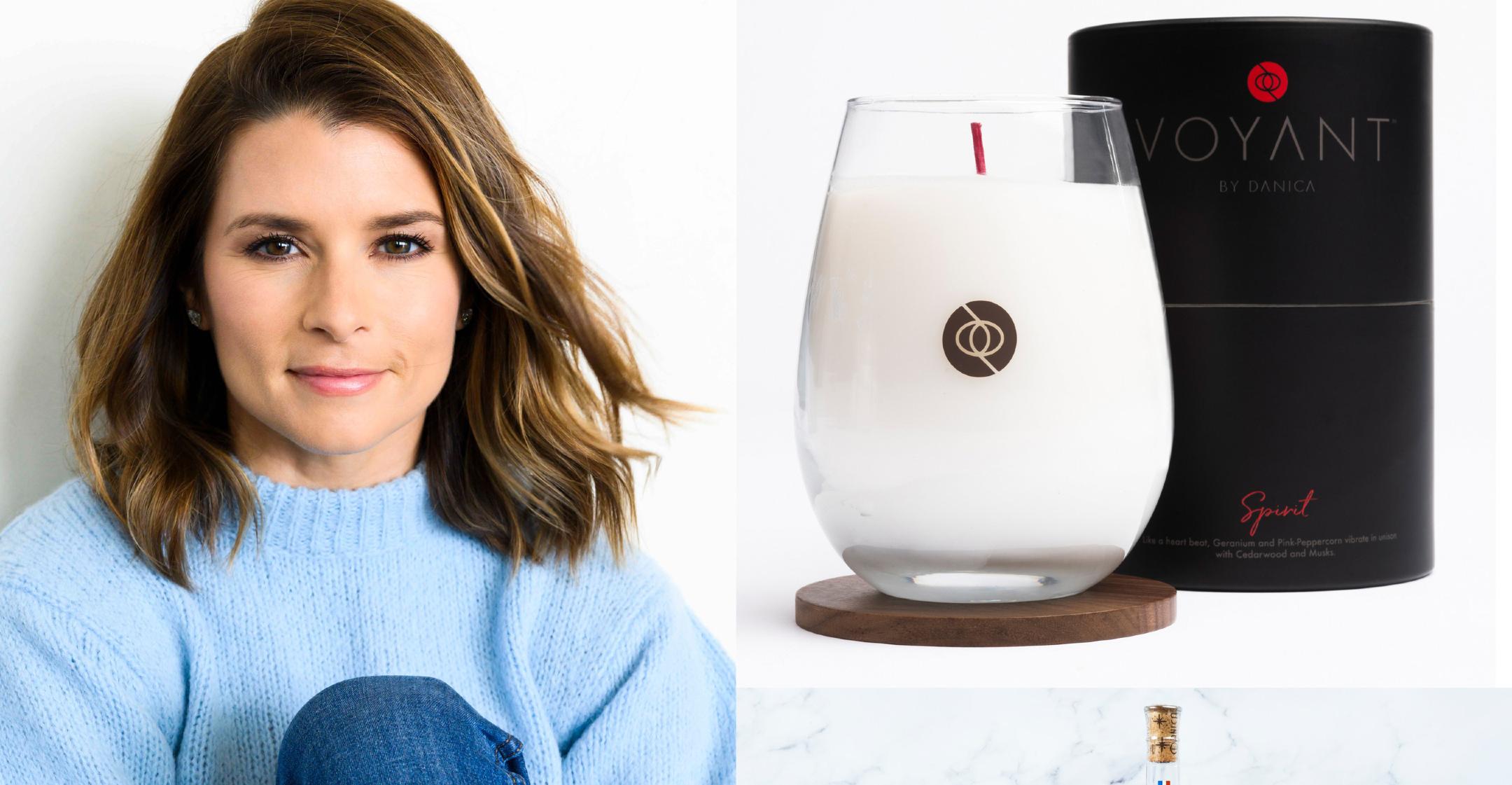 Danica Patrick's New Collection Of Candles Can Be Repurposed Into Wine Glasses!
After years of having to smell burning rubber and gasoline, Danica Patrick has decided to launch VOYANT By Danica, her very own collection of candles infused with essential oils!
Article continues below advertisement
"I have been working on a candle collection since I got back from Egypt where I learned so much about the emotional and psychological benefits of scents. The practice of using essential oils goes back 5,000 years," explained the former race car driver. "Candles evoke emotion. When you feel more, it opens your heart and mind to a higher awareness."
Since she didn't have much experience in the field, she enlisted the help of The Society of Scent in New York City and expert Jean Claude Delville, who's created fragrances for Marc Jacobs and Vera Wang.
Article continues below advertisement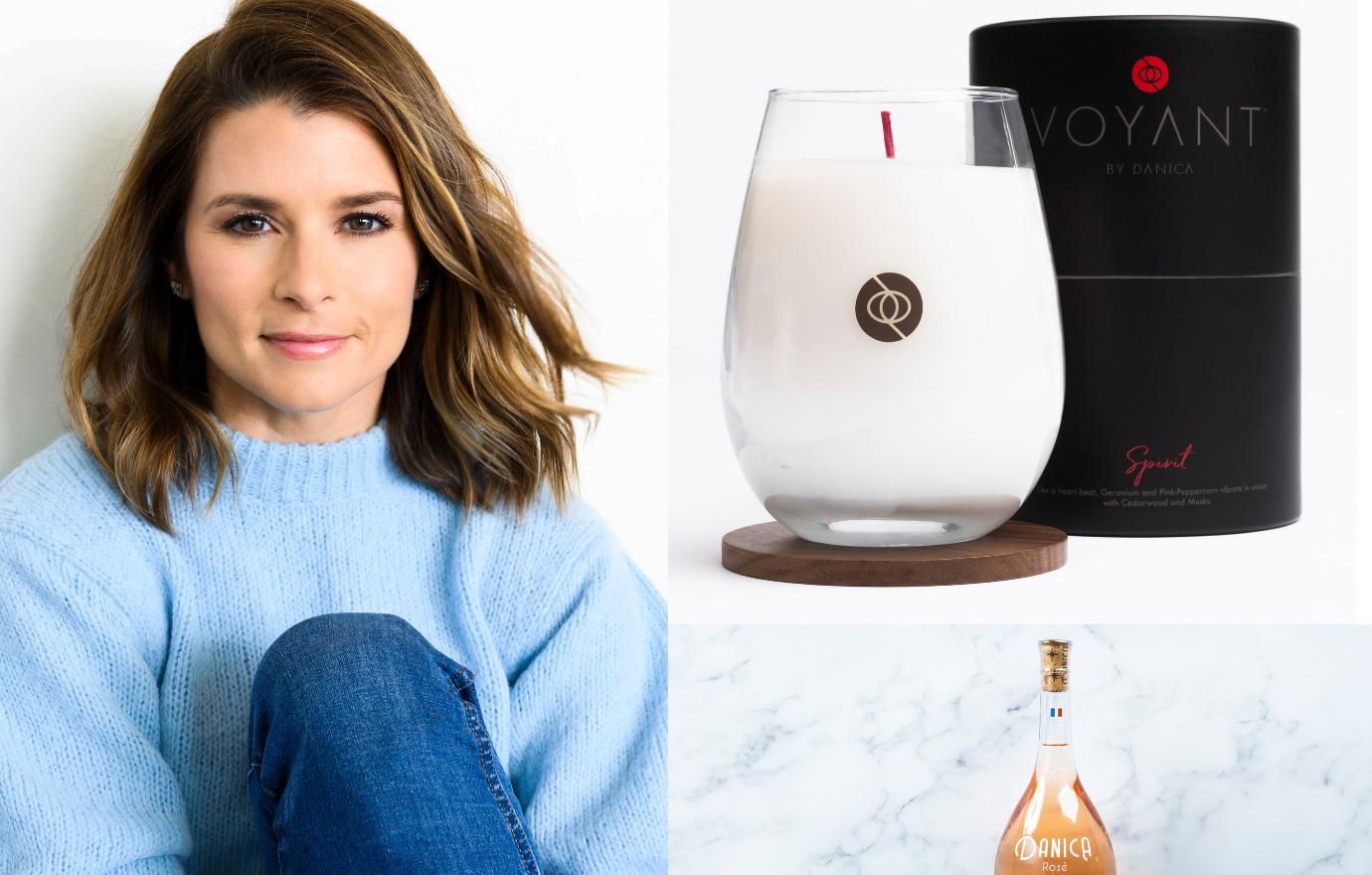 The line is touted as being "eco-responsible" as after the candle melts completely, you can use the outer disc as a coaster, while the actual candle itself is housed in a stemless wine glass!
In addition, the wax is toxin-free and should burn for 50 to 60 hours.
Article continues below advertisement
There are currently four varieties, and each of them were created for a specific room in the house.
The Restore candle is made for the bathroom, as it has elements "for balance, clarity, digestion, and renewal." Its soothing blend is aimed "to center your morning and calm your evening."
Commune should be placed in the living room, as it's a "welcoming, stimulating scent ideal for a place to commune and share social moments."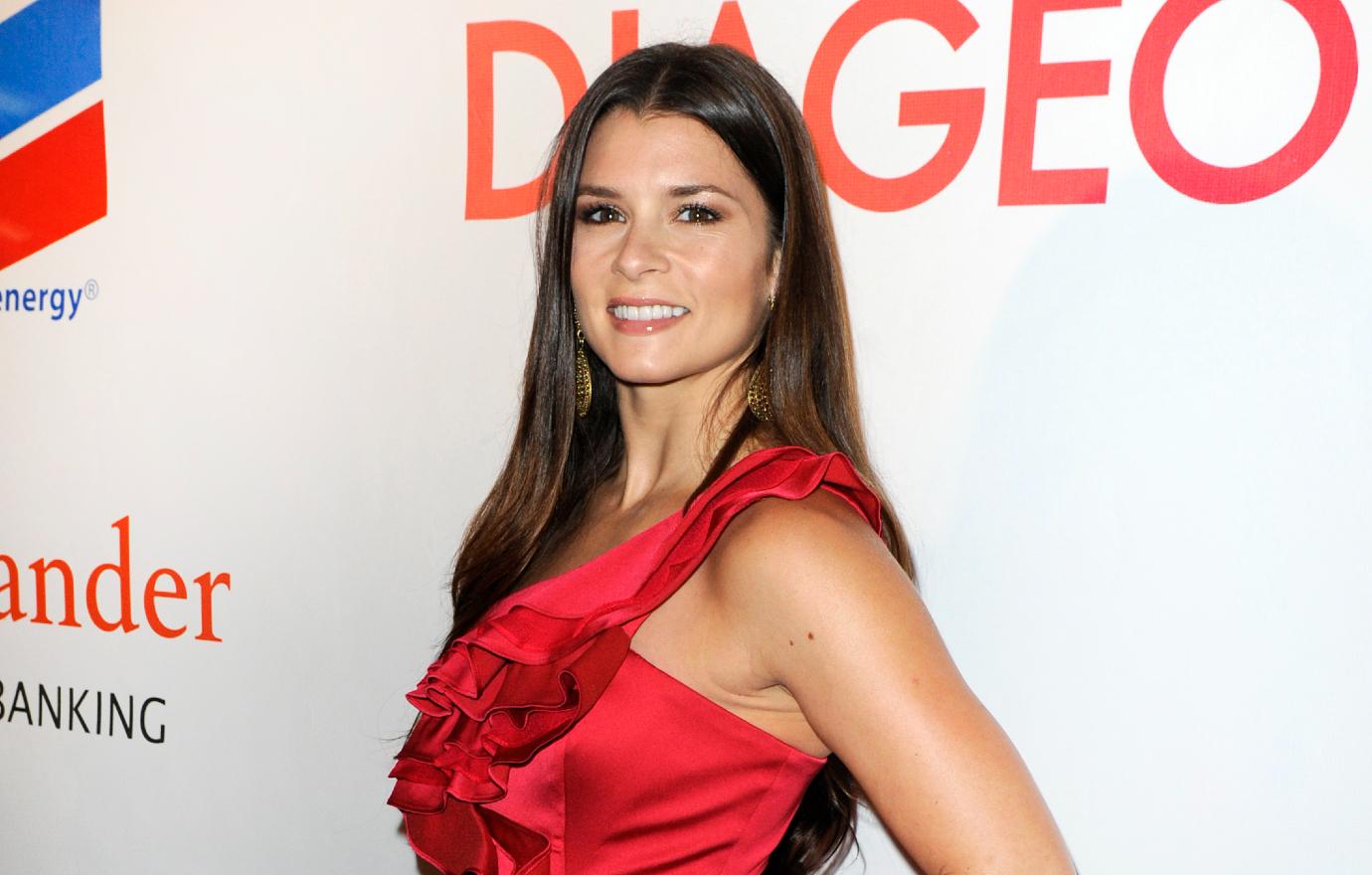 Article continues below advertisement
Both calming and arousing, Retreat is made for the bedroom. It contains a "special blend" that gives off tranquil vibes, opening your mind to dreams. The scent also has elements for "comfort, meditation, peace, and intimacy."
Lastly there's Spirit, a whole-house fragrance aimed "to energize the heart, focus the mind, and inspire a higher connection." It has "elements for strength, balance, openness, and communication."
This isn't the star's first foray into the retail space, as she debuted Somnium wine several years ago.
"I named my vineyard Somnium, which means 'dream' in Latin, because I thought owning my own winery was something that would just be a dream, but it became a reality," she shared of her inspiration. Varieties include a rosé and Cabernet Sauvignon.