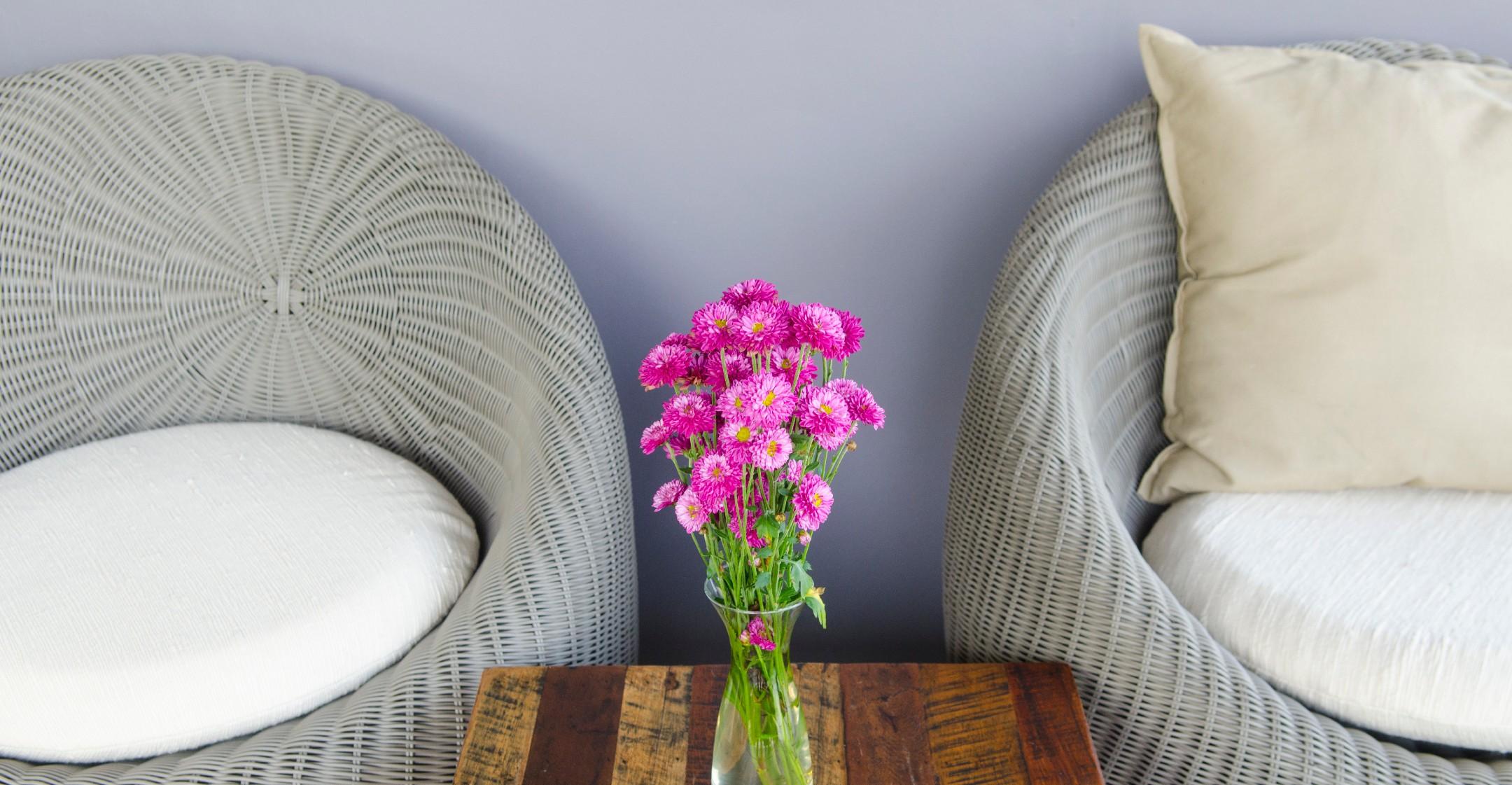 Freshen Up Your Home With These Simple Odor-Busting Hacks
Muddy boots and dog paws track in decaying leaves and who knows what else. You let the kitchen trash pile up a little higher so you can avoid the chilly night air. Your furnace blasts musty fumes throughout your home. All of these gang up on your olfactory system – and you can't even open the windows to let in some air! That's when it's time to strike back.
Article continues below advertisement
Making Scents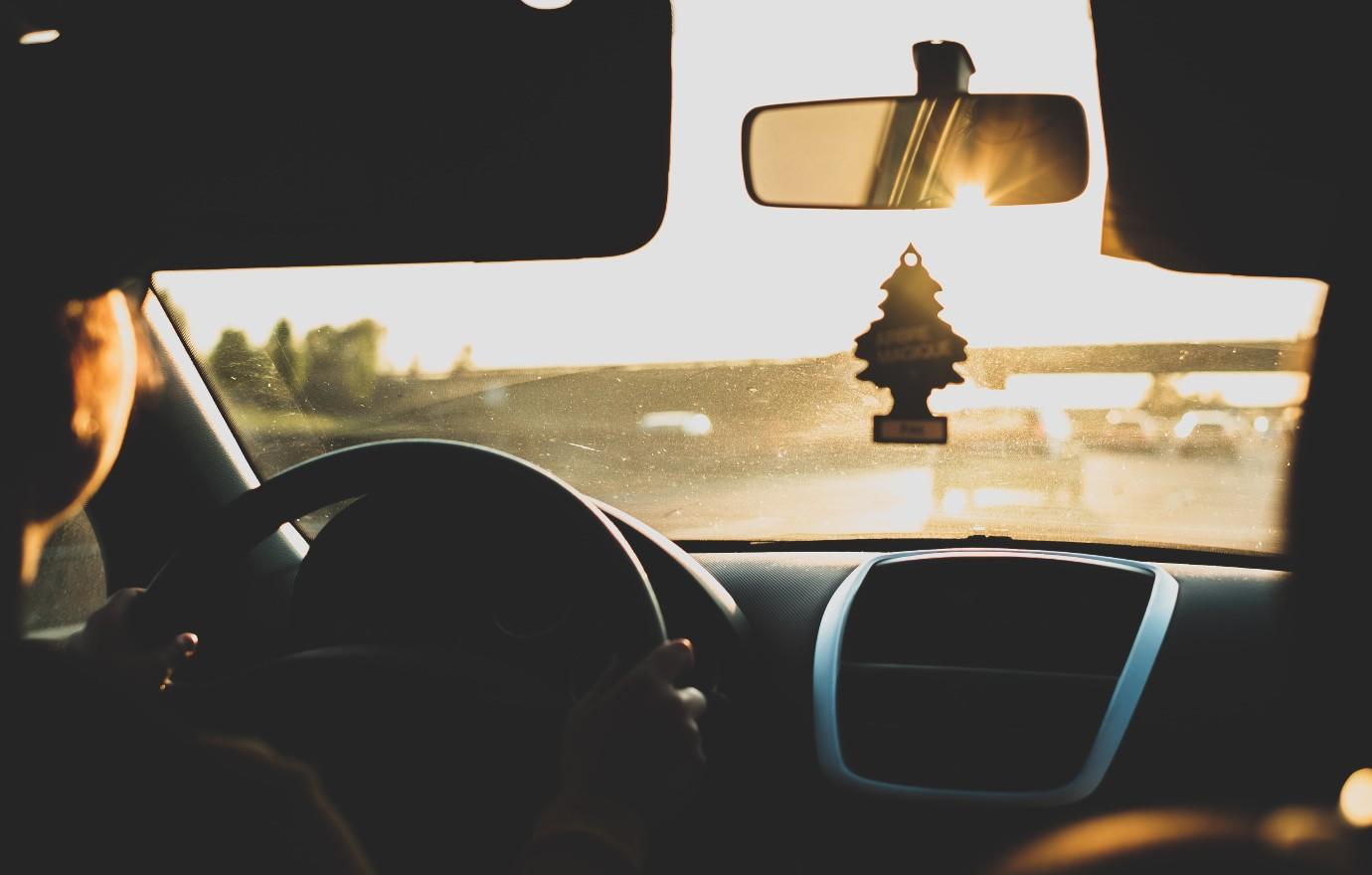 To give your home a new smell, treat it like a new car! Clip-on air fresheners for your rearview mirror work wonders on home vents. What's more, they're available in scents like pumpkin and cranberry that are perfect for the winter season.
Scented laundry beads also make great room fresheners. Place a few in a small pouch, then plop it in the back of a drawer, cupboard or closet for a long-lasting, spring-fresh bouquet.
Hit It On The Nose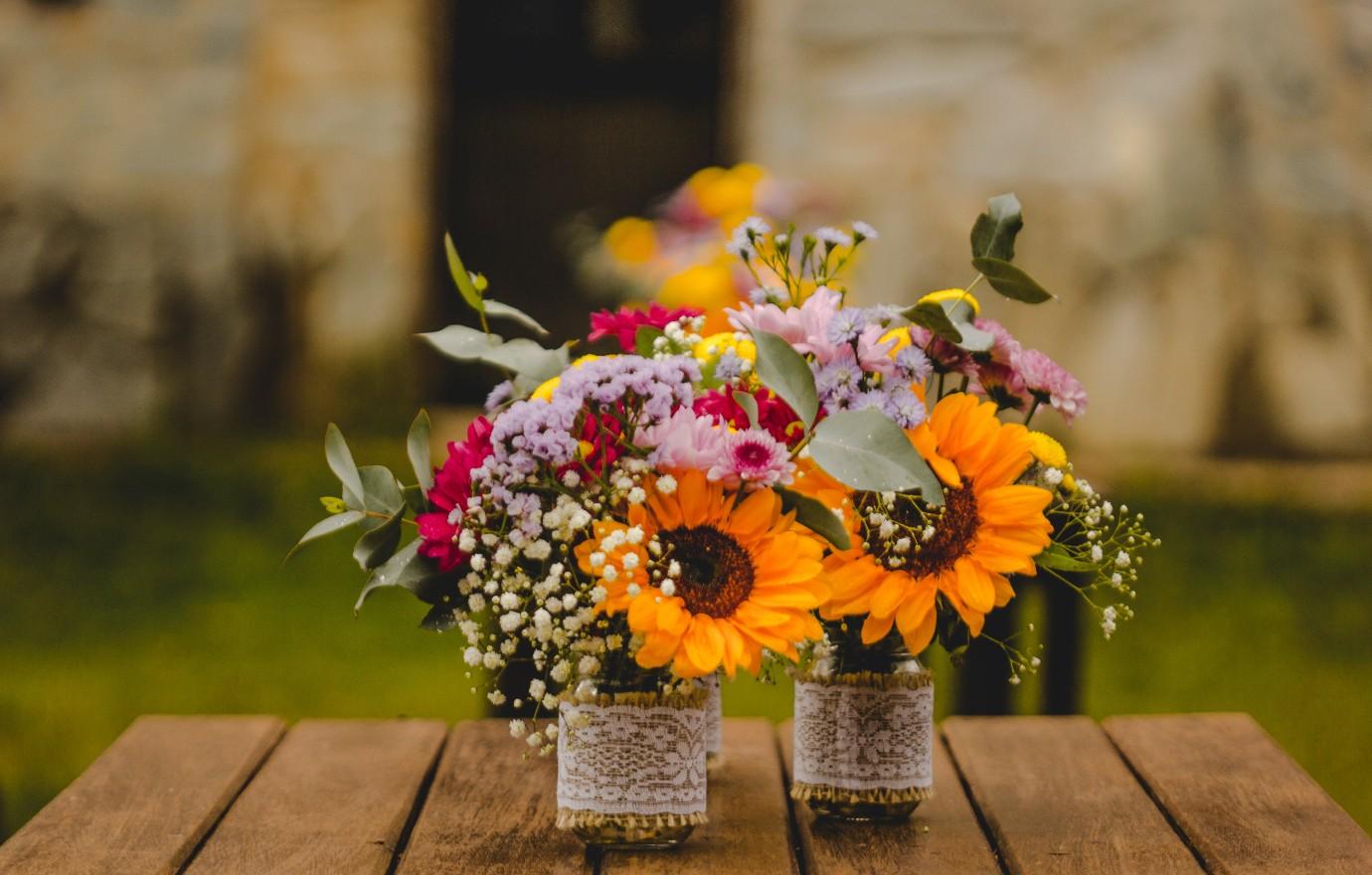 Of course, you can also go the all-natural route with plants. Harvest flowers like sunflowers and fragrant blooms like roses or lilies can instantly reinvigorate a stagnant room.
Plants also produce aromatic extracts known as essential oils, which have been used for thousands of years to improve physical and psychological well-being.
Article continues below advertisement
Basil oil is believed to help alleviate pain, and eucalyptus oil may boost the immune system. Vanilla oil may help lower blood pressure and bring down a fever. Tests revealed that a compound in lavender oil may be so effective in relieving anxiety that some doctors suggest it could become a safe alternative to often-debilitating prescription antidepressants.
Essential oils can either be diffused and inhaled or applied topically. Until recently, scientists believed that the curative properties of oil entered the lungs and fed into the bloodstream. However, the latest studies suggest that the nose sends signals directly to the brain, which helps promote healing. Currently, there are more than 100 essentials oils, each with a unique scent and therapeutic application.
Natural Favorites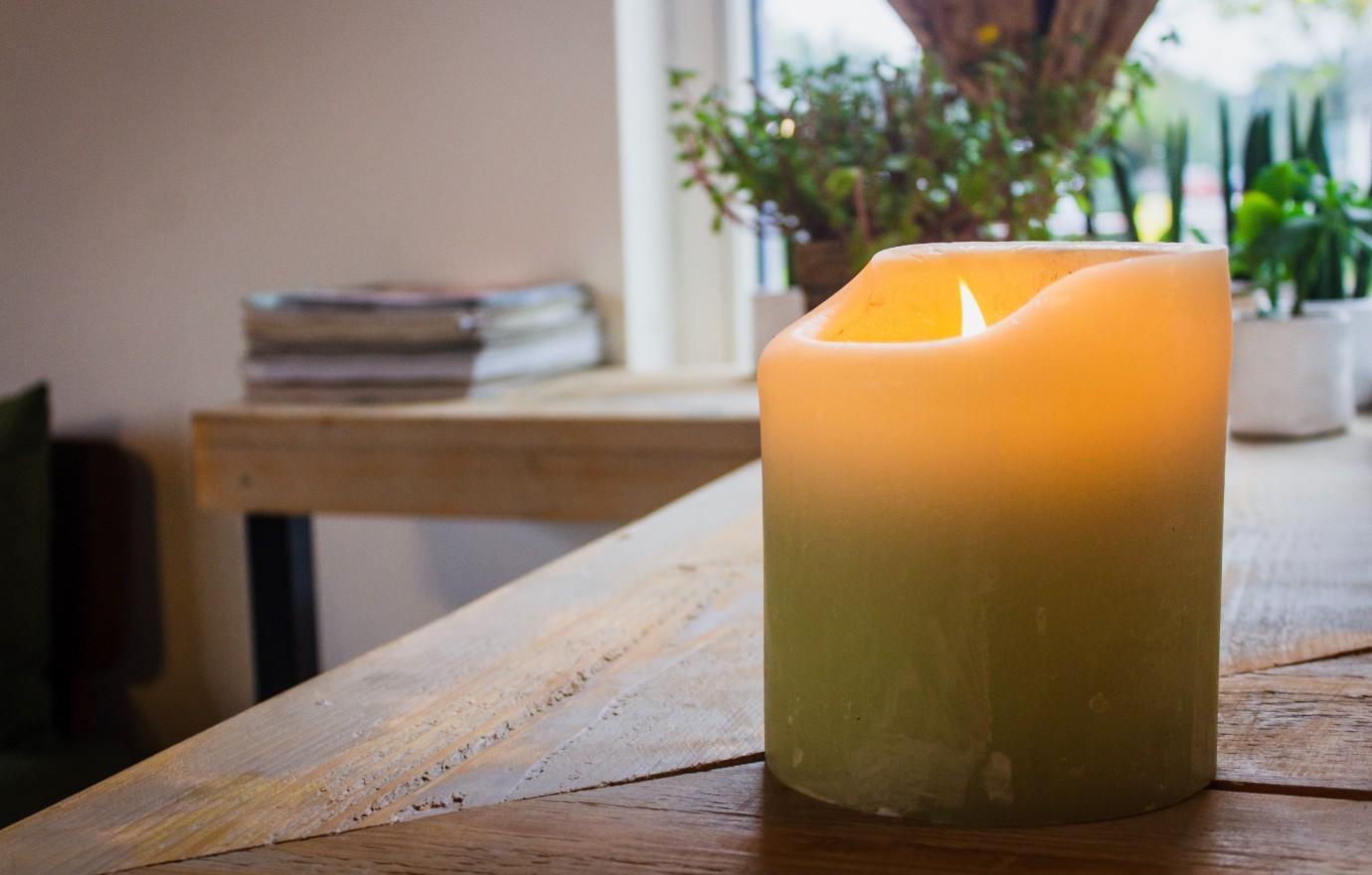 Smoky is the new "it" aroma. Crate & Barrel is offering a hand-poured soy "Campfire" candle, plus a pine-and-cinnamon fire starter kit. Woodsy scents, like Nordstrom's 50-hour Hinoki cypress and cedar candle and Target's cedar magnolia candle, bring in the smell of the great outdoors. And Pottery Barn offers a classic sweet and spicy cinnamon potpourri – try boiling some on your stove top to fill your house with heartwarming bliss!