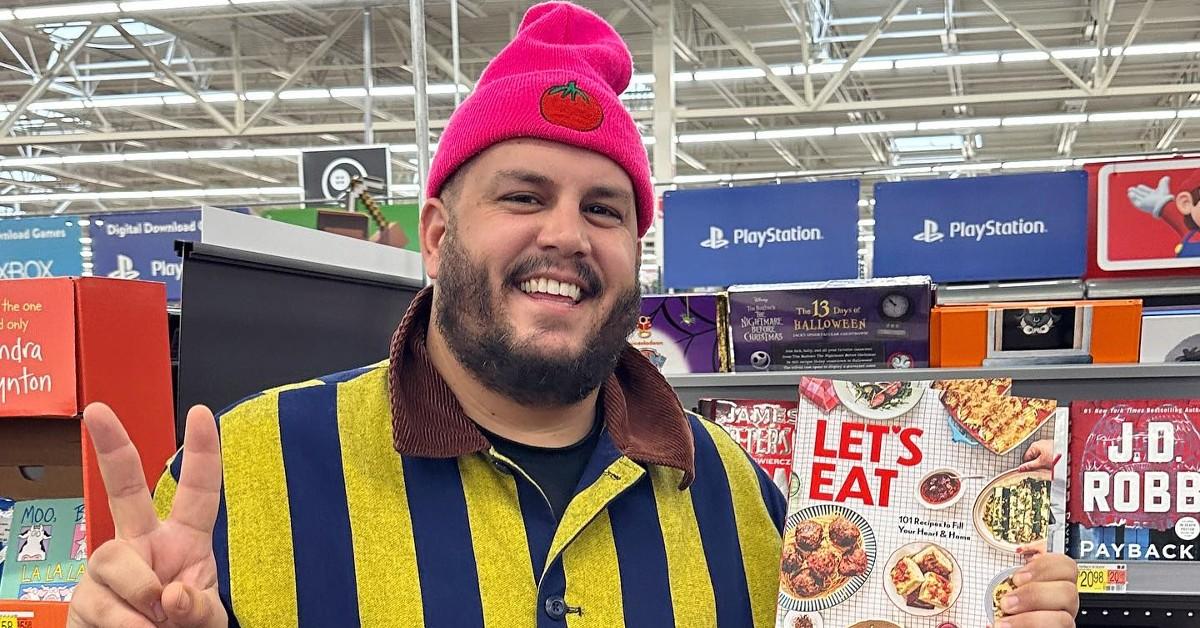 Exclusive: Dan Pelosi Says Writing His First Cookbook Was 'Challenging': 'I'm Very Proud of Myself'
After TikTok star Dan Pelosi went viral on social media for his amazing and delicious recipes, he decided to release a book in September called Let's Eat: 101 Recipes to Fill Your Heart and Home.
"It was quite challenging for so many reasons, but some of the beautiful parts were unexpected to me, and I got to spend so much time on the phone and in person with my family. The book's purpose was to recreate memories and recipes from my life and bring that story to other people — and the other benefit, which I love, was recipe testing!" the social media personality exclusively tells Morning Honey while talking about his partnership with Barilla.
Article continues below advertisement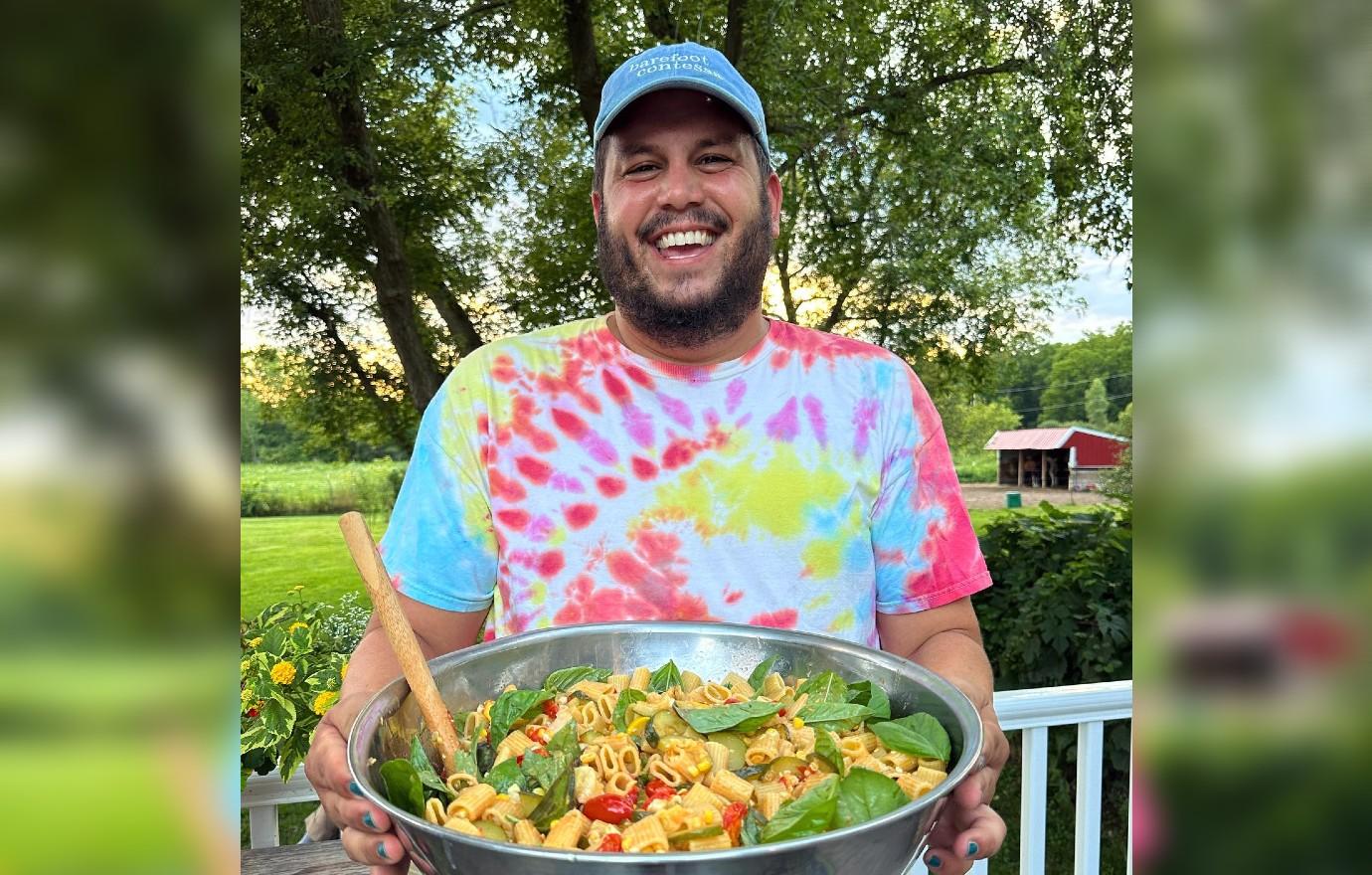 As a way to get the recipes together, Pelosi was able to text his friends in order for them to taste test his food. "I would be like, 'Do you want to come over on a Saturday night and have a little meal together? Then I would get feedback and it would be a beautiful get-together. It was so cool to share the recipes with them and get their thoughts," he says. "There were those beautiful moments that I didn't really anticipate. The writing was also really fun, but of course, any huge creative project takes two years and has its moments where you're like, 'Oh my god!' Overall, it was the best thing ever. I got to then go on tour and meet people and bring them together."
Article continues below advertisement
Pelosi always thought about writing a book, but he never thought it would become a New York Times Bestseller. "I thought I would print it at Kinko's and give my mom a copy and that would be it," he quips. "I've very proud of myself, and it has blown all my expectations out of the water. I think being able to be a voice in the food world that has the reach that I do and to be able to have people cooking my recipes is amazing. One person messaged me when the book came out and said they were excited because their son is going to grow up eating my recipes."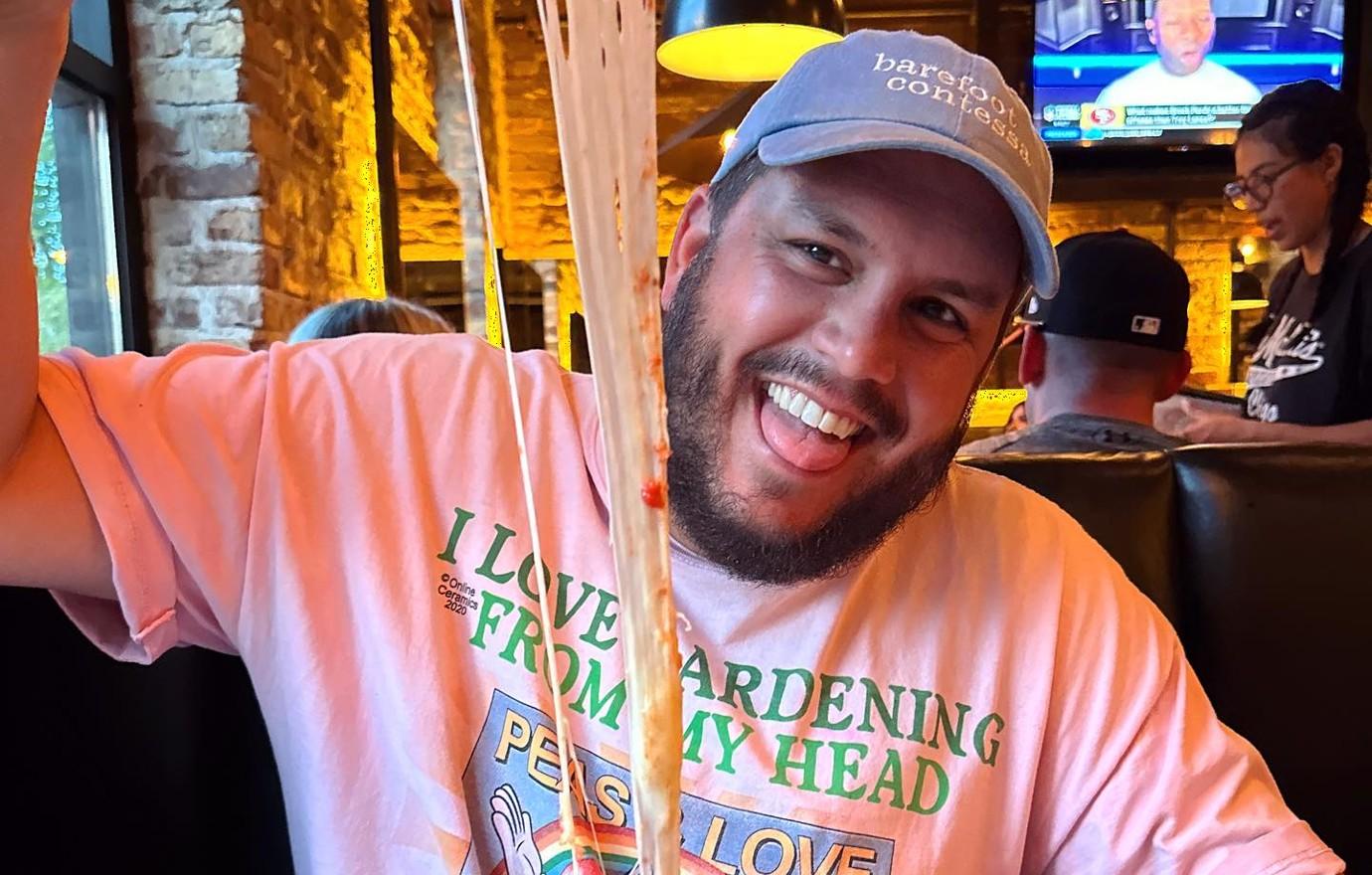 Article continues below advertisement
"I wrote my book based on my lifetime of gathering at the table for family meals, and now that I'm giving others the tools to be able to bring her family together and have those experiences is truly the best thing in the world," he shares, adding that the book contains a lot of his "classic" recipes. "I put in my.grandmother's rice pudding, my aunt's cheesecake and there are a lot of past recipes. It was a beautiful creative journey."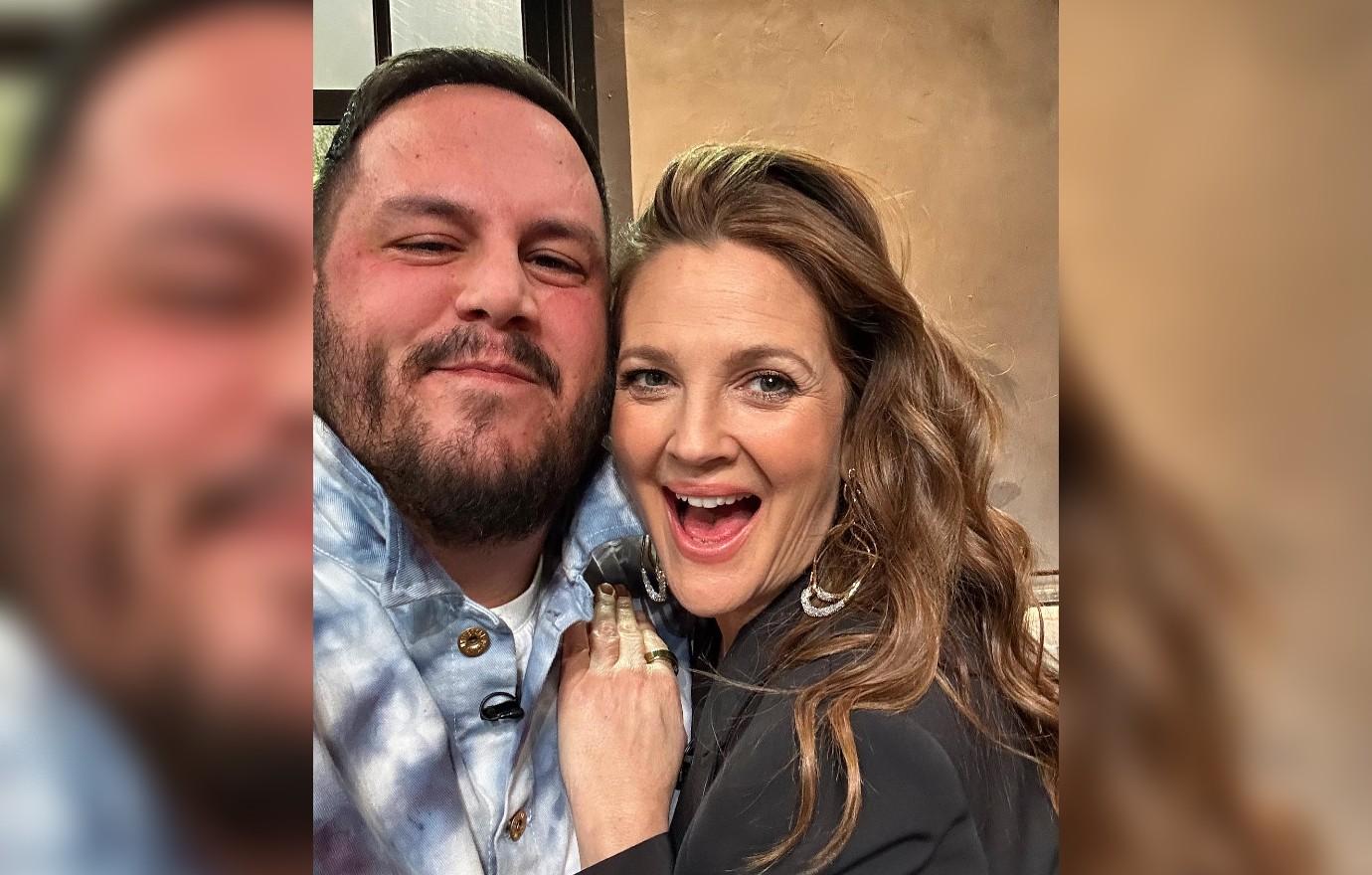 Article continues below advertisement
While thinking about what to put into the cookbook, Pelosi said he thought about how people can put dinner on the table in 15 minutes. "Spaghetti is a great recipe, and it's such a beautiful and easy meal. The rice pudding has become really popular and there's a pot roast. Also my vodka sauce remains my number one recipe," he insists. "The biggest chapter in the book is pasta, and it's what I focus on — my spaghetti and meatballs, my marinara, that's what I remember eating the most. Everyone loves spaghetti."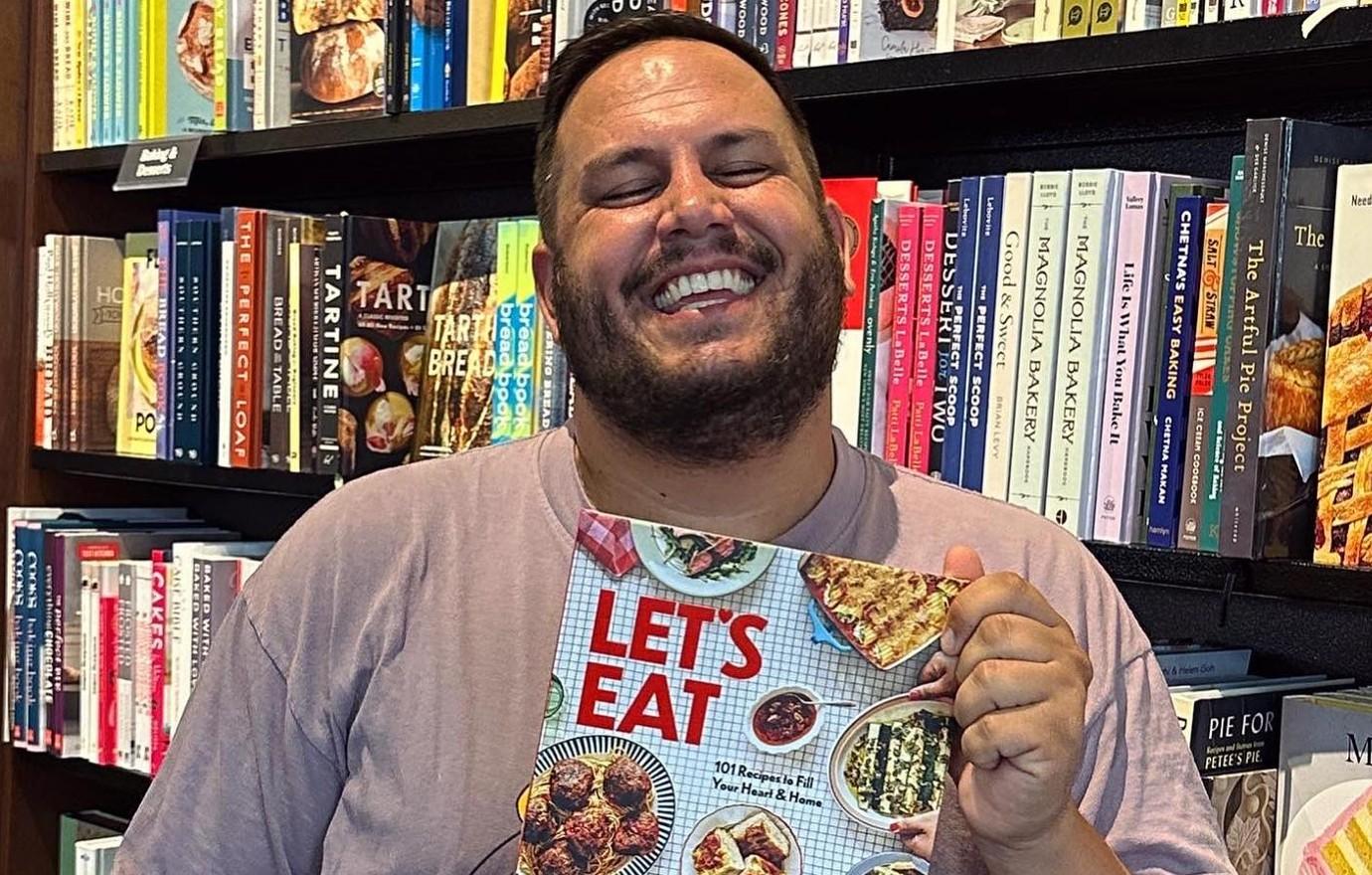 Now that Pelosi has written his first book, he is already excited to put together another one. "Writing my first book was always a goal of mine. I thought it would be wonderful, but none of this was planned," he says. "I was able to start sharing so much of what I love to an audience that kept growing during the pandemic when we were all sort of alone in our houses, which has led to sharing these beautiful experiences together."