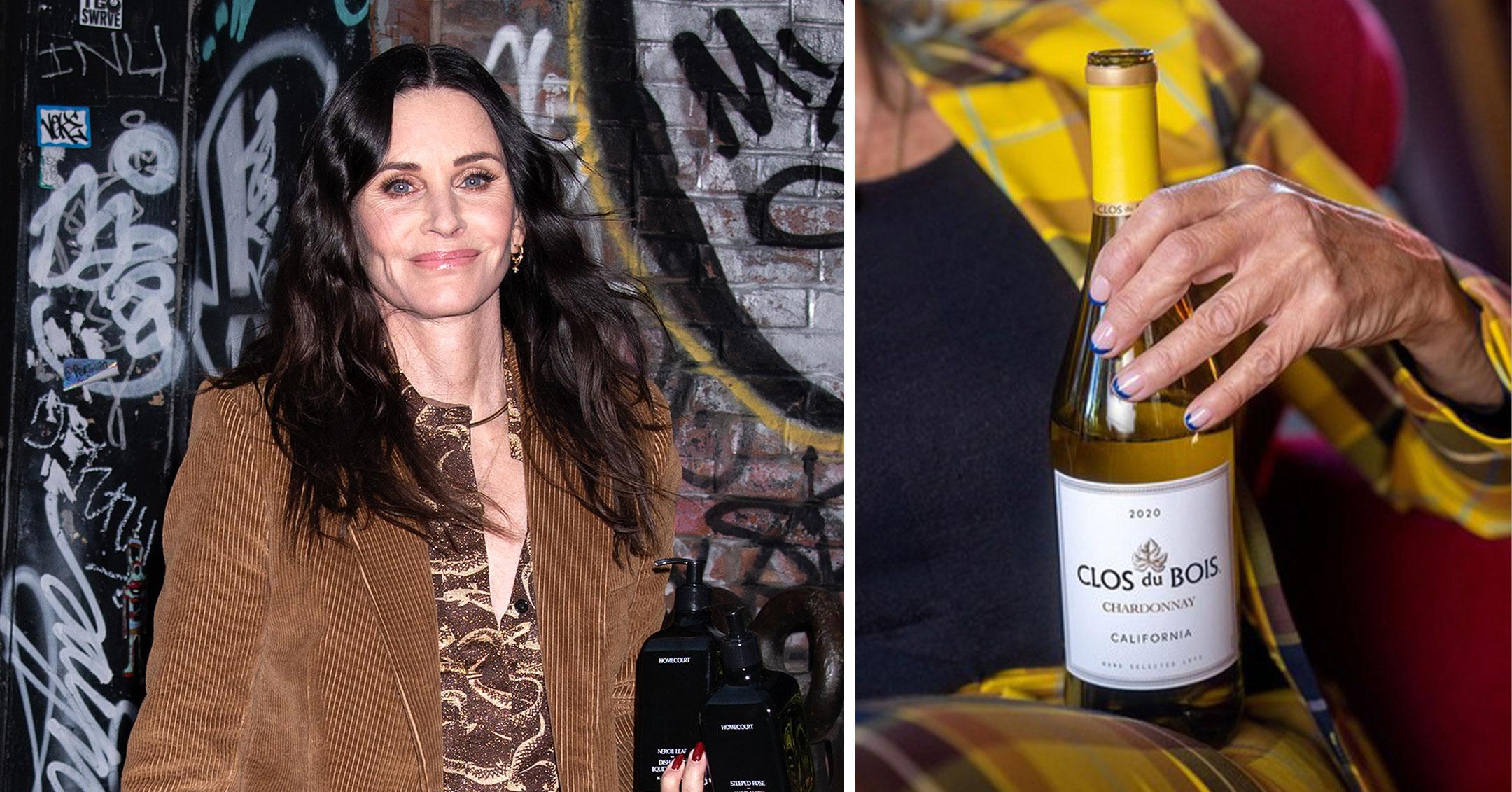 Courteney Cox Directs Campaign For A Wine Brand To Prove You Can 'Be Young At Heart' No Matter Your Age
It turns out that ageism can be found in just about every industry. Case in point: a recent study by leading Chardonnay brand Clos du Bois found that only 37 percent of people who are 55 and over think their "age group is authentically represented within alcohol advertising."
That's why the business launched the Long Live campaign, which aims to change that statistic by highlighting a more authentic image of people over 50, as they're just as capable of living full, adventurous lives.
Article continues below advertisement
The company hired Courteney Cox, 57, to direct the campaign's first ads, as they thought she was the perfect embodiment of a woman over 50 who's living her best life.
The video just so happens to act as the Friends star's advertisement directing debut.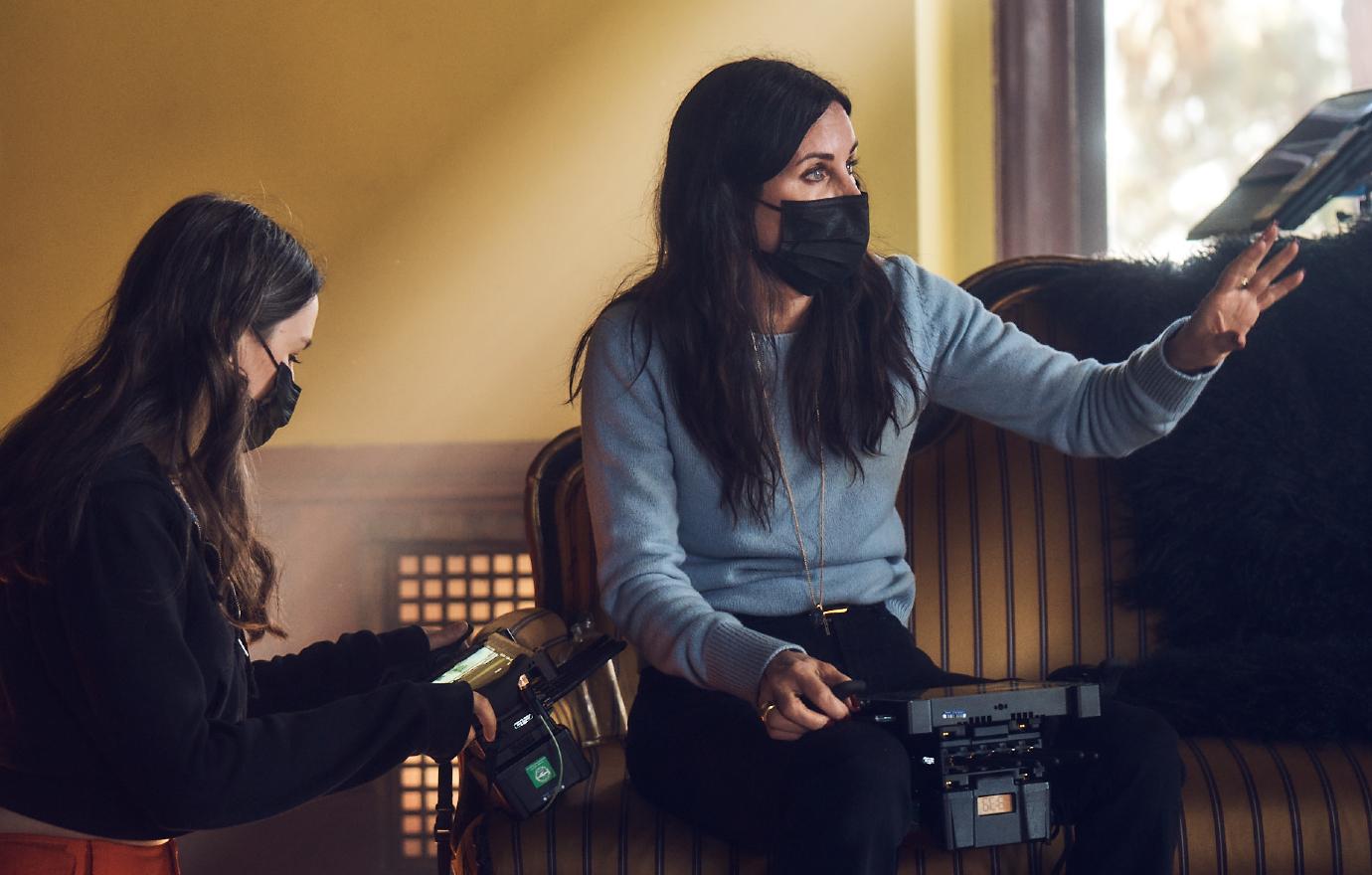 Article continues below advertisement
"I loved the concept for the Long Live Clos du Bois campaign. No matter what age, you can still be young at heart, and we should always embrace that part of ourselves," shared the mom-of-one. "I knew that I could create an original piece of content that would resonate with this large demographic. My overall goal with the spot was to distinguish the footage through casting, production design, styling, and cinematography. I am really proud of what we achieved. It feels fresh, energetic, and fun, and I think that we succeeded in bringing the spirit of the campaign to life."
The ad, which can be seen on Roku, Hulu Originals and YouTube, debuted on April 4, and the brand is already predicting a positive response.
"We are proud to address the ageism in the alcohol advertising industry with our new Long Live campaign and to partner with Courteney Cox to so artfully bring this issue to life," said Courtney O'Brien, Senior Marketing Director, Clos du Bois Wines. "Many see Chardonnay as a wine primarily enjoyed by an older generation and there are associations that come with that. We are proving through our Long Live campaign how the perception of age stereotypes is changing as we celebrate our customers who enjoy Clos du Bois Chardonnay."