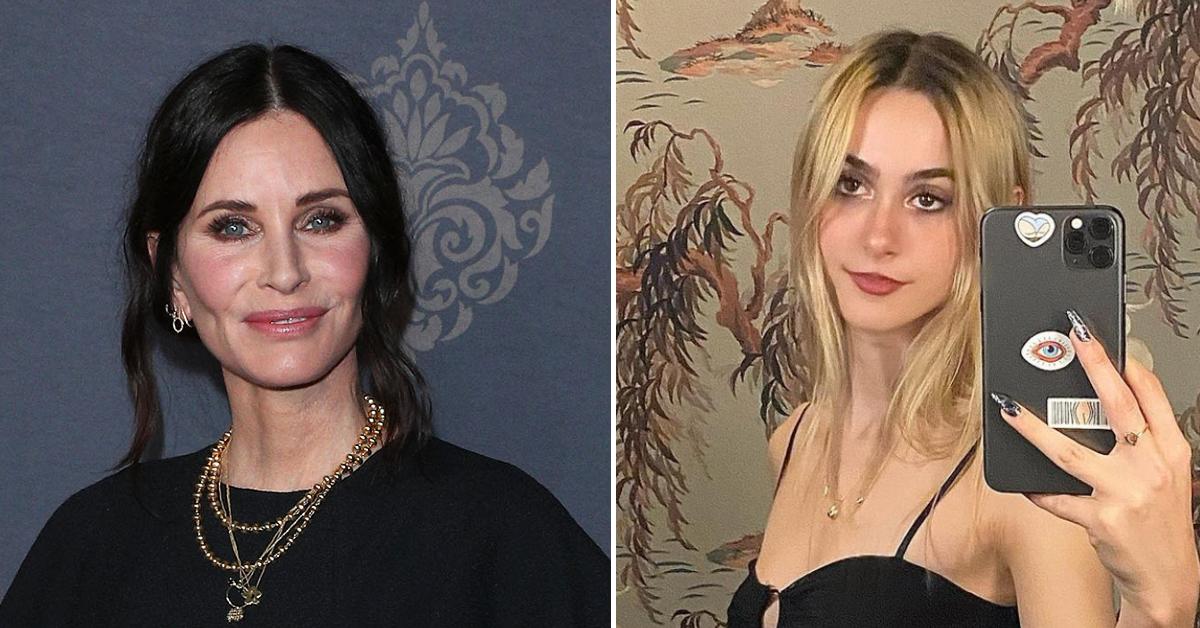 LOL! Courteney Cox Admits She Bribes 17-Year-Old Daughter Coco To Hang Out With Her
Jennifer Aniston, Ed Sheeran, Elton John ... those are just a few of the famous faces that Courteney Cox counts as friends. But the actress revealed that her 17-year-old daughter, Coco — whom she shares with ex-husband David Arquette — could care less about her A-list company.
"I cannot impress that girl. I just can't," she confessed while on Jimmy Kimmel's talk show. "When she was about 4, Zac Efron came over and [James] Marsden and she literally freaked out," recalled the Scream star. "She just couldn't handle it. But now, it doesn't matter. It doesn't faze her."
Article continues below advertisement
The Cougar Town alum often posts musical numbers with her fiancé, Snow Patrol's Johnny McDaid, and their musician friends, but if she wants her daughter to join in, she has to "bribe" the teenager first.
"I really bribe her to do things with me," she explained, noting how she'll first ask Coco if they can record a song together to post on Instagram. "I bribe her with, you know, you can go out, stay out later, eat in her room..."
Article continues below advertisement
Earlier this year, the Homecourt founder revealed that the high school student hasn't been looking at any local colleges. "She's going to go as far away from L.A. as she can get," she shared. "We are so close, but she just can't wait to go away and live on her own. It's sad."
Cox insisted that she hasn't started worrying abut empty nest syndrome just yet, especially since the teen isn't around much anyway.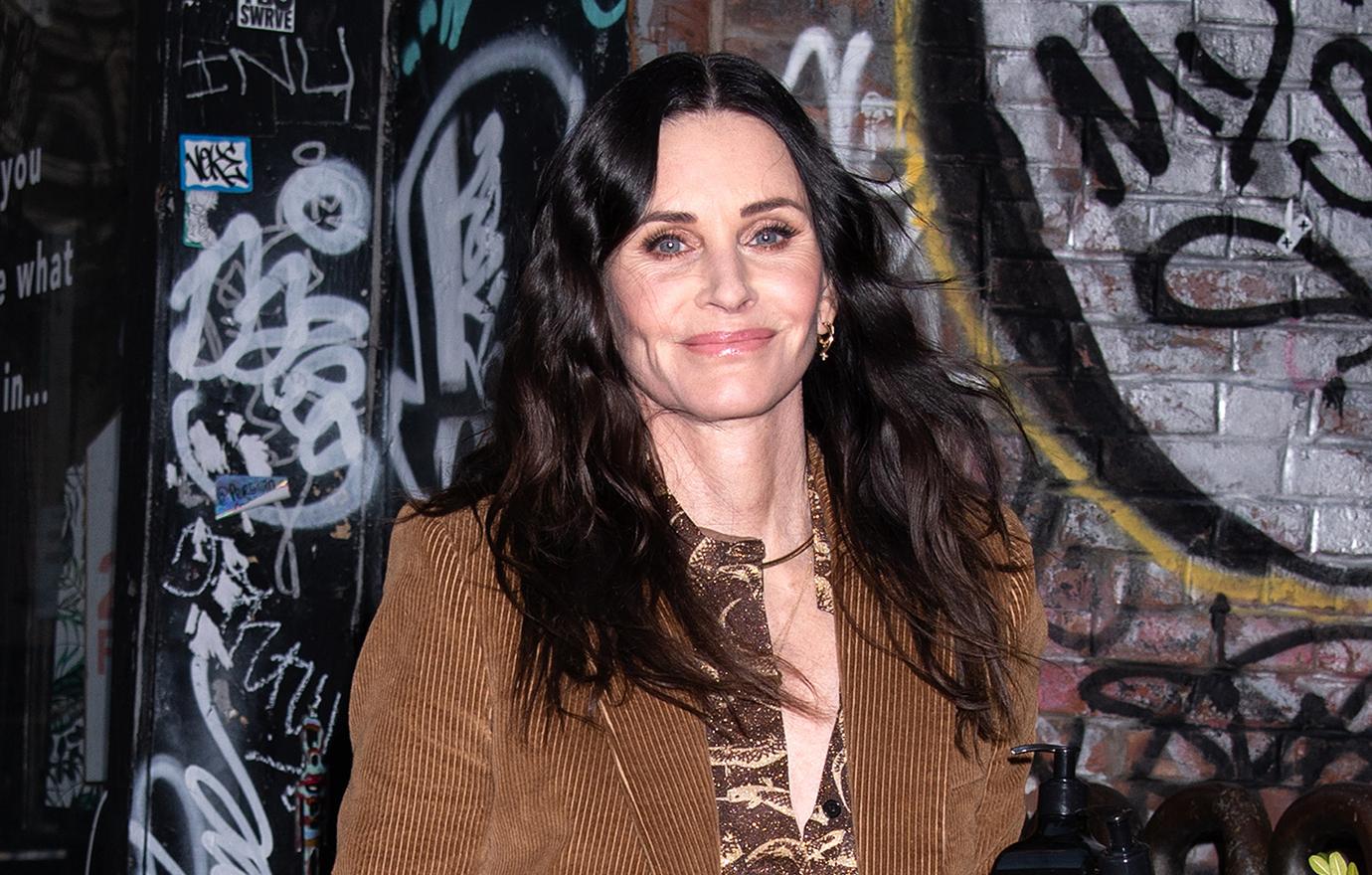 Article continues below advertisement
"I think [Coco]'s doing such a good job at prepping me for this. She never leaves her room," the Friends lead noted. "She's never home, and if she is, literally the door is shut and I don't know what she's doing back there. But I don't think I'm going to be as affected."
While the mom-of-one hasn't disclosed what her offspring is hoping to study, she thinks it's a "sure" thing that she'll dabble in acting — something her ex agrees with. "She's really so super talented. She's got so much confidence," he told Us Weekly. "She's got a really great head on her shoulders and she's really so much more talented than I could ever imagine."