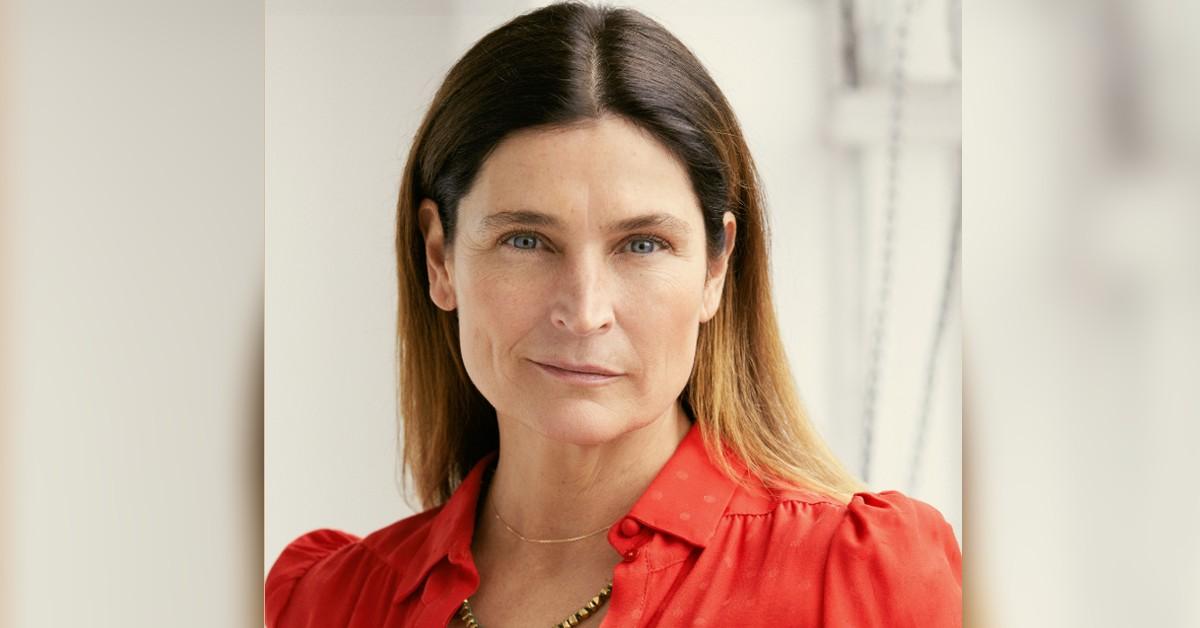 Exclusive: Cortney Novogratz & Her Husband Robert 'Took A Chance' On Renovating A House & Realized 'This Is What We Were Meant To Do'
Cortney Novogratz and her husband, Robert, realized they wanted to pursue interior designing after gut-renovating an old house in Chelsea. "But the experience and the house turned out so well — it really gave us joy, and we realized that this is what we were meant to do," she exclusively tells Morning Honey. "Once hooked, we went intrepidly into buying more properties and renovating them and selling them. It's what we love to do, and we are lucky enough to have been able to do it successfully for over 20 years!"
Article continues below advertisement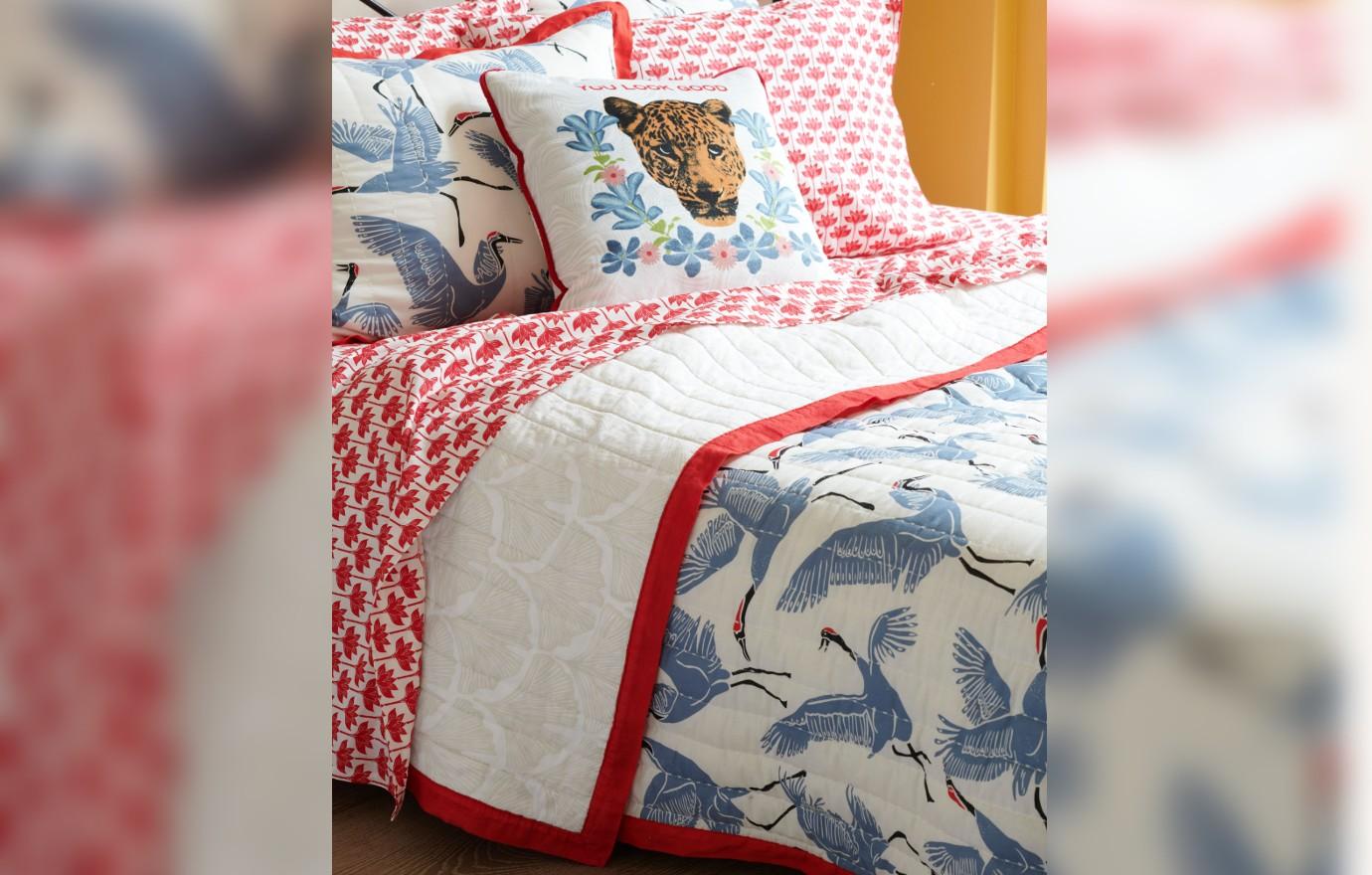 Over the years, the duo have made a name for themselves in the design space, having developed unique properties in Los Angeles, New York City and more.
"I have always loved design. It is a wonderful way to express myself creatively, and I wanted to share what I love with other people. We have met and worked with so many amazing people, created houses for our family, and now we are able to offer affordable furniture, bedding, lamps, rugs, furniture and more to others at an affordable price. It has been a really gratifying experience to see people all over the country and the world using our décor pieces in the creation of their own home spaces! We try to offer them chic designs that are fun, colorful, and creative," she notes.
Article continues below advertisement
These days, Cortney has been busy, as her new collection of Back to College furniture and home decor at Bed Bath Beyond dropped this year, and it features the softest bedding, unique storage, and decor.
"The collection is fun, colorful, and bold assortment of furniture, décor, and bedding and bath pieces with a fresh style that elevates dorms, apartments, and small living spaces, so every space can reflect personal design choices," she shares. "Featuring sustainable bedding like the West Village inspired Waverly Tile comforter, super chic throw pillows including the fan-favorite You Look Good tiger pillow, whimsical blankets, multipurpose carts, and more, students can transform their college and small living spaces into personalized and well-curated homes, all at an affordable price."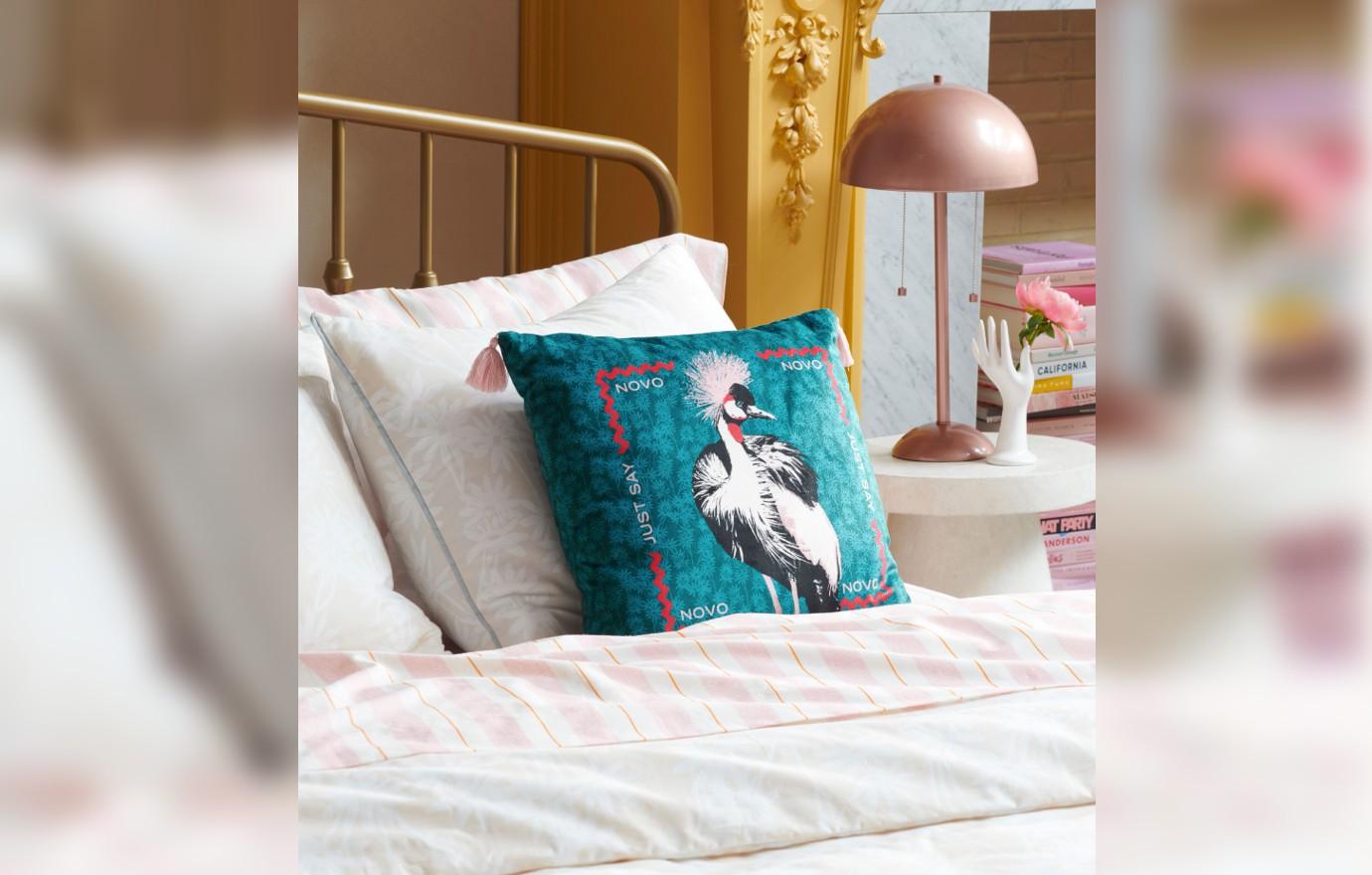 Article continues below advertisement
"What I love most about this project is that it not only was a place I've gone to for my own kids school essentials, we can now offer products to other parents and students so that they can turn an ordinary dorm room into a space that is uniquely their own. We're so pleased to partner with Bed Bath & Beyond on this colorful and happy collection and hope it inspires other fellow customers to be fearless, enjoy the process and feel empowered by the whole design and decorating experience," the mother-of-seven says. "Our collection includes 'dorm in a box' – everything from bedding to lighting, rugs, bathroom, and accessories — it's that seamless!"
Not only does Cortney, who also created a furniture line with entrepreneur Paris Hilton, have her hands full with the collection, but she is also balancing work and spending time with her seven kids.
"We are also finishing up our new brownstone we have been renovating over the last two years, from the ground up in the West Village," she states. "I have the same stresses as most mothers, juggling the kids and a very demanding job. But I love being a mom and I love my work, so whatever challenges I face, it's all worth it."
Article continues below advertisement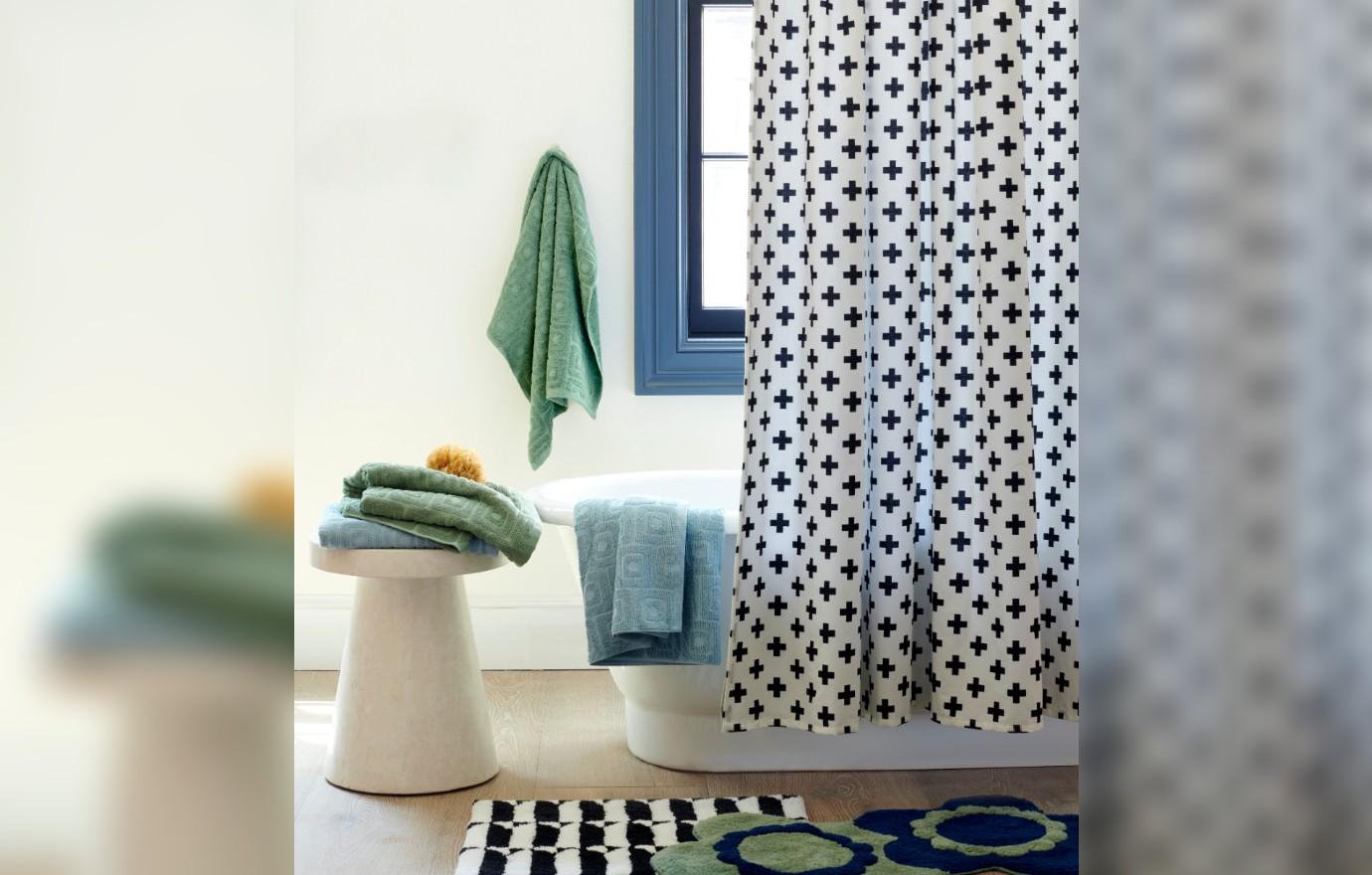 She adds, "Being able to work from home most of the time is a treat, and our kitchen table has always done double duty as our desk, especially with the kids coming and going. It has been a way for us to enjoy family life, take care of the kids, and still be able to do what we love!"