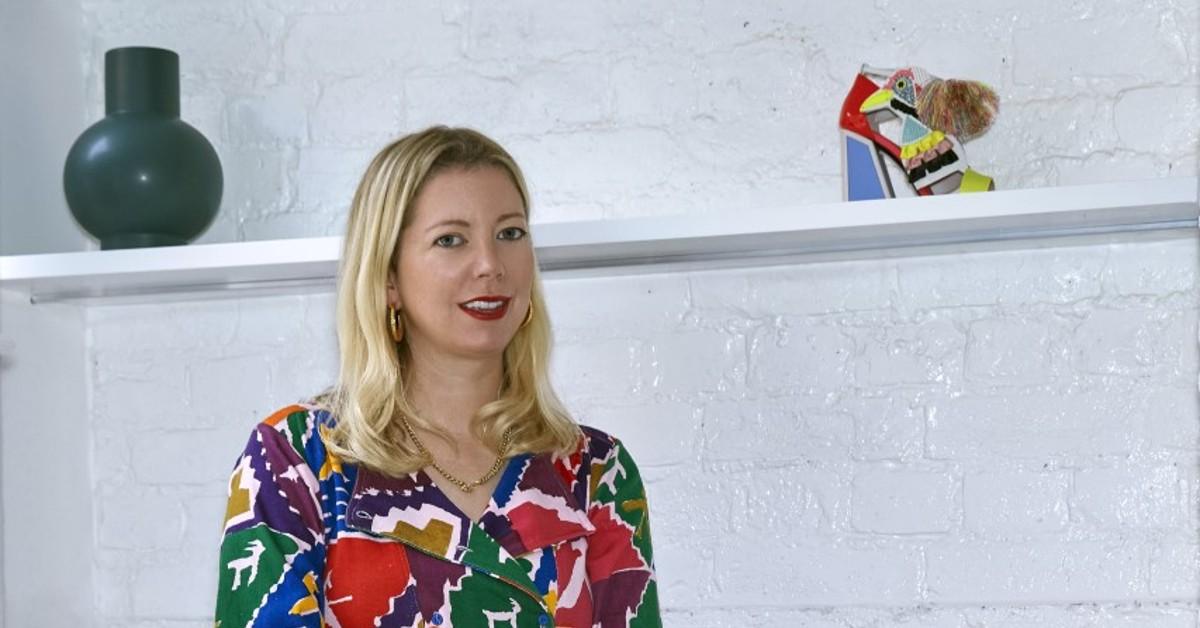 Female Founded: Shoe Designer Kat Maconie Shares Her Journey To Creating A Shoe Empire — Shop Now
All products featured on Morning Honey are independently selected by our editors. However, when you buy something through our retail links, Morning Honey may earn an affiliate commission.
Shoewear designer Kat Maconie has been the head of her eponymous brand for over a decade. With her years of working within the foot apparel industry, she's become an unforgettable figure in the industry. Her statement piece heels have been worn by stars like Taylor Swift and Rita Ora. To learn more about her journey to building a brand, Morning Honey sat down with the designer.
For Maconie, her dreams of becoming a businesswoman began at an early age. "I remember as a kid sitting in my math classes dreaming of being a designer. It was at a pretty young age that I was visualizing having my own business," she shares.
Even though she knew she wanted to enter the world of design, it was her mother's 1980s style that brought her to shoes. She admits, "I wasn't really passionate about footwear. But my mother was a serious '80s power woman. I would always run into the cupboard, and she would have '80s pumps in every single color. I always spent a lot of time accessorizing them with bows and things like that. I always liked accessories." Adding bows to her mom's pumps became a part of the foundation for her creative career.
Maconie's shoes are best known for their use of color, patterns and intricate detailing, but it didn't start with a colorful identity. The London native explains, "There's not a lot of color in the U.K. I used to produce a lot of black pieces and a lot of neutrals, but then I started producing my shoes in Brazil. I was so inspired there because there's a completely different attitude about color and the way women wear color."
She continues, "And it evolved into this colorful collection."
The Brazilian influence, combined with Maconie's U.K. base and American following, has made the shoe a cultural bridge between several different parts of the world.
When reflecting on the lessons she's learned while developing the spine of her collection, she proudly explains that gender identity never got in the way of her dreams. The entrepreneur confidently shares, "I don't think I've come across huge hurdles being a woman. I think if you believe in it, and go for it, you can do it."
Keep scrolling to shop Kat Maconie Shoes!
Article continues below advertisement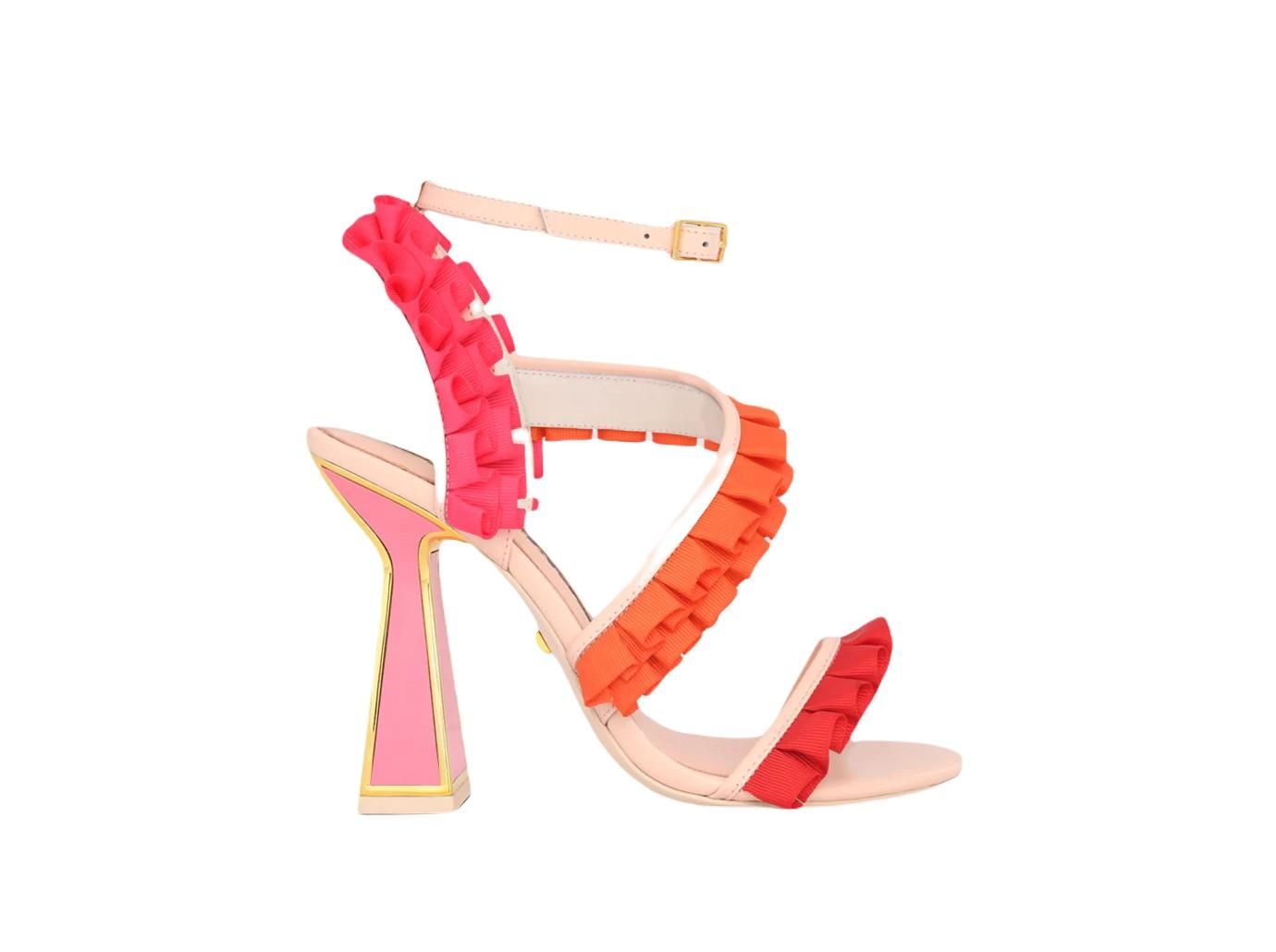 SHOP NOW
Kat Maconie's Mla Hourglass Heel Sandal retails for $358 at katmaconie.com.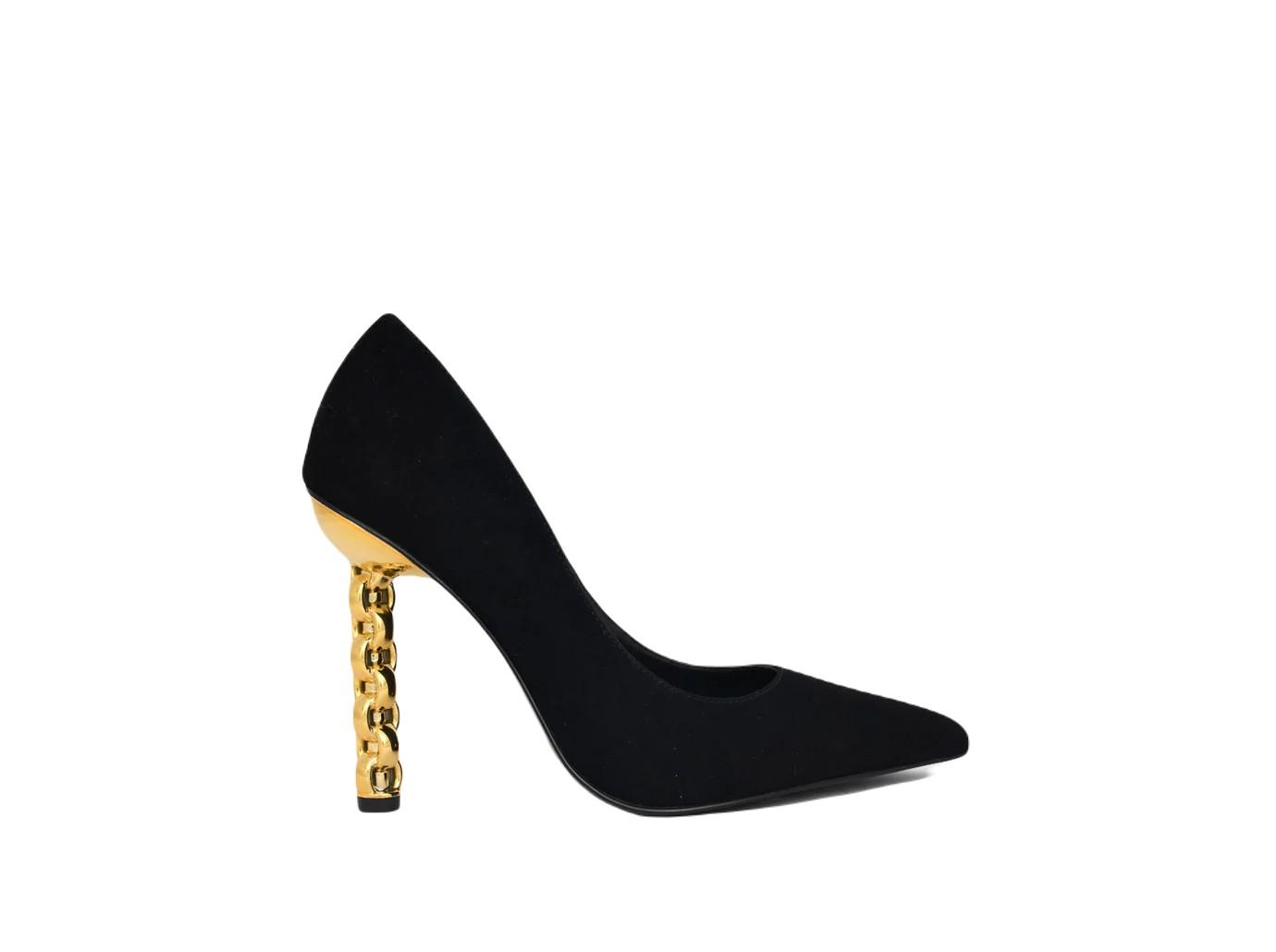 SHOP NOW
Kat Maconie's Lydia Chain Stiletto retails for $390 at katmaconie.com.
Article continues below advertisement
SHOP NOW
Kat Maconie's Yasmina Hourglass Heel Pumps retail for $390 at katmaconie.com.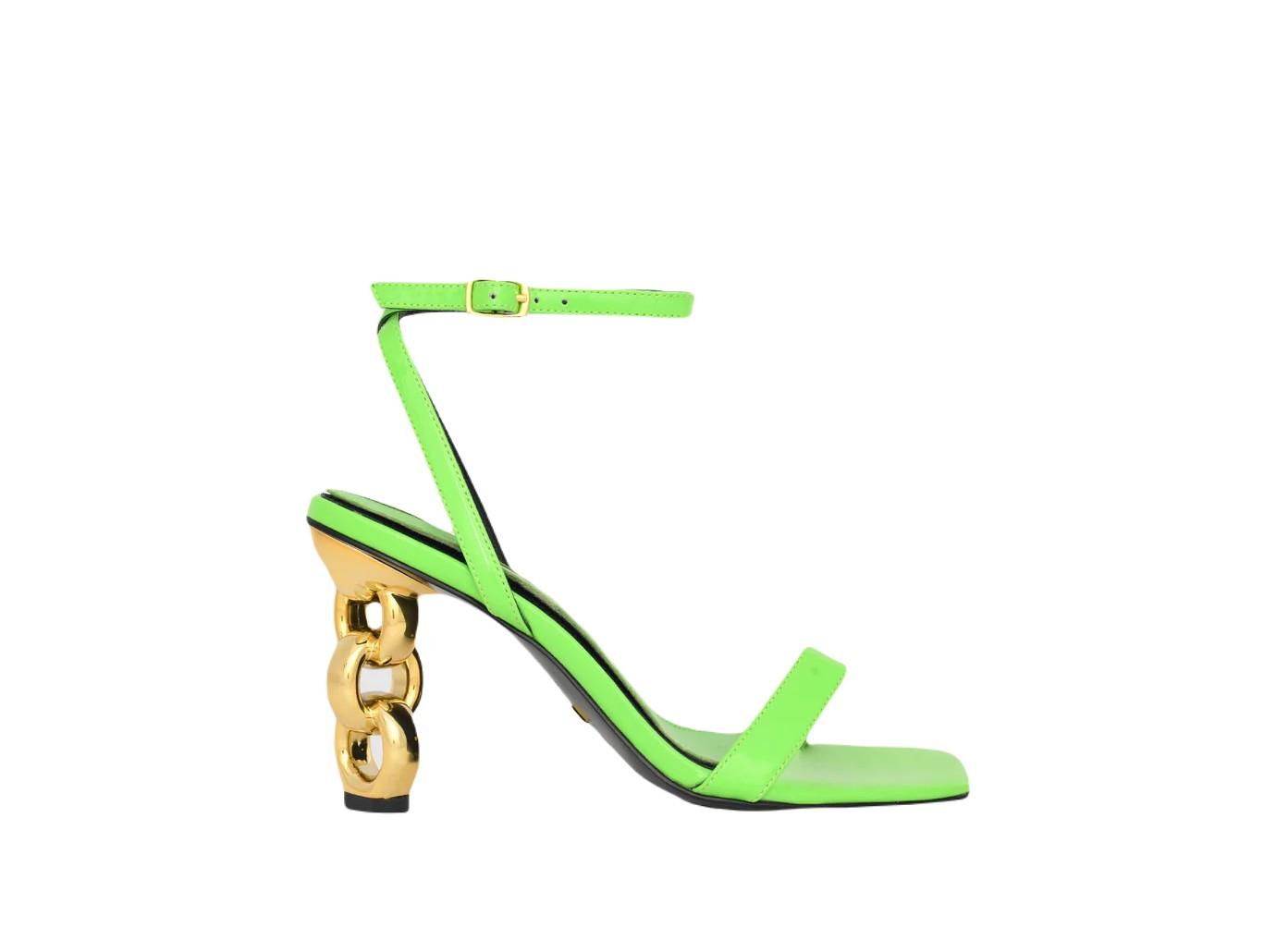 SHOP NOW
Kat Maconie's Riri Multi Chain Sandal retails for $371 at katmaconie.com.